LaVar Ball says he could coach the LA Lakers to NBA title with 'his eyes closed'
Lonzo Ball's father LaVar has told Sky Sports News he could coach the LA Lakers to the NBA title "with his eyes closed" and expects them to win it this season.
The Lakers have made a losing start (3-5) to life with LeBron James after he joined them in free agency from the Cleveland Cavaliers in the summer.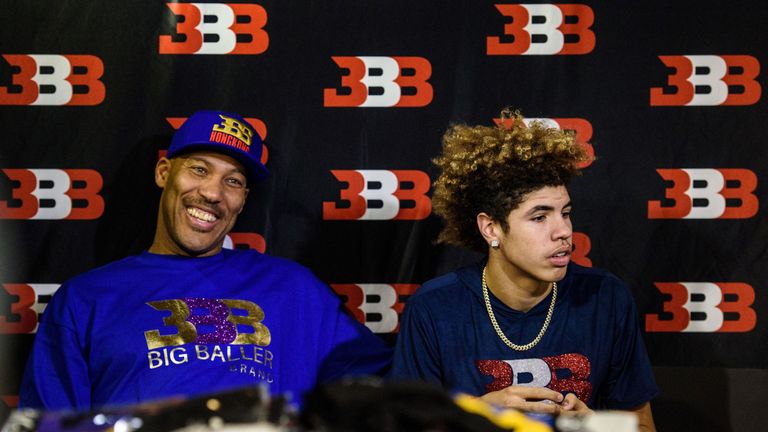 Many believe the arrival of James will fire the Lakers to the playoffs for the first time since 2013 with an NBA Championship challenge more likely next season when the franchise are expected to make another All-Star signing in free agency.
But LaVar thinks James and his son Lonzo are enough now for the Lakers to topple the reigning champions the Golden State Warriors, despite their Western Conference rivals having won the title in three of the last four seasons.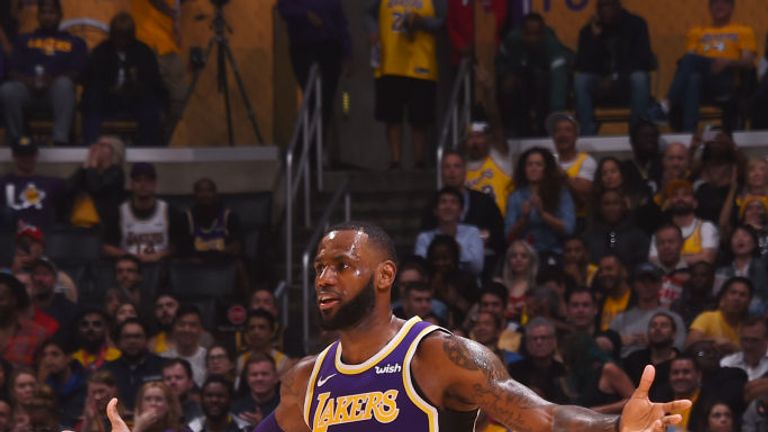 He told Sky Sports News: "If you have Lonzo and you have the best player in the world which is LeBron James, how do you not win a Championship?
"My prediction for this season is the Championship.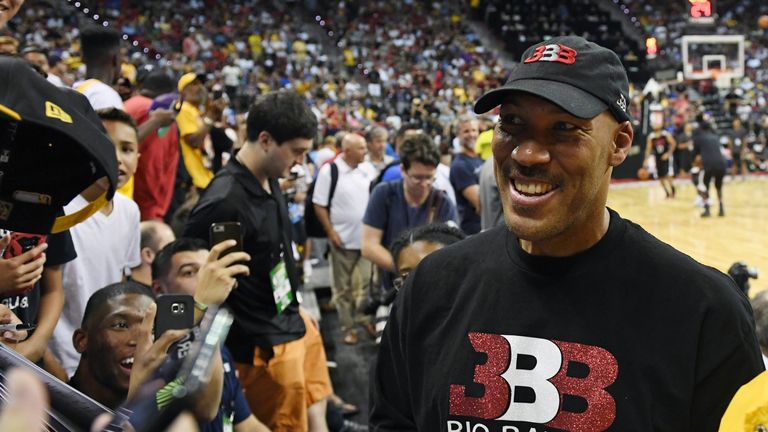 "If they need help to shoot I'll coach them. I can coach them with my eyes closed.
"There's only one way to beat the Golden State Warriors is to go faster than them.
"If you have length and speed you can beat them."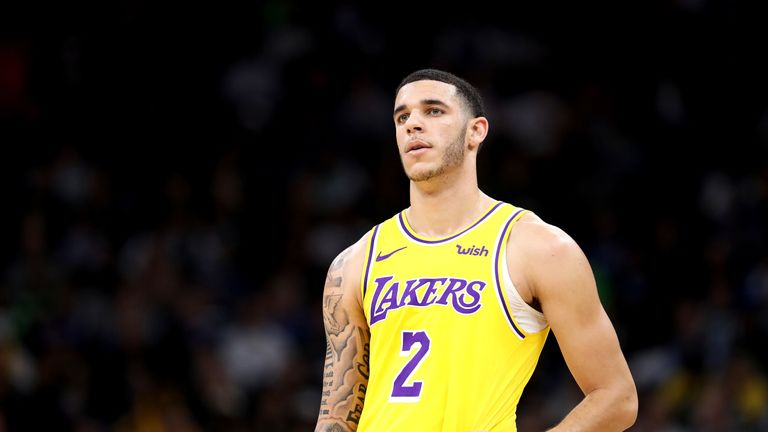 LaVar also claims his son should be the Lakers' first-choice point guard ahead of summer acquisition Rajon Rondo.
Lonzo has started the last six games with Rondo returning from a three-game ban for his involvement in the punch-up in the Lakers' defeat to the Houston Rockets.
The Lakers are 3-3 with Lonzo starting and LaVar believes the team's head coach Luke Walton should stop experimenting with his line-up.
"It started off a little ragged," he said. "That's because they don't understand if you have a guy that's your second pick and you have the best player in the world, then don't take him out of the game, leave him in the game and rotate the three other guys around him – that's how you get victories if you want to win.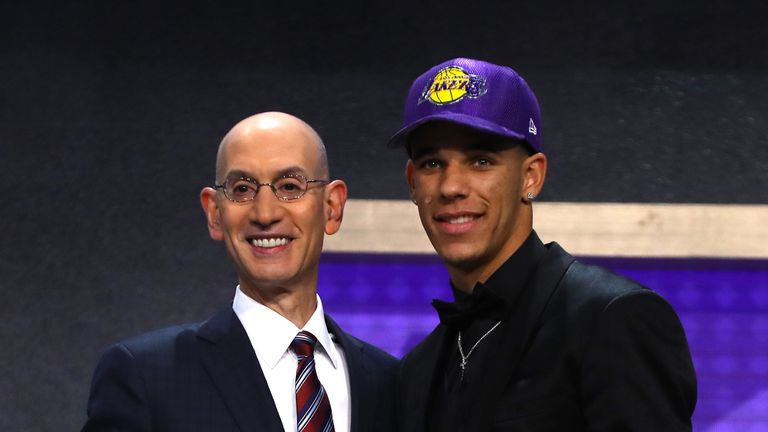 "But if you want to try and figure out things, try different combinations and taking guys in and out, then no.
"I'm going to go with Lonzo and LeBron. Those two guys are going to stay in the game until we finish winning, and if we're winning by a lot then everybody else gets to play.
"The game is a game of runs so you have to leave those two main people in there and rotate the other guys.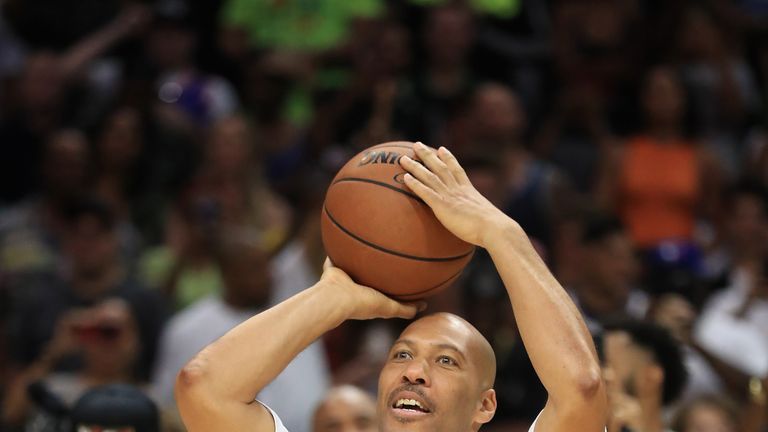 "Lonzo is a very special player. He makes everybody around him better so when you play him in a game don't put him in the corner or put him in with the wrong people because he can't make them better."
LaVar Ball was speaking to Sky Sports News ahead of his 'Big Baller Brand USA' vs. London Lions game at London's Copper Box Arena on Saturday, November 3.
Source: Read Full Article