Boston Celtics rookie Grant Williams says moving in with team-mate Kemba Walker was 'a great decision'
Boston Celtics rookie Grant Williams said moving in with Kemba Walker has helped him work on his skills during the NBA season hiatus.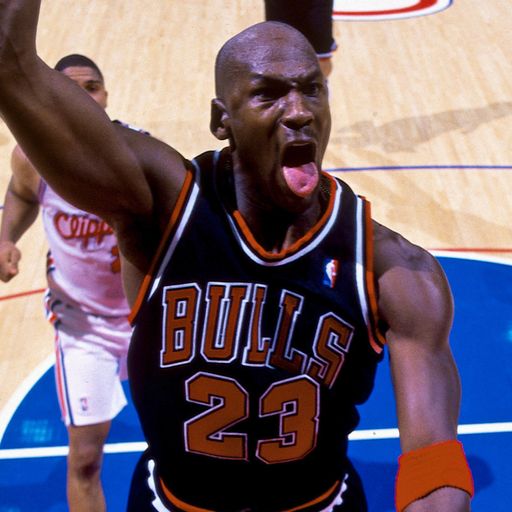 Jordan's Last Dance on Sky Q
Watch The Last Dance, a 10-part documentary on the 1997-98 Bulls, on Netflix via your Sky Q box
Celtics forward Williams is accustomed to having room-mates. It was only a year ago that the 21-year-old rookie was sharing living space as a college student during his final season at the University of Tennessee.
Source: Read Full Article