Conor McGregor vs Cowboy: Where does stunning Donald Cerrone win rank among UFC star's other fights?
Conor McGregor made an emphatic statement on his UFC return as he needed just 40 seconds to overpower veteran American Donald Cerrone at the T-Mobile Arena in Las Vegas.
The Irishman had been out of action for 15 months but exploded into life from the first bell of the welterweight bout at UFC 246, charging at his opponent before bloodying his nose with several unorthodox shoulder strikes in the clinch.
McGregor then stepped back and a precision head kick high over the guard landed square on the jaw of Cerrone, who was also caught by a flying knee and crumpled to the mat as the Dubliner went for an early finish.
Download the new Independent Premium app
Sharing the full story, not just the headlines
Cerrone was covered up as the rights and lefts rained down on him, prompting referee Herb Dean to call a halt to a brief one-sided contest within the first minute of the opening round.
"I made history here, I set another record: I'm the first fighter in UFC history to secure knockout victories at featherweight, at lightweight and now at welterweight, so I'm very, very proud of that," McGregor said in the octagon. But where does his demolition of Cerrone rank among the rest of his mixed martial arts performances?

Conor McGregor's fights ranked and rated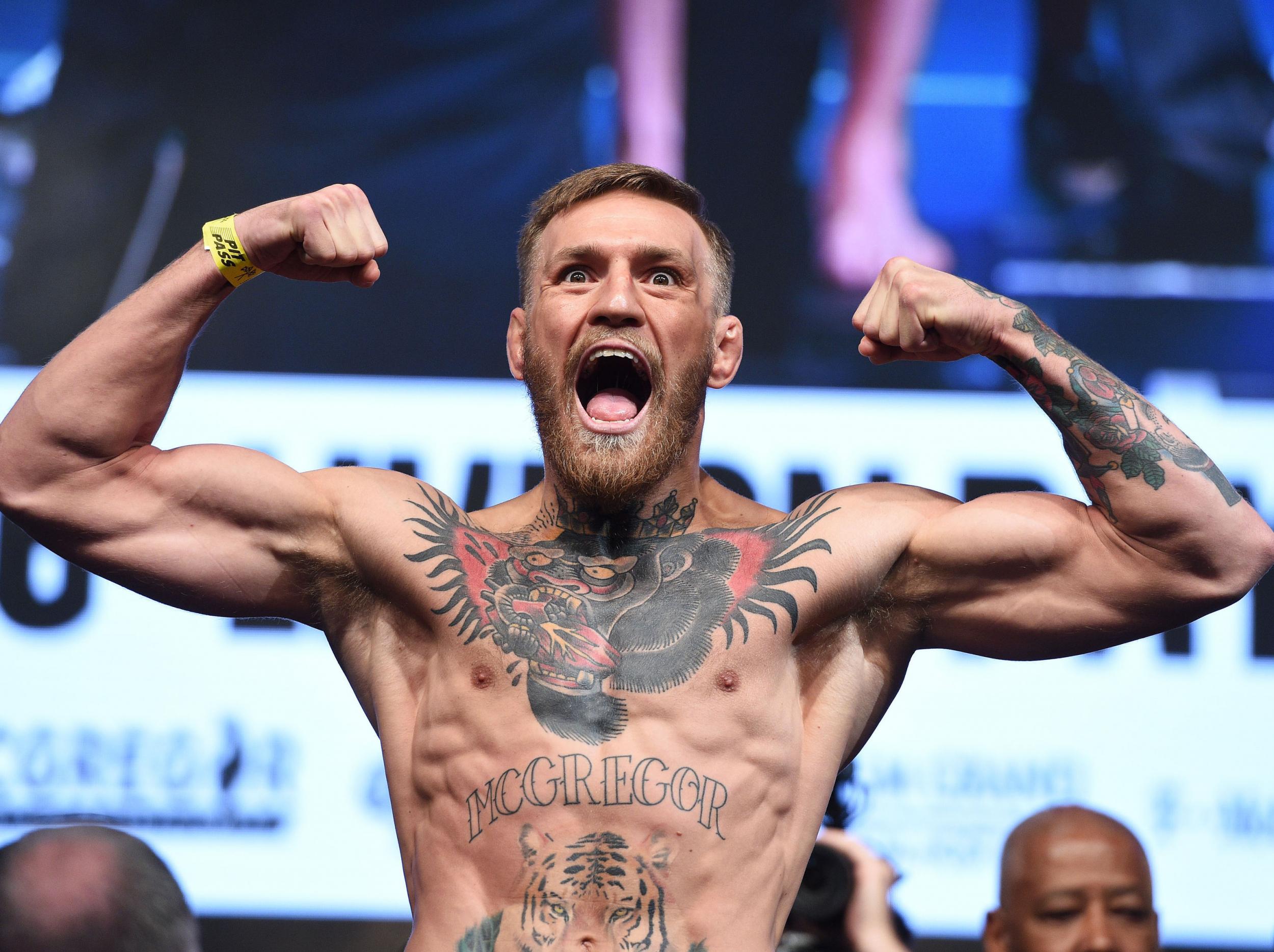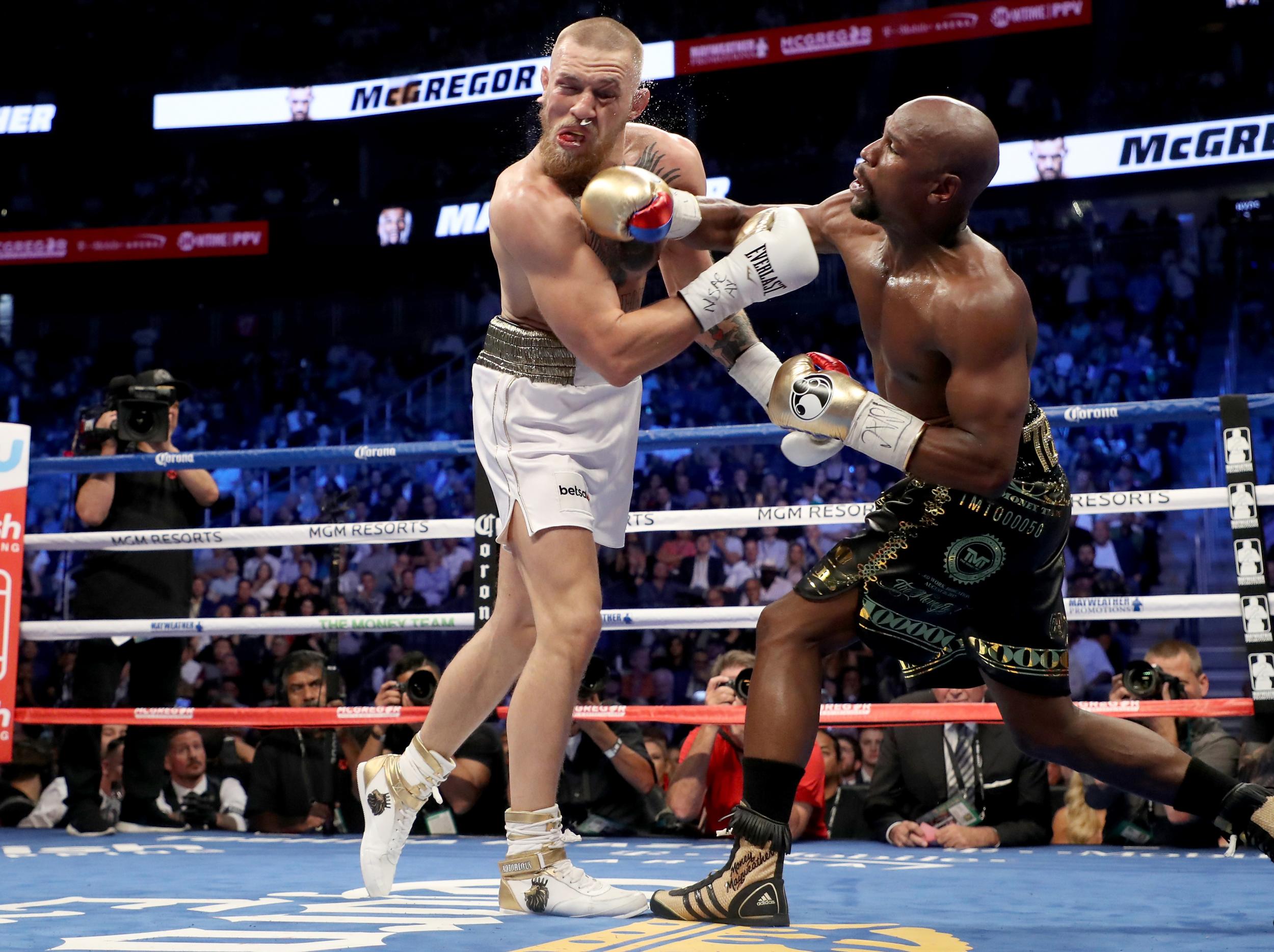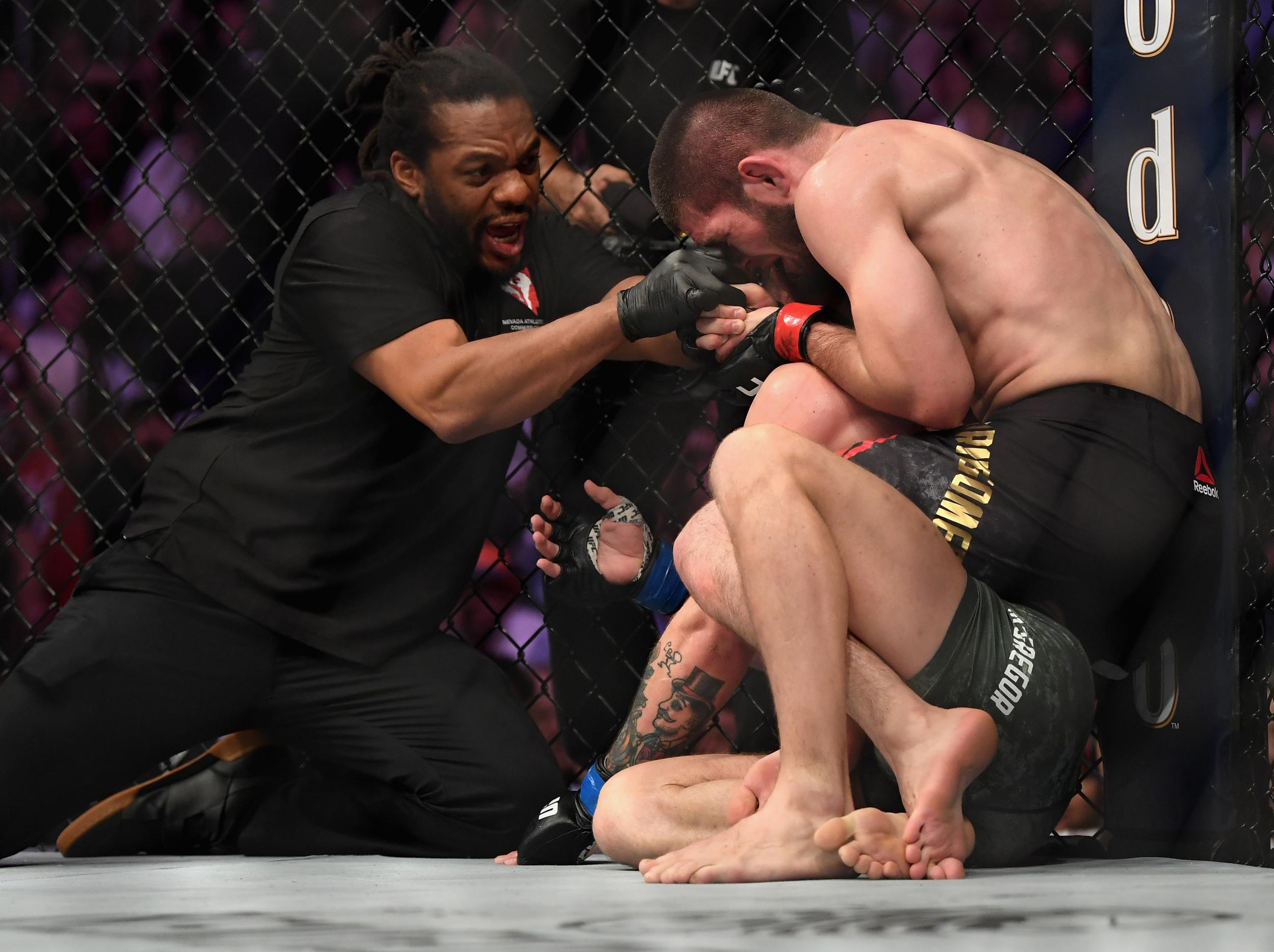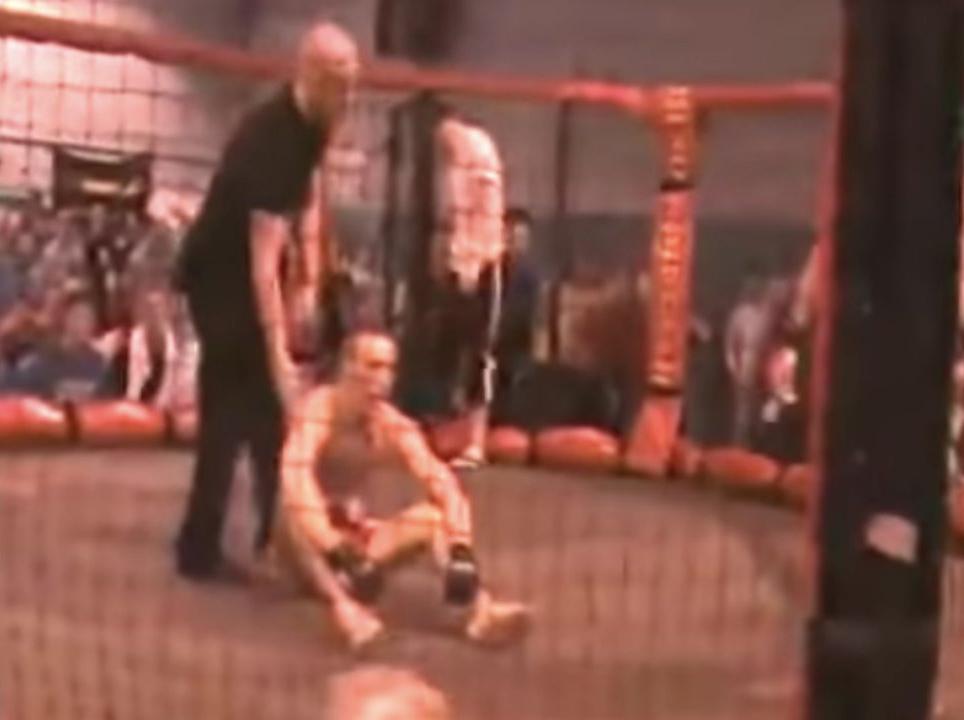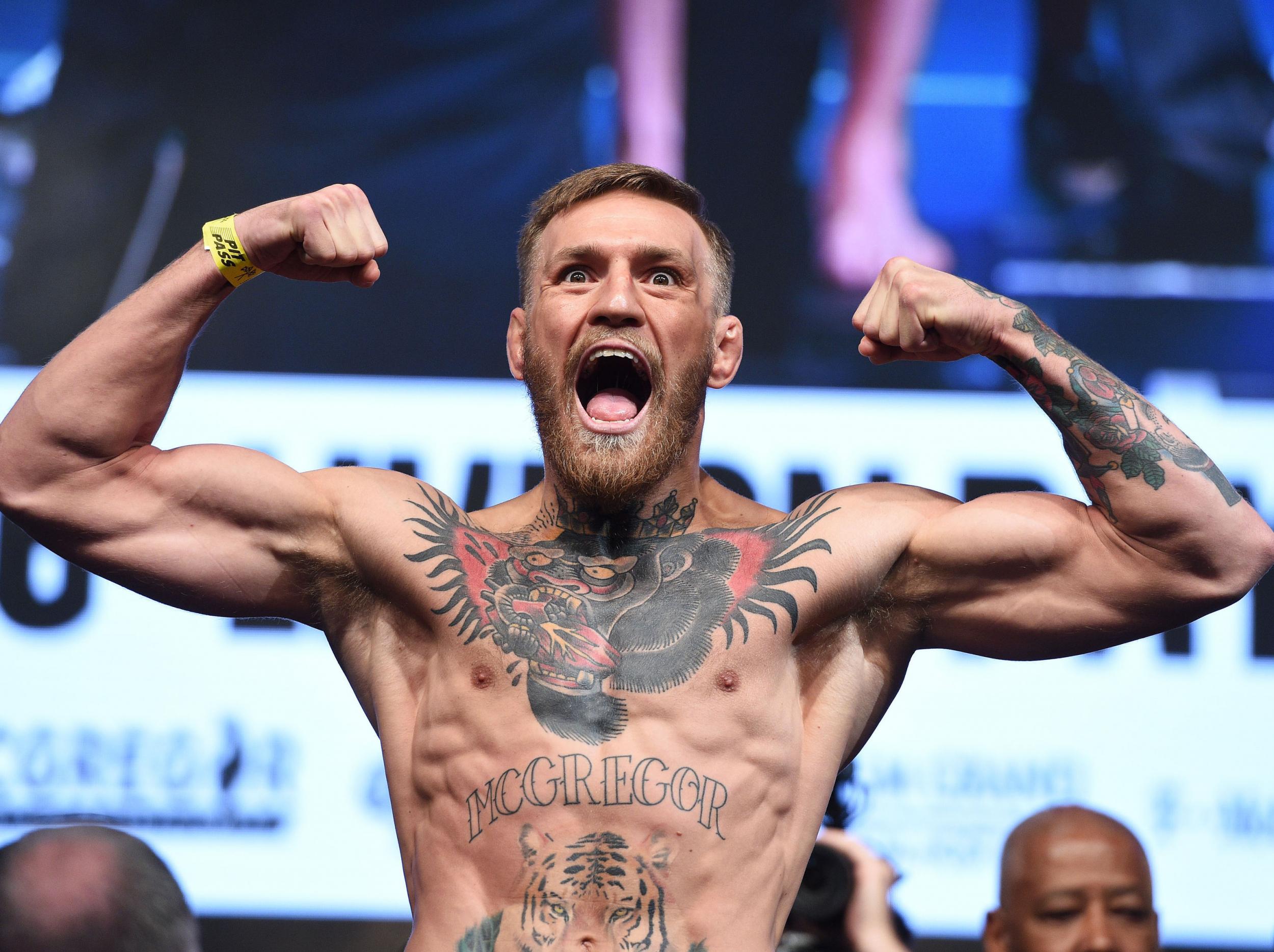 1/28

McGregor's fights ranked and rated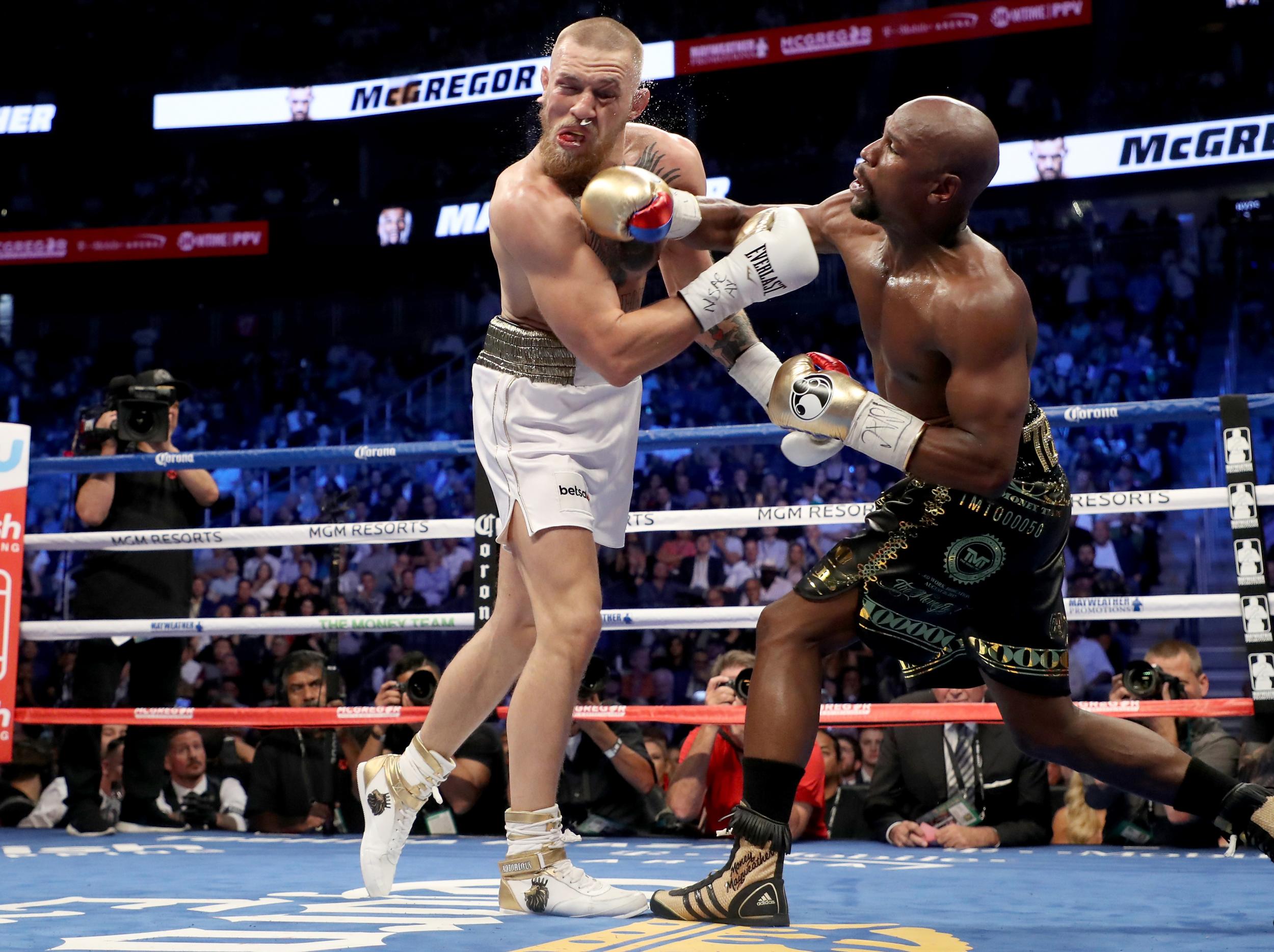 2/28

L: Floyd Mayweather, TKO (10), August 2017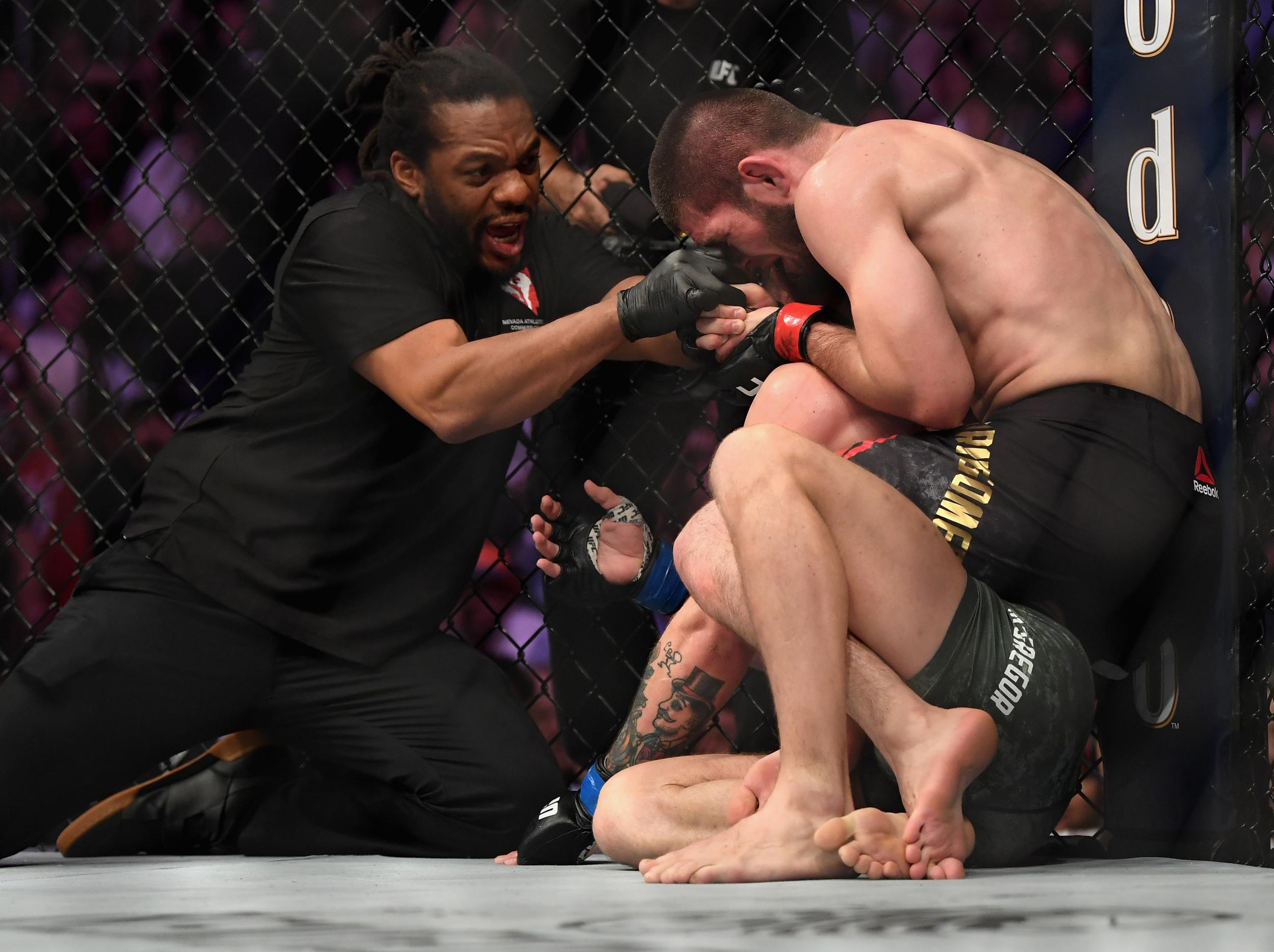 3/28

L: Khabib Nurmagomedov, Submission (4), October 2018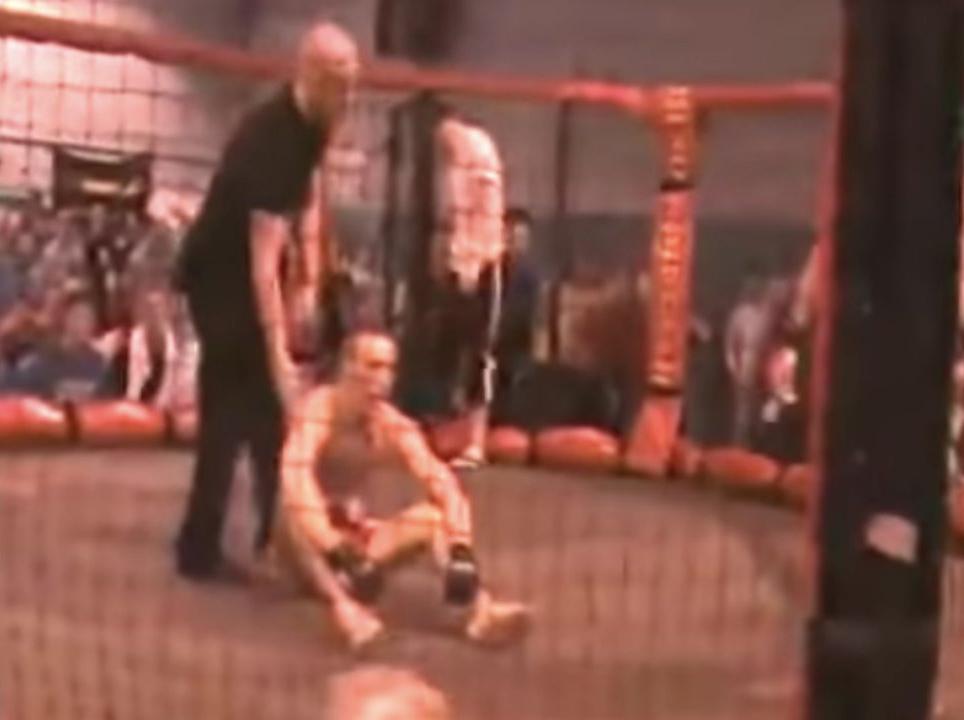 4/28

L: Artemij Sitenkov, Submission (1), June 2008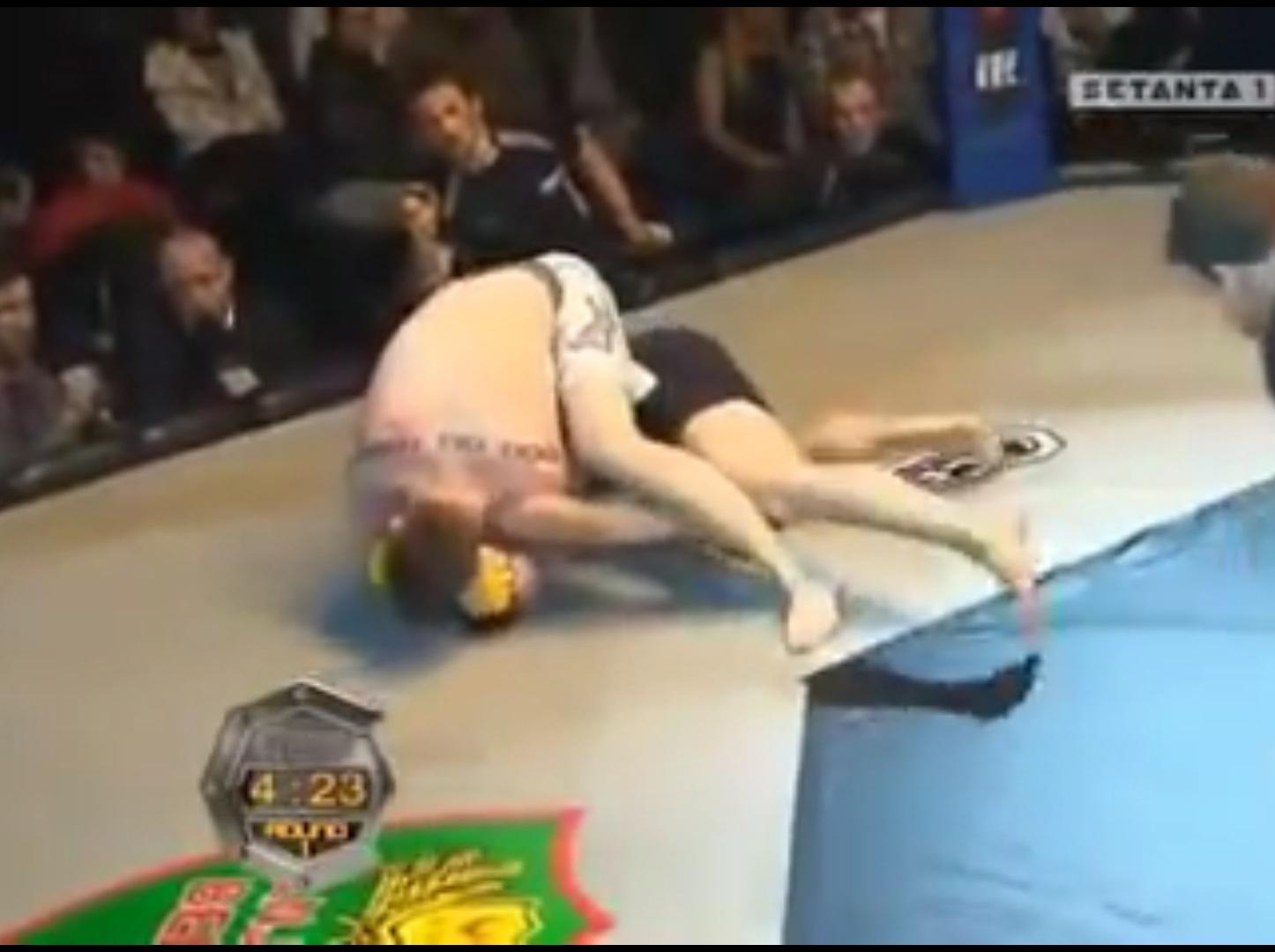 5/28

L: Joseph Duffy, Submission, November 2010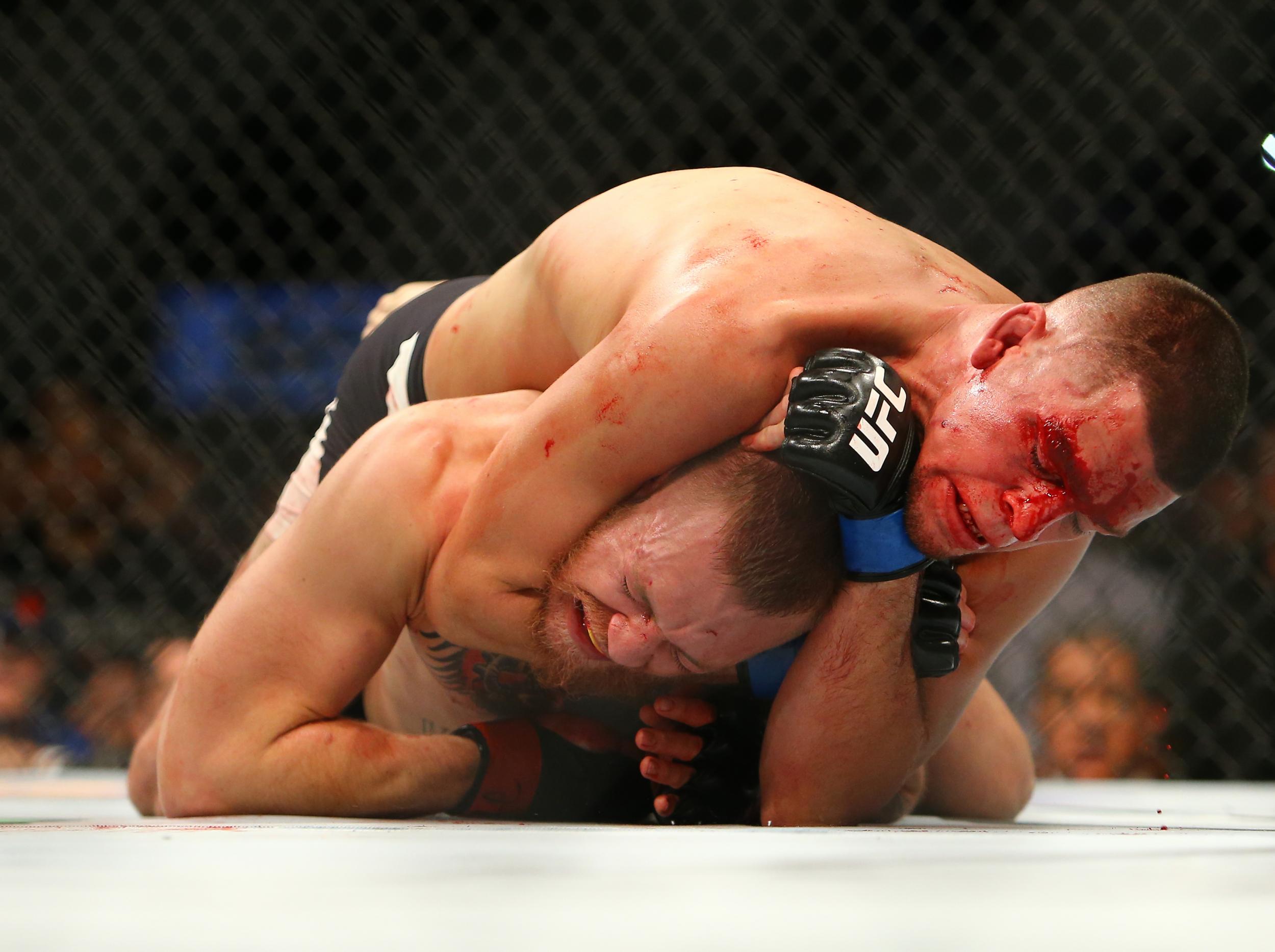 6/28

L: Nate Diaz, Submission, March 2016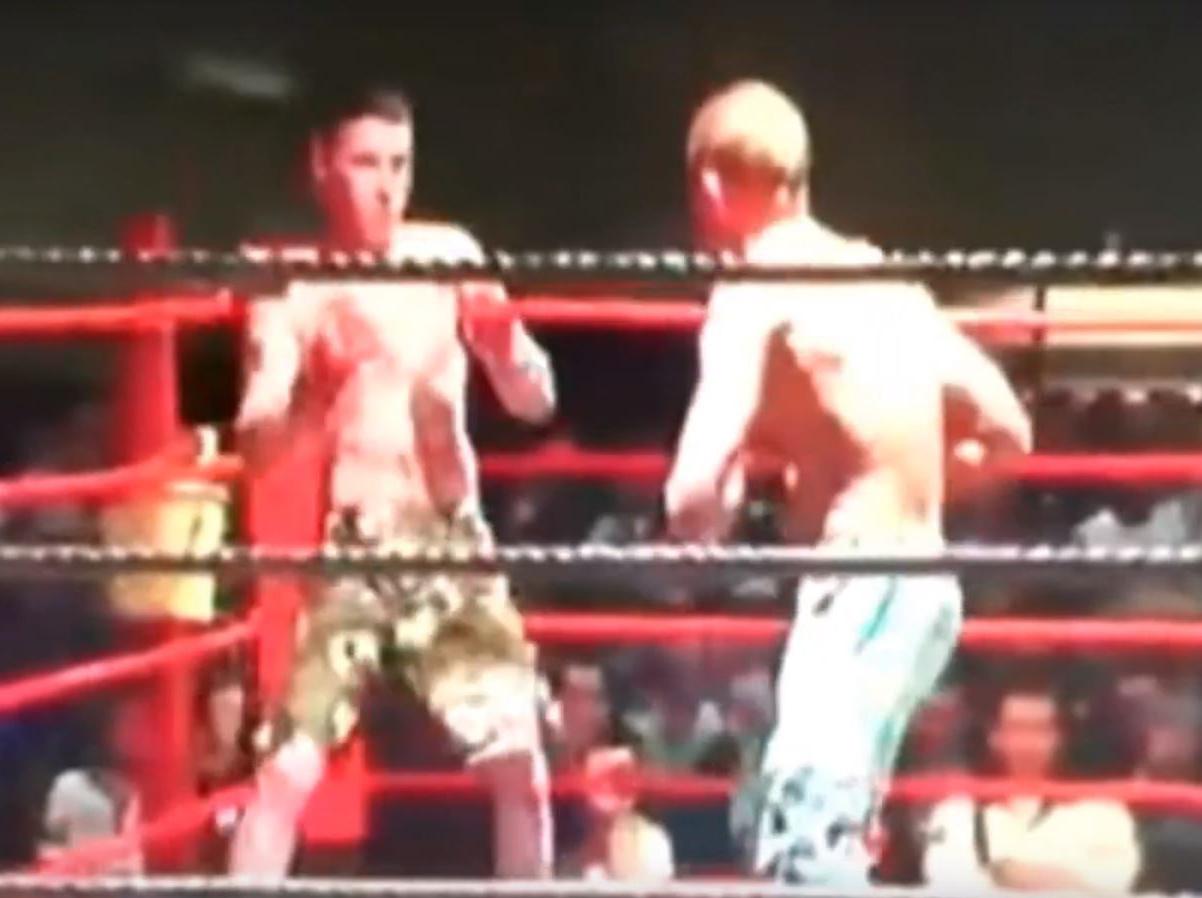 7/28

W: Gary Morris, TKO (2), March 2008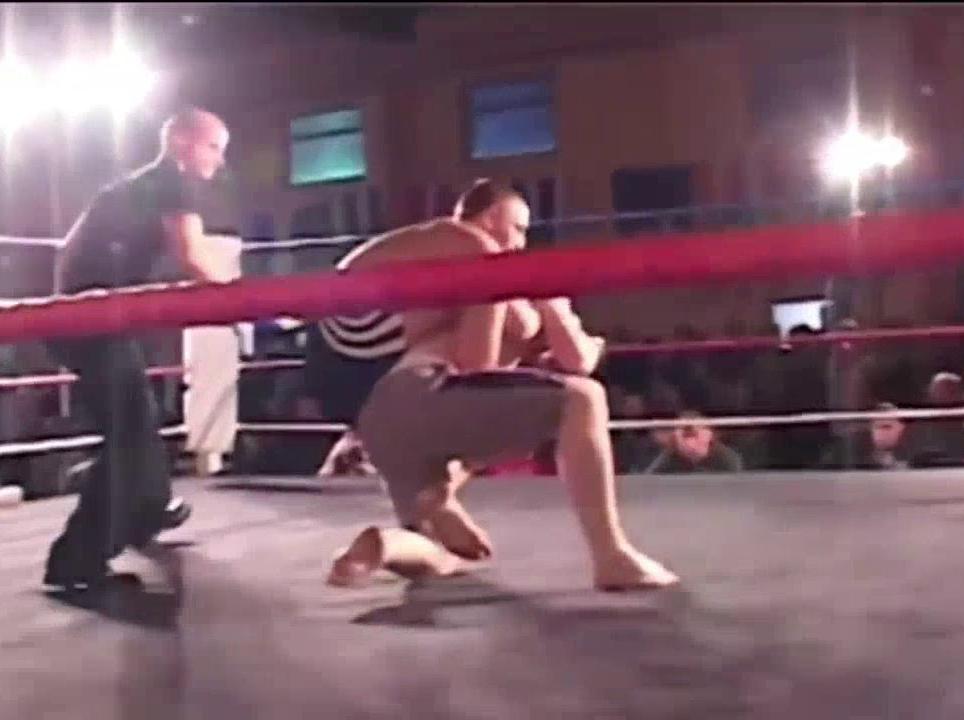 8/28

W: Stephen Bailey, TKO, December 2008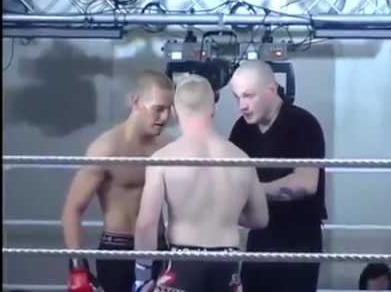 9/28

W: Connor Dillon, TKO (1), October 2010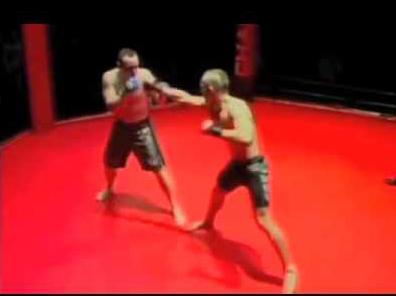 10/28

W: Hugh Brady, TKO (1), February 2011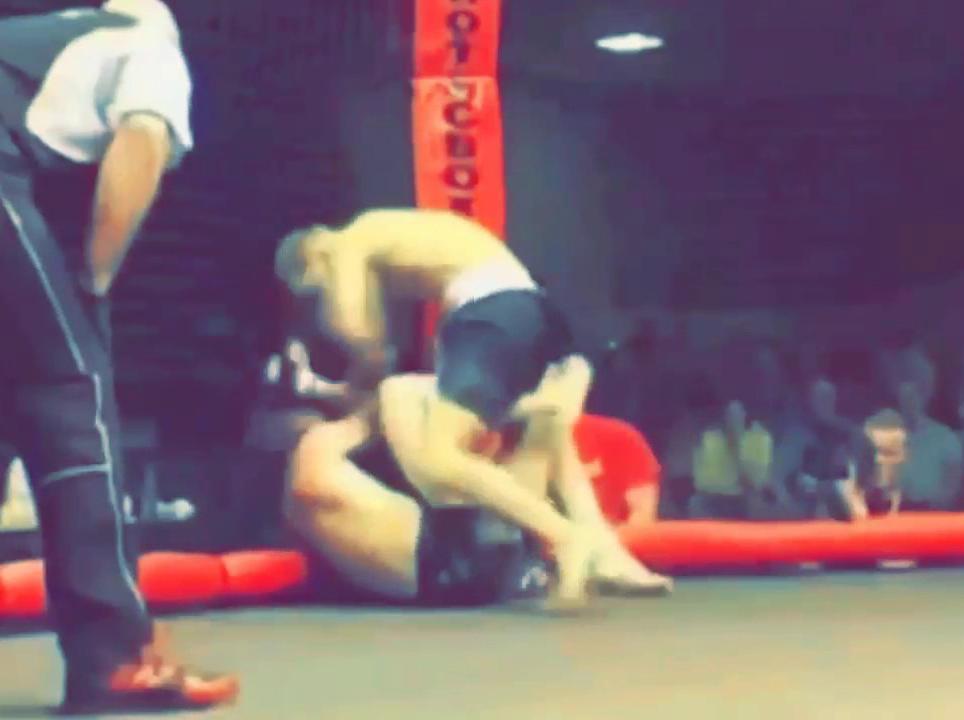 11/28

W: Mo Taylor, TKO (1), May 2008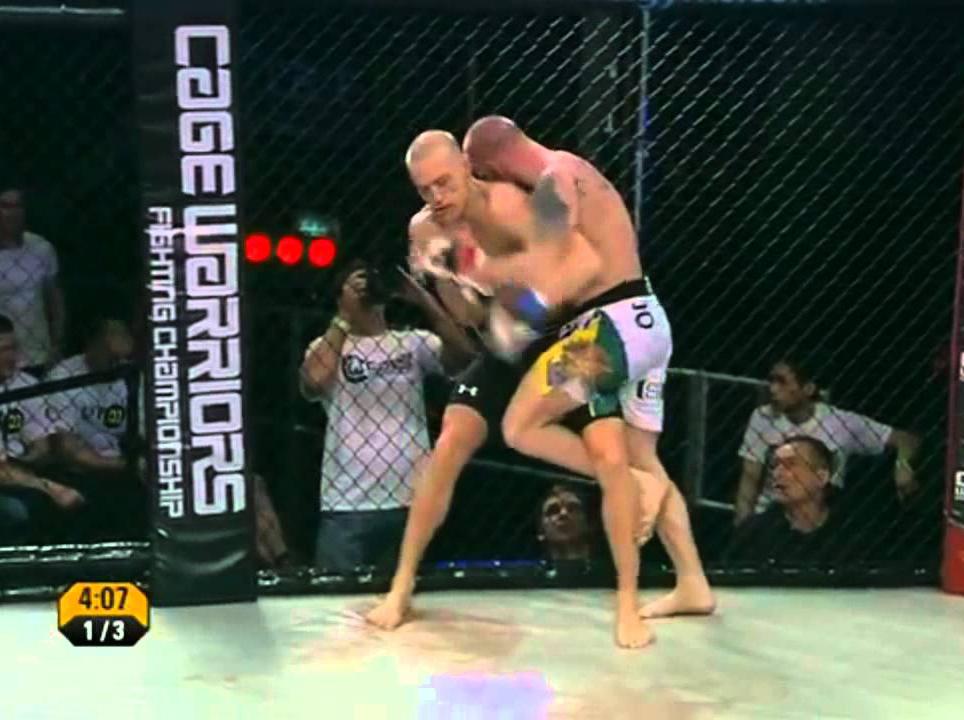 12/28

W: Steve O'Keefe, KO, February 2012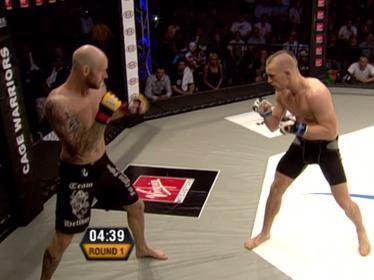 13/28

W: Aaron Jahnsen, TKO (1), September 2011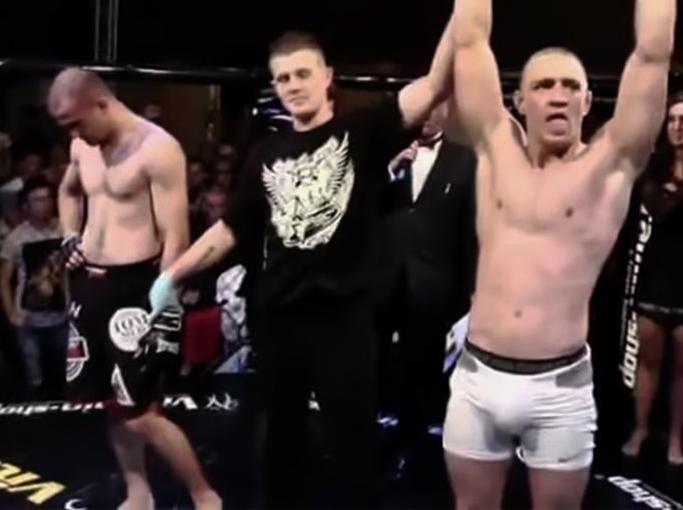 14/28

W: Artur Sowinski, TKO (2), June 2011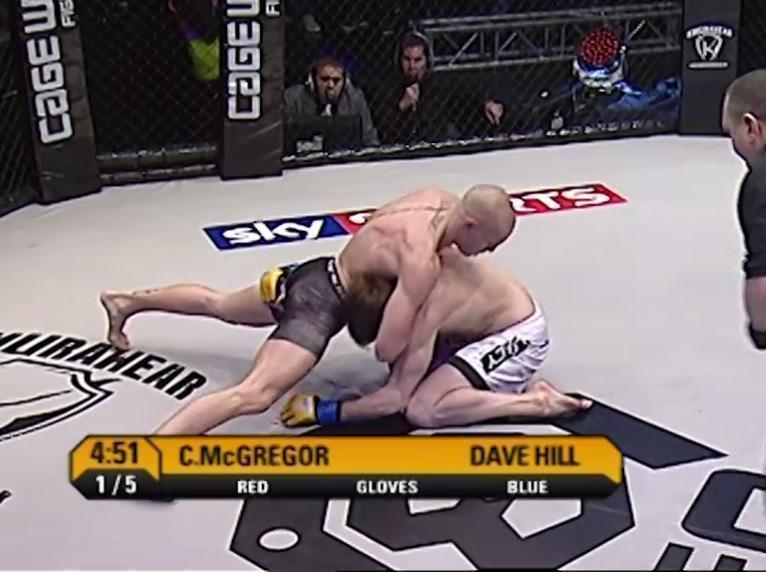 15/28

W: Dave Hill, Submission (2), June 2012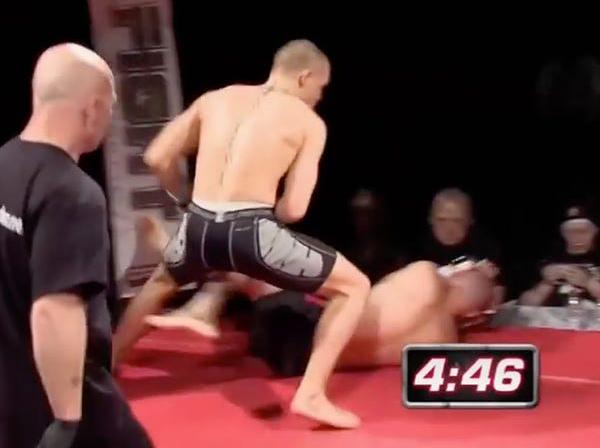 16/28

W: Mike Wood, KO (1), March 2011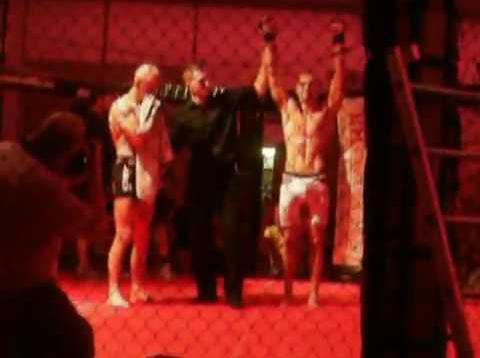 17/28

W: Paddy Doherty, KO (1), April 2011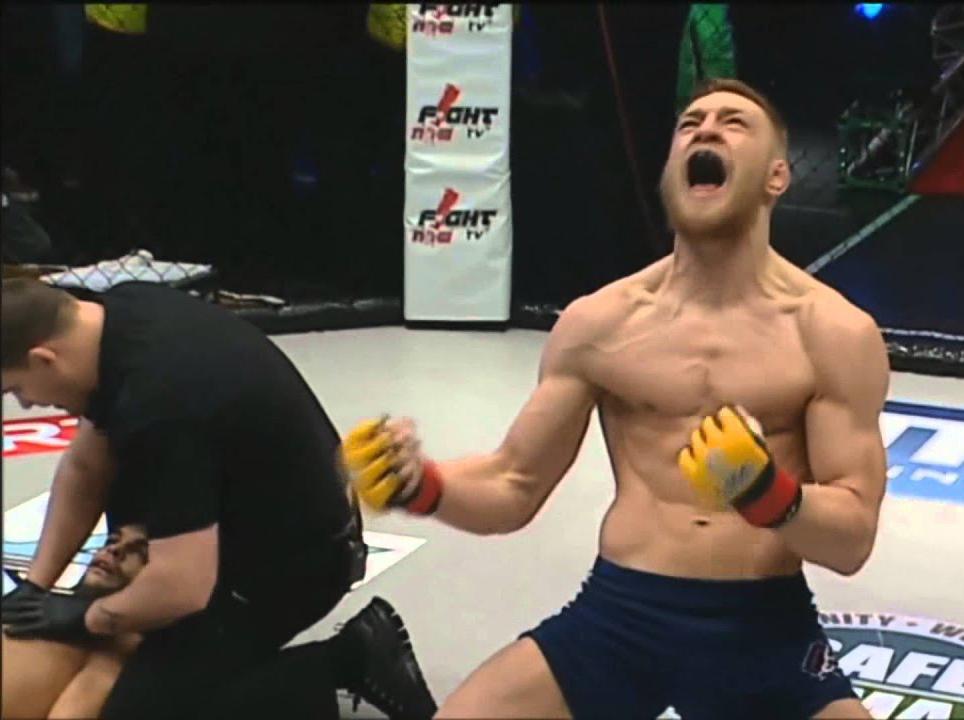 18/28

W: Ivan Buchinger, KO (1), December 2012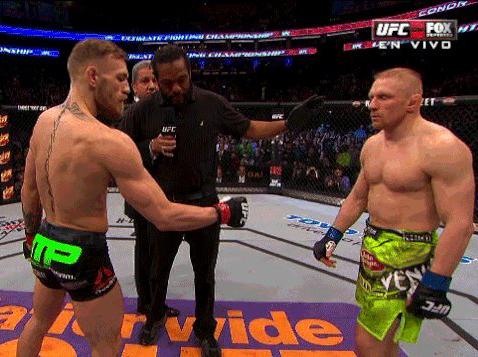 19/28

W: Dennis Siver, TKO (2), January 2015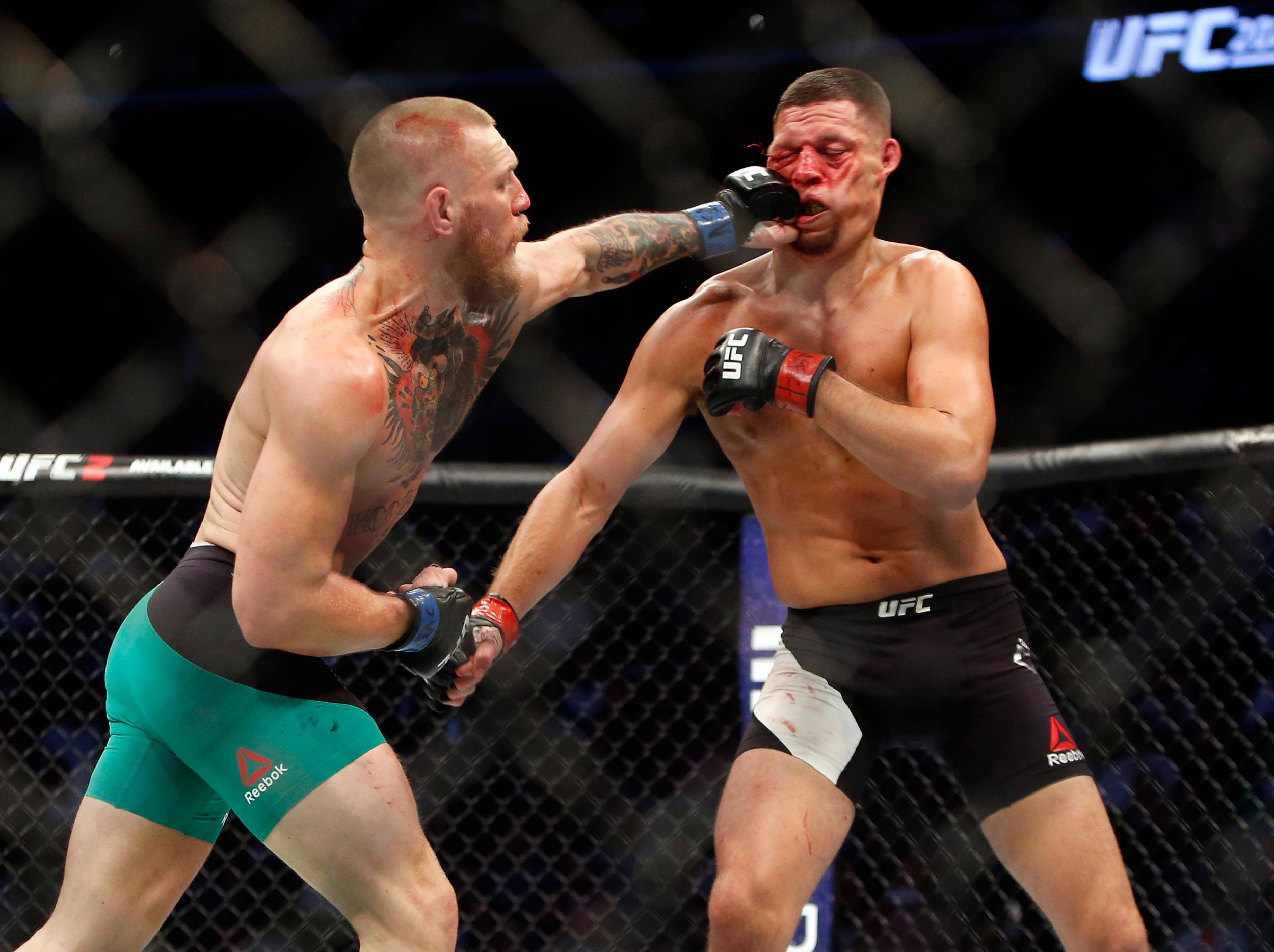 20/28

W: Nate Diaz, MD, August 2016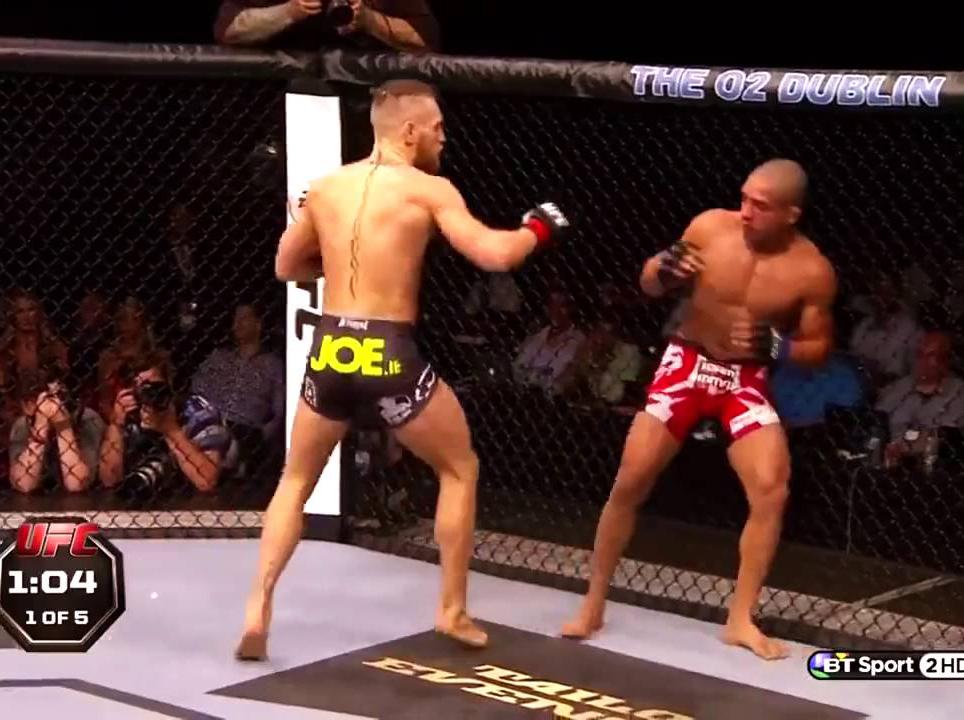 21/28

W: Diego Brandão, TKO (1), July 2014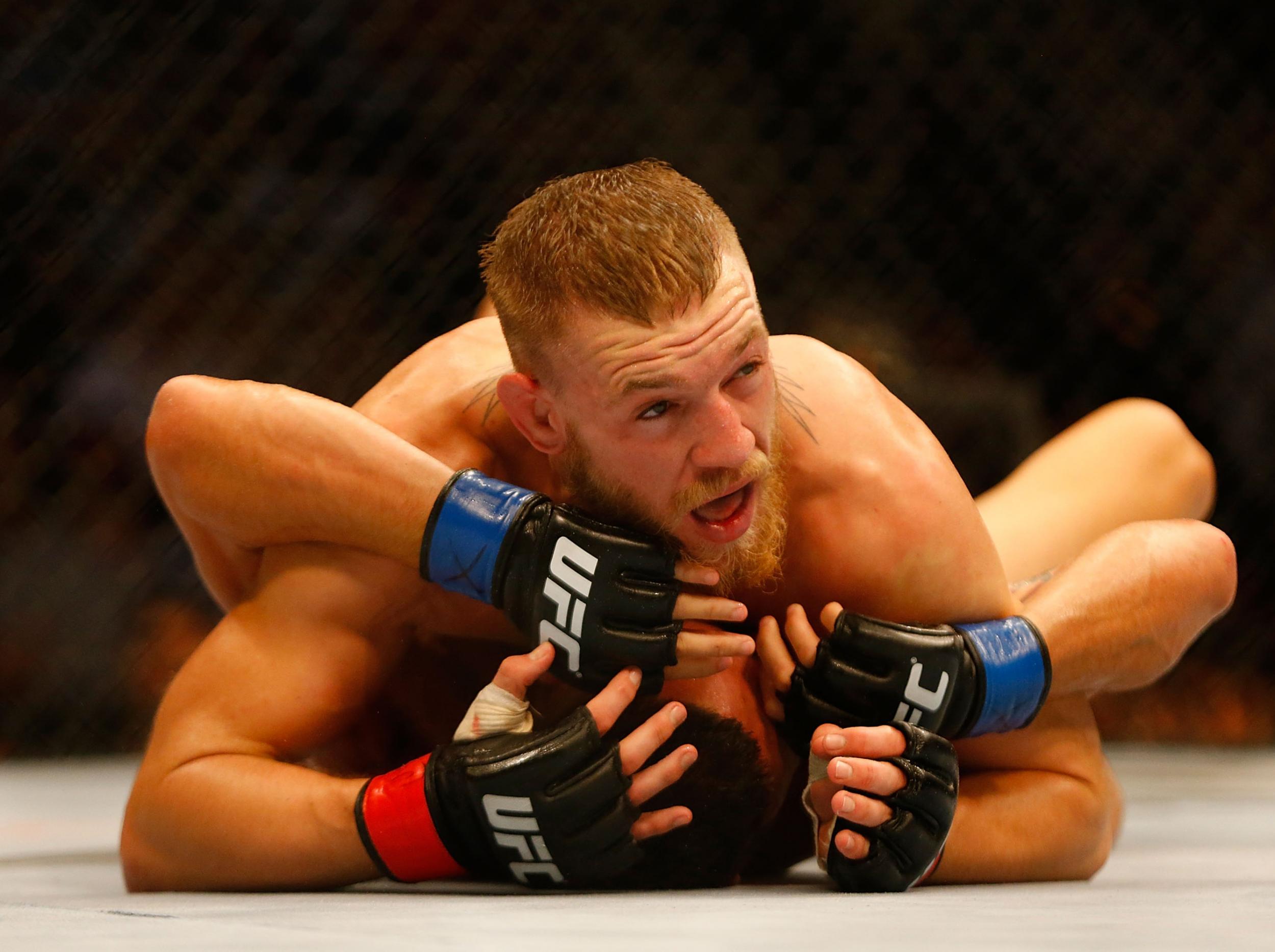 22/28

W: Max Holloway, UD, August 2013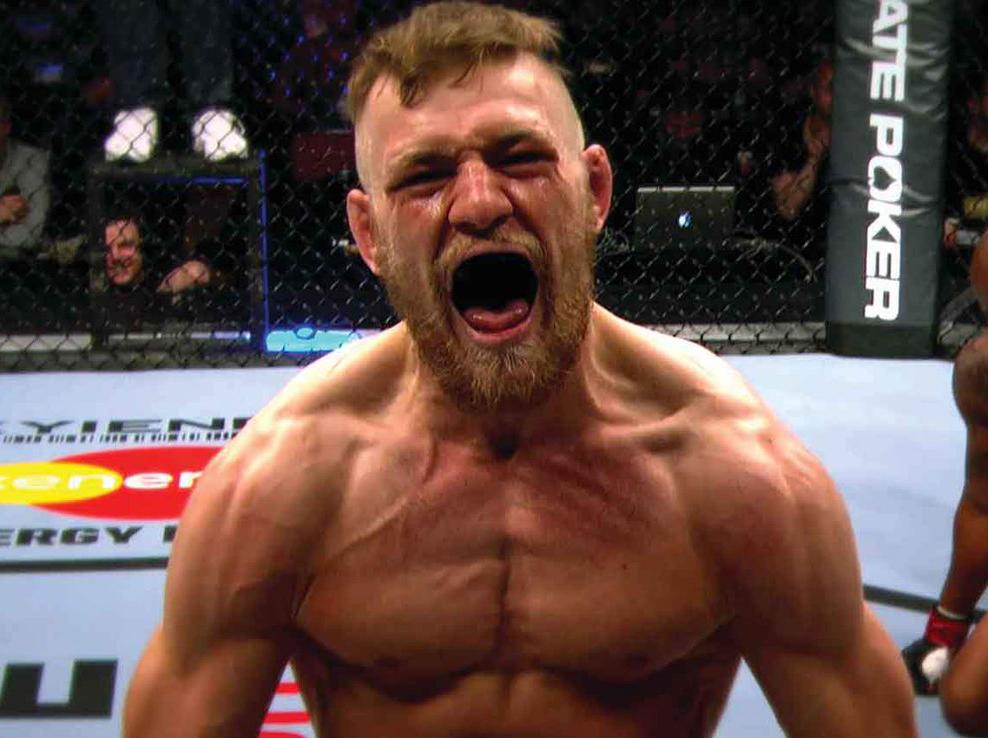 23/28

W: Marcus Brimage, TKO (1), April 2013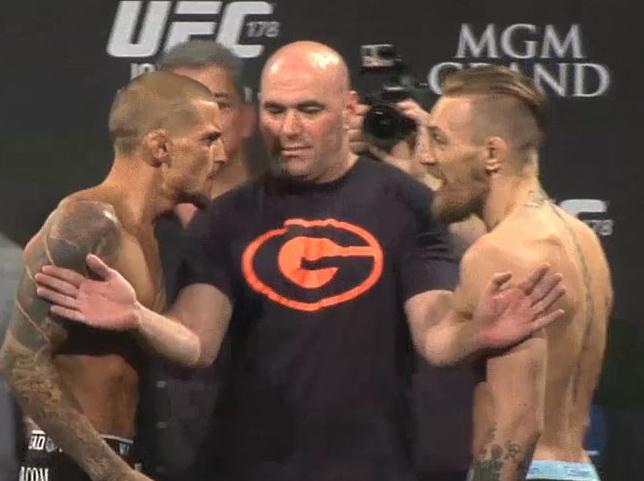 24/28

W: Dustin Poirier, TKO (1), September 2014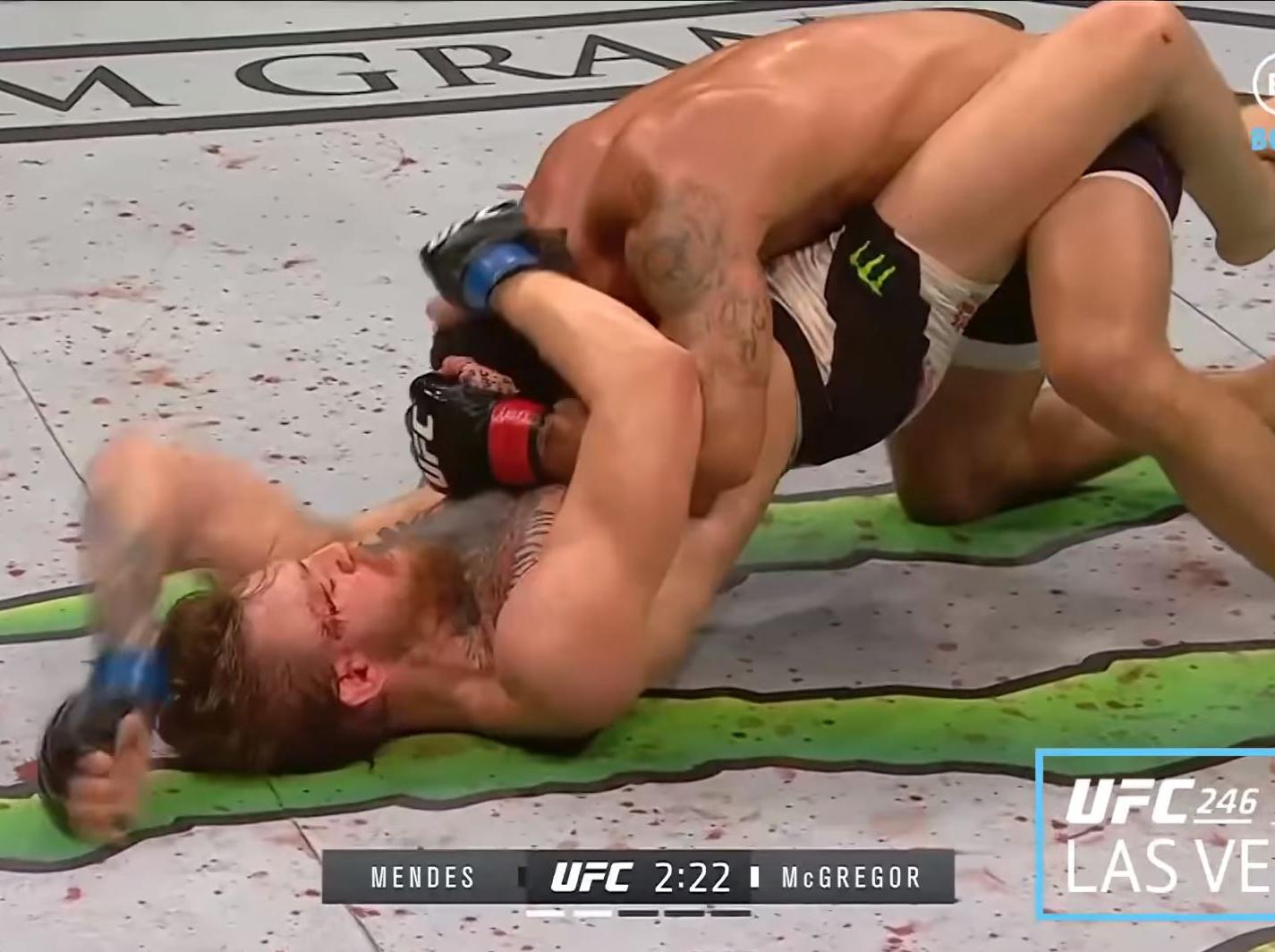 25/28

W: Chad Mendes, TKO (2), July 2015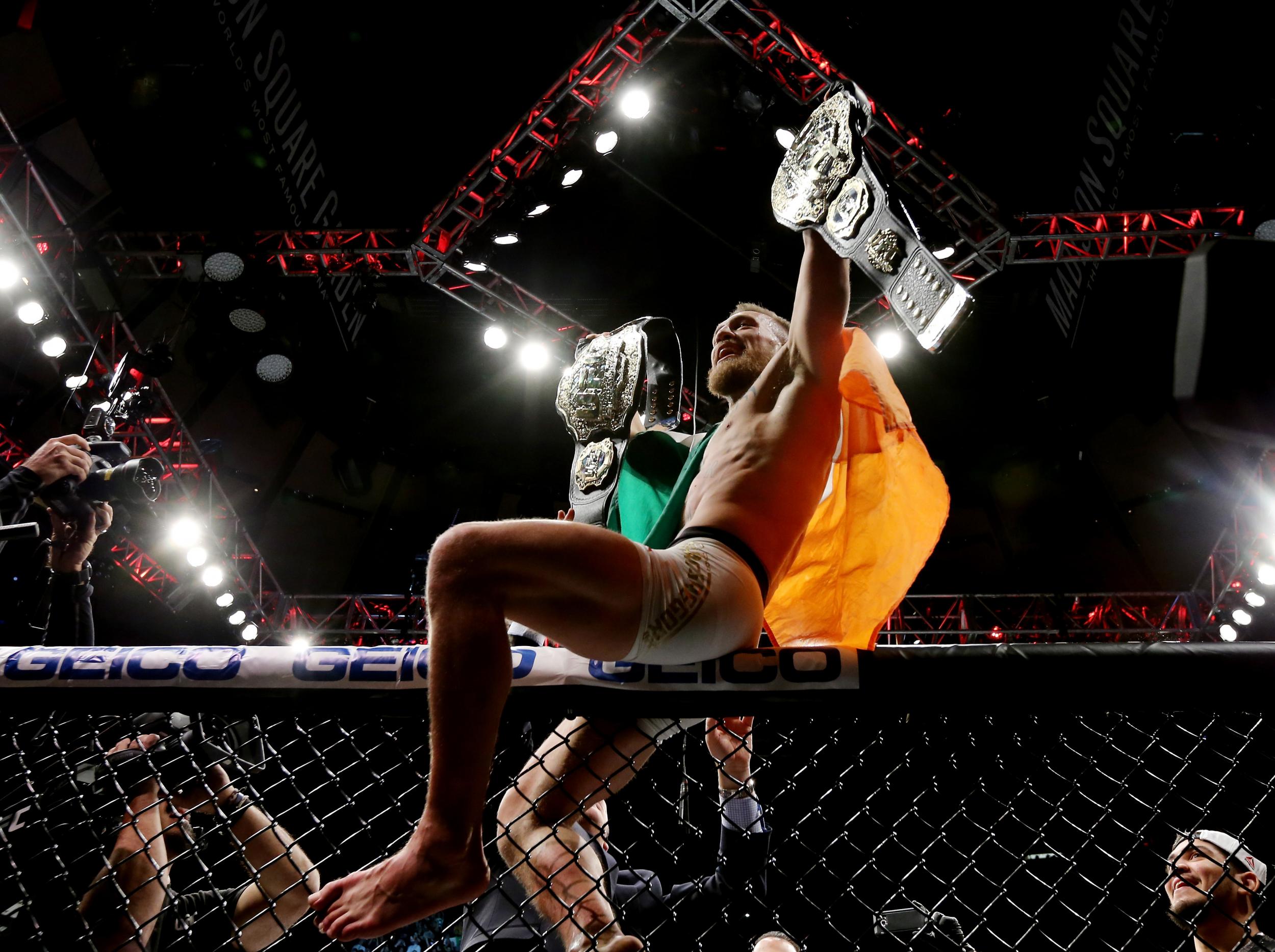 26/28

W: Eddie Alvarez, TKO (2), November 2016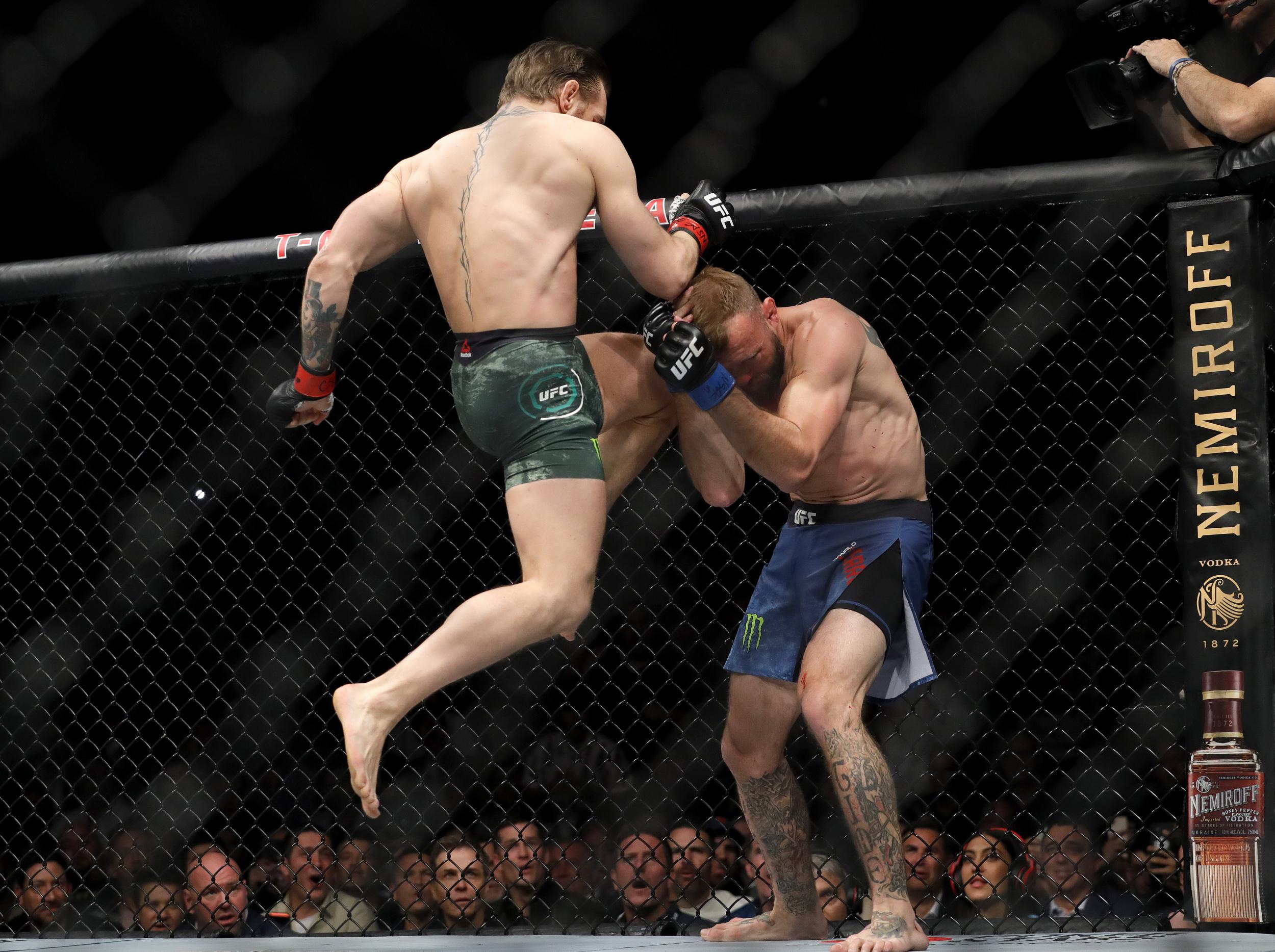 27/28

W: Donald Cerrone, KO (1), January 2020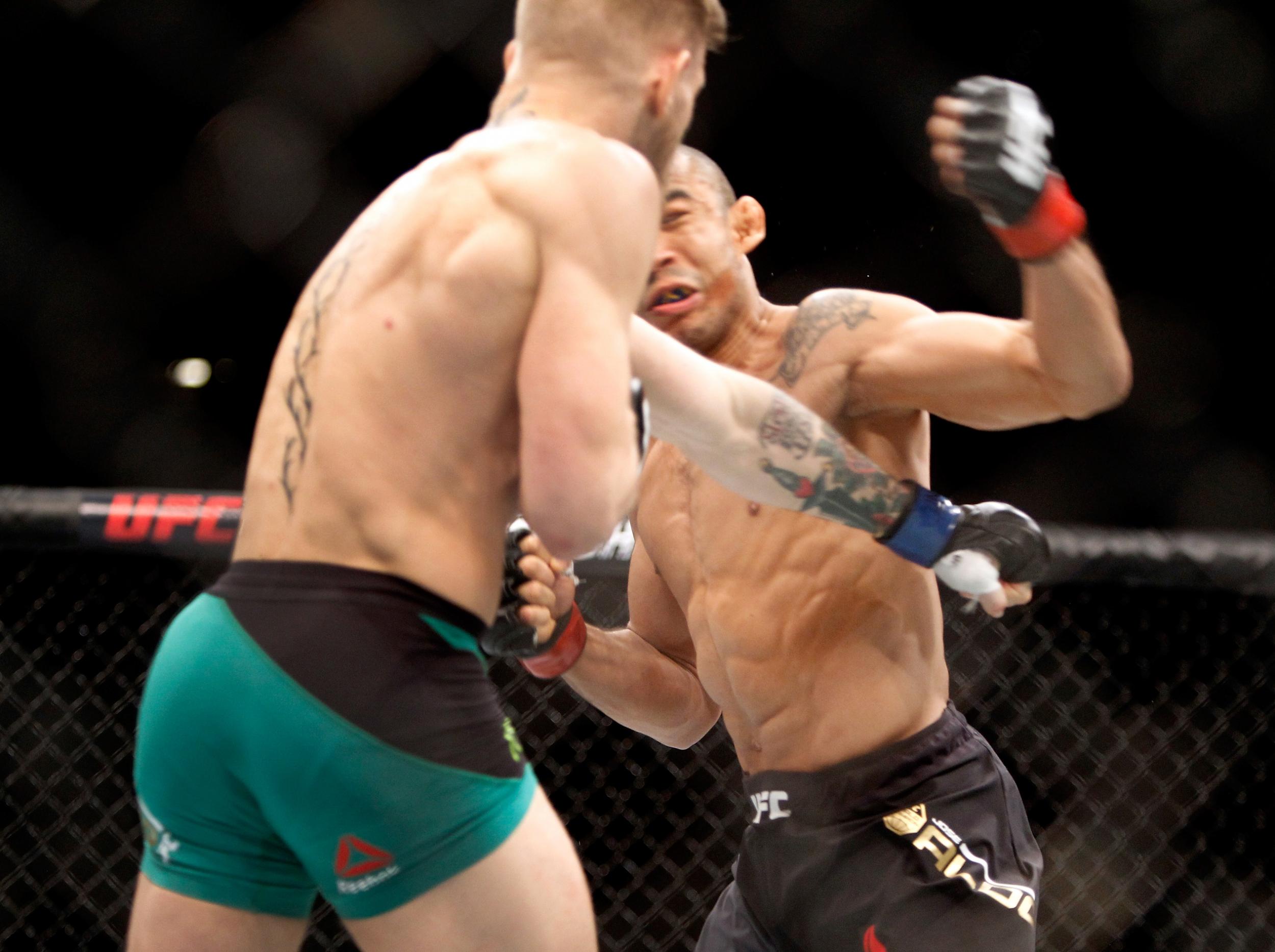 28/28

W: Jose Aldo, KO (1), December 2015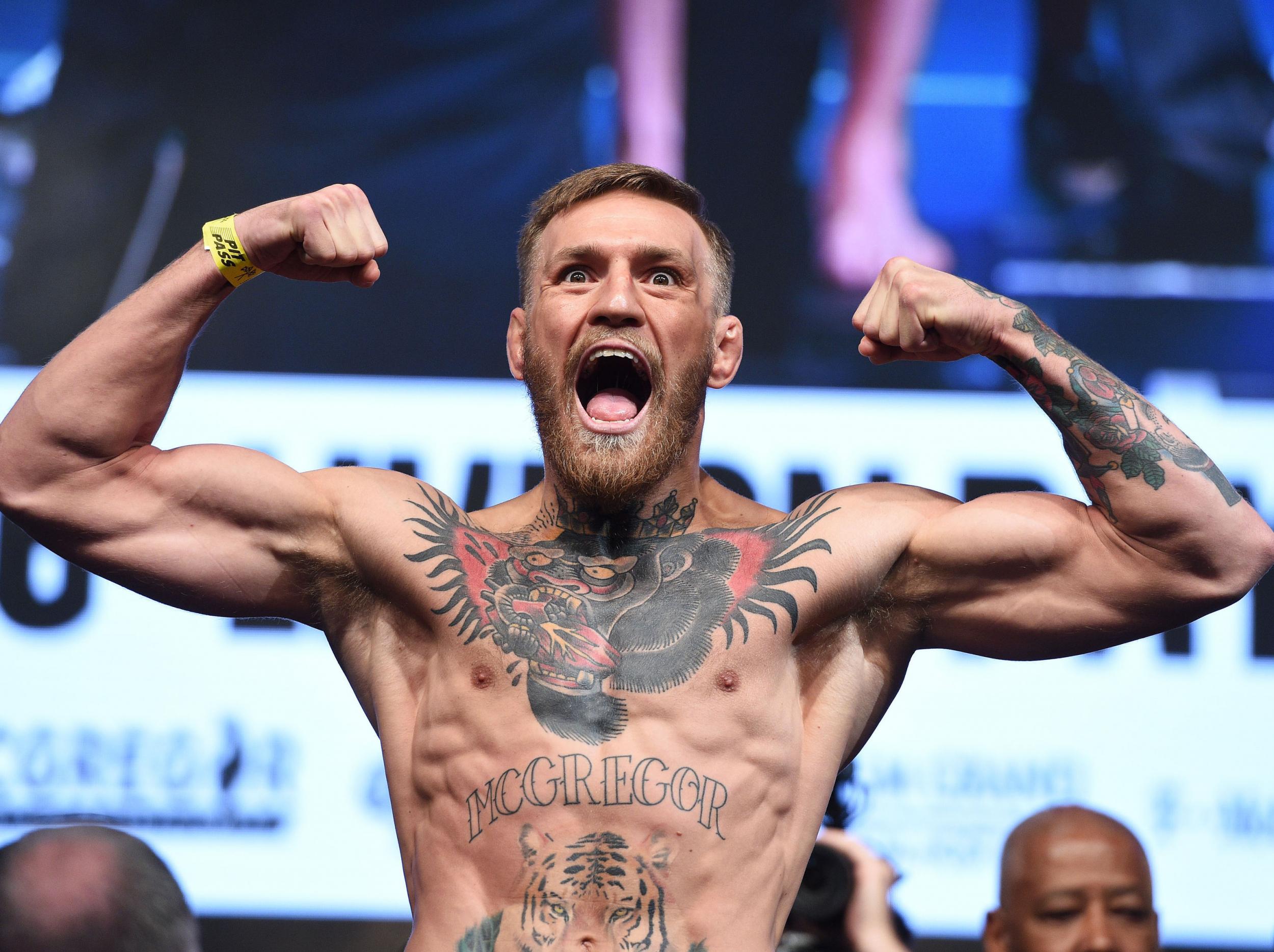 1/28

McGregor's fights ranked and rated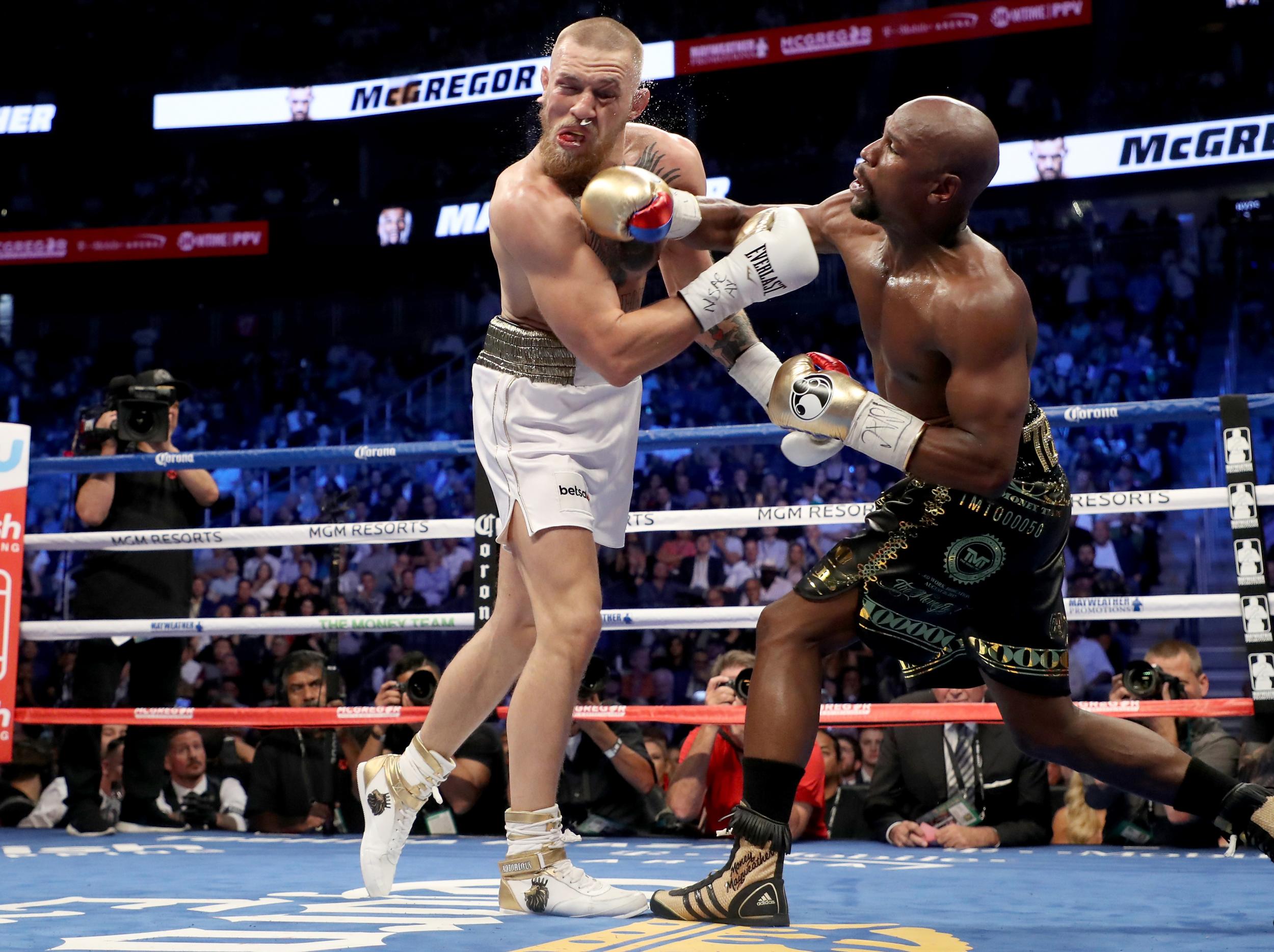 2/28

L: Floyd Mayweather, TKO (10), August 2017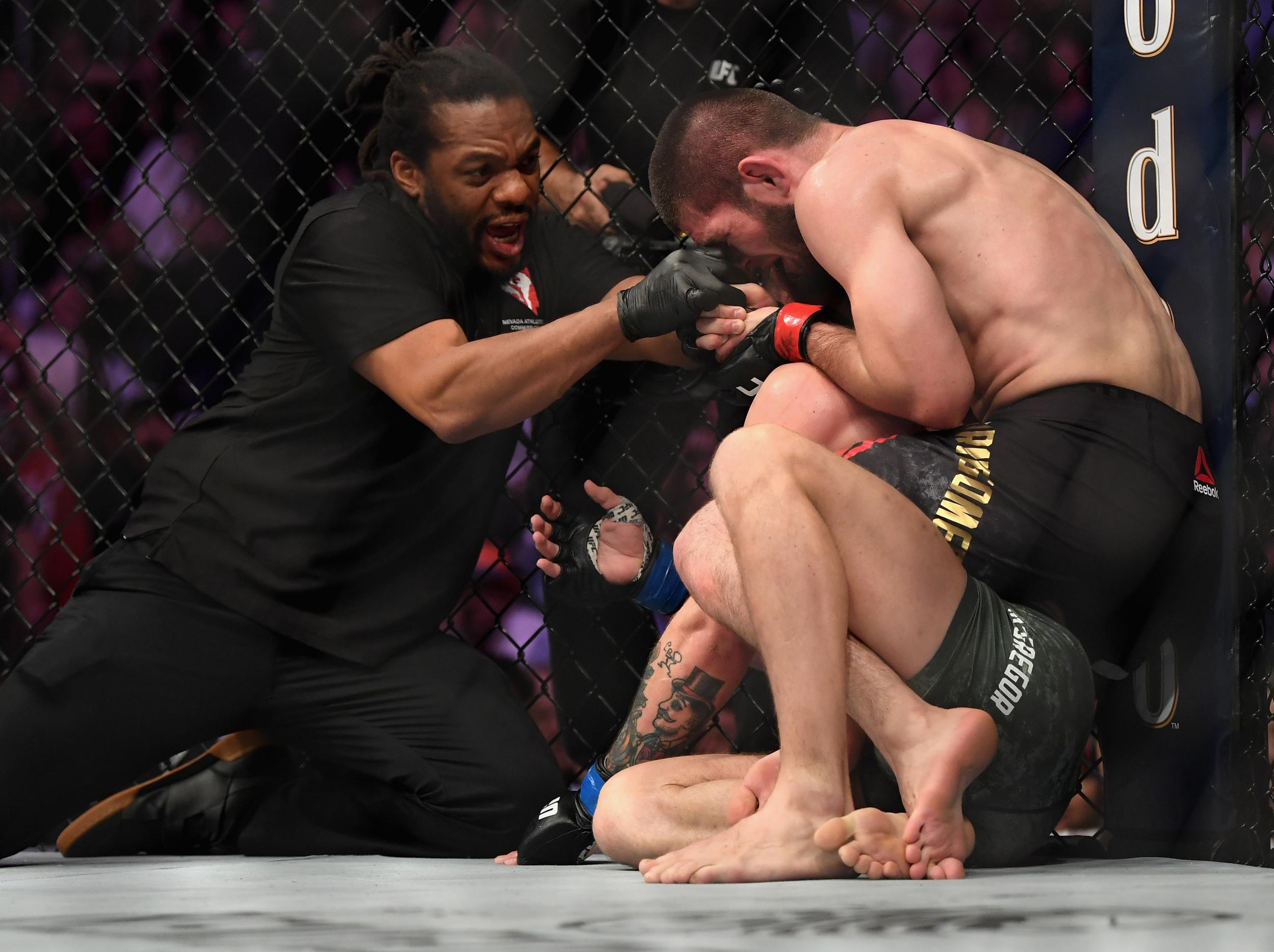 3/28

L: Khabib Nurmagomedov, Submission (4), October 2018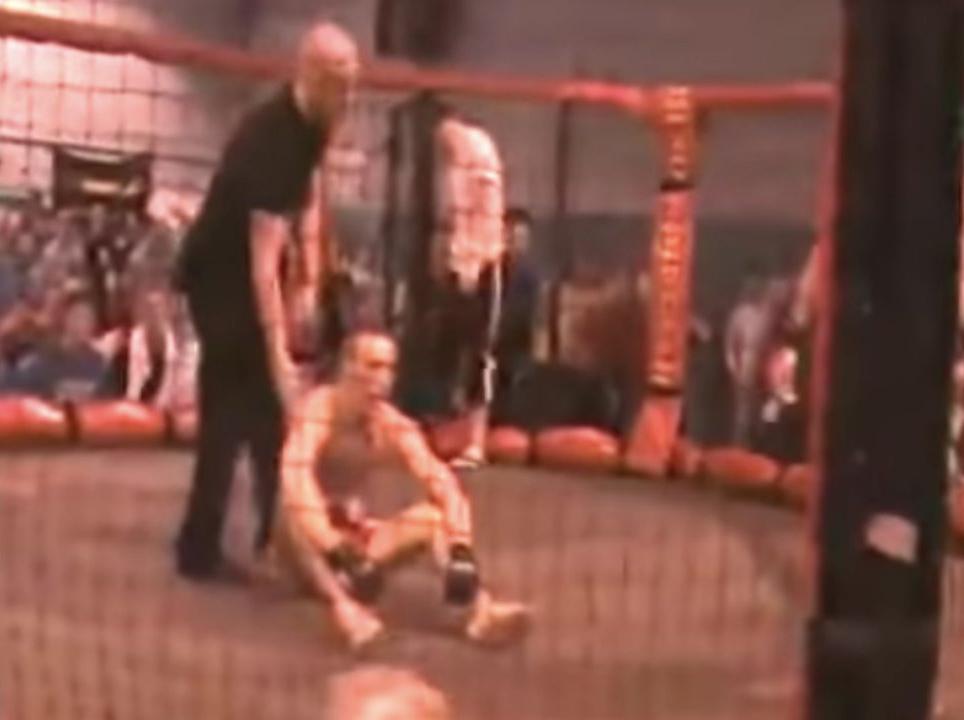 4/28

L: Artemij Sitenkov, Submission (1), June 2008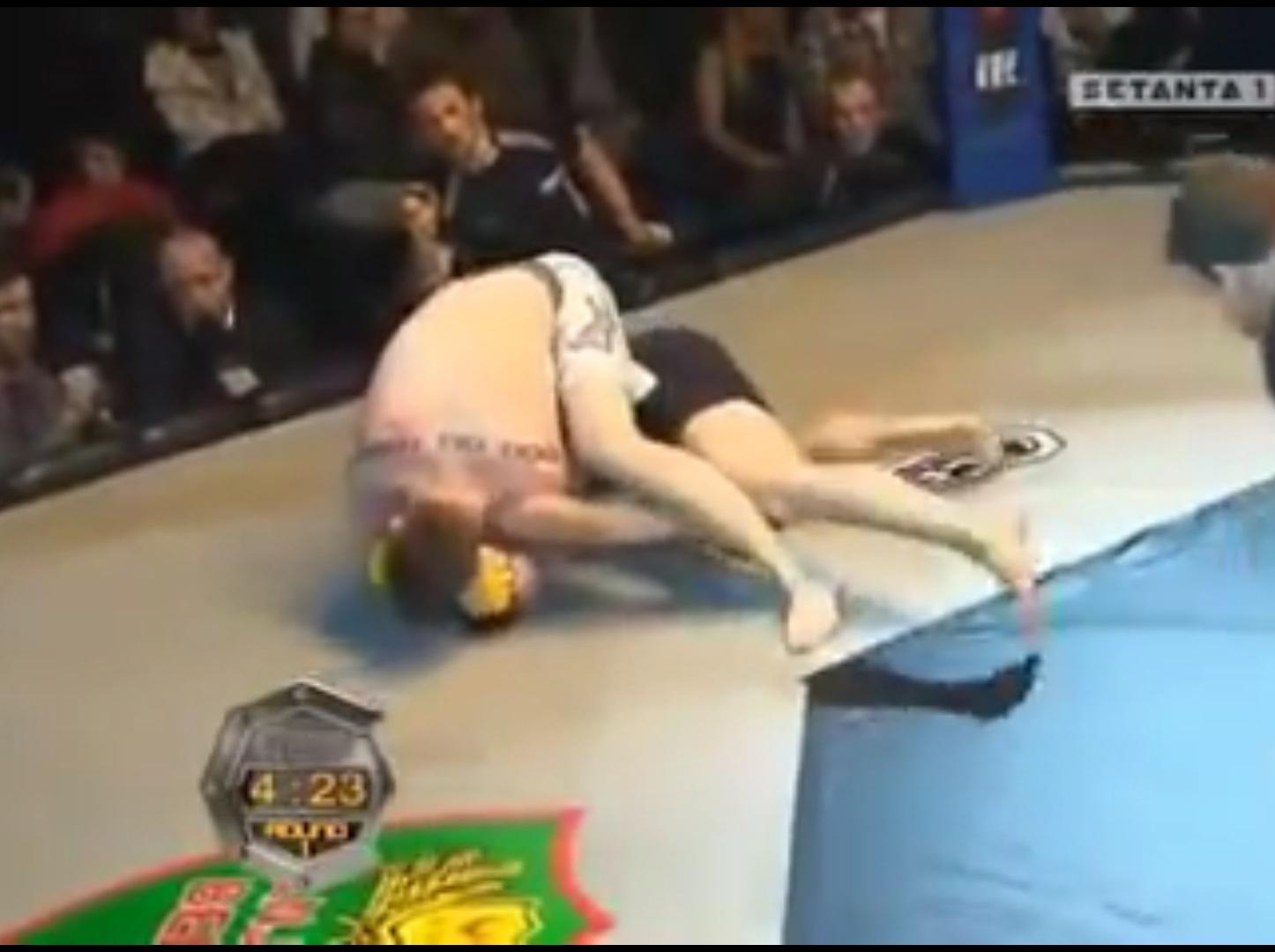 5/28

L: Joseph Duffy, Submission, November 2010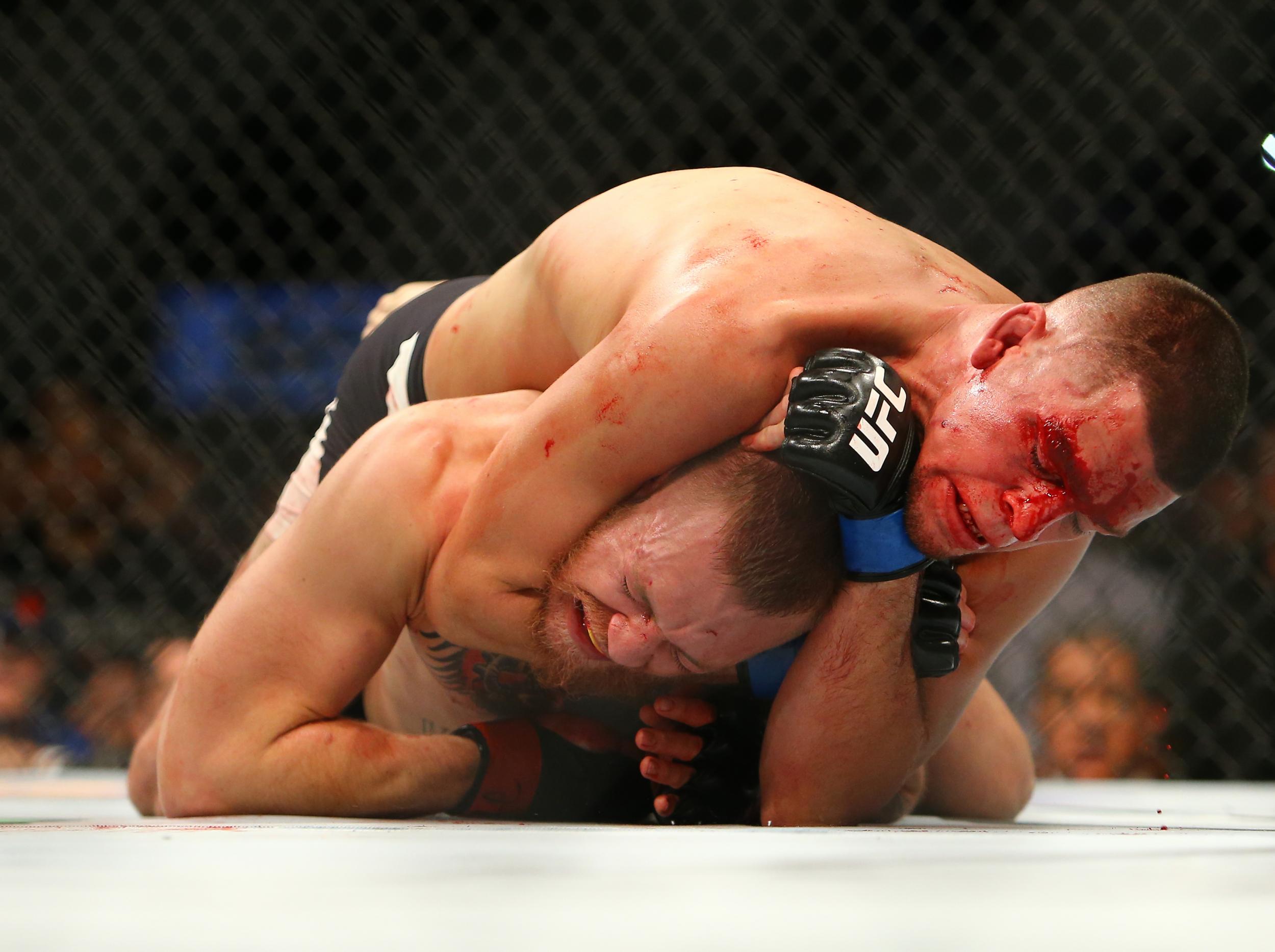 6/28

L: Nate Diaz, Submission, March 2016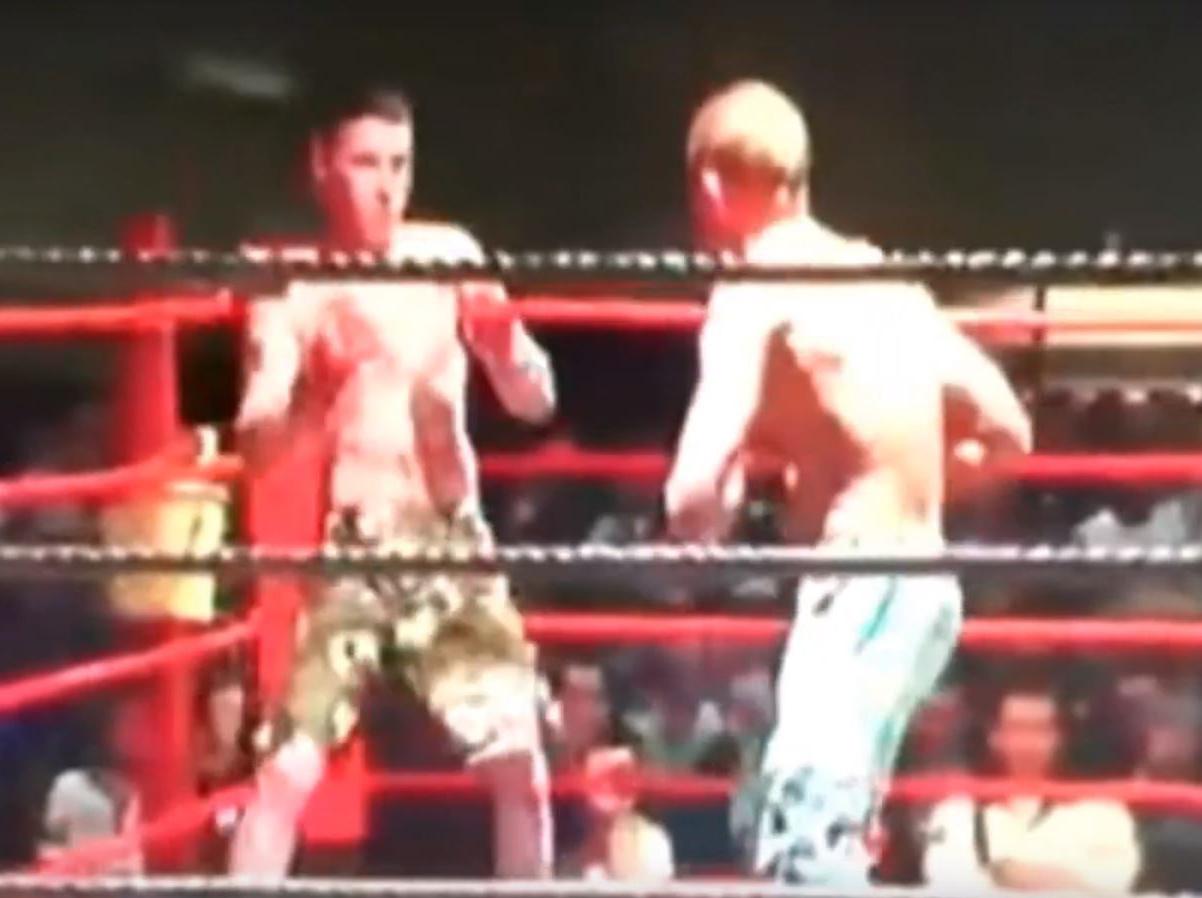 7/28

W: Gary Morris, TKO (2), March 2008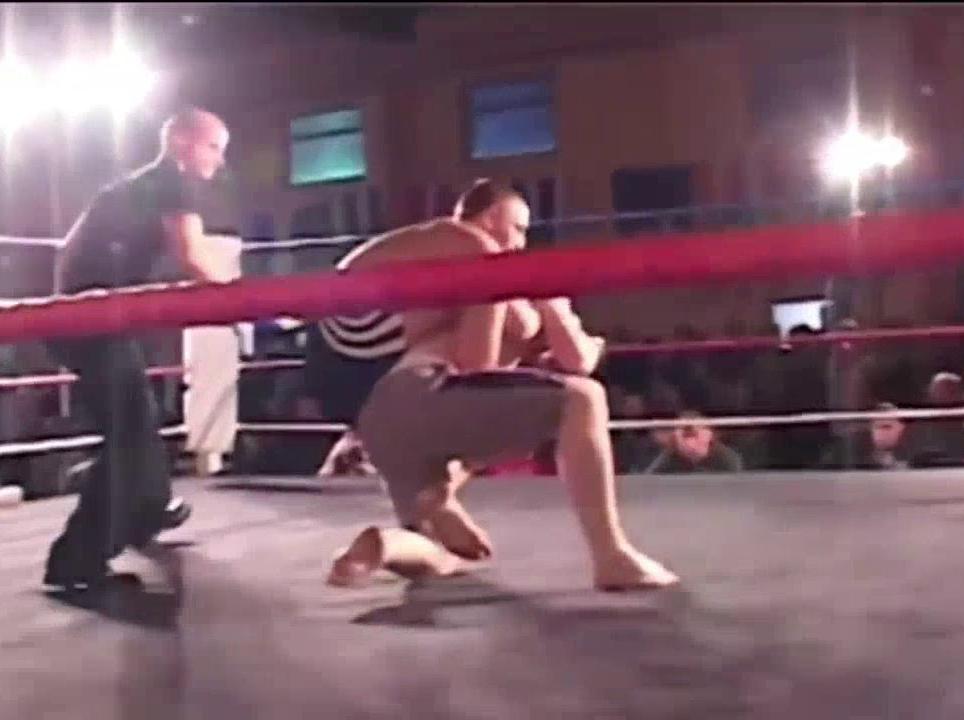 8/28

W: Stephen Bailey, TKO, December 2008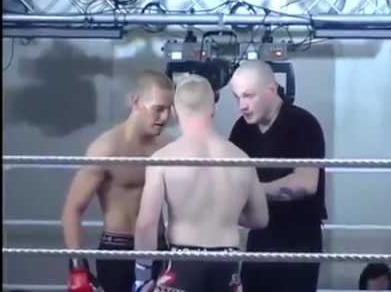 9/28

W: Connor Dillon, TKO (1), October 2010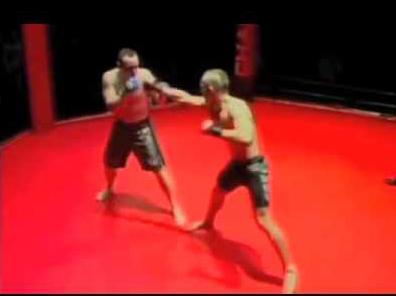 10/28

W: Hugh Brady, TKO (1), February 2011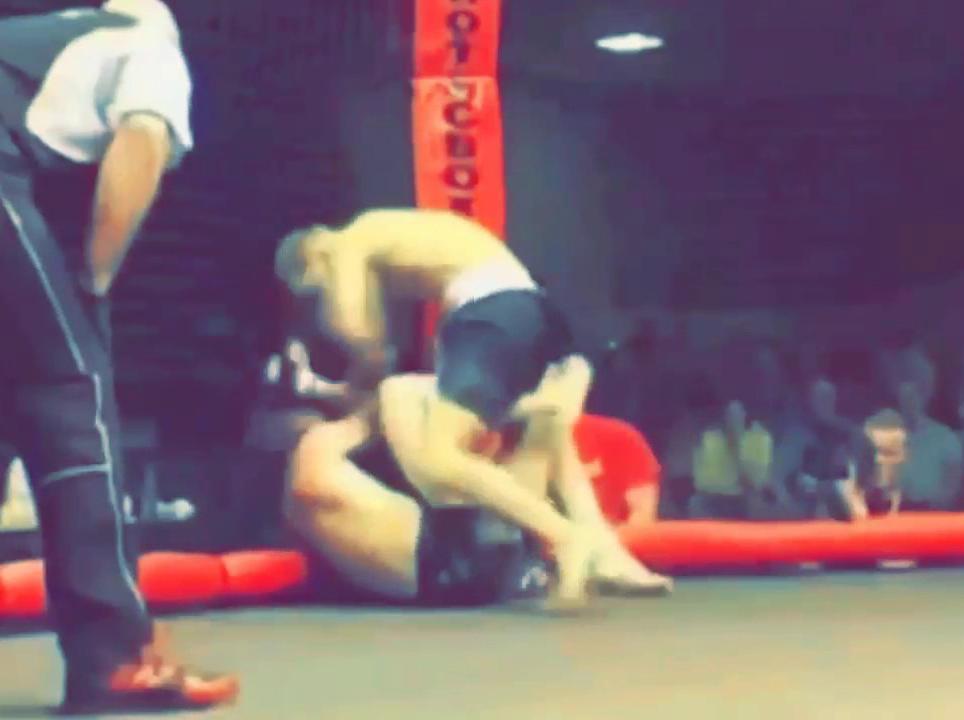 11/28

W: Mo Taylor, TKO (1), May 2008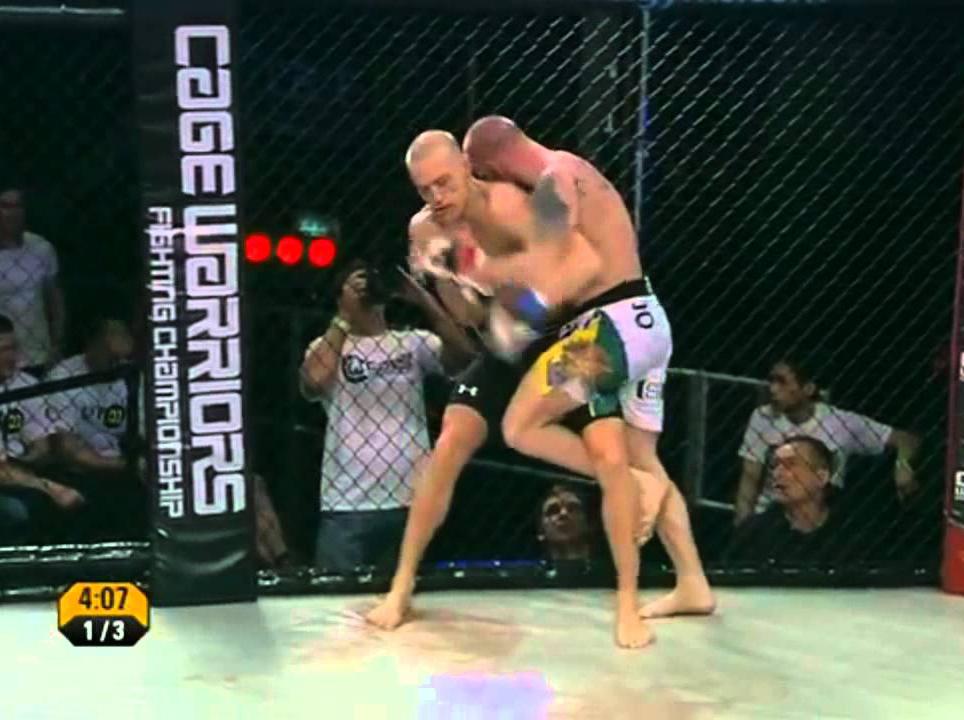 12/28

W: Steve O'Keefe, KO, February 2012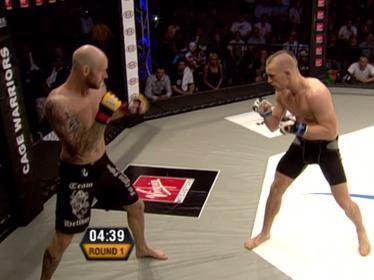 13/28

W: Aaron Jahnsen, TKO (1), September 2011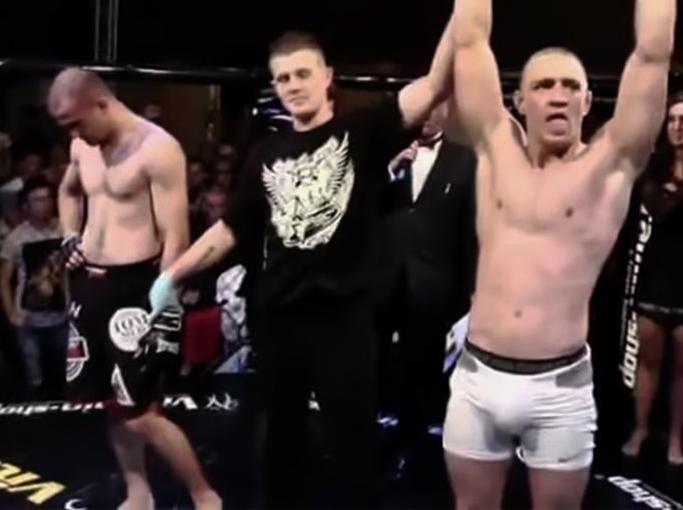 14/28

W: Artur Sowinski, TKO (2), June 2011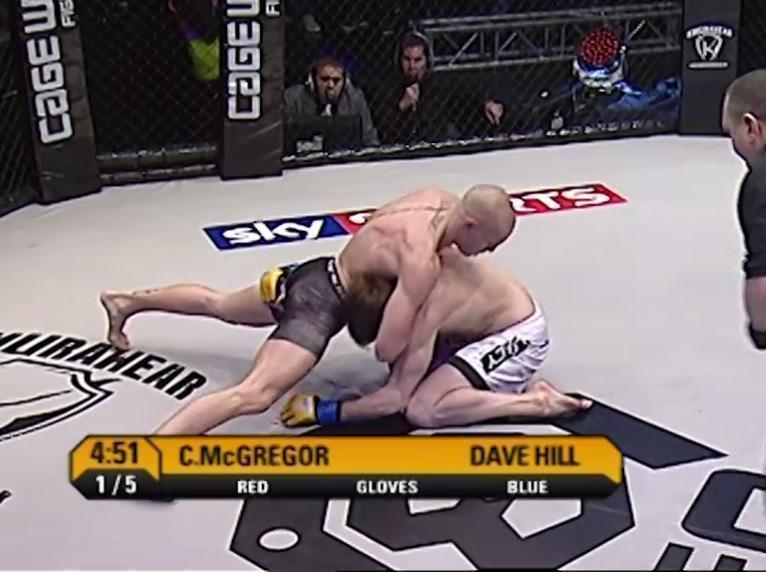 15/28

W: Dave Hill, Submission (2), June 2012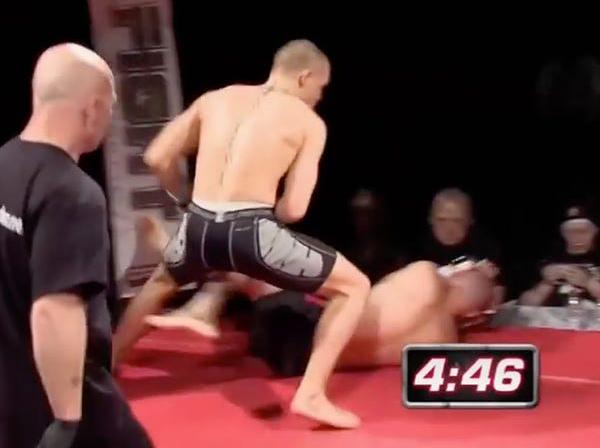 16/28

W: Mike Wood, KO (1), March 2011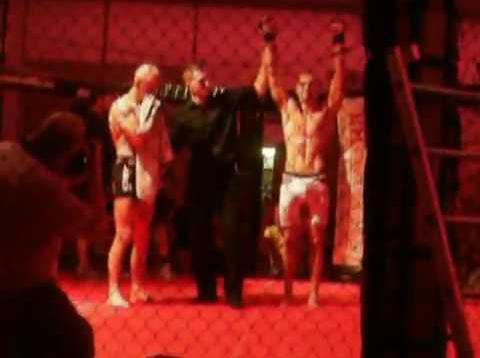 17/28

W: Paddy Doherty, KO (1), April 2011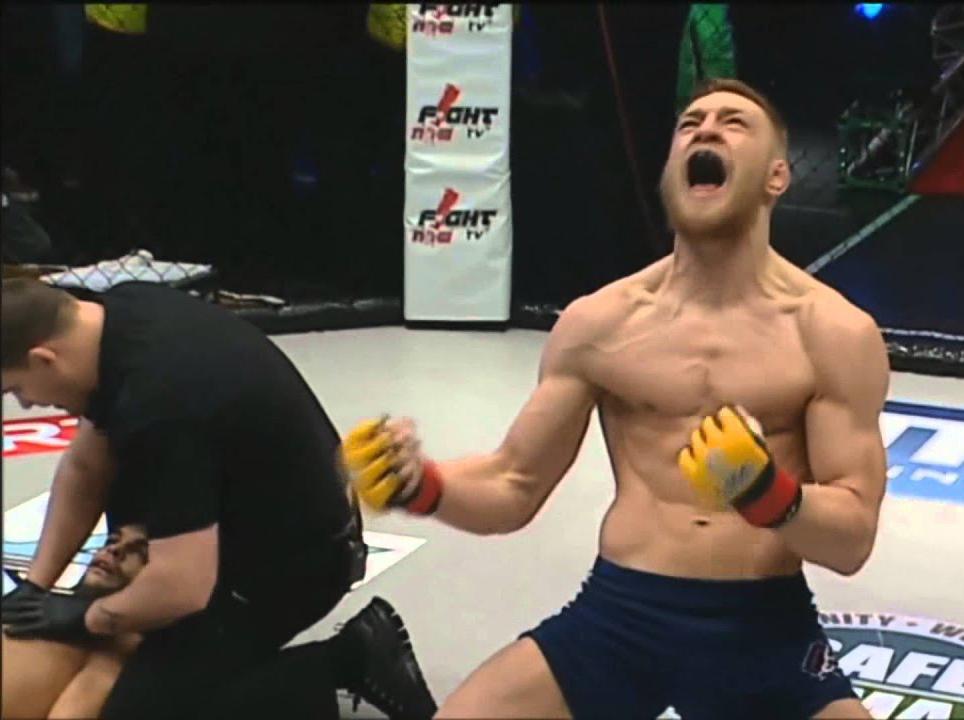 18/28

W: Ivan Buchinger, KO (1), December 2012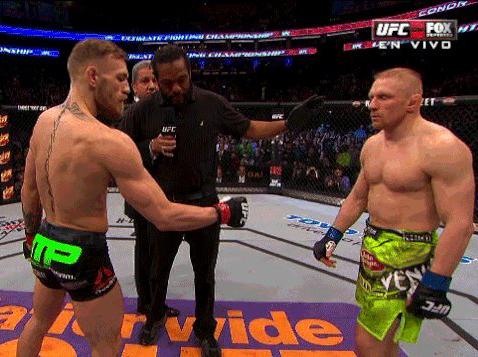 19/28

W: Dennis Siver, TKO (2), January 2015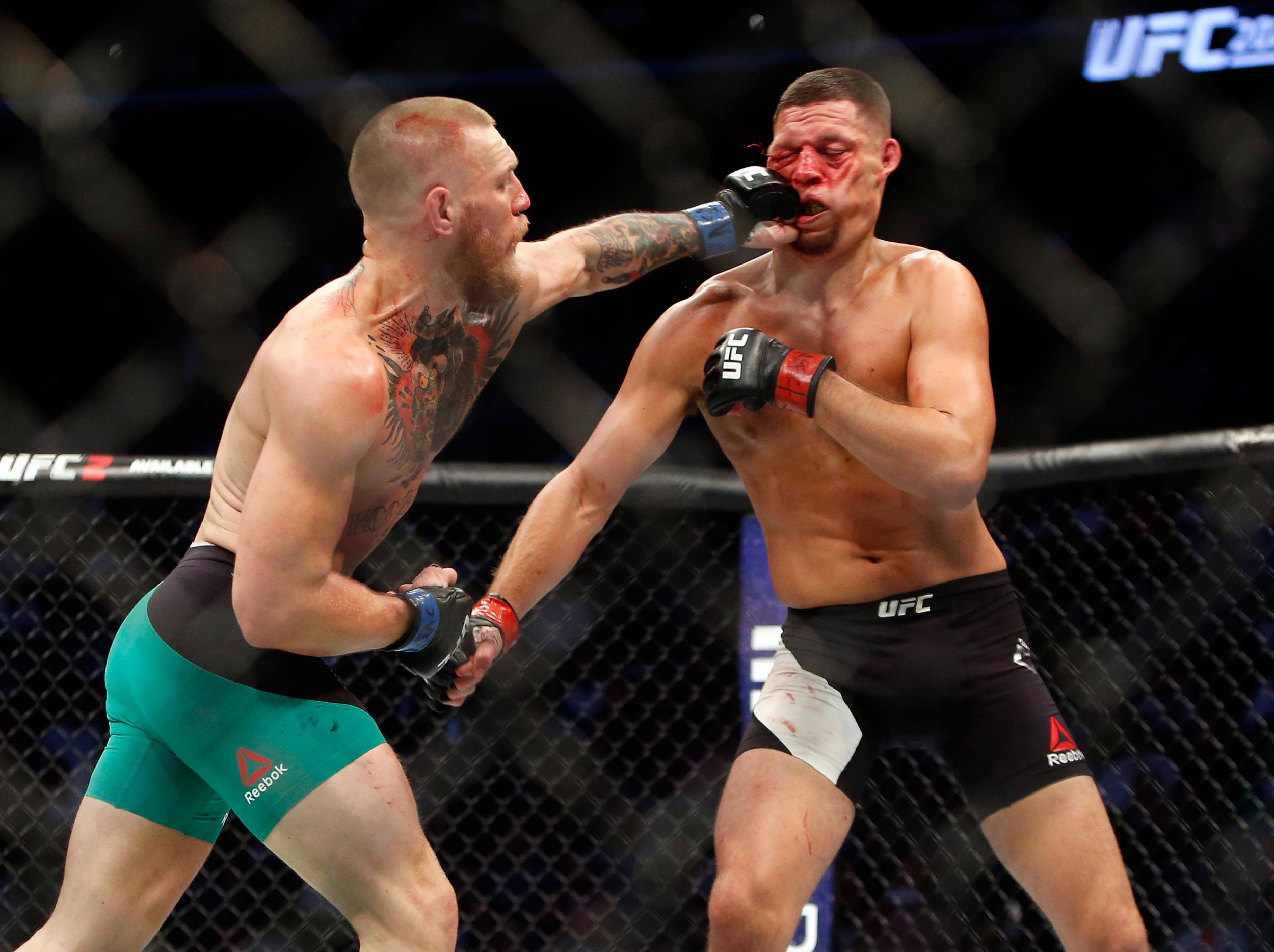 20/28

W: Nate Diaz, MD, August 2016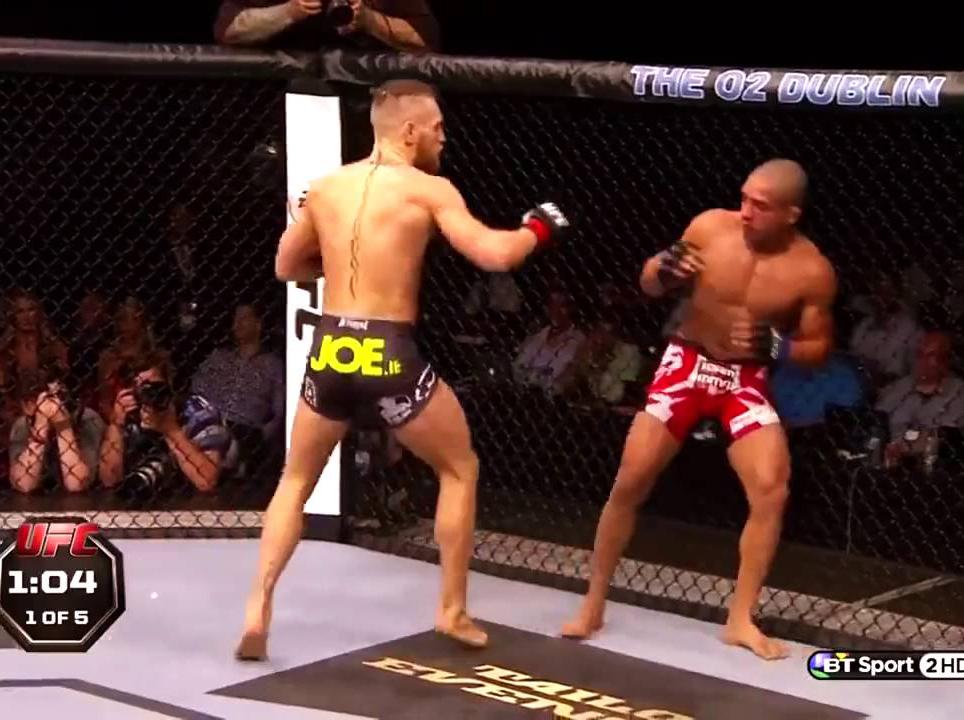 21/28

W: Diego Brandão, TKO (1), July 2014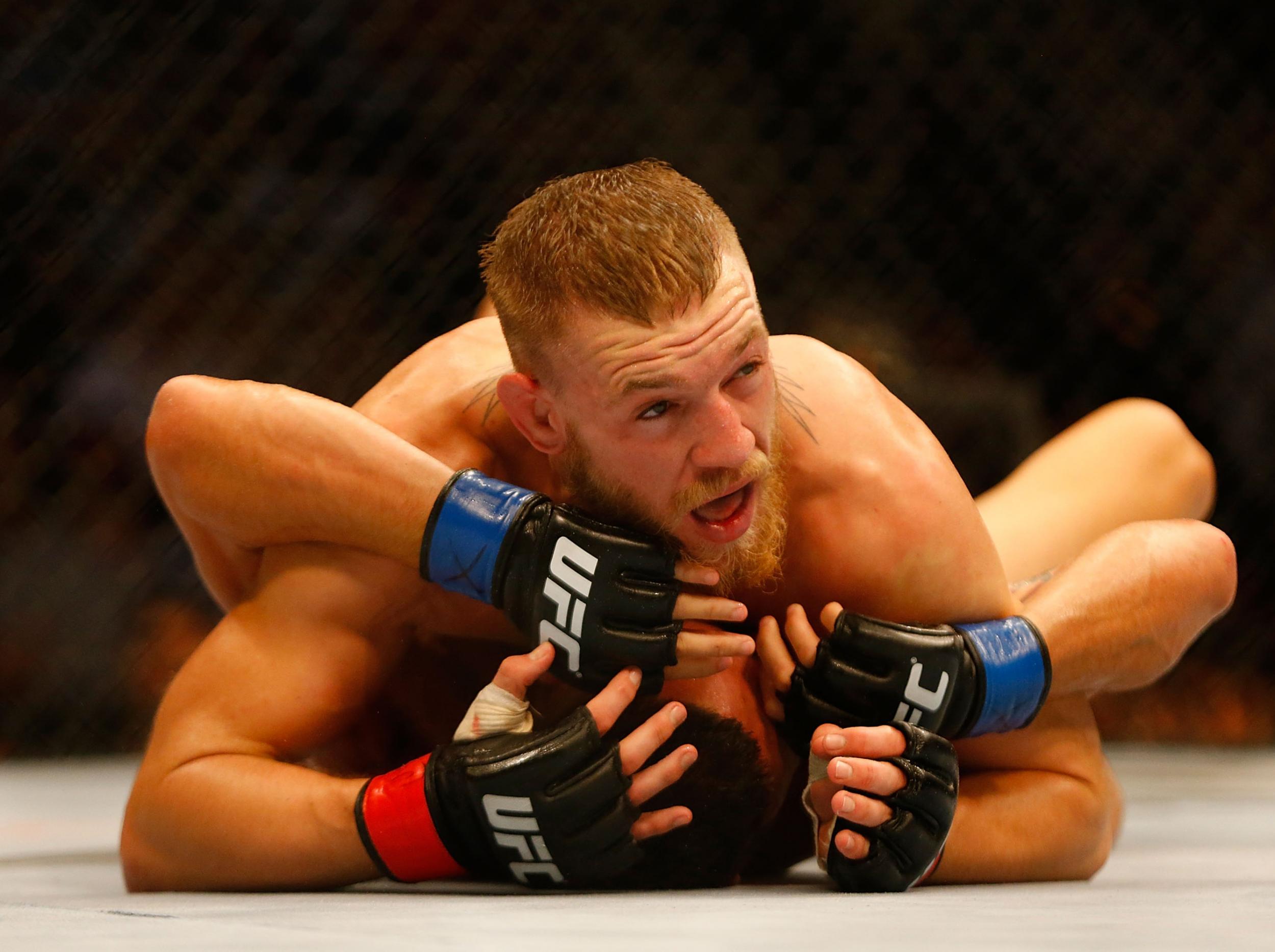 22/28

W: Max Holloway, UD, August 2013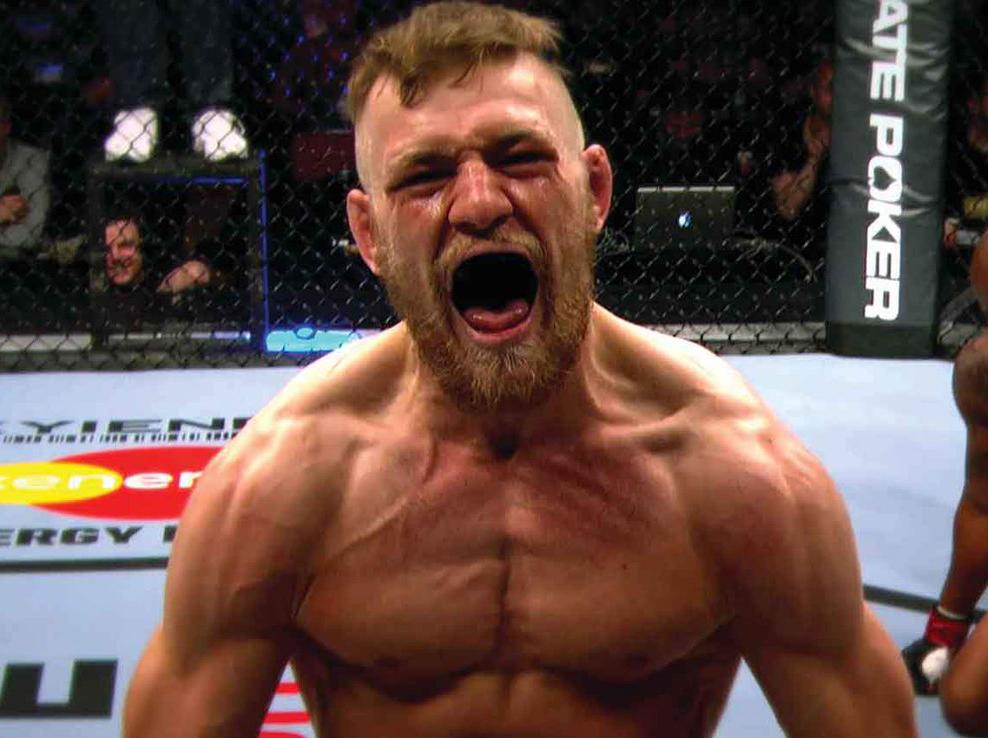 23/28

W: Marcus Brimage, TKO (1), April 2013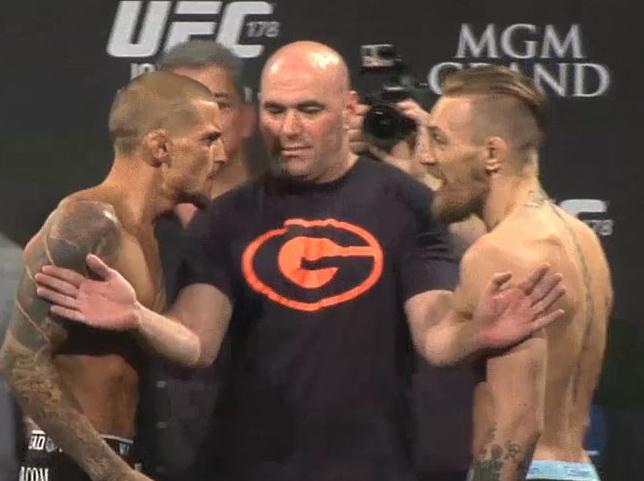 24/28

W: Dustin Poirier, TKO (1), September 2014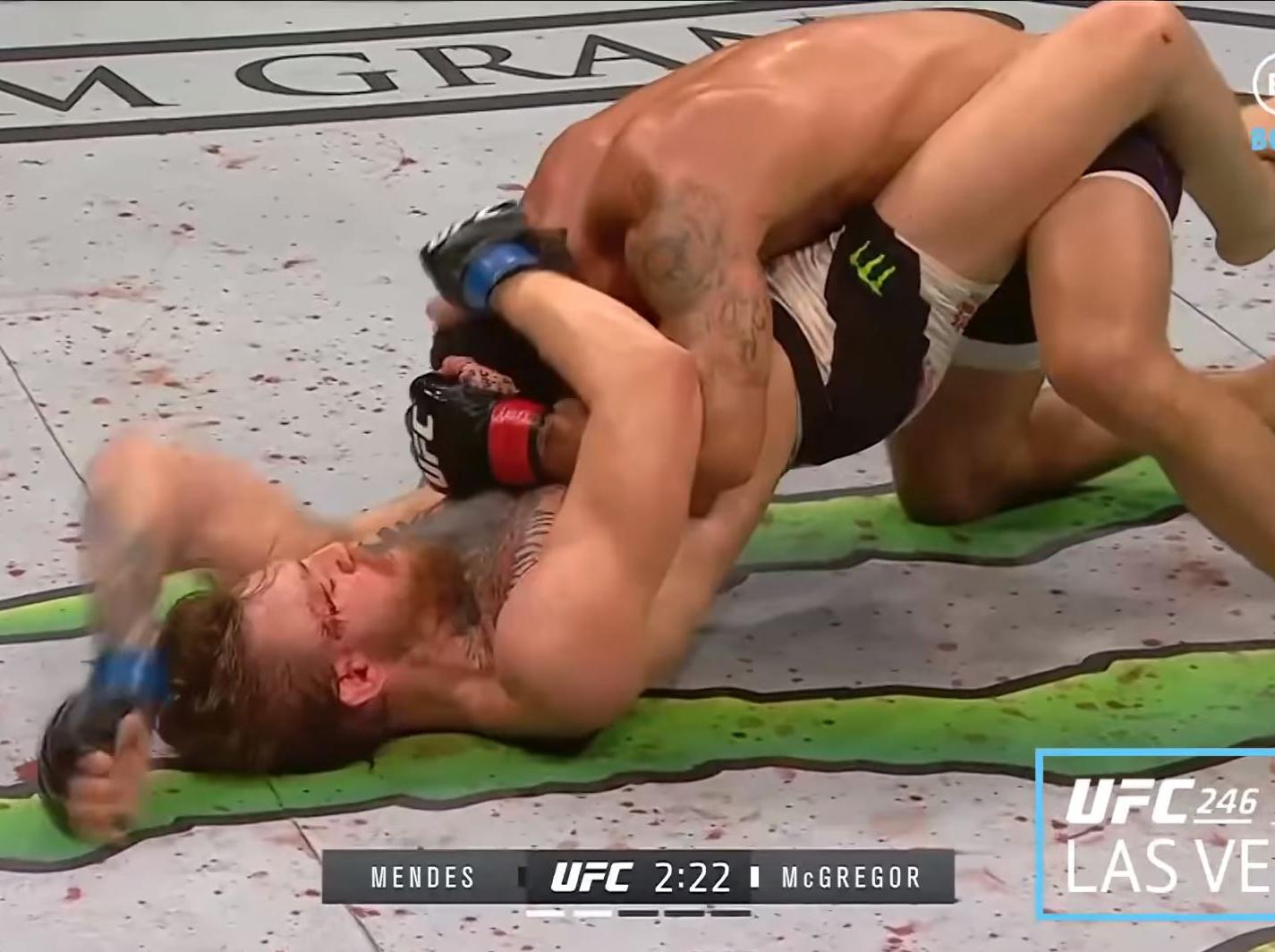 25/28

W: Chad Mendes, TKO (2), July 2015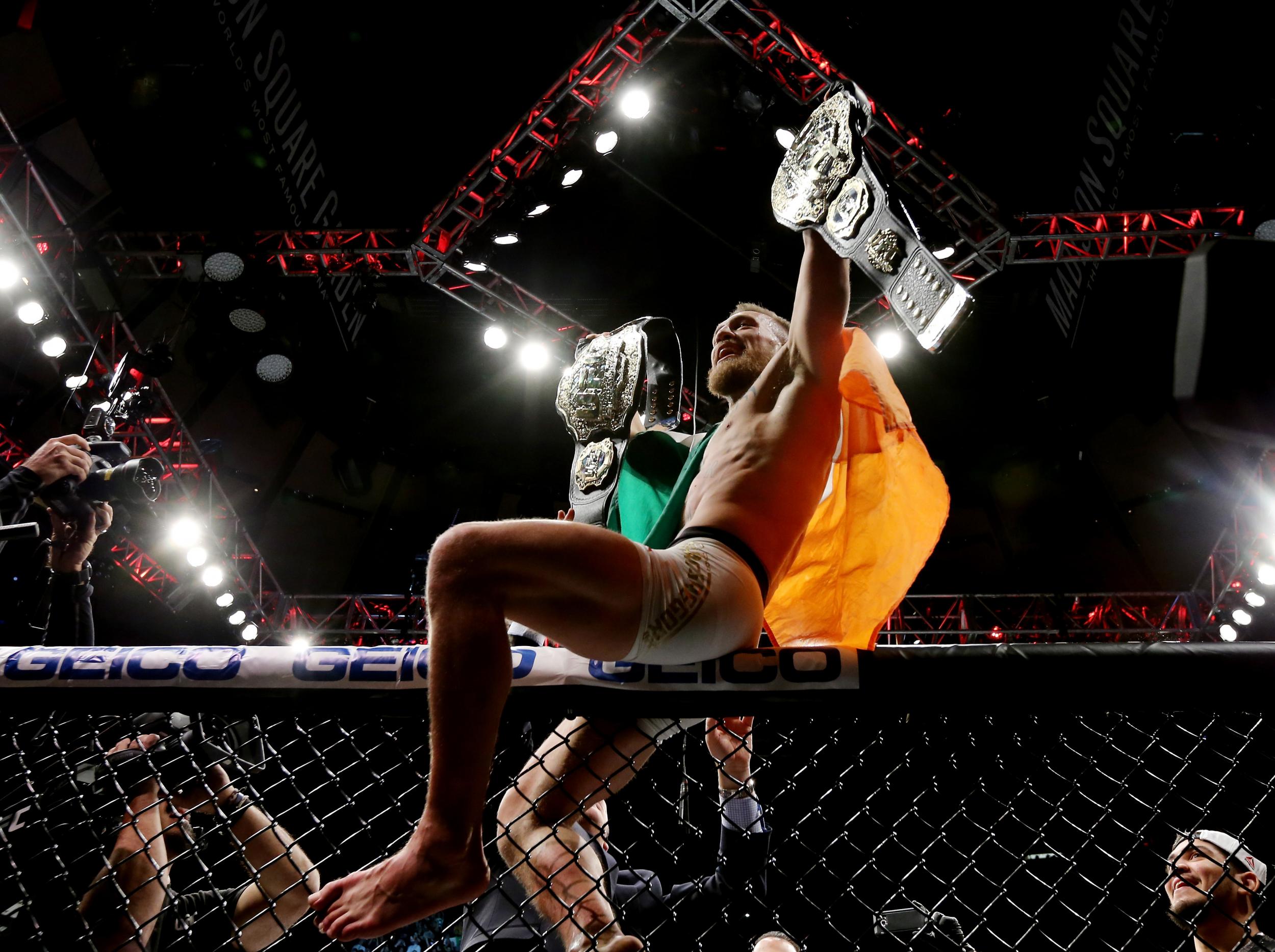 26/28

W: Eddie Alvarez, TKO (2), November 2016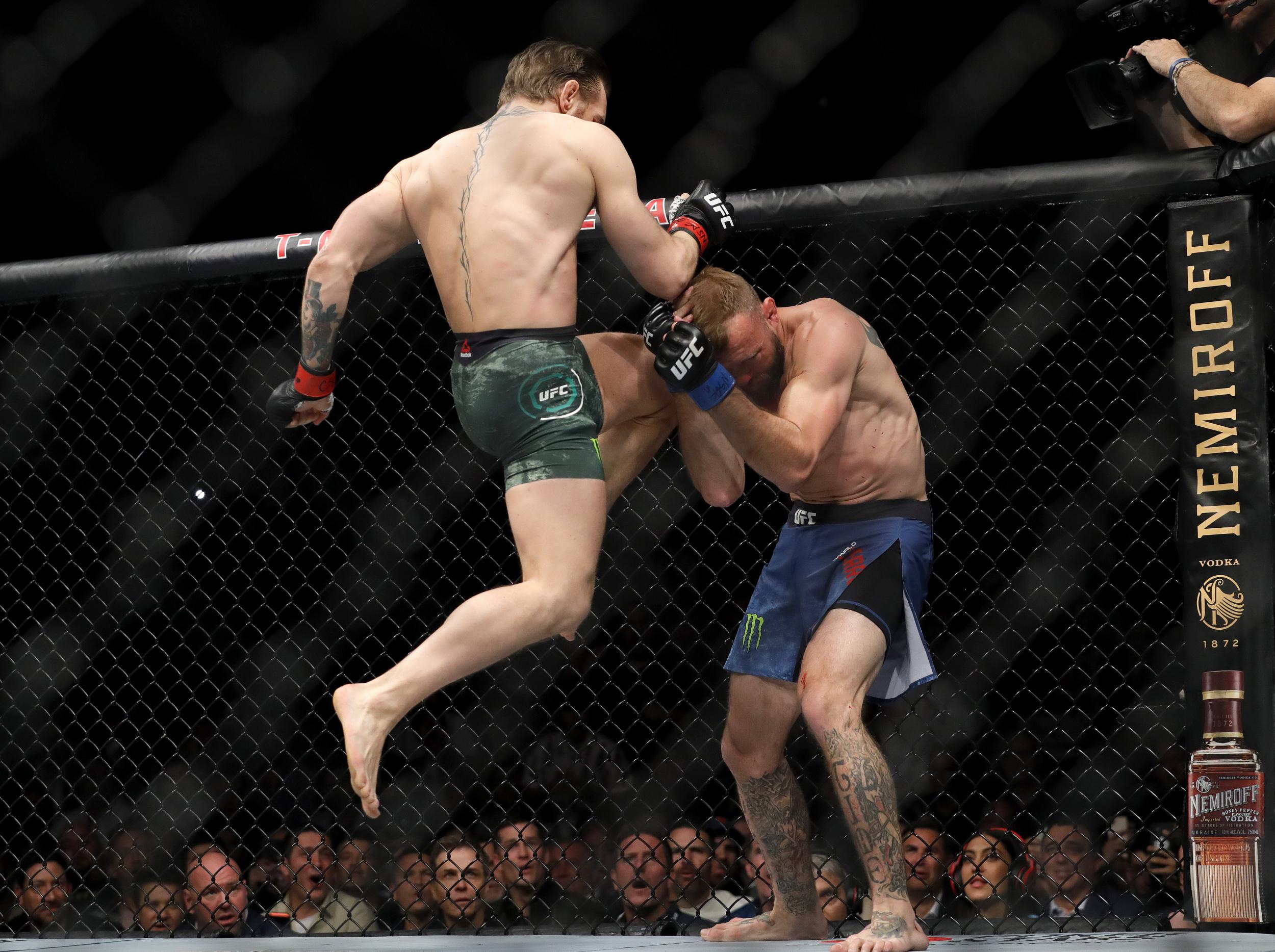 27/28

W: Donald Cerrone, KO (1), January 2020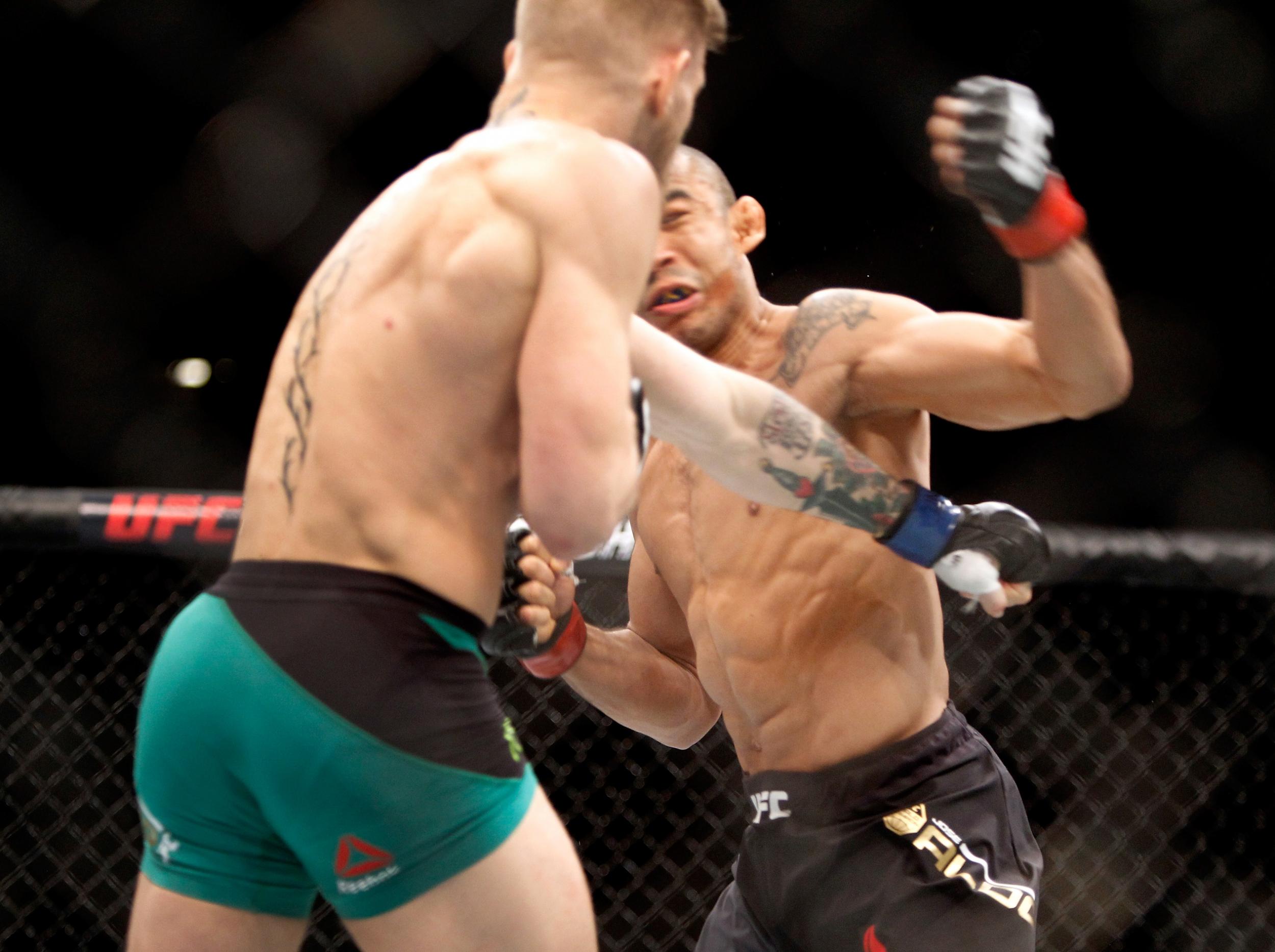 28/28

W: Jose Aldo, KO (1), December 2015

Check the above gallery to see how we have ranked and rated every single one of McGregor's professional MMA fights — as well as his boxing debut against Floyd Mayweather.

Agree? Disagree? Let us know in the comments section below.

Source: Read Full Article