Tony Bellew vs Oleksandr Usyk: David Coldwell says Bellew must make Usyk adjust to his tactics to win
Tony Bellew's trainer David Coldwell believes he can beat Oleksandr Usyk in their 10 November cruiserweight title clash if he can force his opponent to adjust to his tactics.
Bellew has labelled the unbeaten Ukrainian his "most formidable test" as he prepares to upset the odds one final time before potentially calling time on his 11-year career.
Coldwell has led Bellew to 10 straight victories since he moved up from light heavyweight in 2014 and believes they can make that record extend to 11 if the Liverpudlian can impose his style on the fight.

Britain's current boxing world champions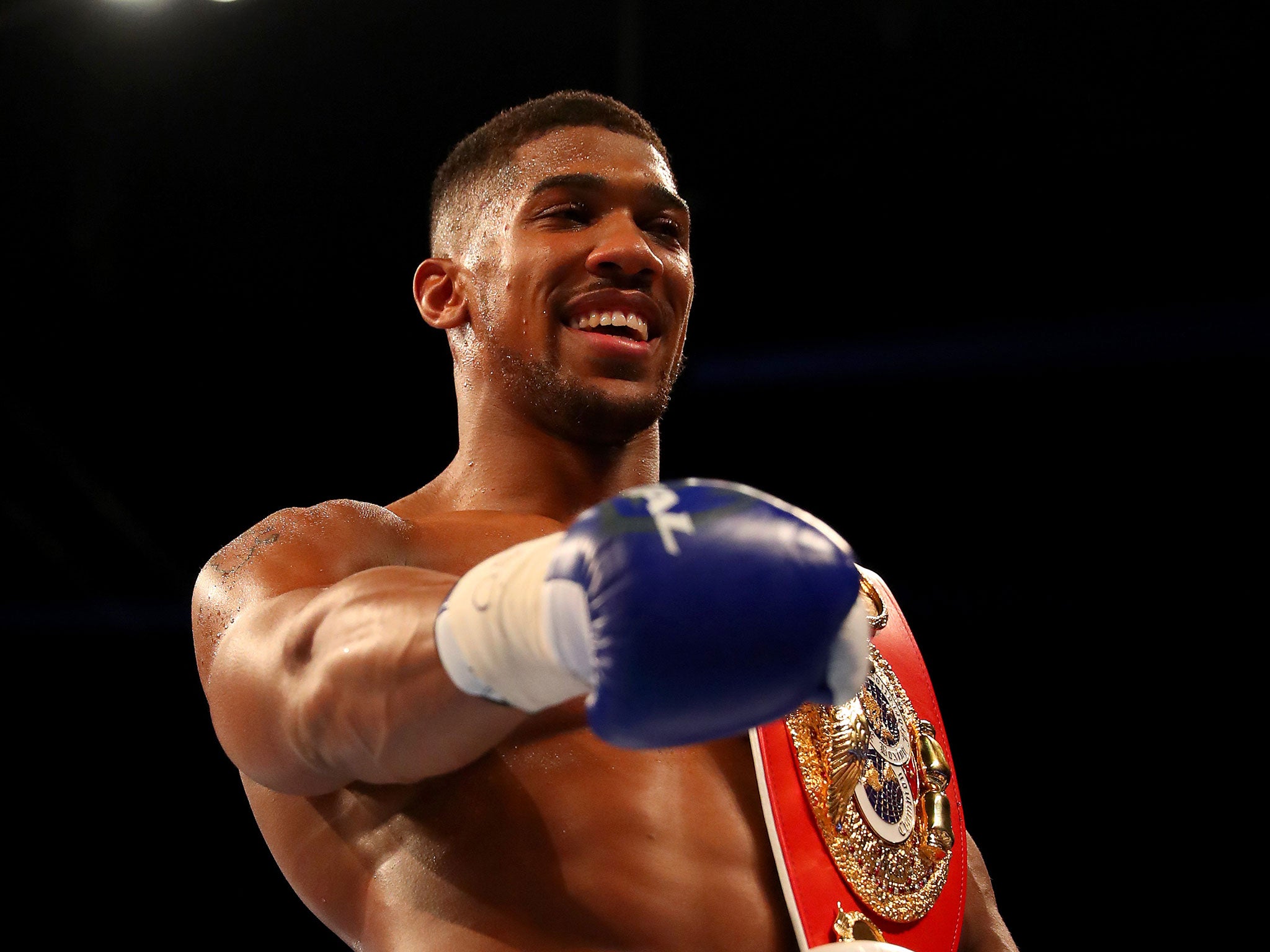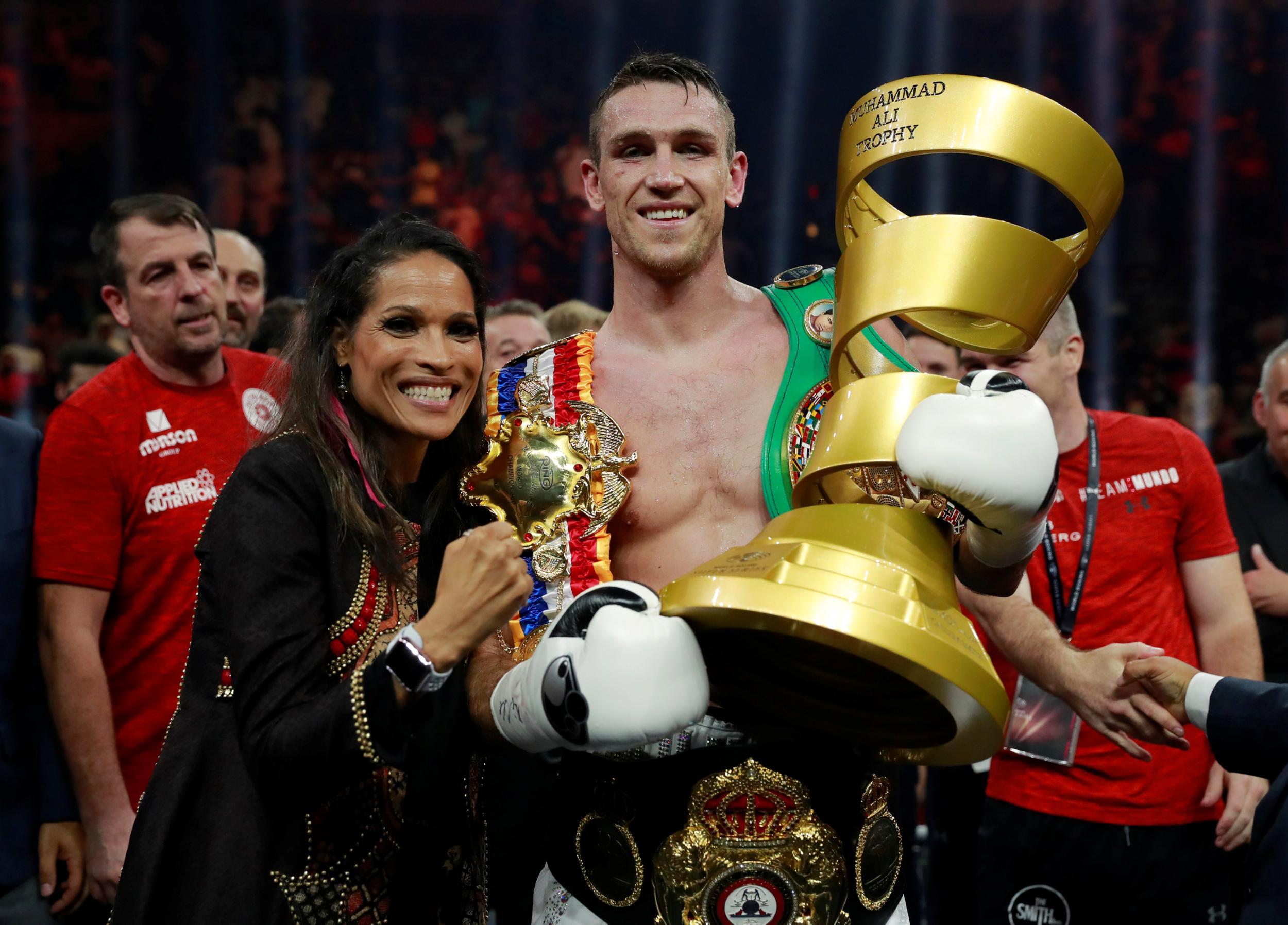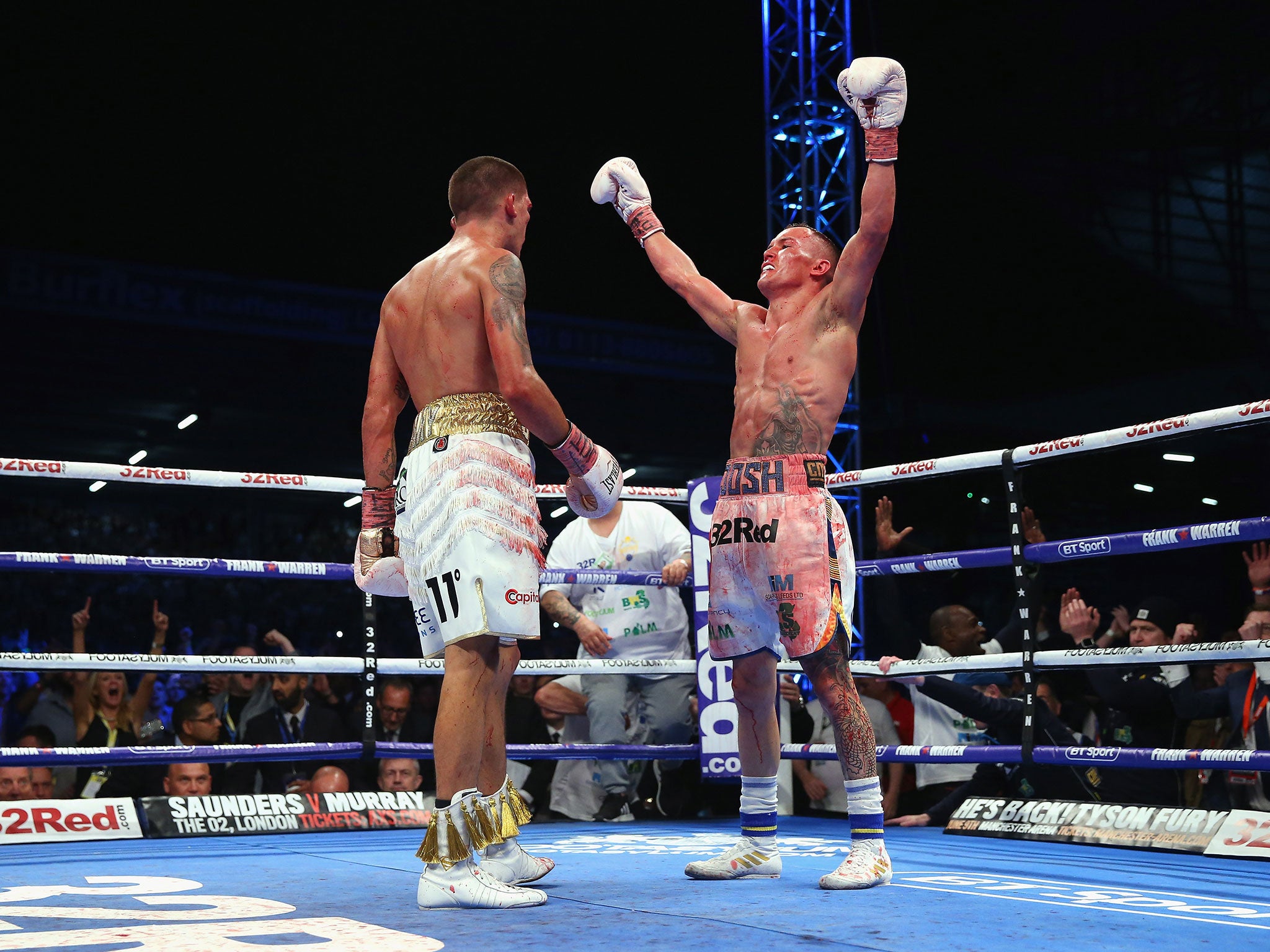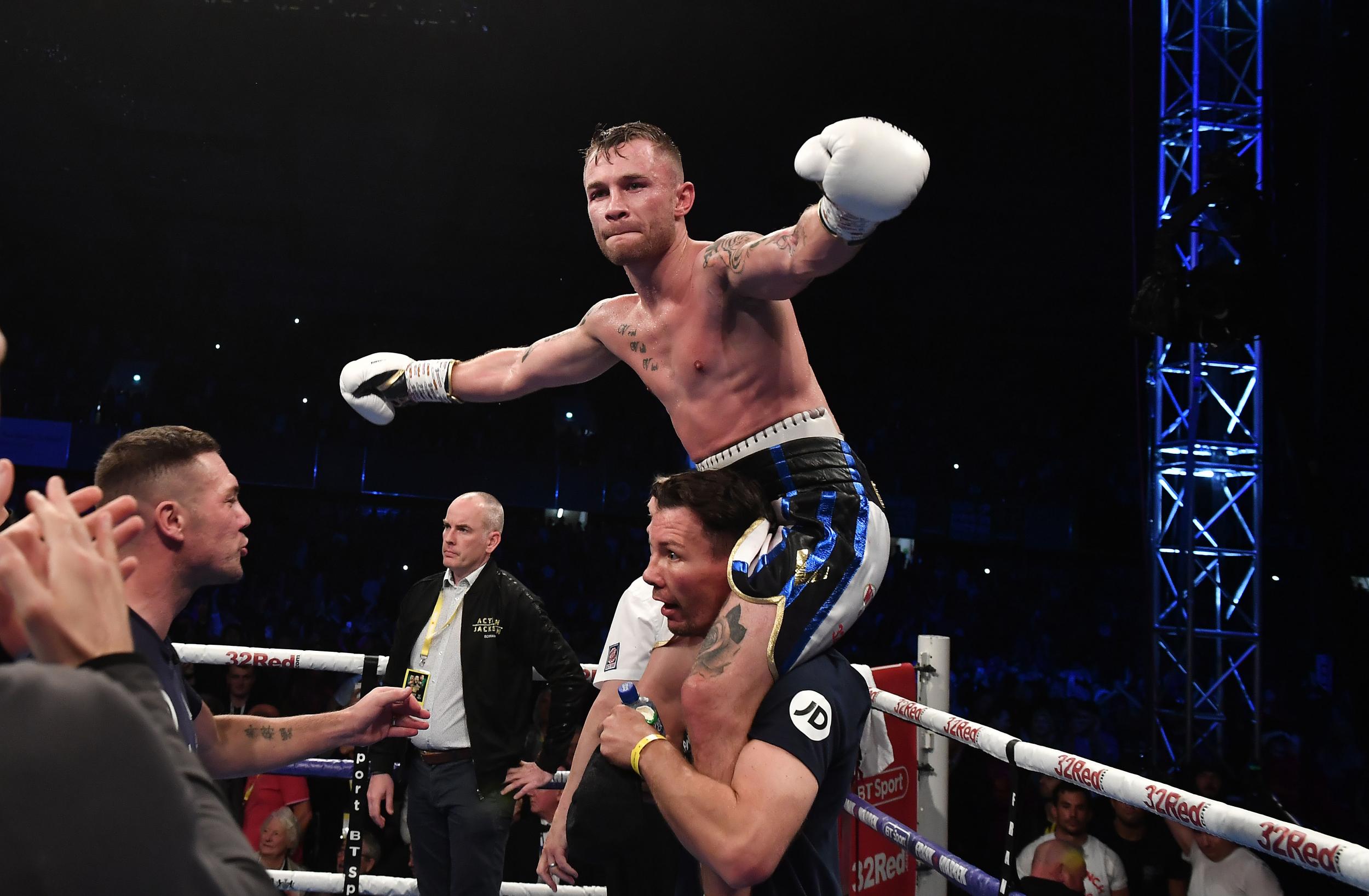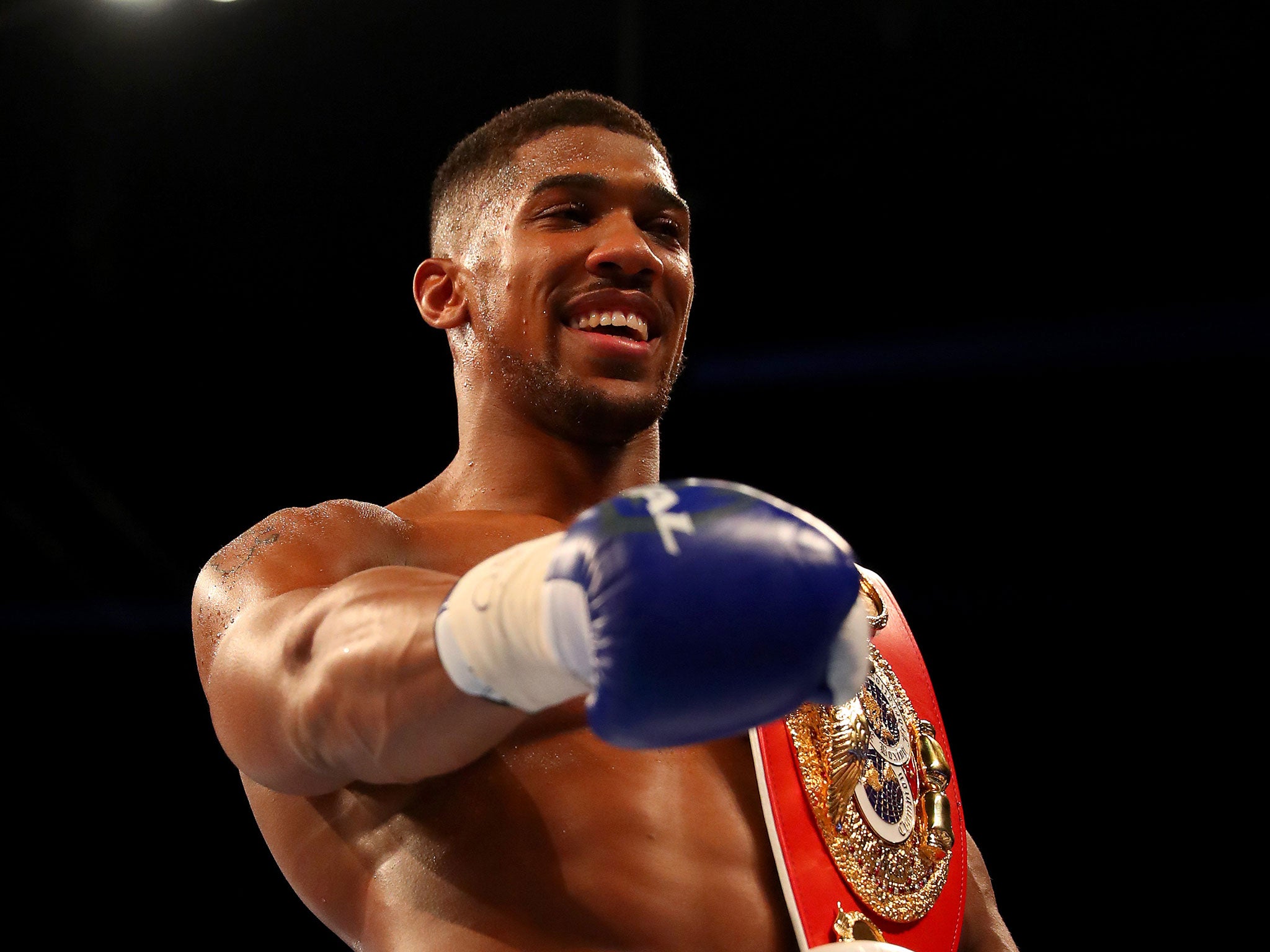 1/7

Anthony Joshua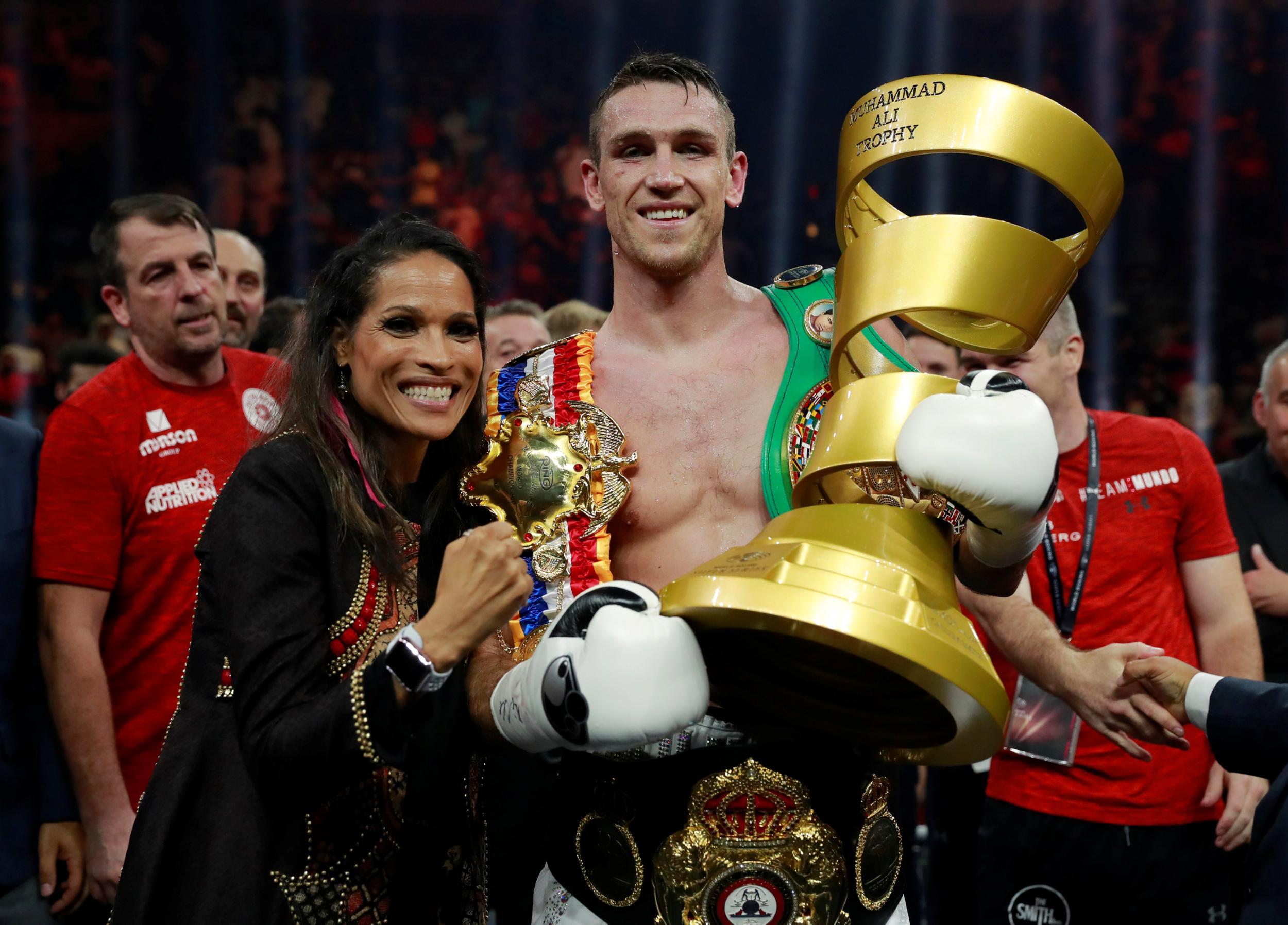 2/7

Callum Smith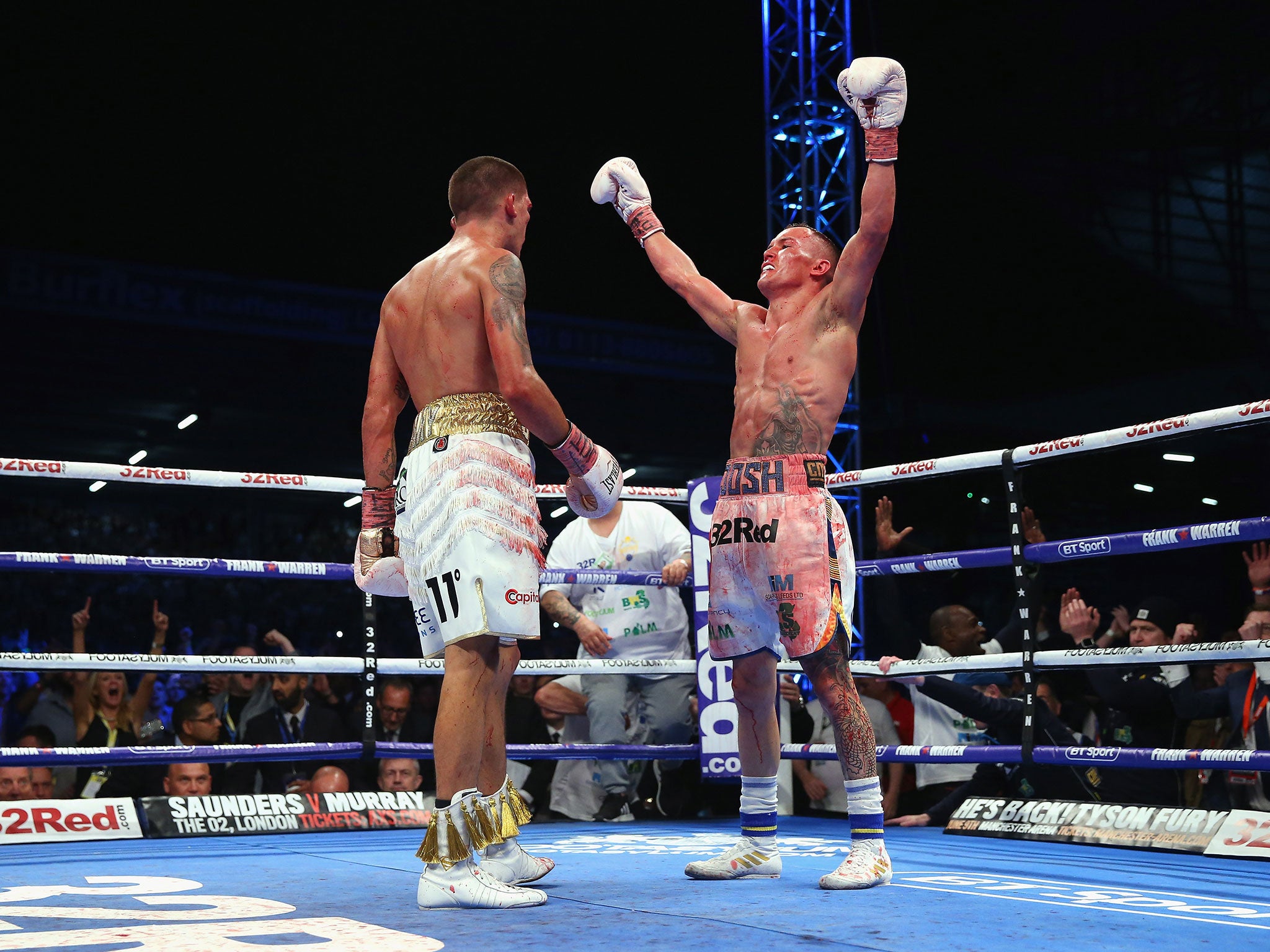 3/7

Josh Warrington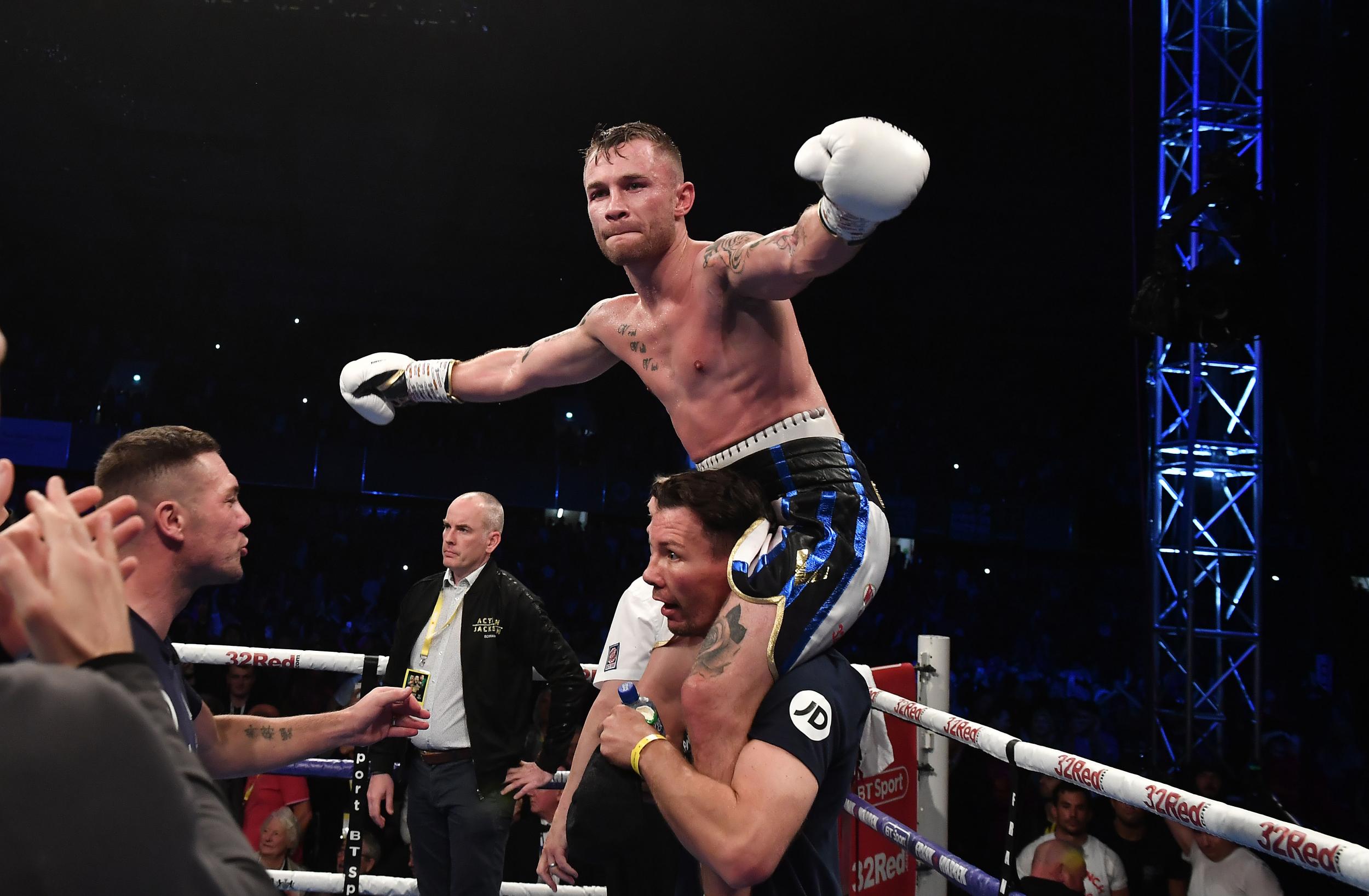 4/7

Carl Frampton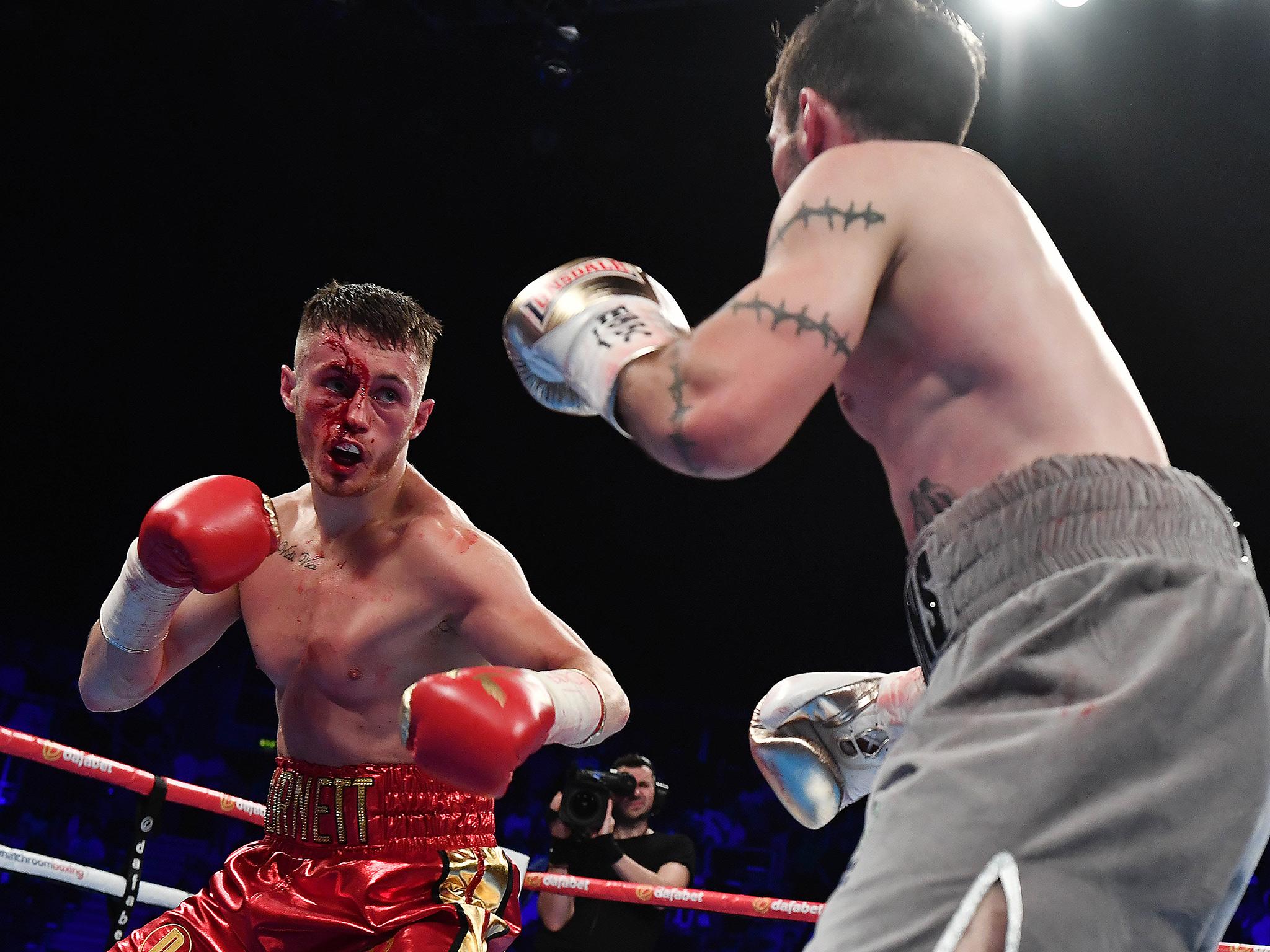 5/7

Ryan Burnett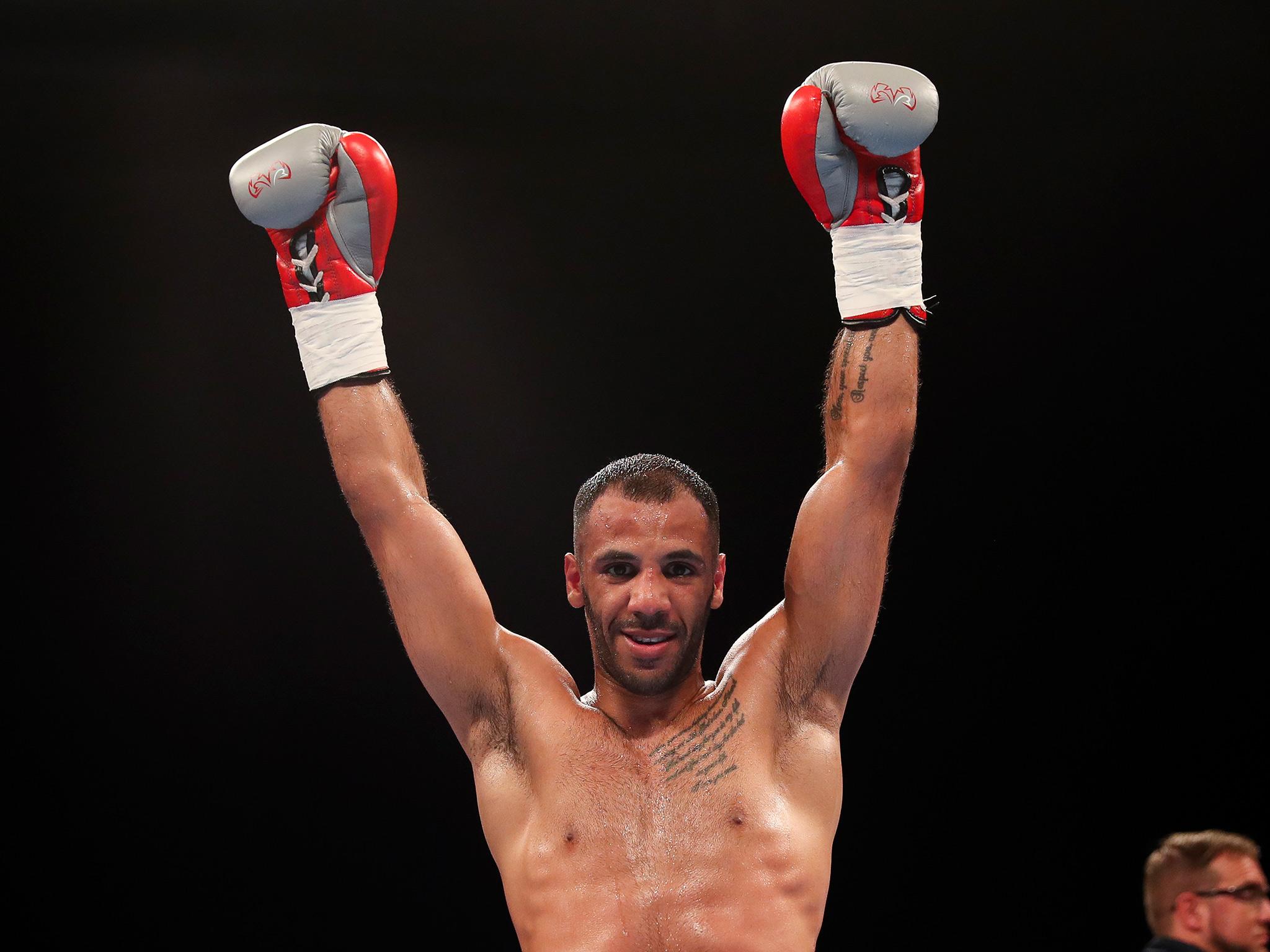 6/7

Khalid Yafai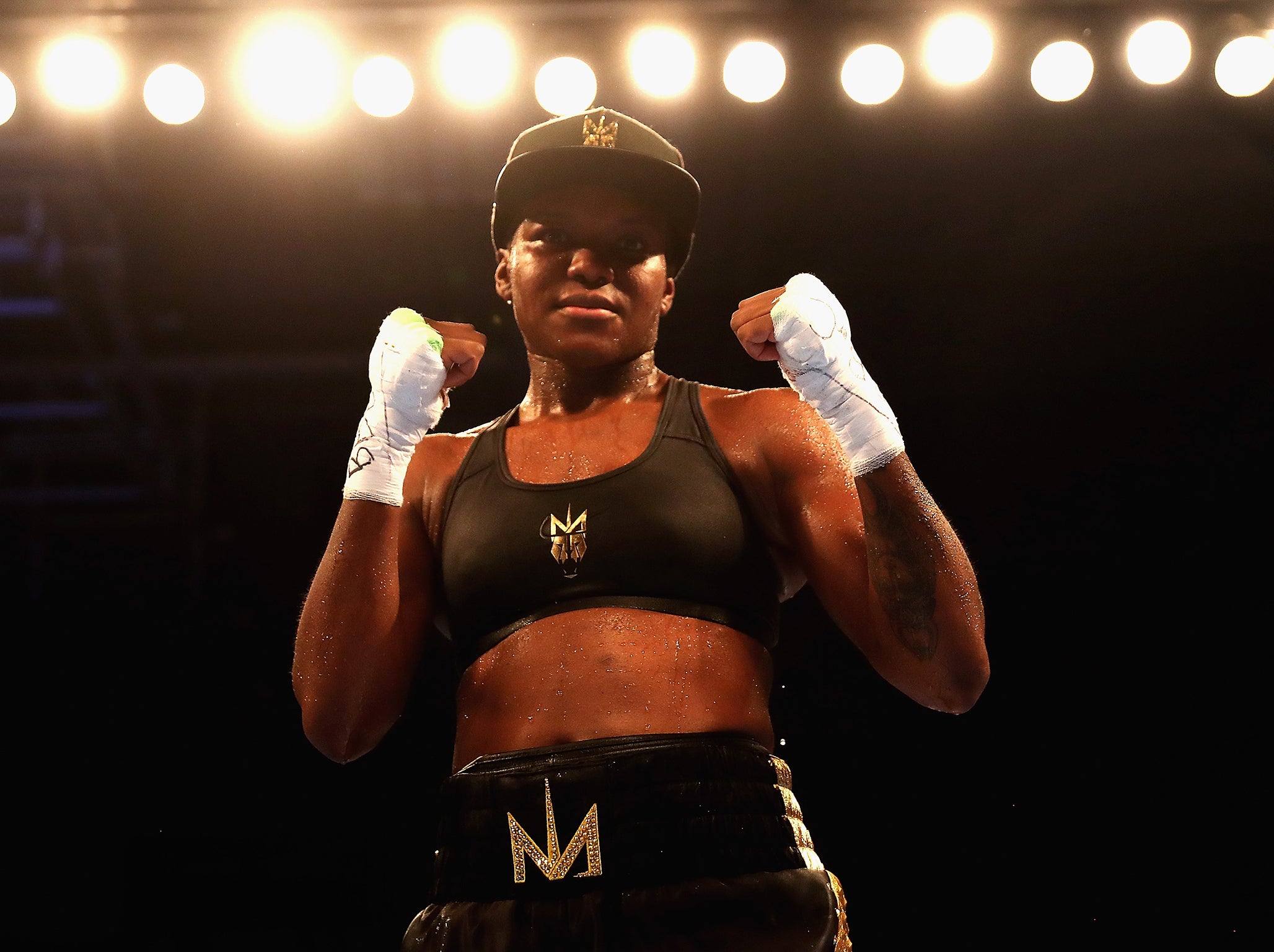 7/7

Nicola Adams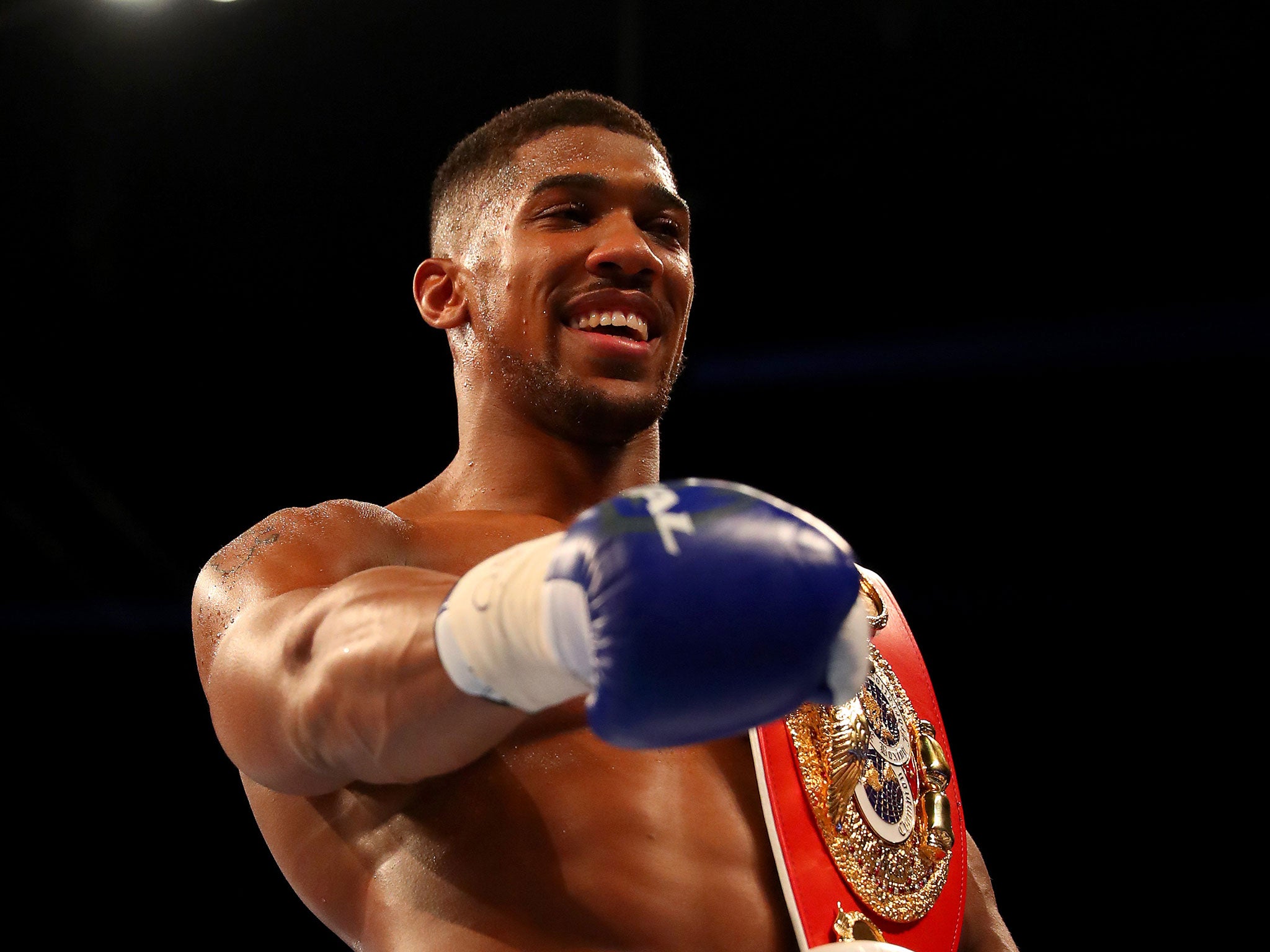 1/7

Anthony Joshua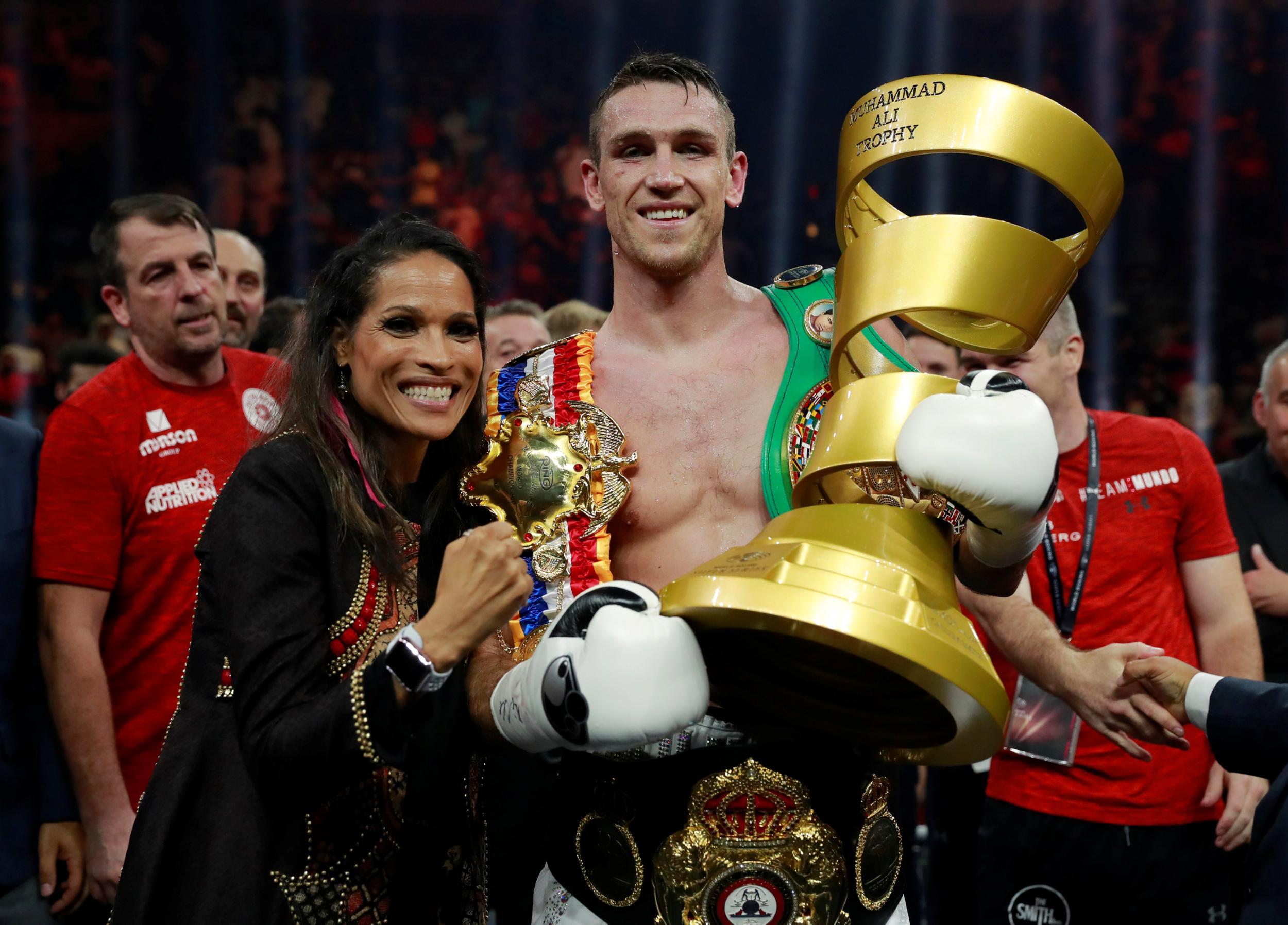 2/7

Callum Smith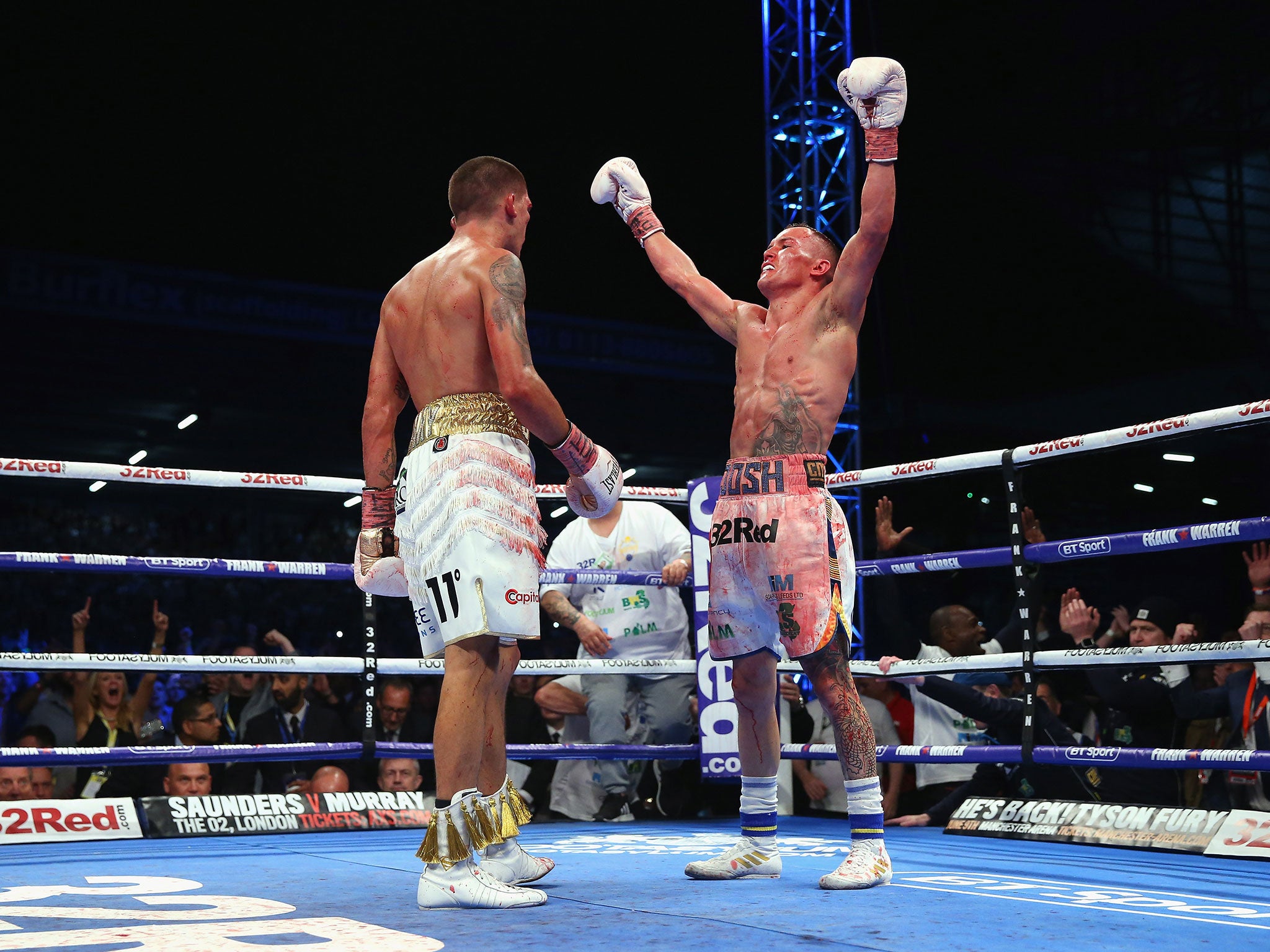 3/7

Josh Warrington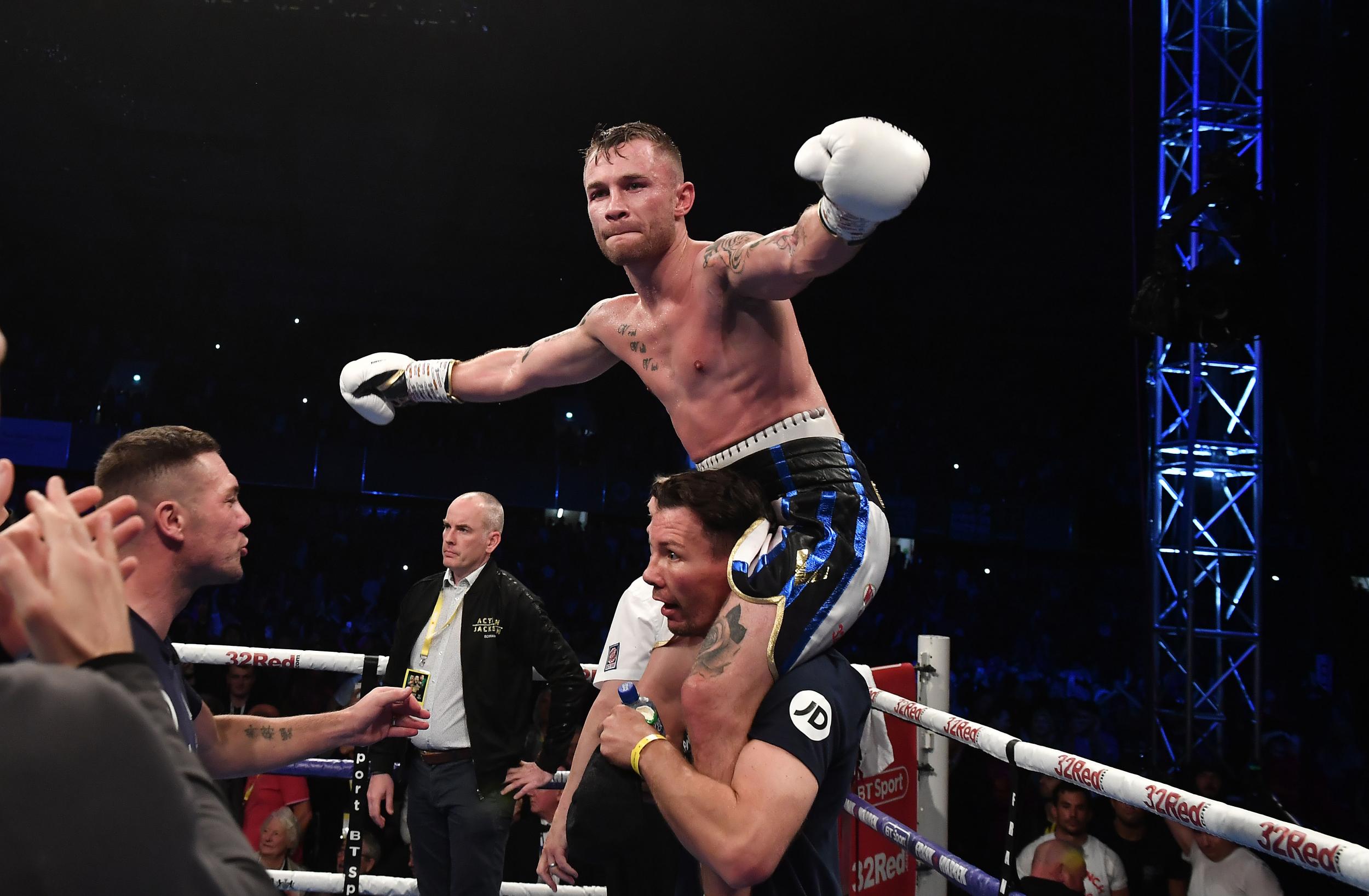 4/7

Carl Frampton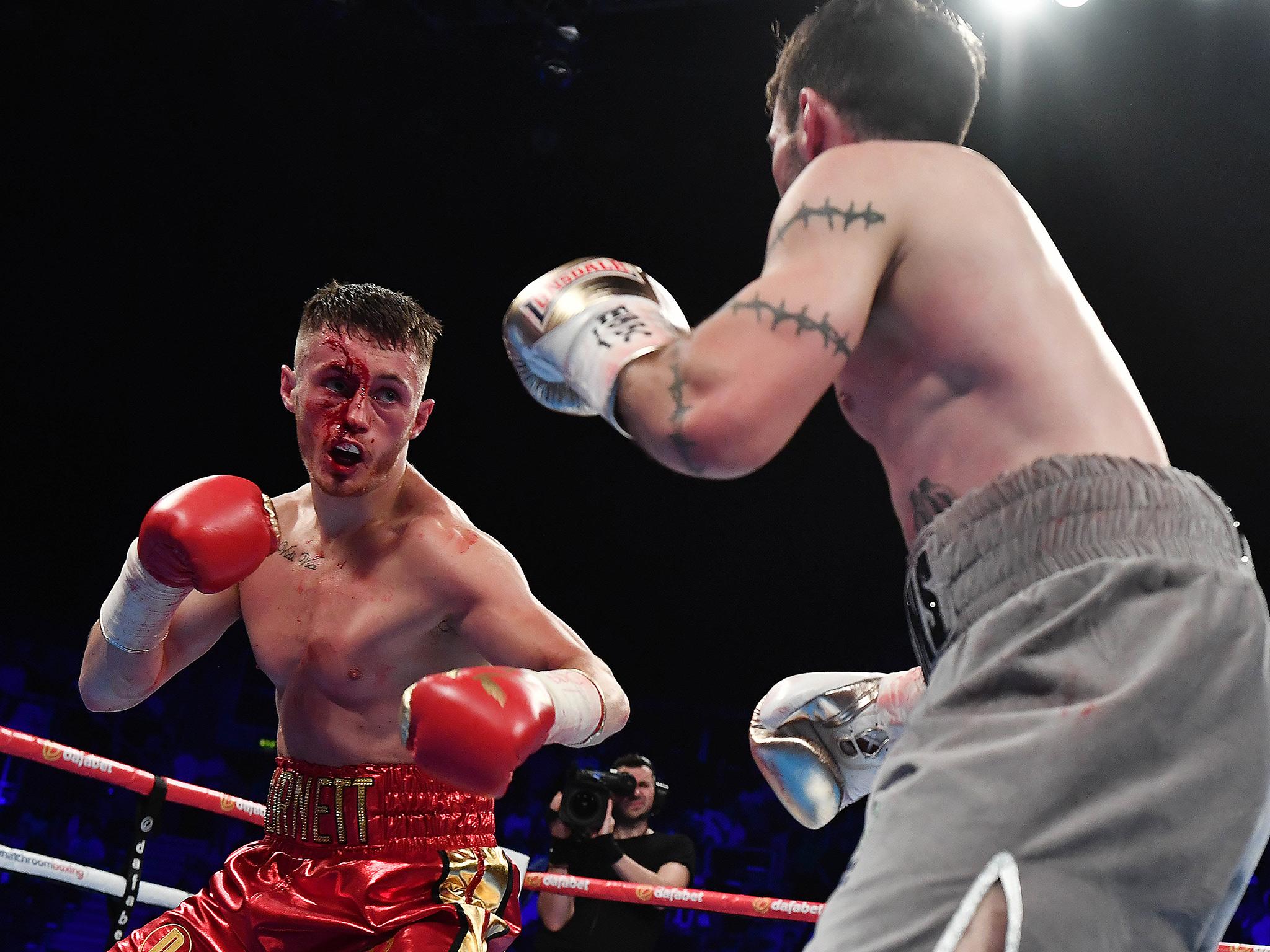 5/7

Ryan Burnett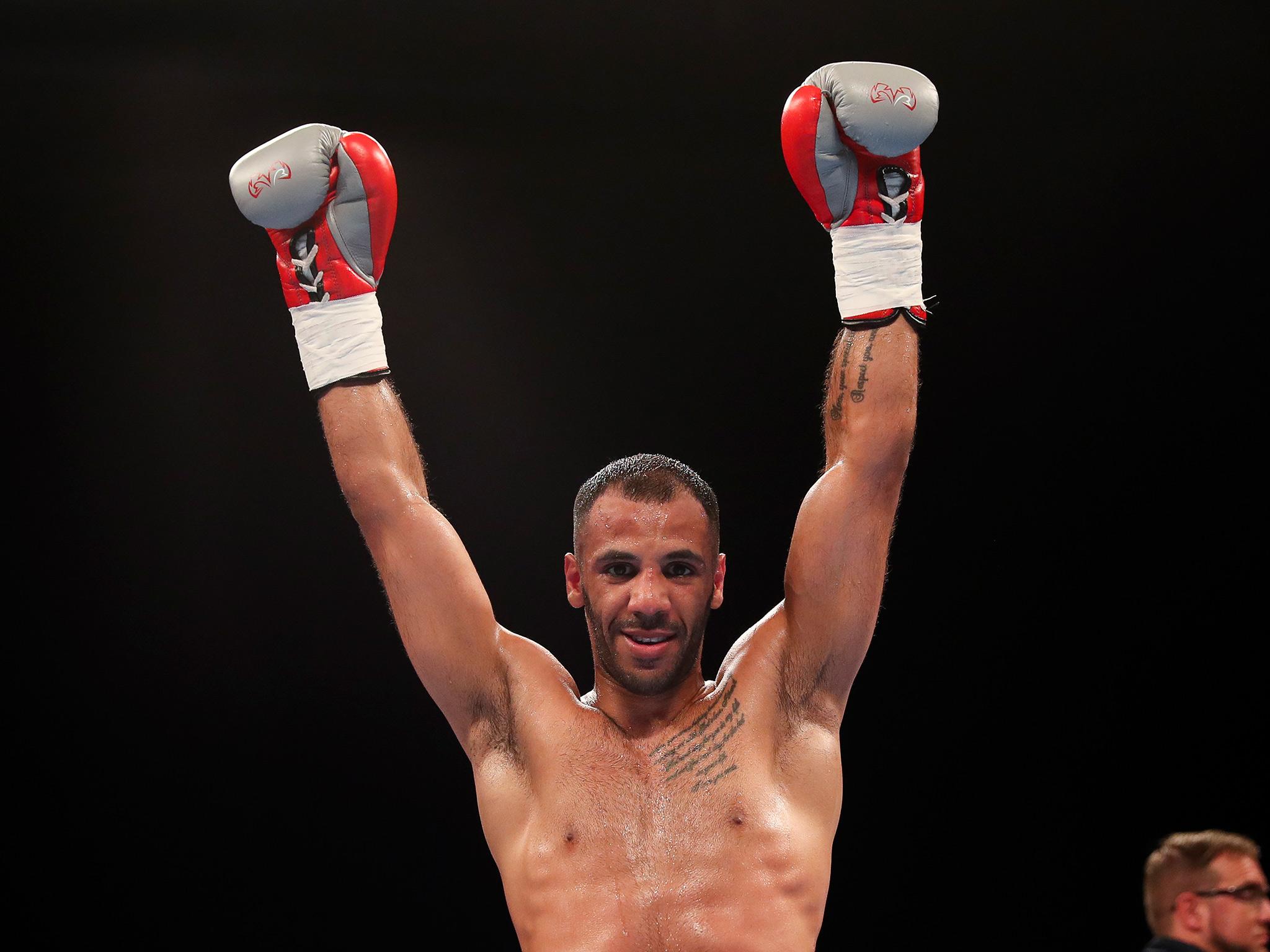 6/7

Khalid Yafai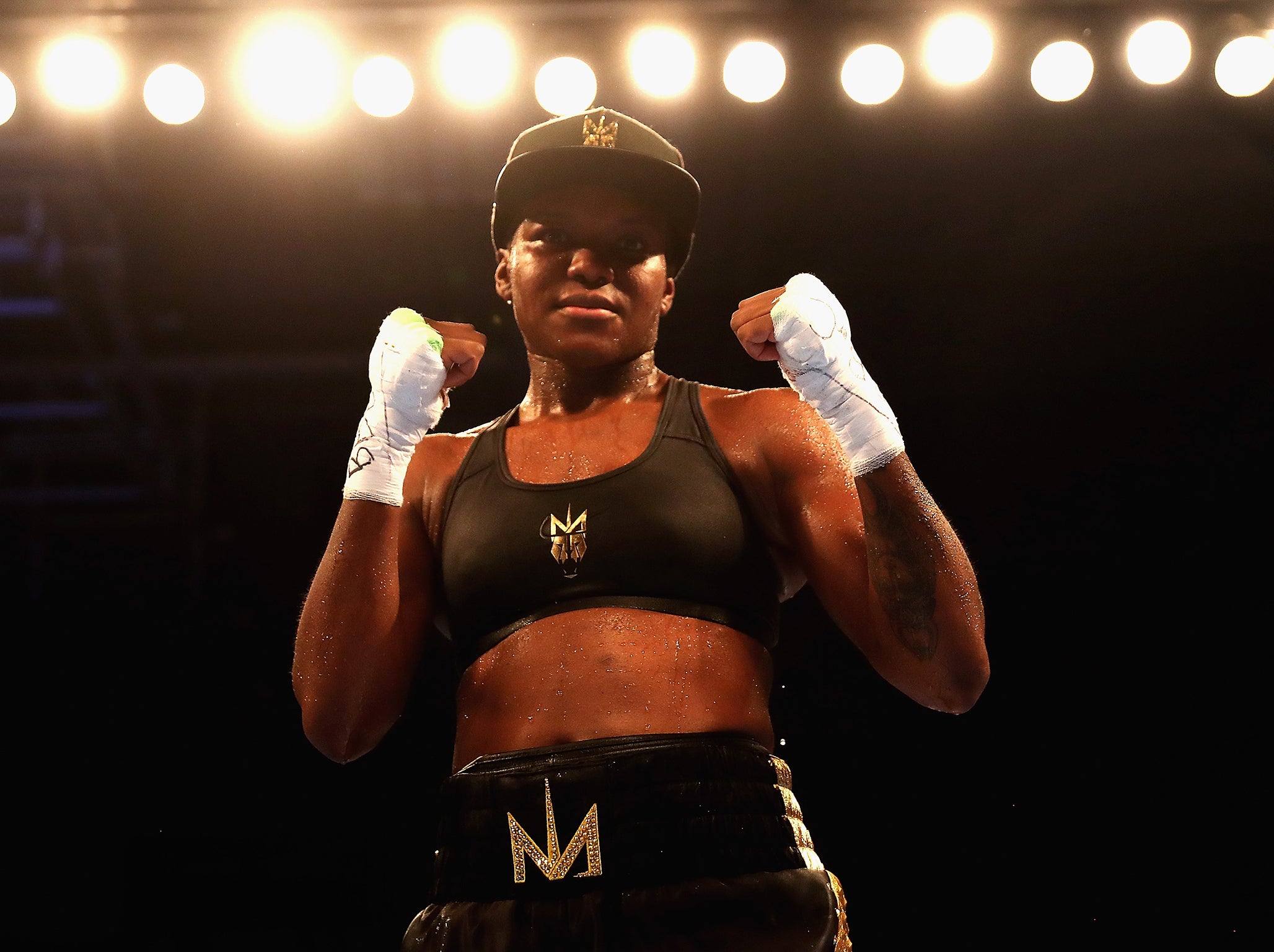 7/7

Nicola Adams

"I don't know what Usyk's planning," Coldwell told Sky Sports. "You look at his fights, some fights he comes forward, some fights he's on the back foot, so you have to prepare for both.

"But the most important thing is, is that Tony Bellew or any one of my fighters, has to implement what I want them to implement to get the best out of them. Make them adjust to you."

Bellew beat domestic rival David Haye twice in his two previous fights while starting as a clear underdog and will have to upset the odds once again to overcome Usyk. Coldwell added that the 35-year-old has grown to become calmer and more calculated in his bouts, which could give him the edge in Manchester.

"As he's gone on he's got more and more mature," Coldwell said. "Whereas the red mist used to come down when he'd get touched with a shot, now he's smarter and more calculated with his counters and the way he goes back at people. It's all resulted in him having some fantastic results and us being here now."

Coldwell's coaching career was revived by Bellew but their partnership is about to come to an end as he counts down the number of training days they have left. "I've thought it about it a lot all the way through," Coldwell said.

"There are certain sessions that we do here once a week and so I've known exactly how many of those we've got left.

"Today was our last ever session with Tony Bellew in this gym and yeah, it's the end of a great era."

Follow the Independent Sport on Instagram here, for all of the best images, videos and stories from around the sporting world.

Source: Read Full Article