Andy Ruiz reveals his covert mission to make Anthony Joshua 'mad' for rematch
Andy Ruiz Jr has barely stopped smiling since he first touched down in New York six months ago but he revealed he has been on a covert mission to make Anthony Joshua 'mad' this week.
The world heavyweight champion puts his WBO, WBA and IBF titles on the line against Joshua in Diriyah, Saudi Arabia on Saturday night in an immediate rematch of their stunning 1 June encounter.
That night Ruiz clambered up from a third-round knockdown and back from what looked like the brink of defeat to send a shockwave through world boxing by dropping Joshua four times before stopping him in the seventh.
Download the new Indpendent Premium app
Sharing the full story, not just the headlines
The beaten Londoner swiftly congratulated Ruiz on the victory and the mutual respect shared between the pair has continued to grow during a series of incredibly amicable media engagements since the rematch was announced.
But Ruiz, in his friendly and charming way, has told Joshua to his face that he thought he quit during the initial encounter and also added that he is not good enough to outbox him for 12 rounds. At Wednesday's final press conference he made his next move in his ongoing mind game by wearing the jersey of the New York Knicks, who play in the very arena where Joshua was toppled.
He has also taken every possible opportunity to declare that the new-look Joshua is obviously planning on moving around him in a bid to win his belts back via decision. It is a common tactic when one man actually wants another to engage with him in a firefight. He also turned up the heat on British boxing's golden boy by barking 'and still' in his face at their head-to-head on Wednesday.
When asked whether the Knicks jersey was a 'mind game', he flashed his trademark grin and said: "Maybe. It reminds him of June 1 as well." He also revealed that his plan all along has been to rile up the challenger before they touch gloves at the purpose-built Diriyah Arena on Saturday.

December top 10 pound-for-pound boxers in the world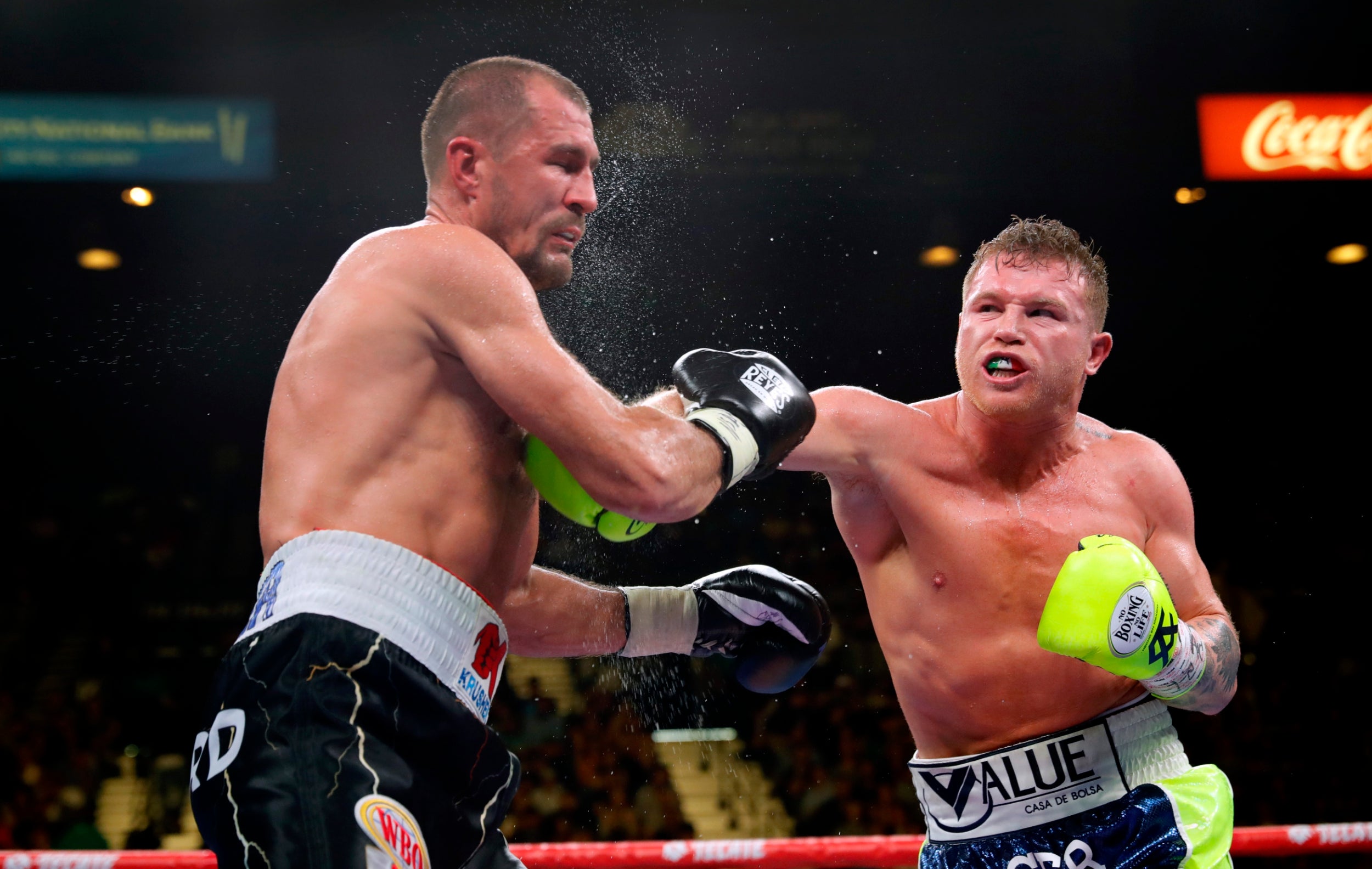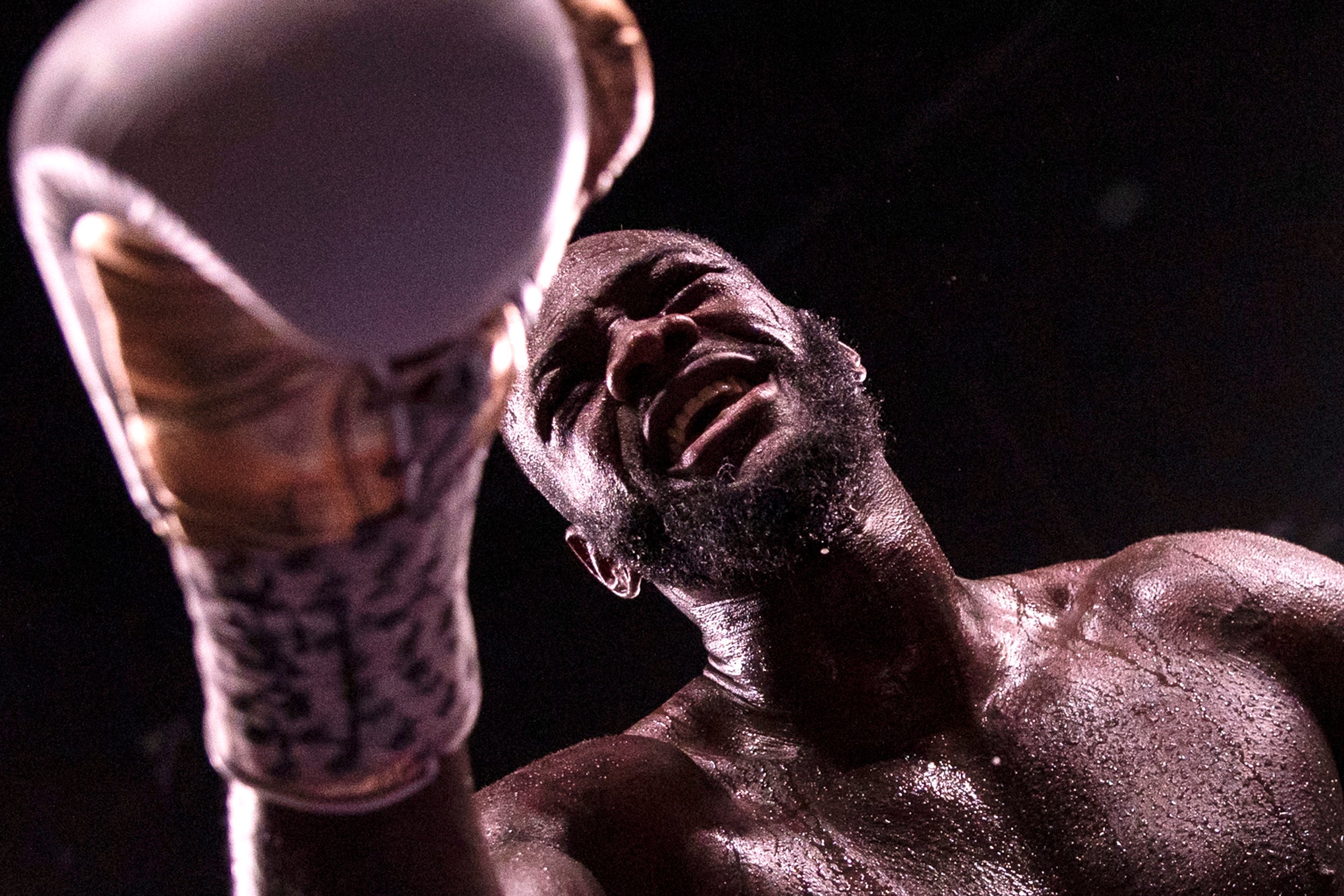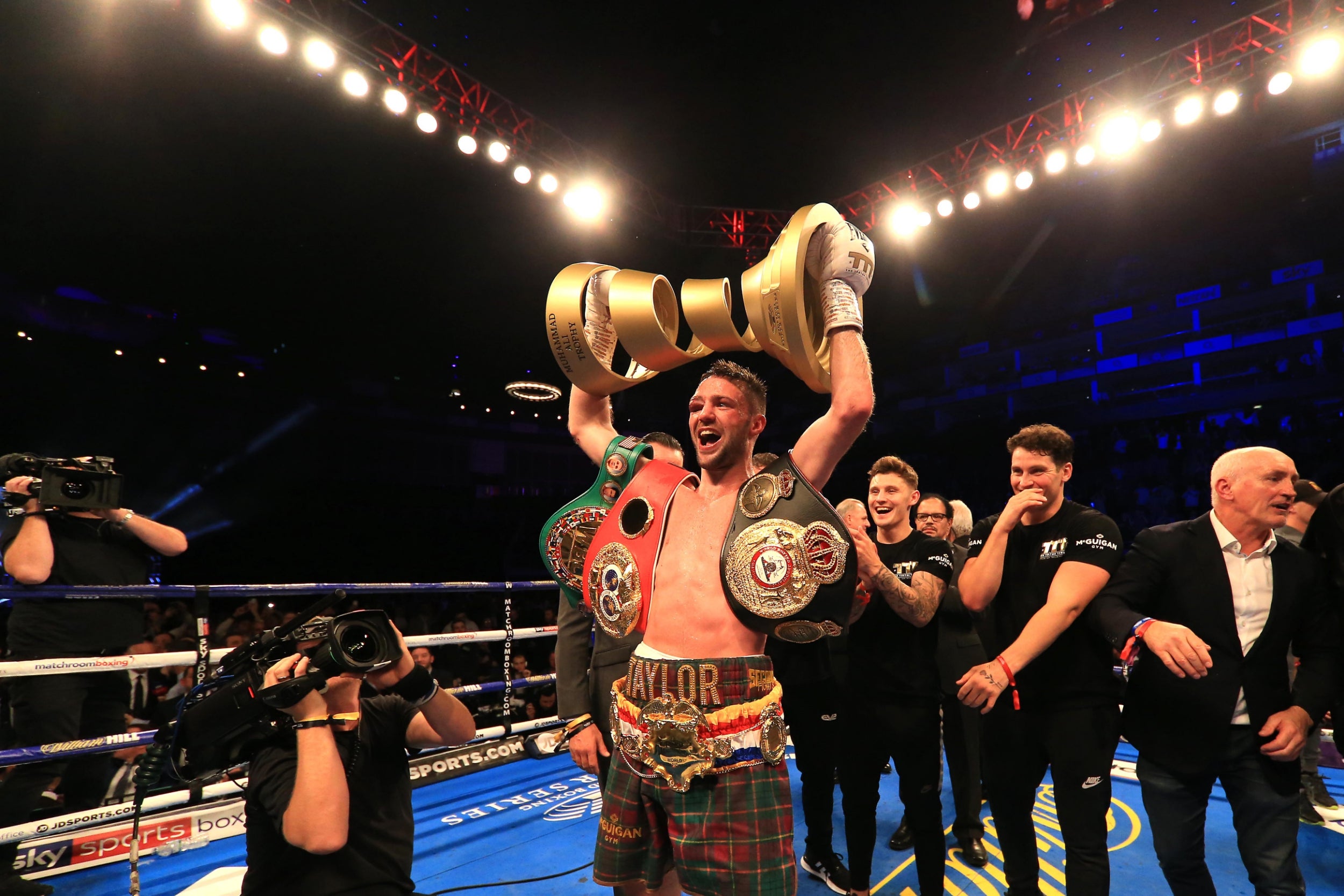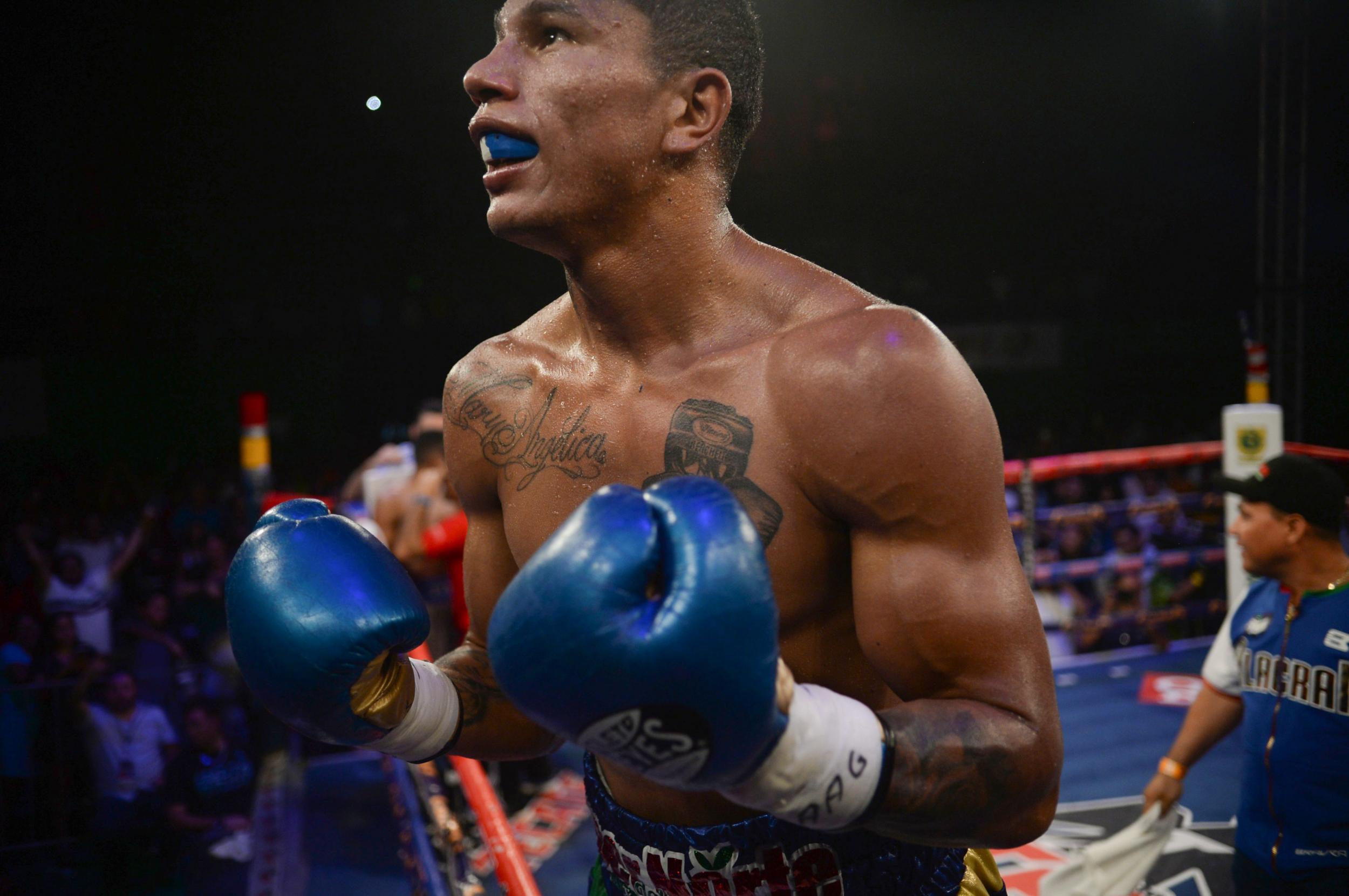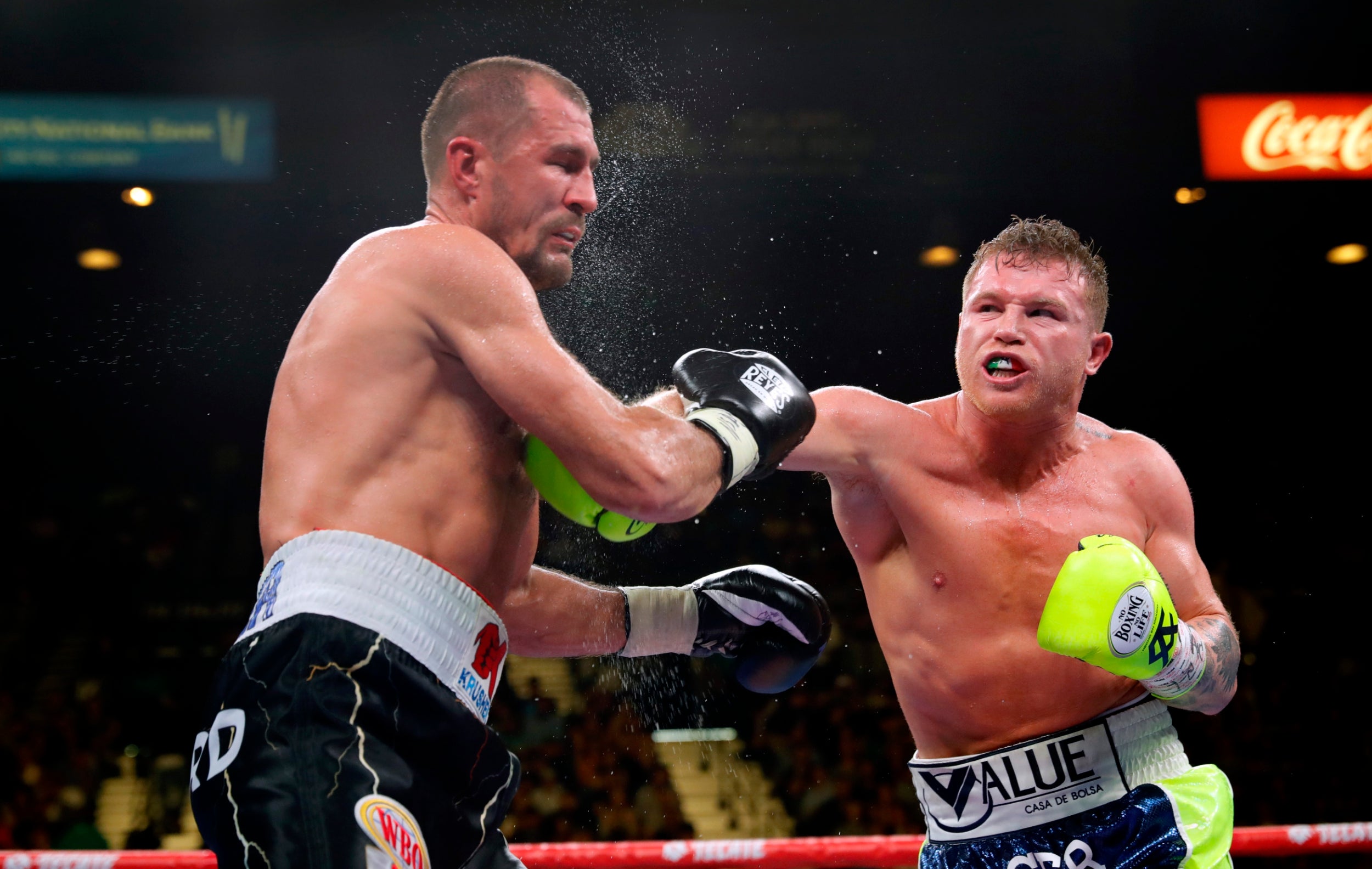 1/14

Who is the best pound-for-pound boxer in the world?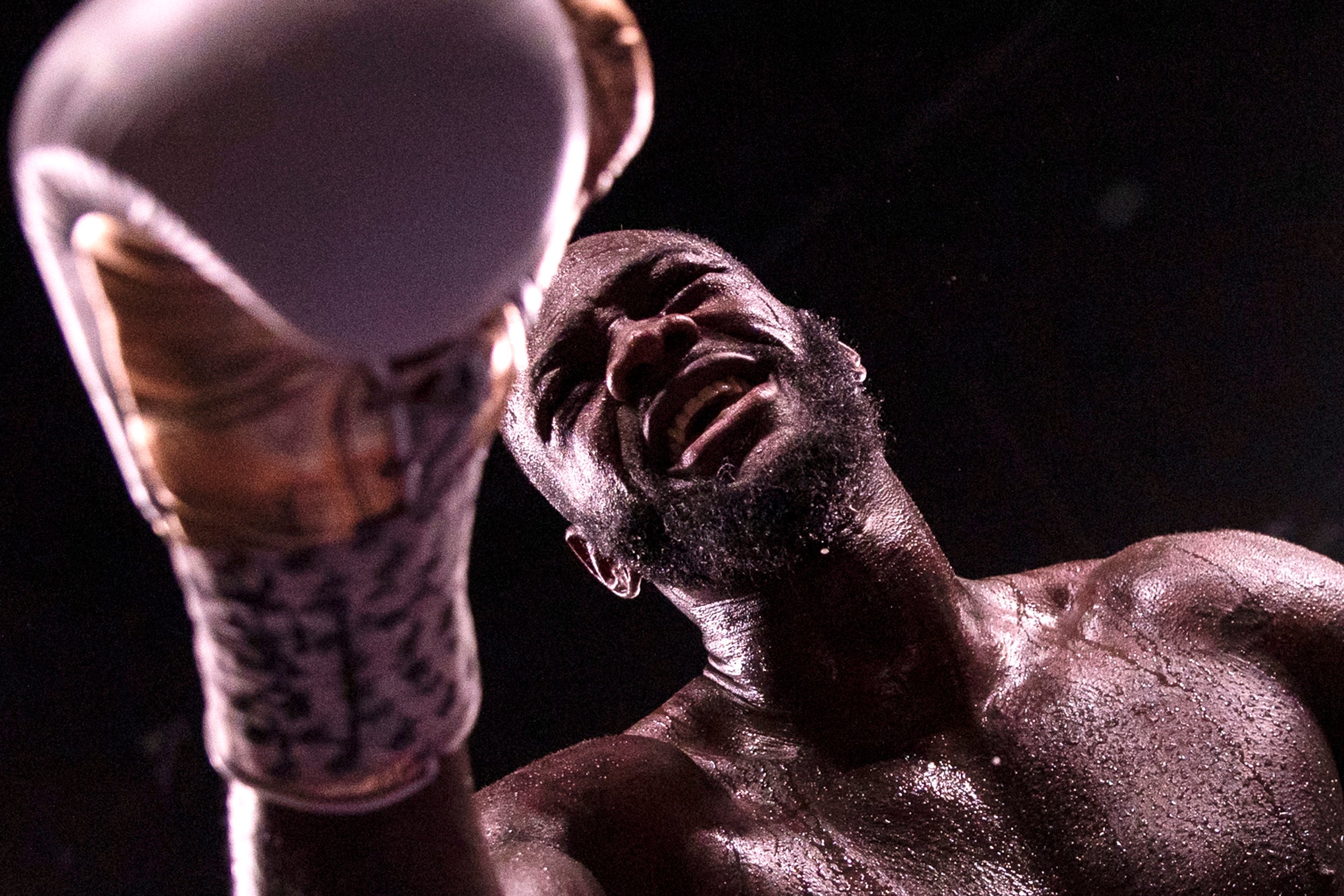 2/14

On the rise: Deontay Wilder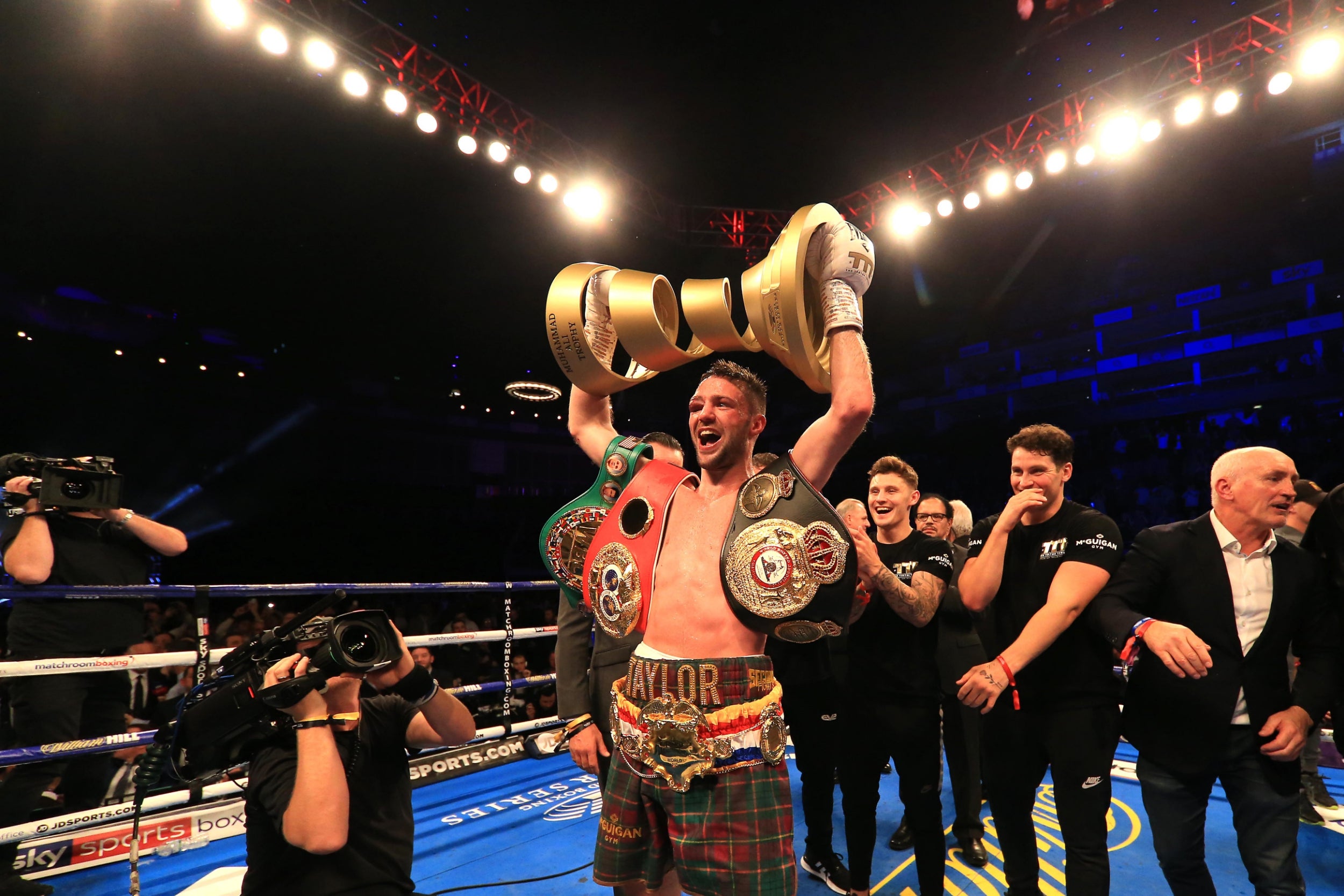 3/14

On the rise: Josh Taylor (16-0)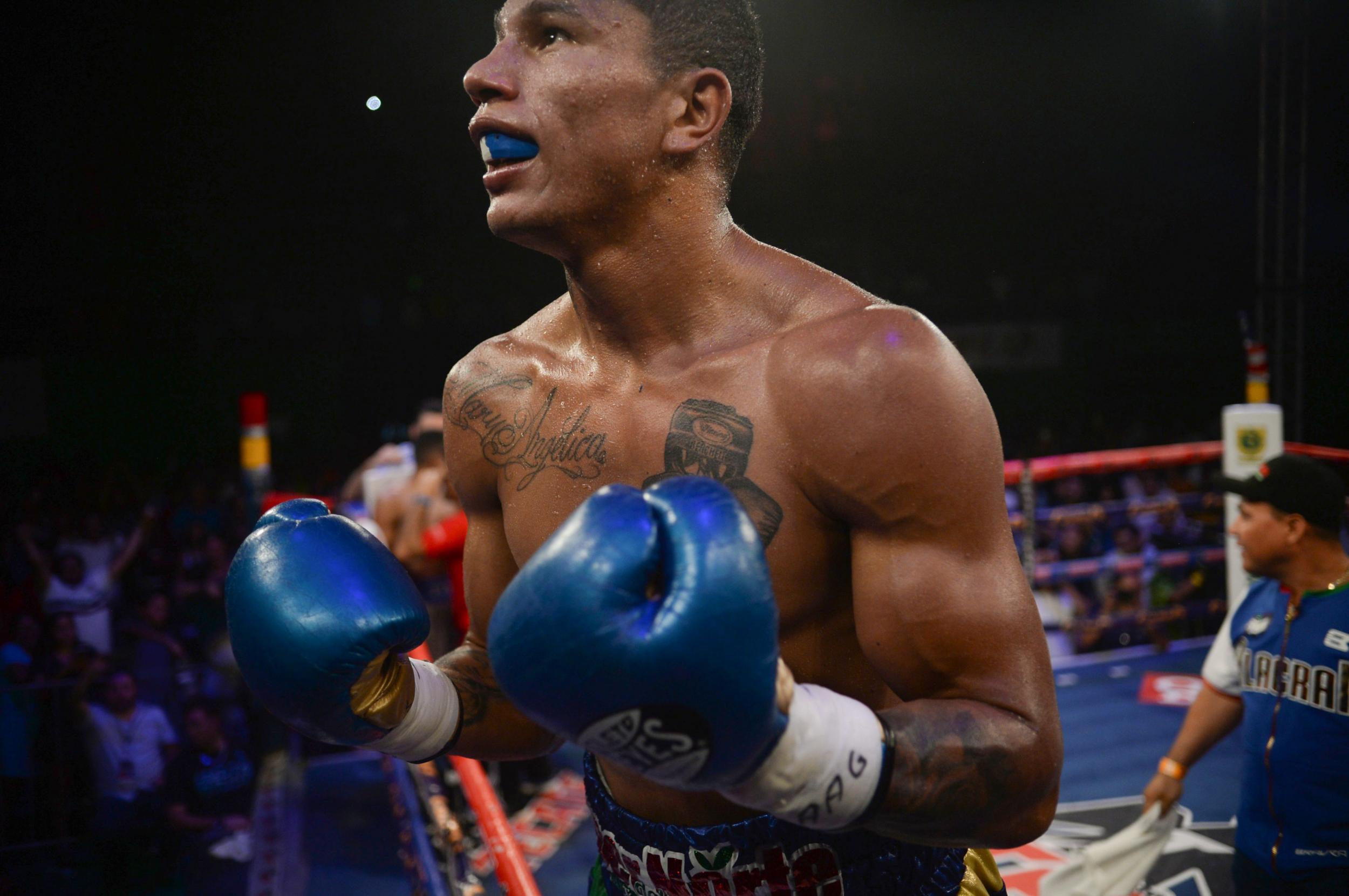 4/14

On the rise: Miguel Berchelt (37-1)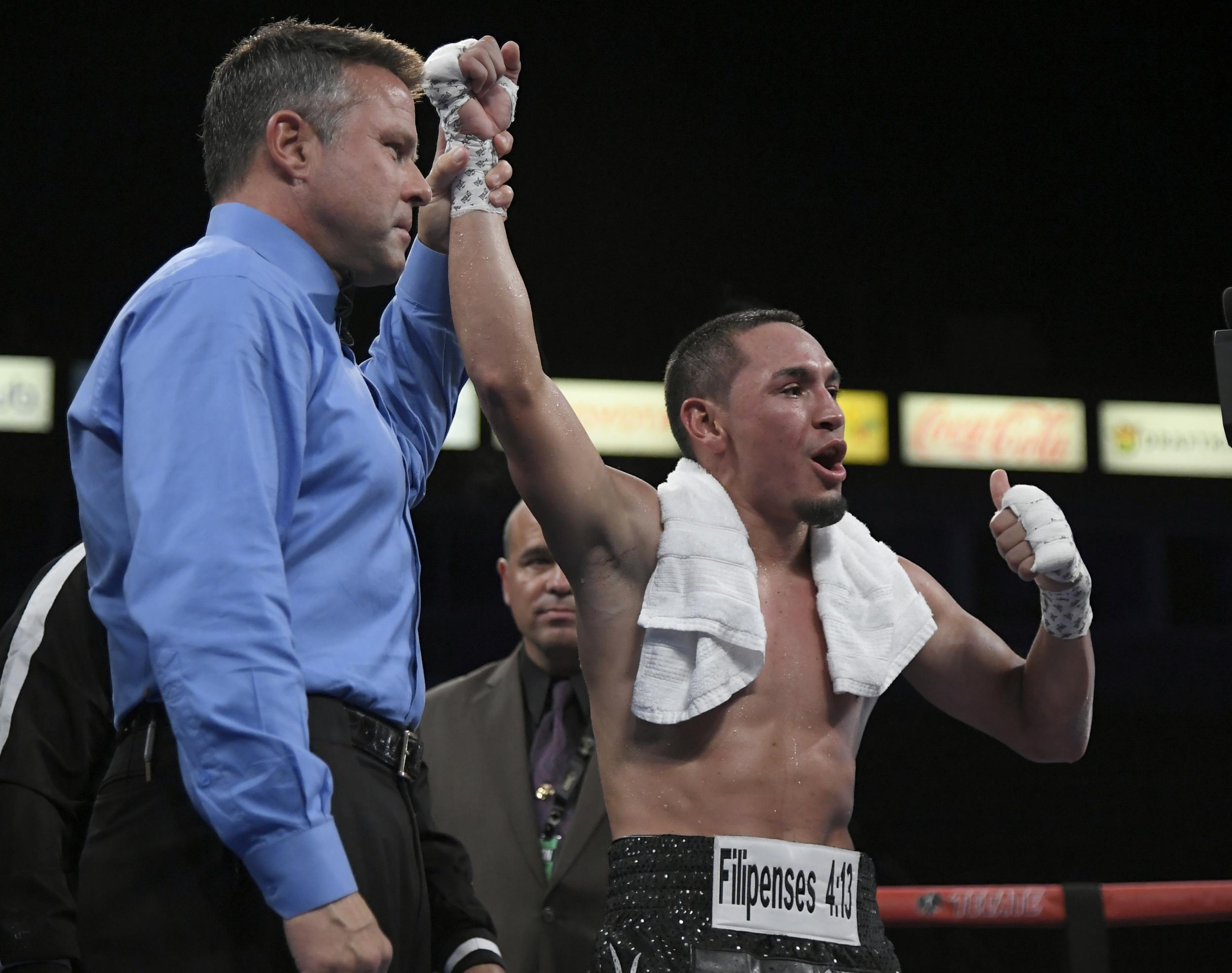 5/14

10. Juan Francisco Estrada (39-3-0)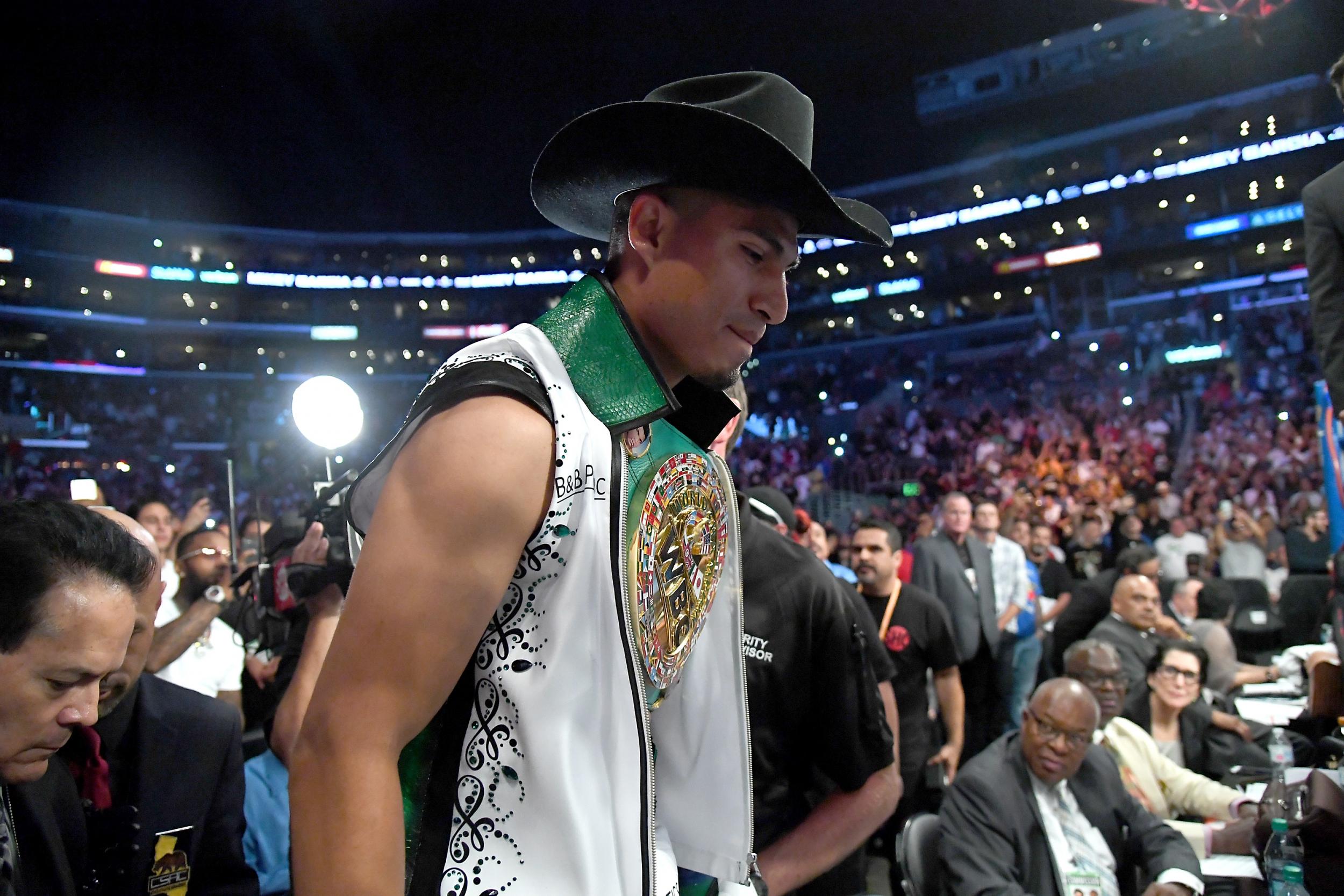 6/14

9. Mikey Garcia (39-1-0)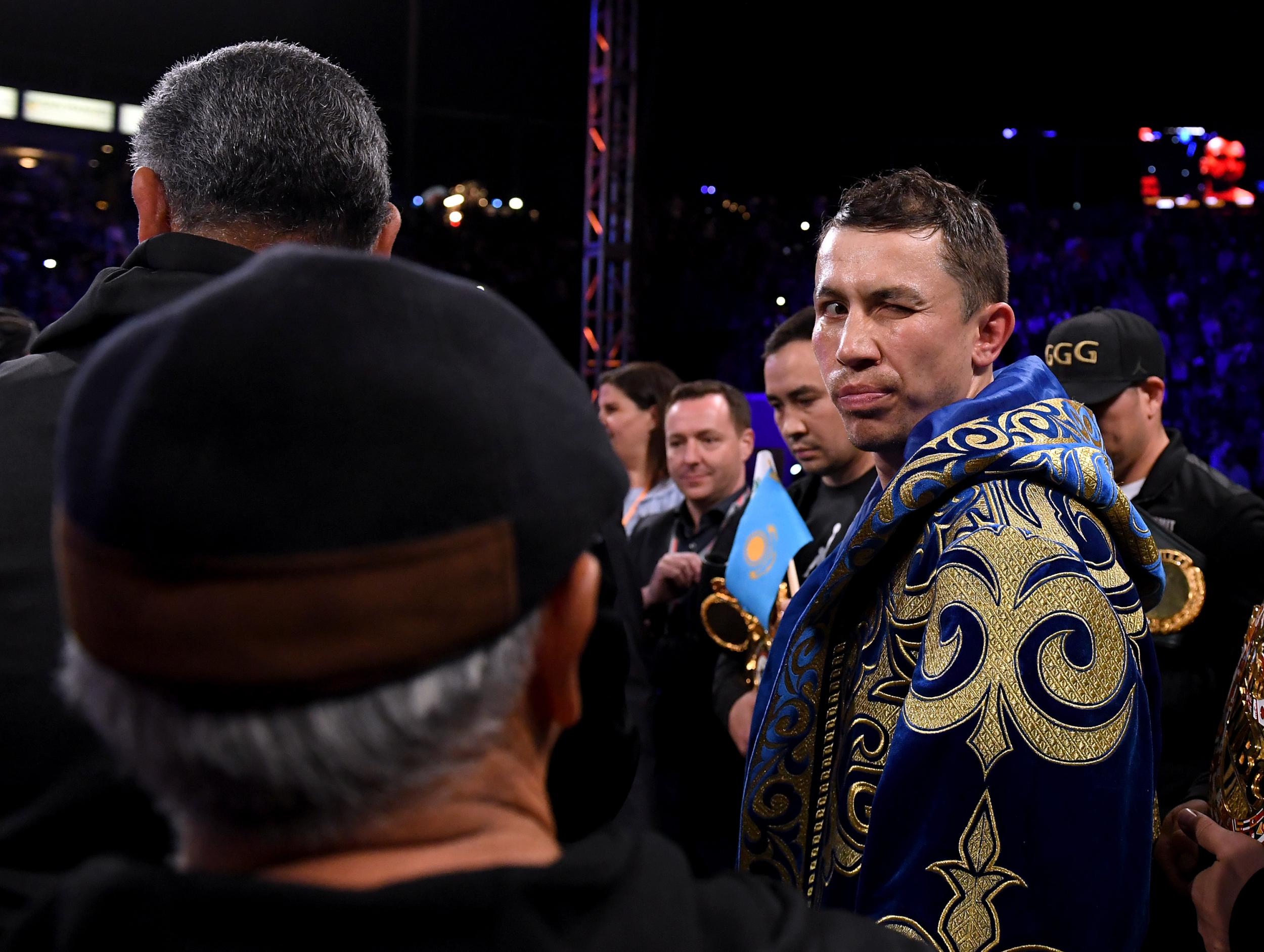 7/14

8. Gennady Golovkin (39-1-1)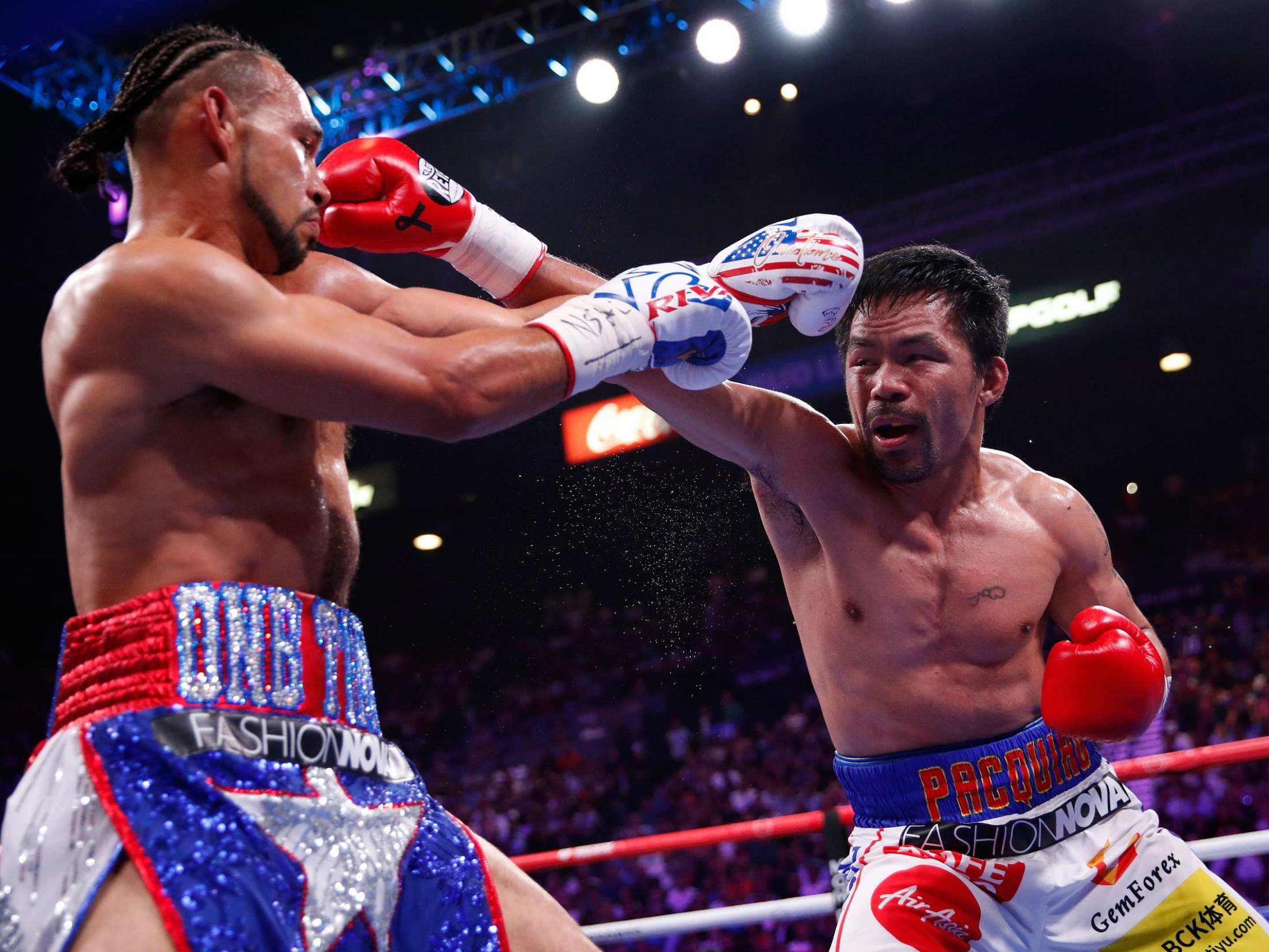 8/14

7. Manny Pacquiao (62-7-2)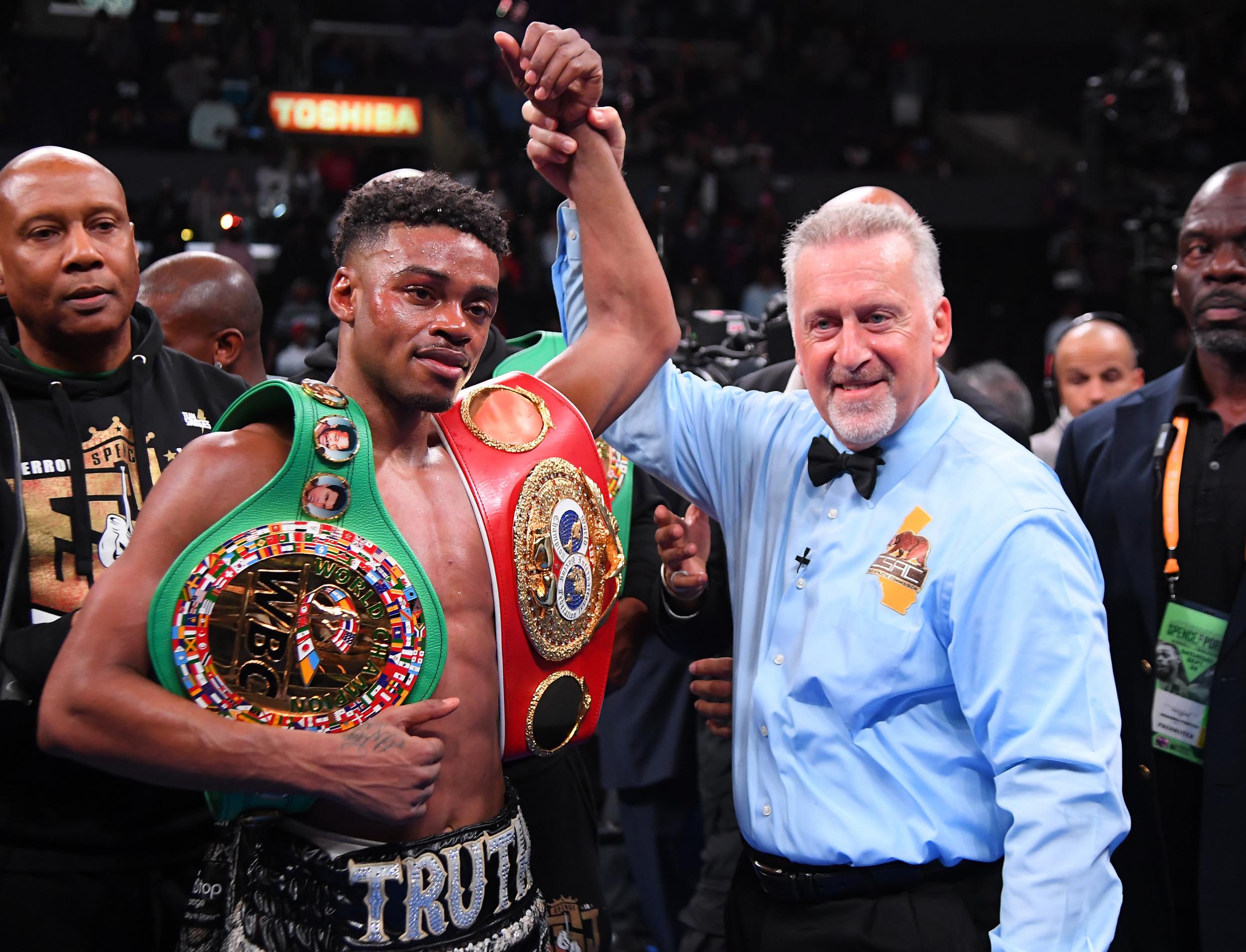 9/14

6. Errol Spence (26-0-0)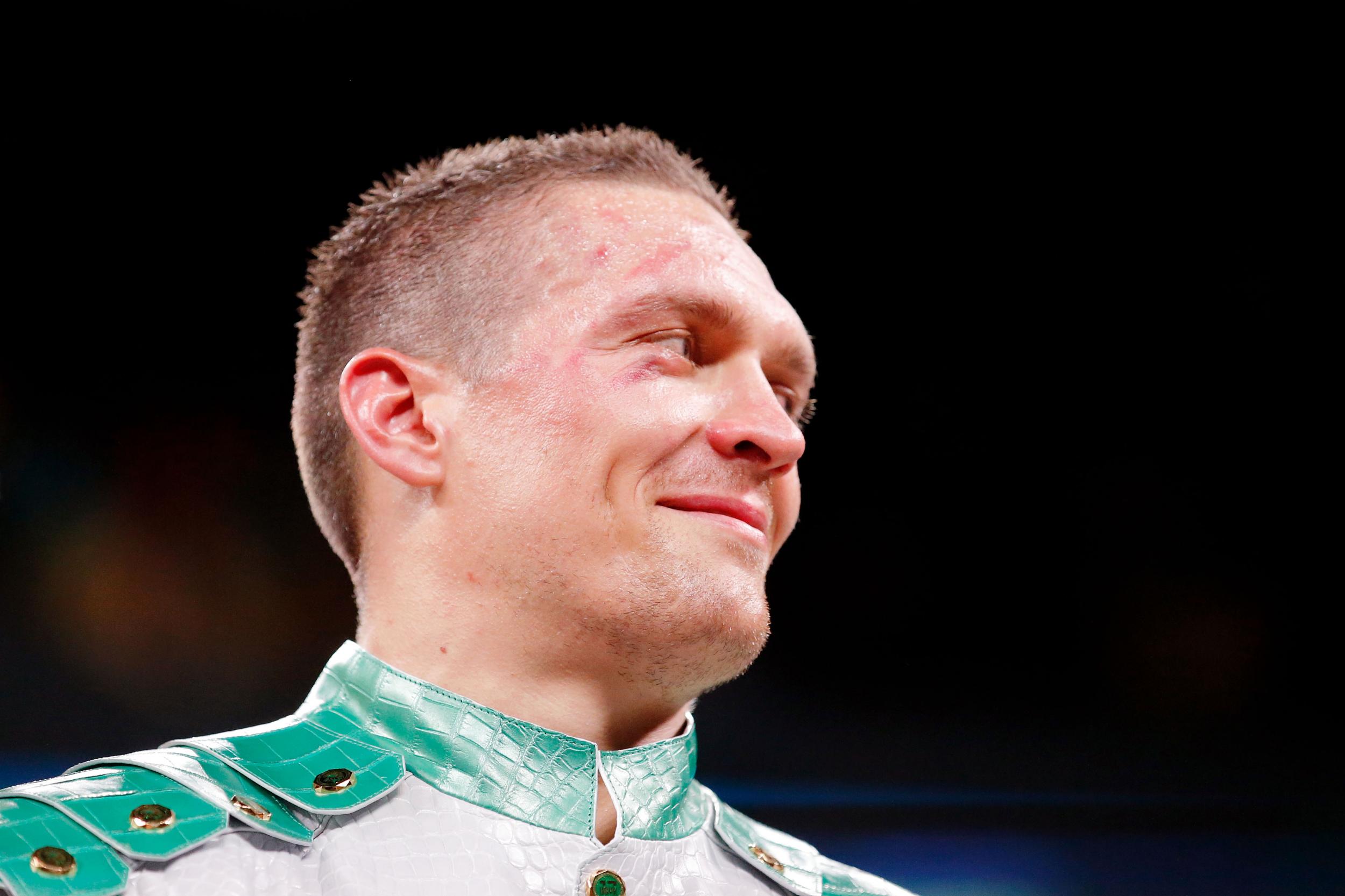 10/14

5. Oleksandr Usyk (17-0-0)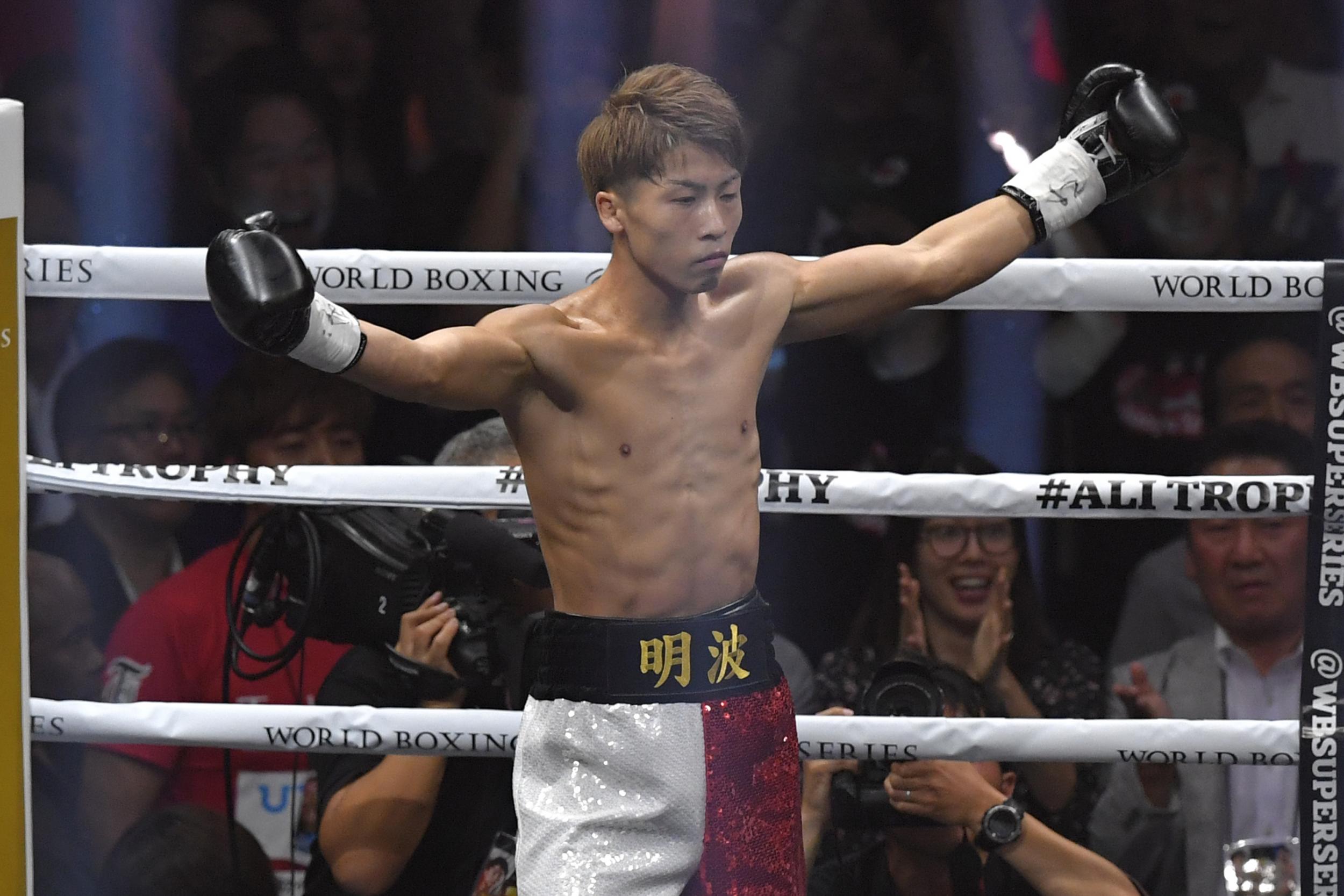 11/14

4. Naoya Inoue (19-0-0)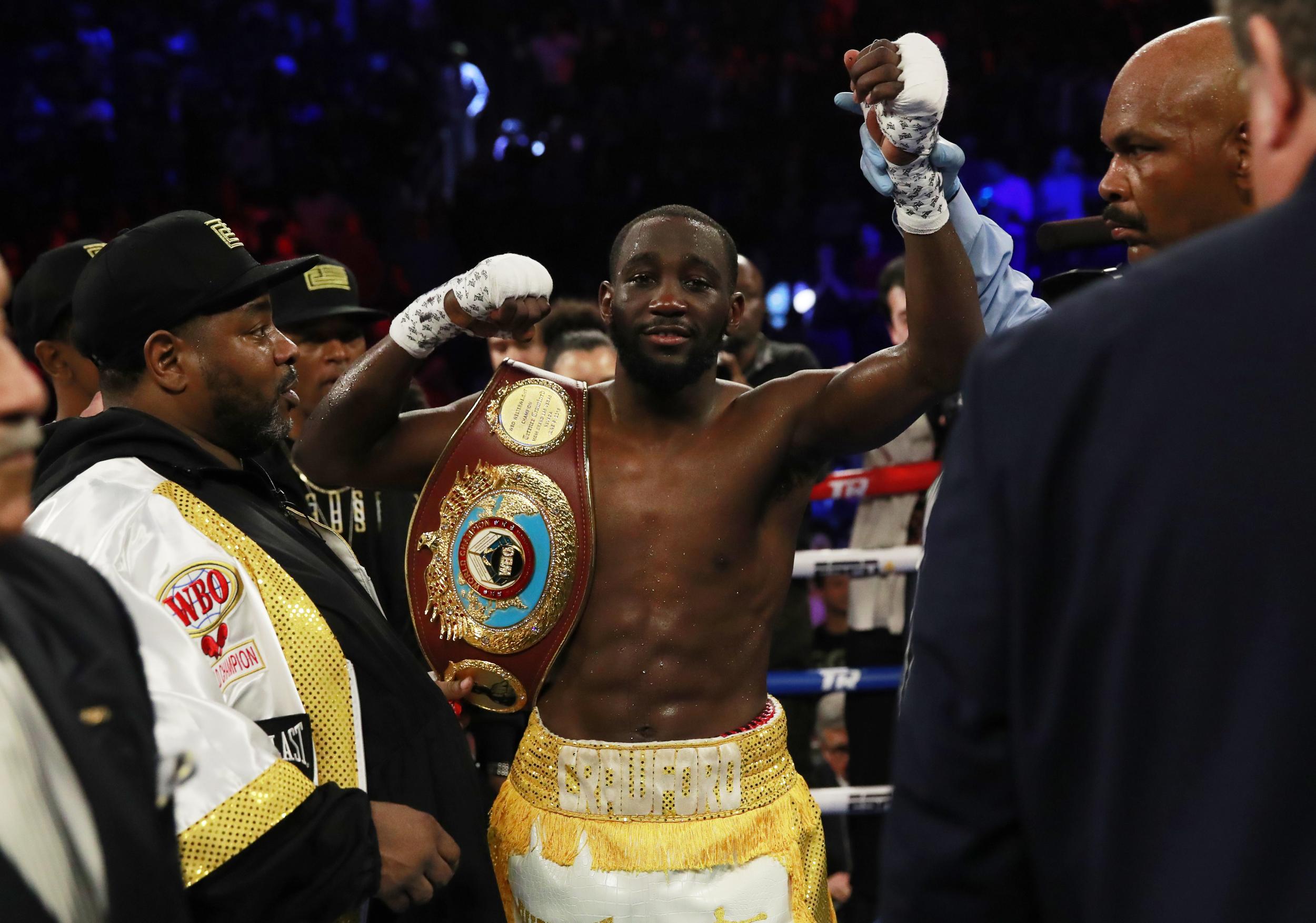 12/14

3. Terence Crawford (35-0-0)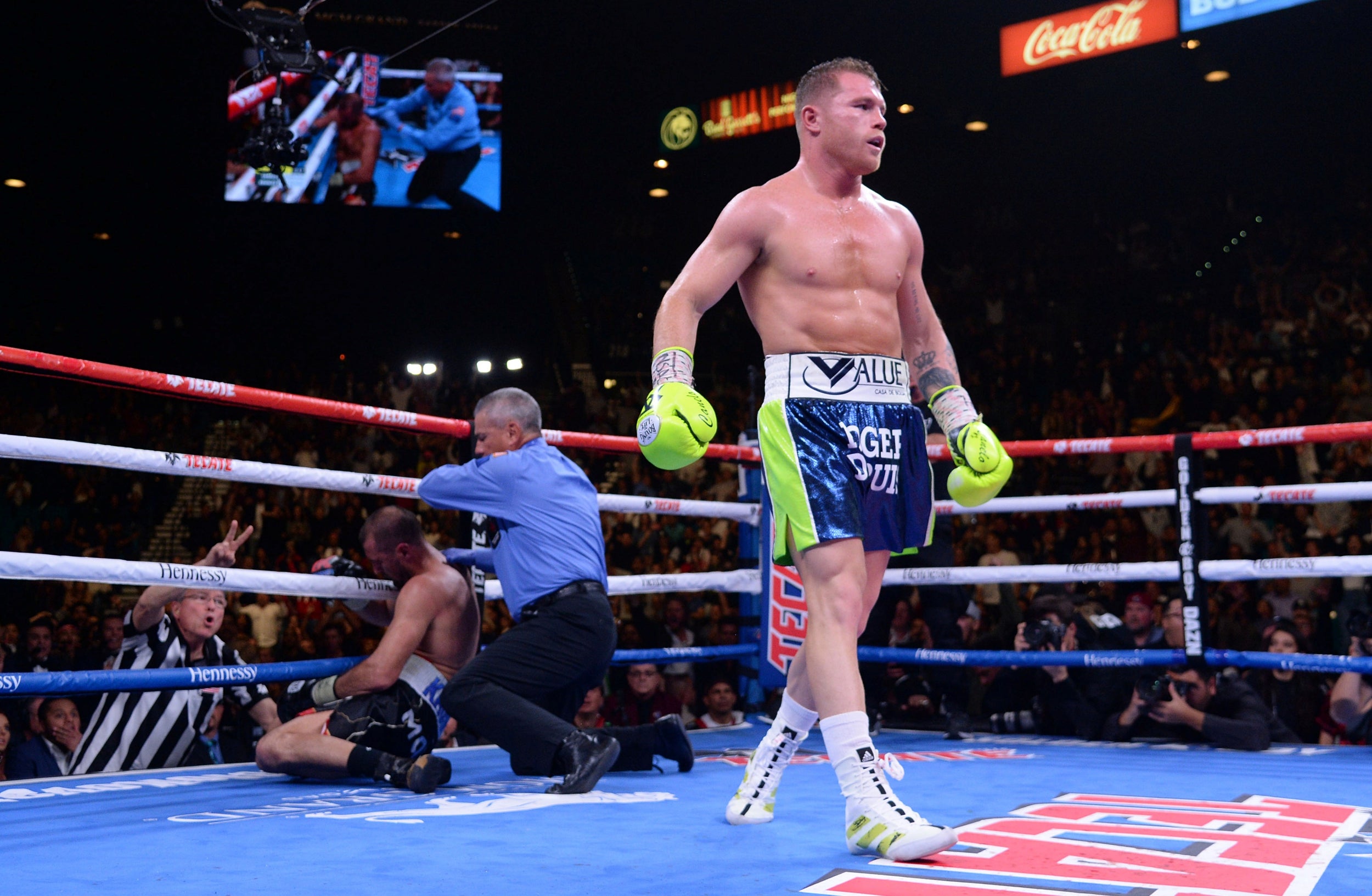 13/14

2. Canelo Alvarez (53-1-2)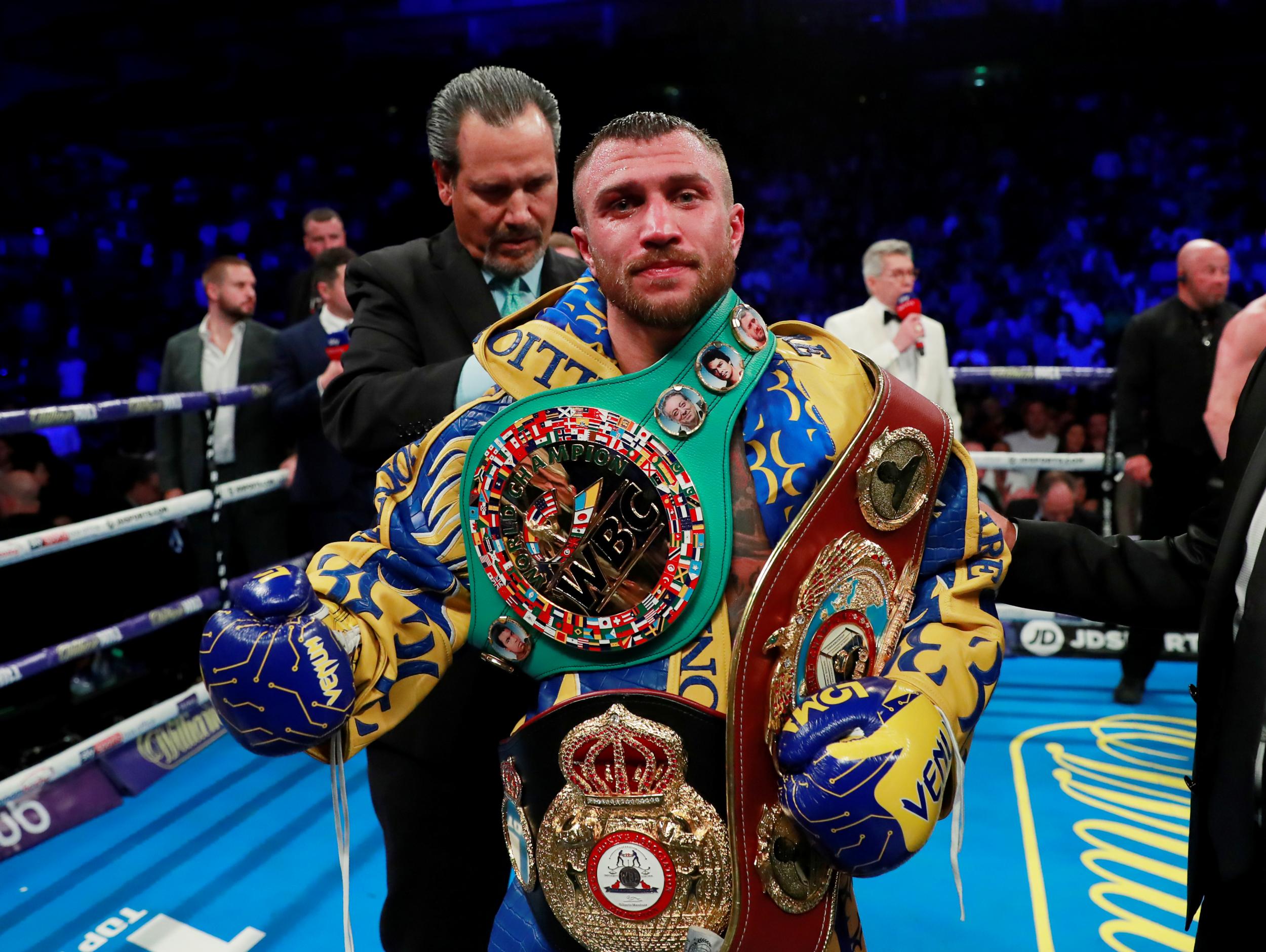 14/14

1. Vasyl Lomachenko (14-1-0)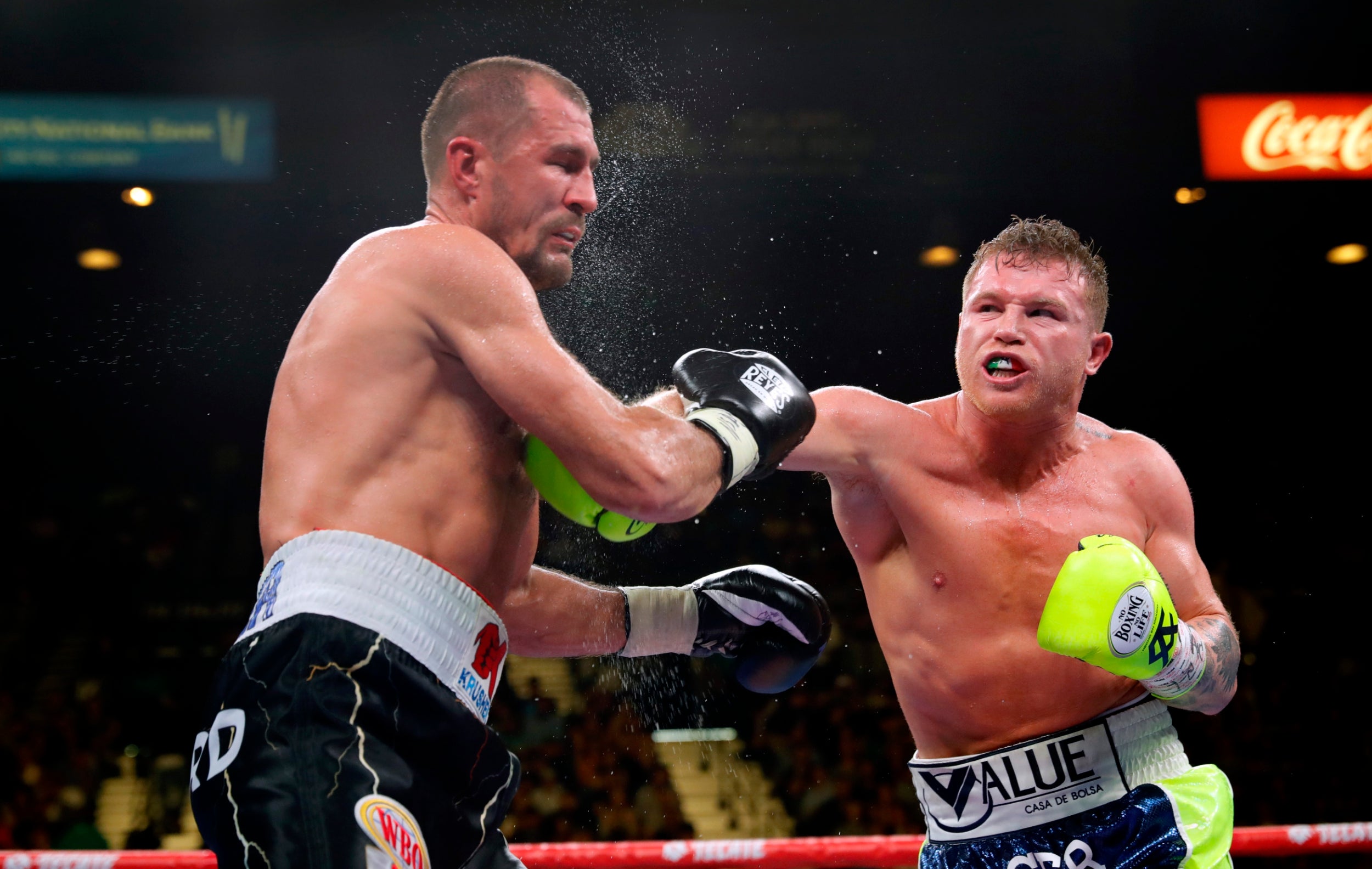 1/14

Who is the best pound-for-pound boxer in the world?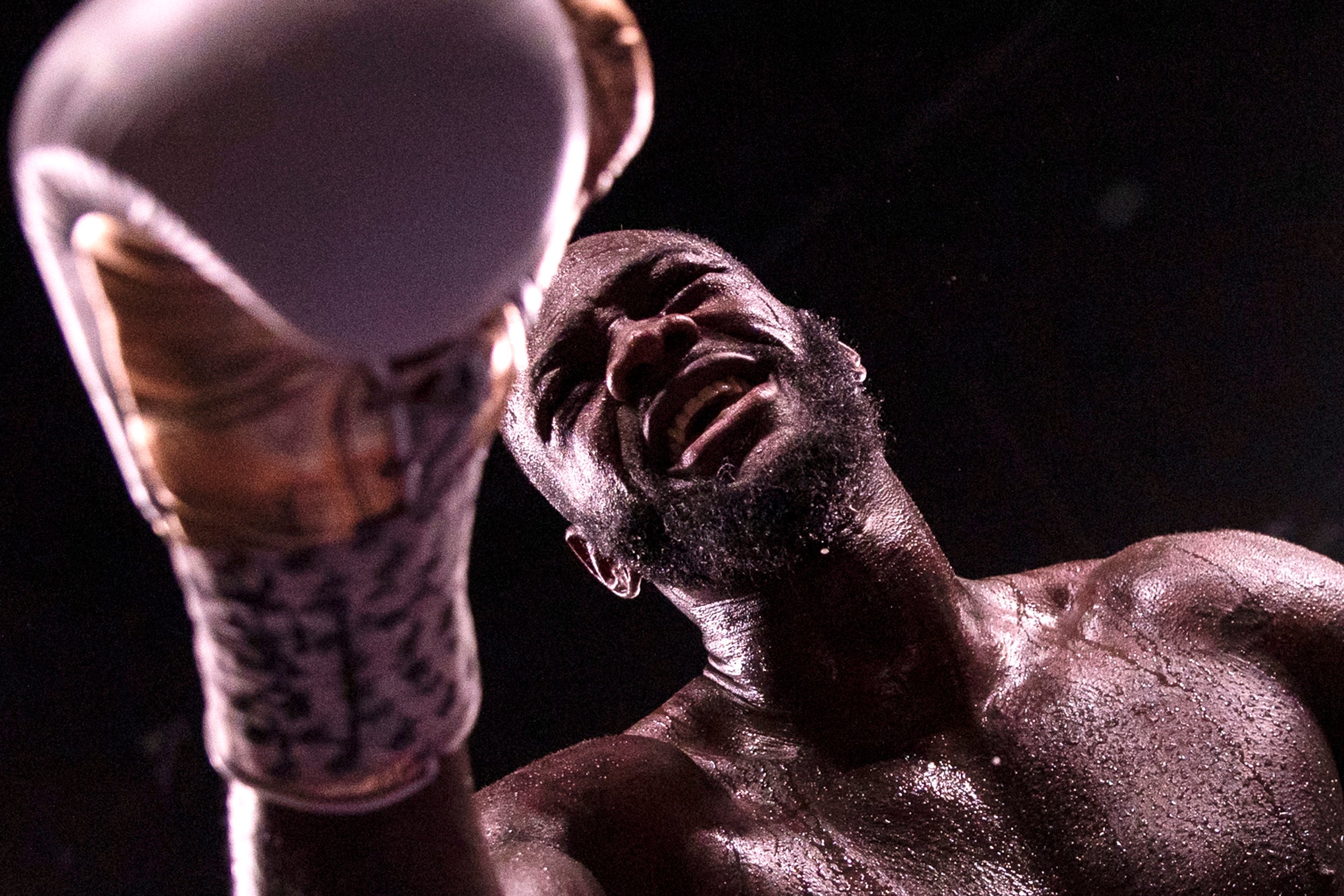 2/14

On the rise: Deontay Wilder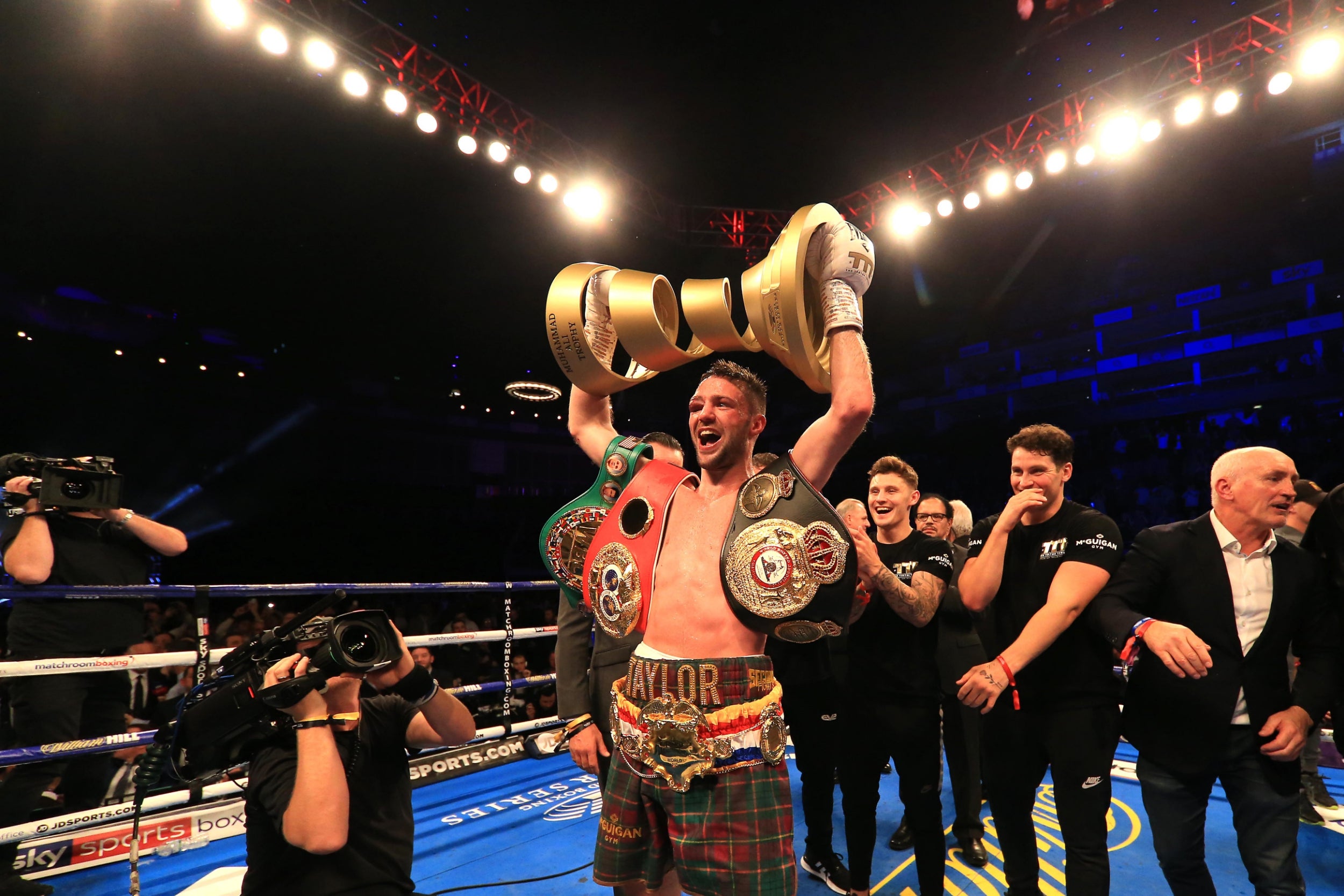 3/14

On the rise: Josh Taylor (16-0)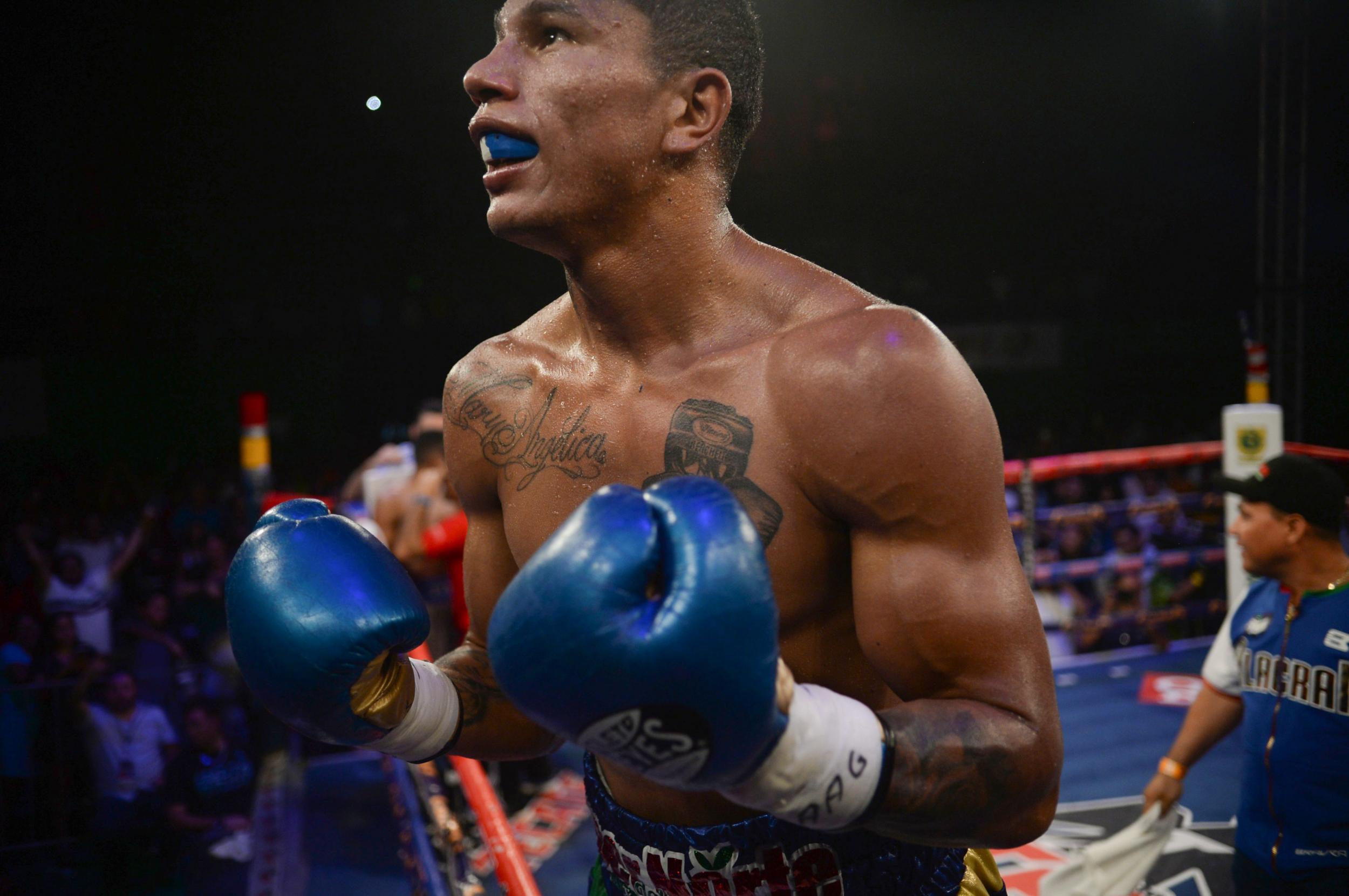 4/14

On the rise: Miguel Berchelt (37-1)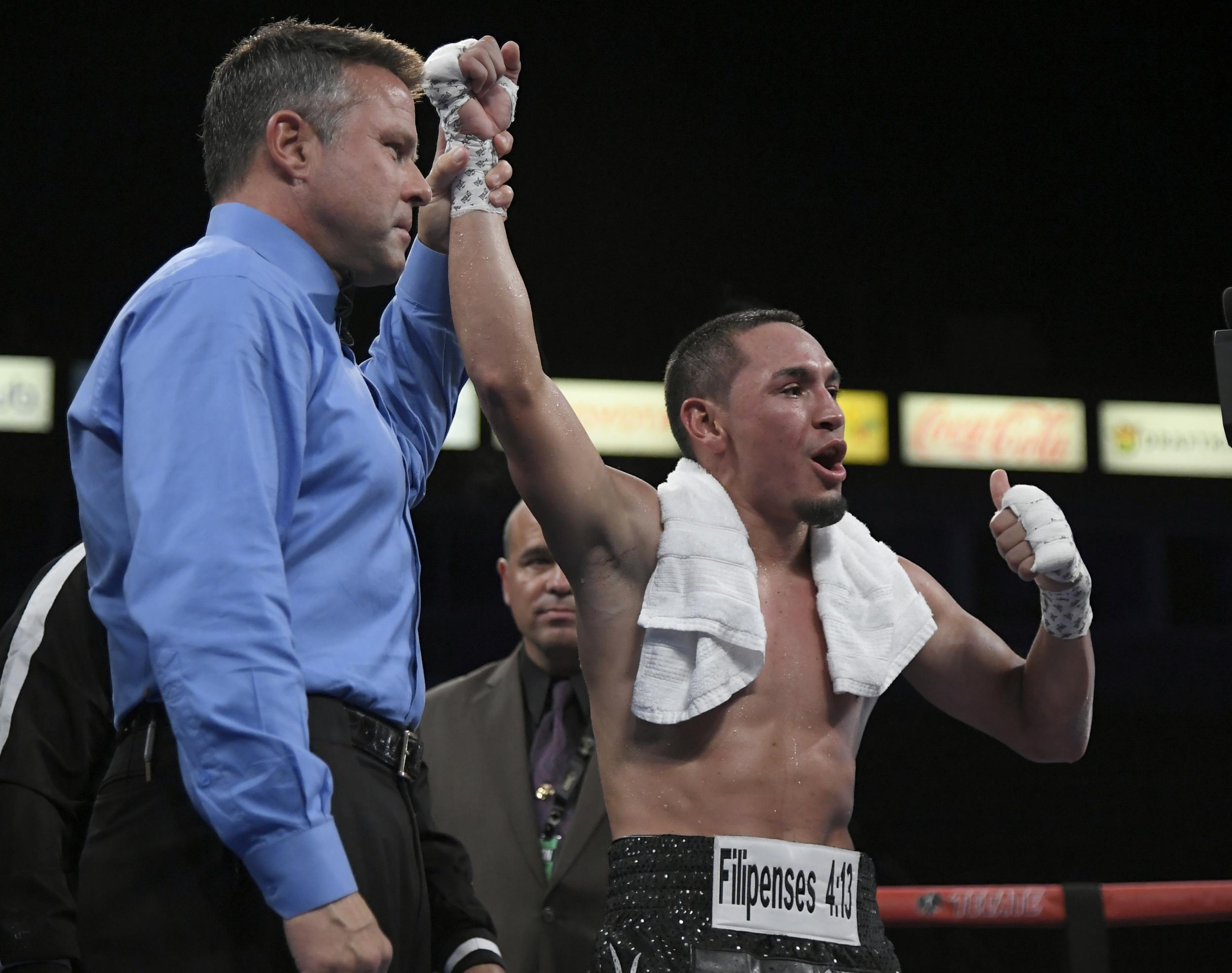 5/14

10. Juan Francisco Estrada (39-3-0)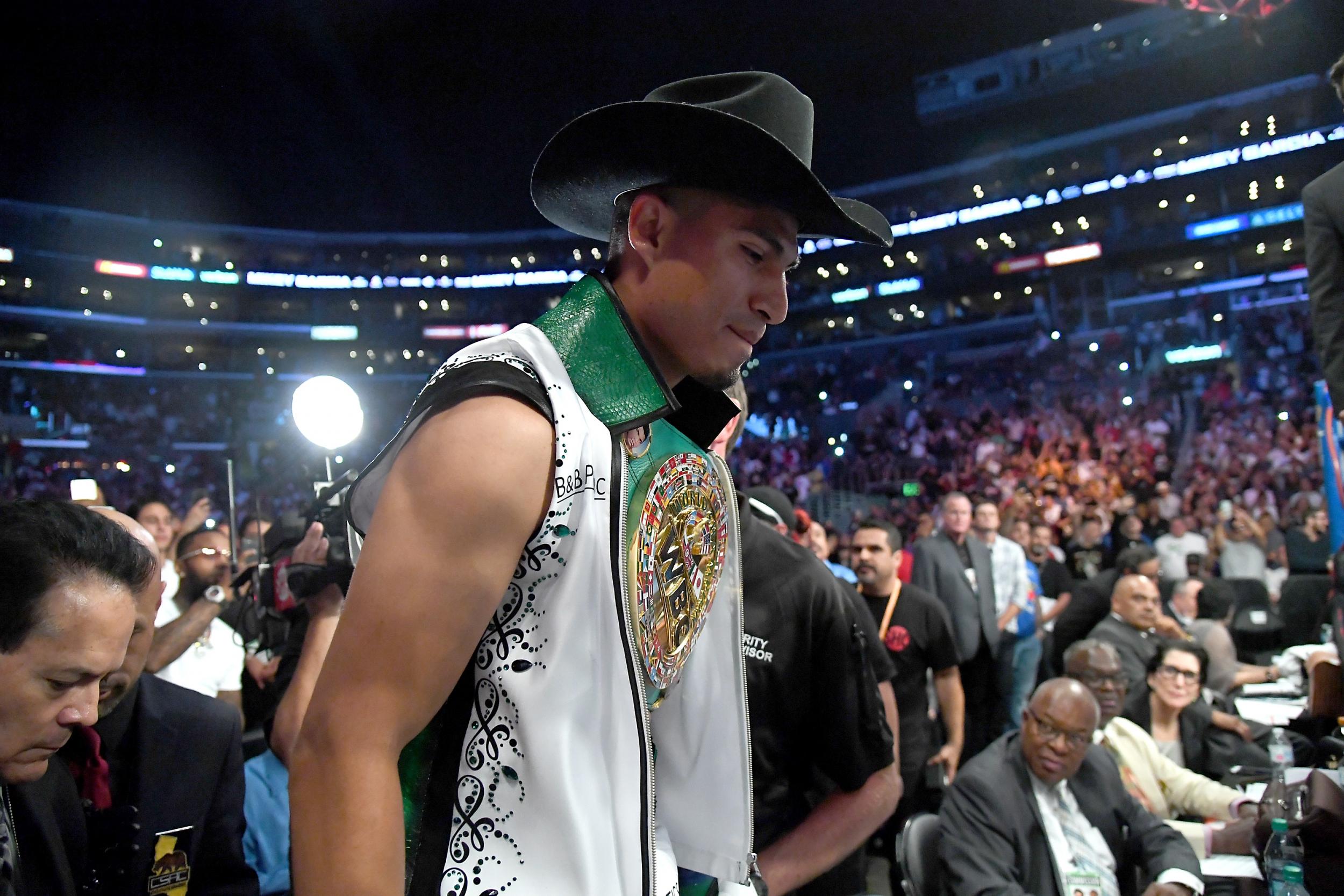 6/14

9. Mikey Garcia (39-1-0)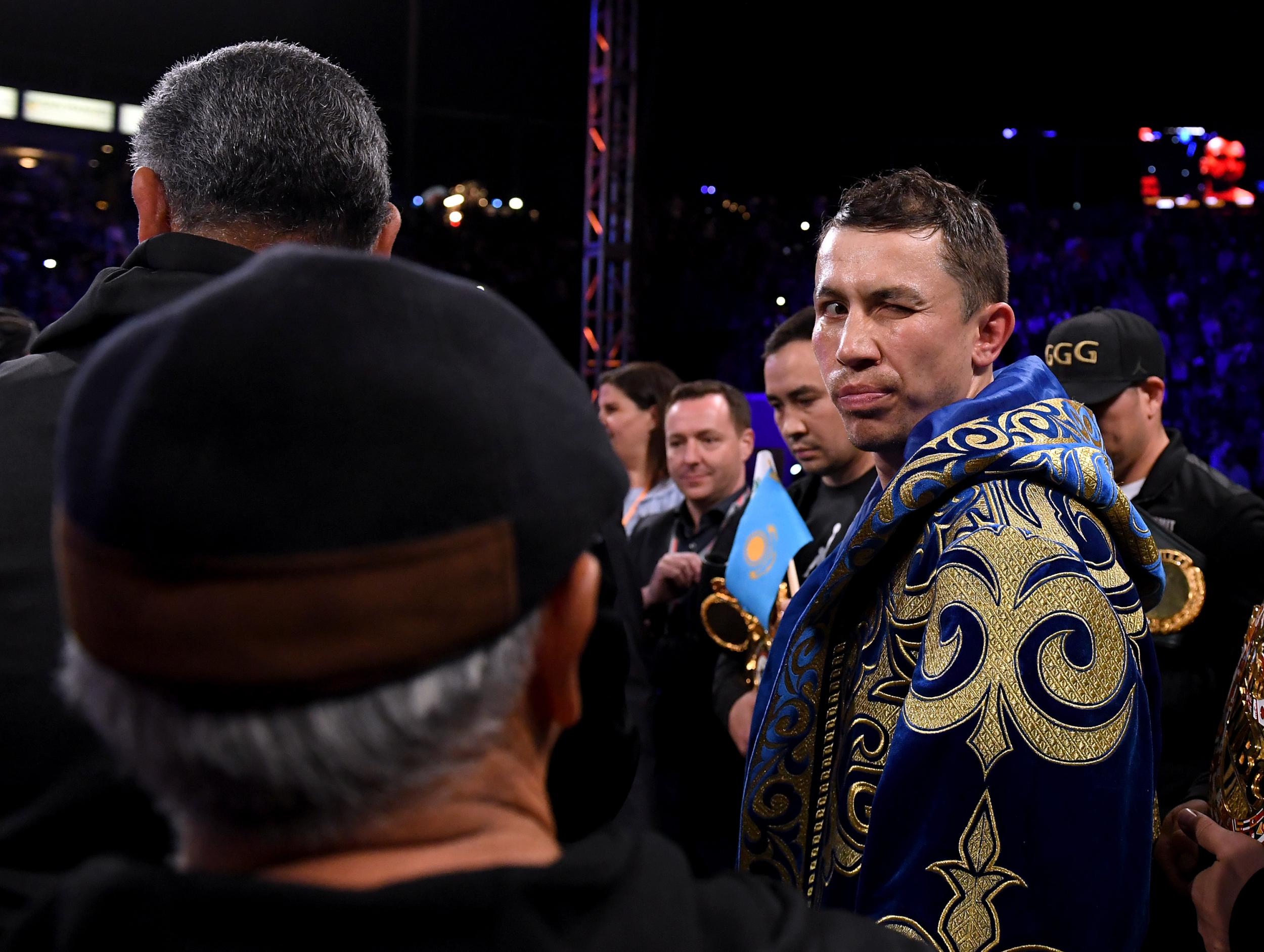 7/14

8. Gennady Golovkin (39-1-1)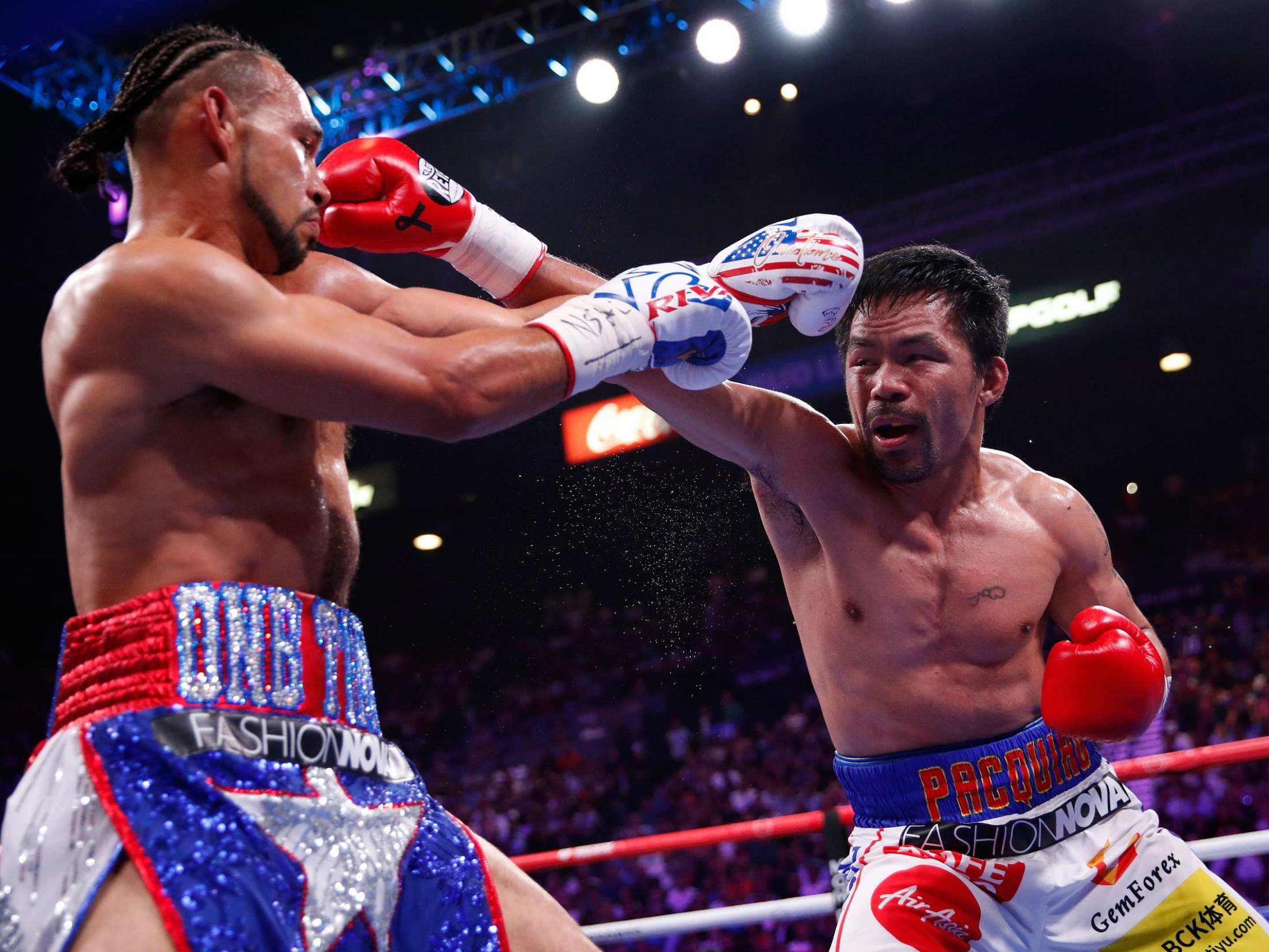 8/14

7. Manny Pacquiao (62-7-2)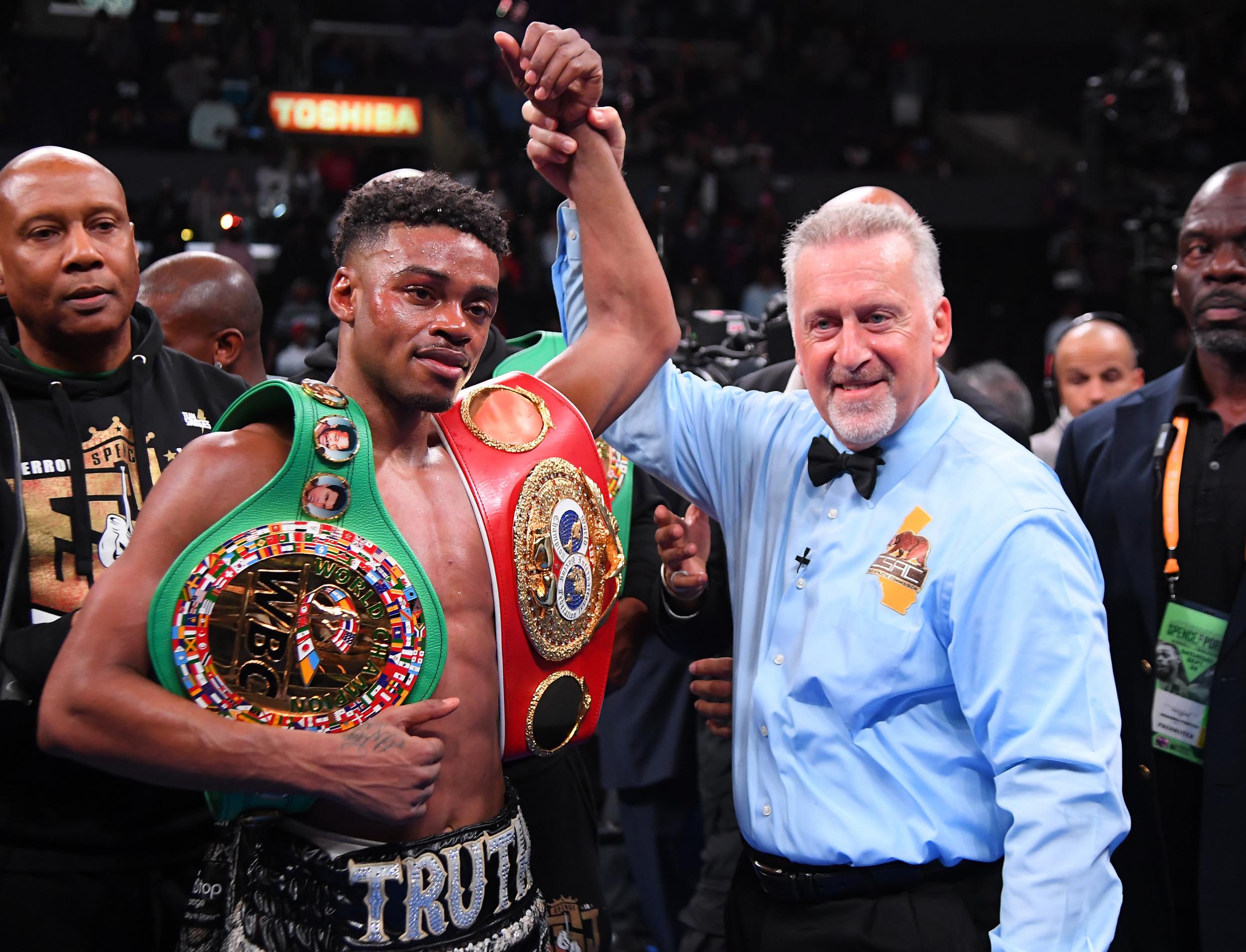 9/14

6. Errol Spence (26-0-0)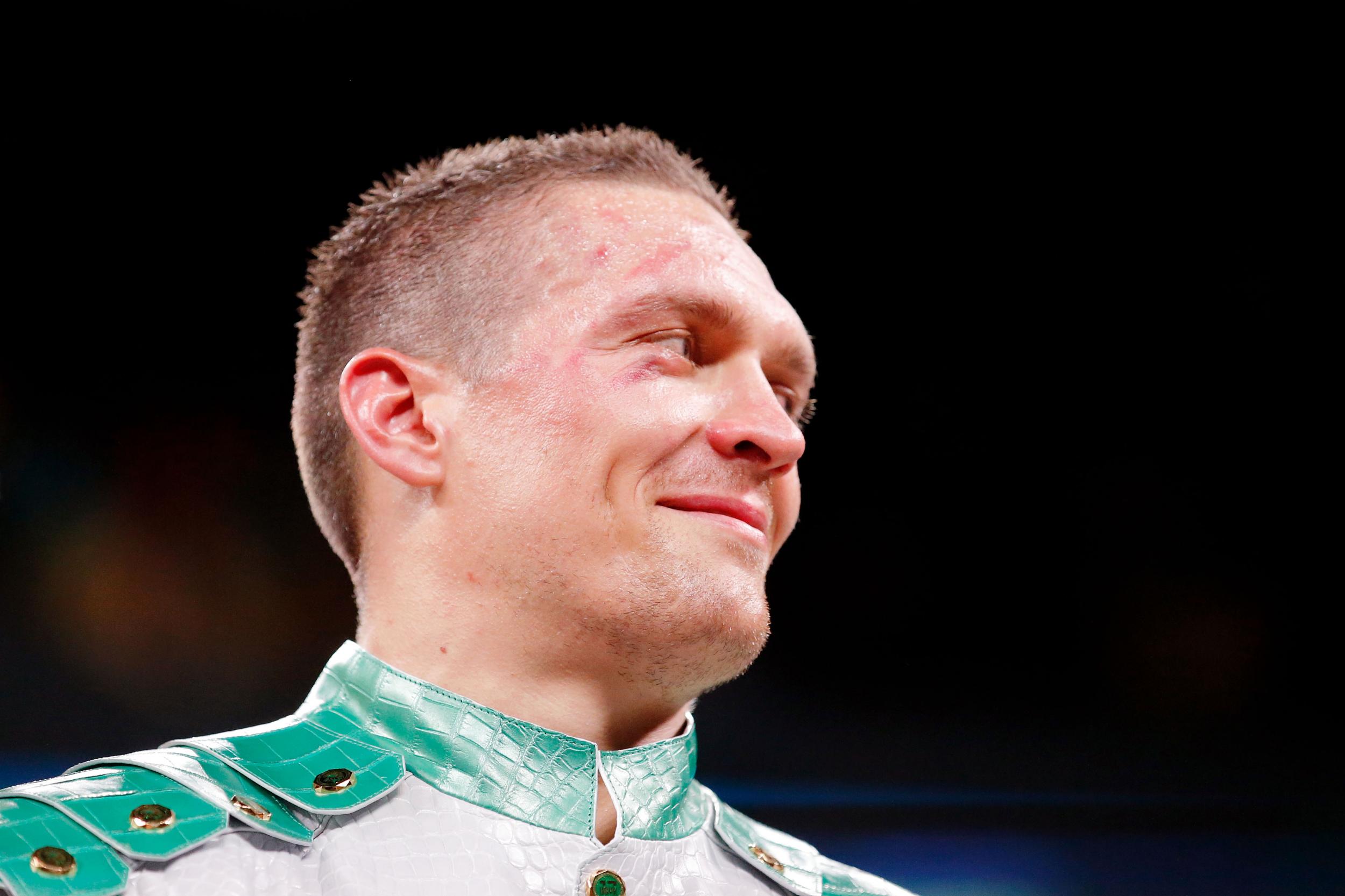 10/14

5. Oleksandr Usyk (17-0-0)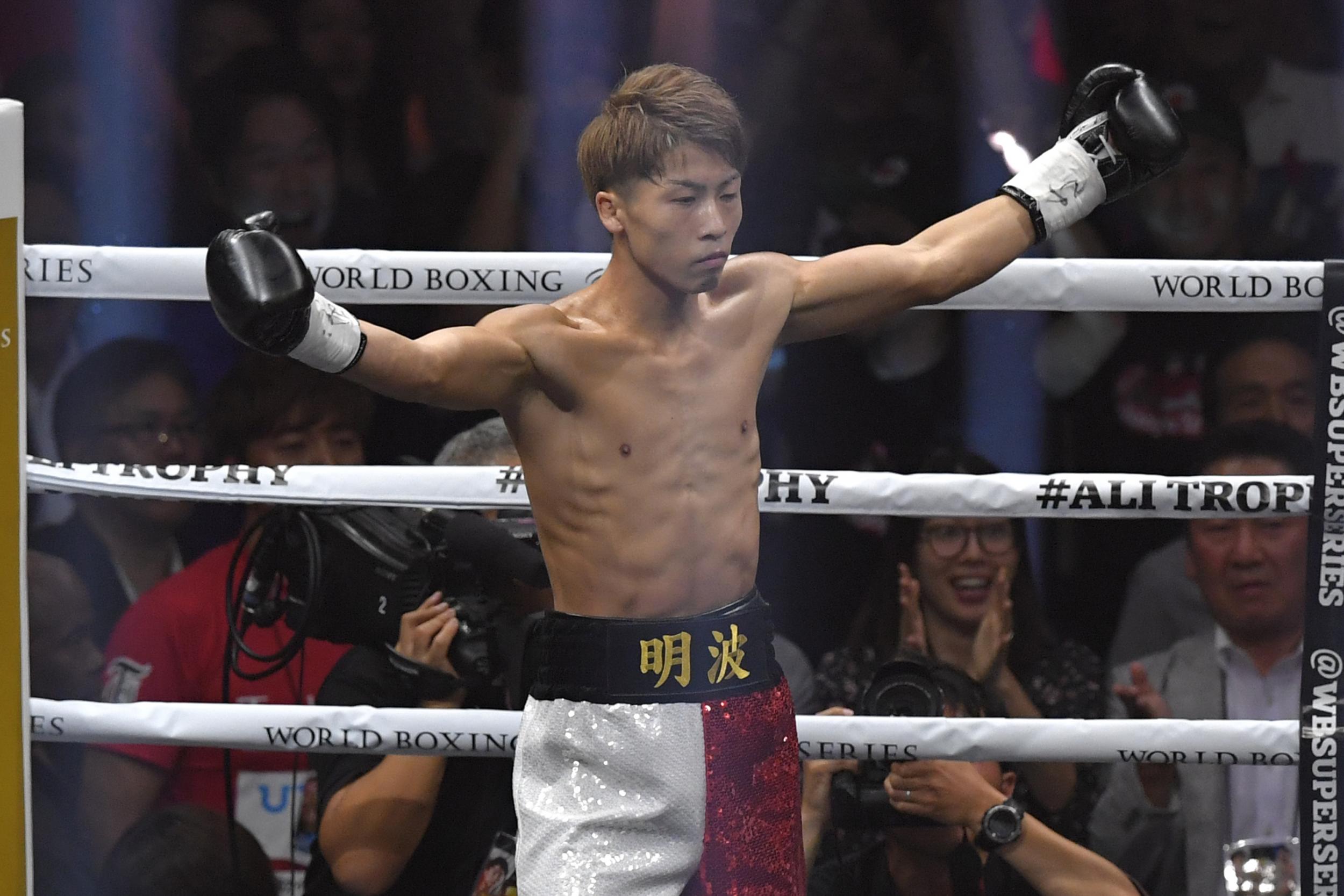 11/14

4. Naoya Inoue (19-0-0)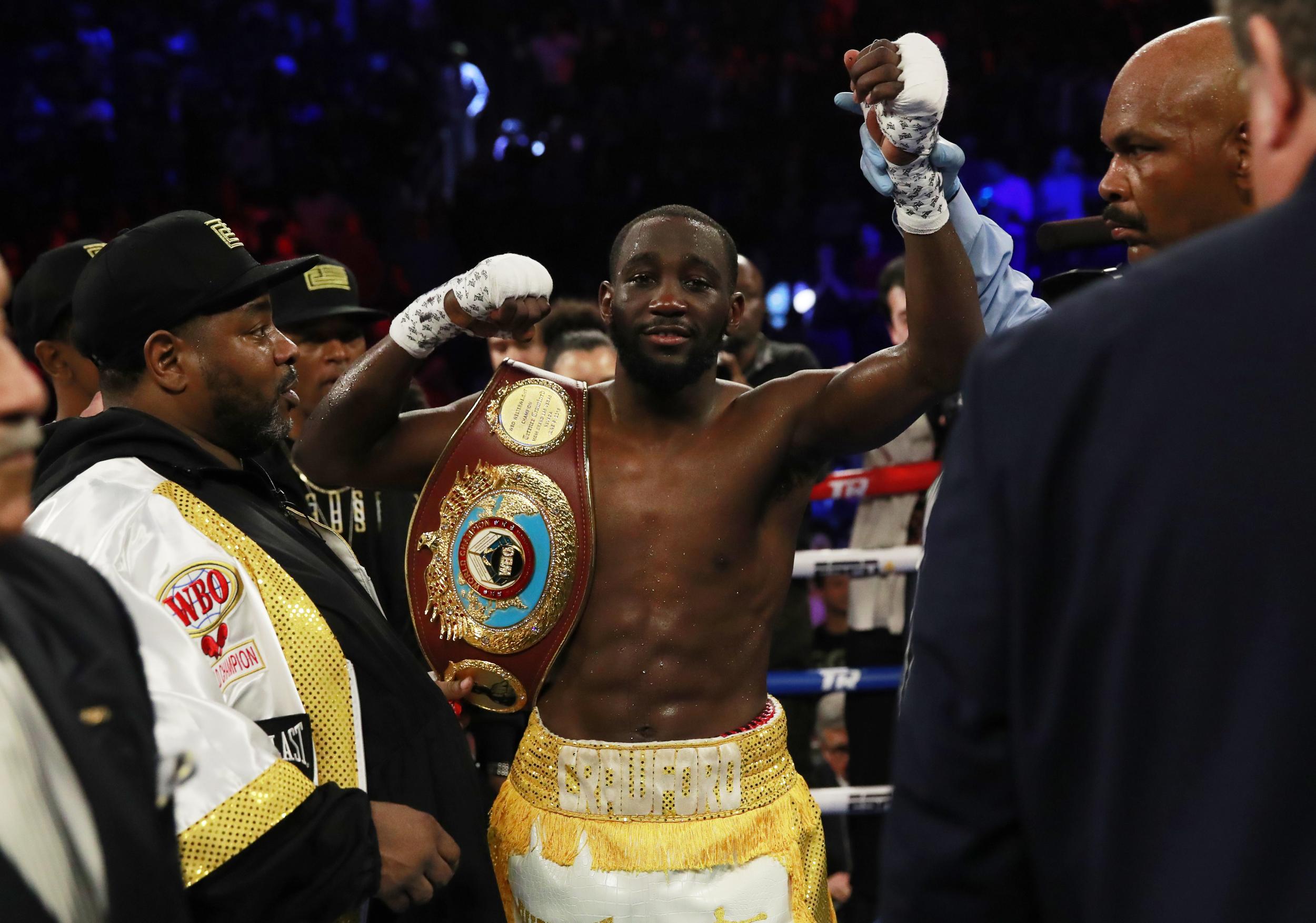 12/14

3. Terence Crawford (35-0-0)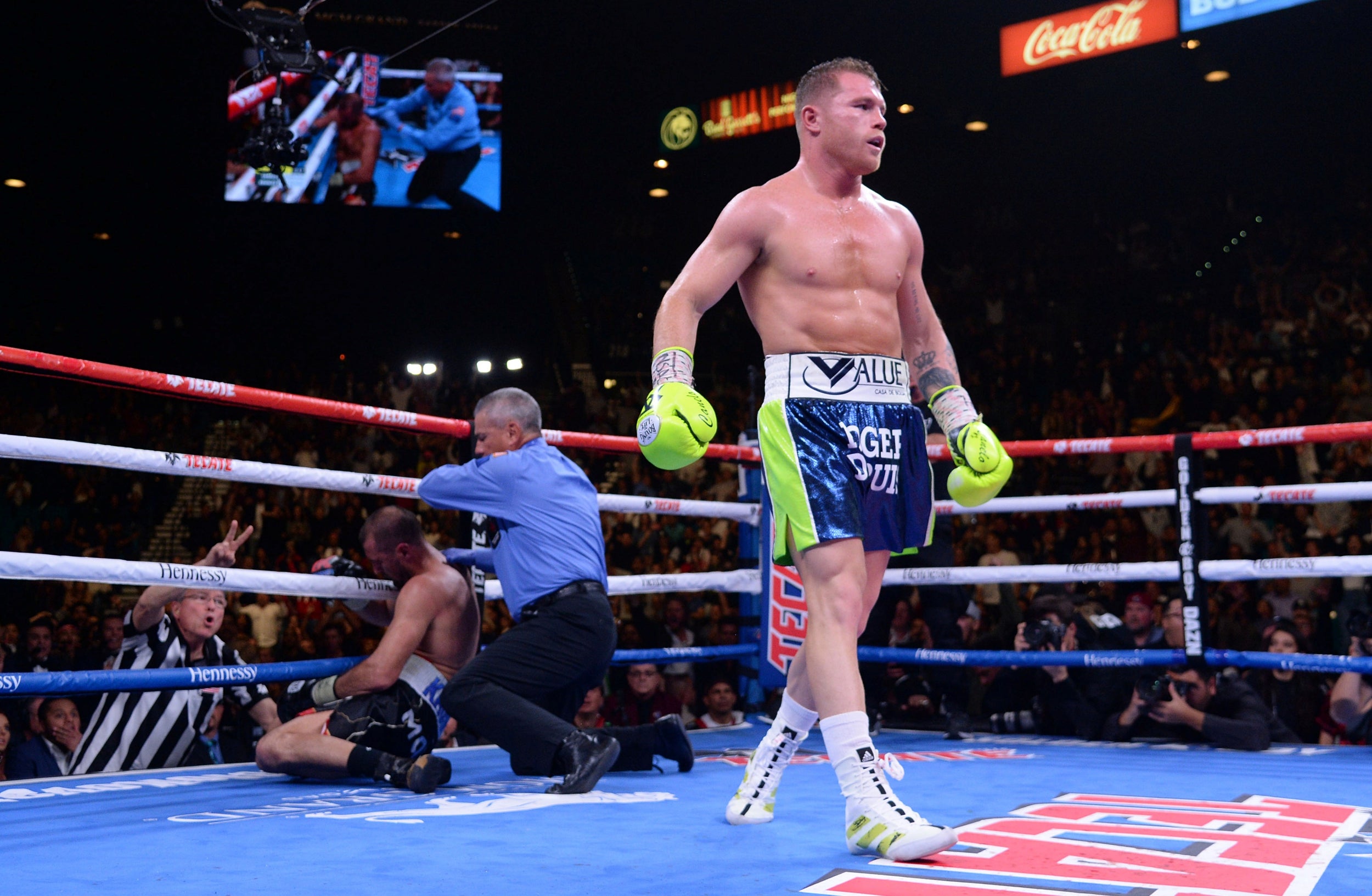 13/14

2. Canelo Alvarez (53-1-2)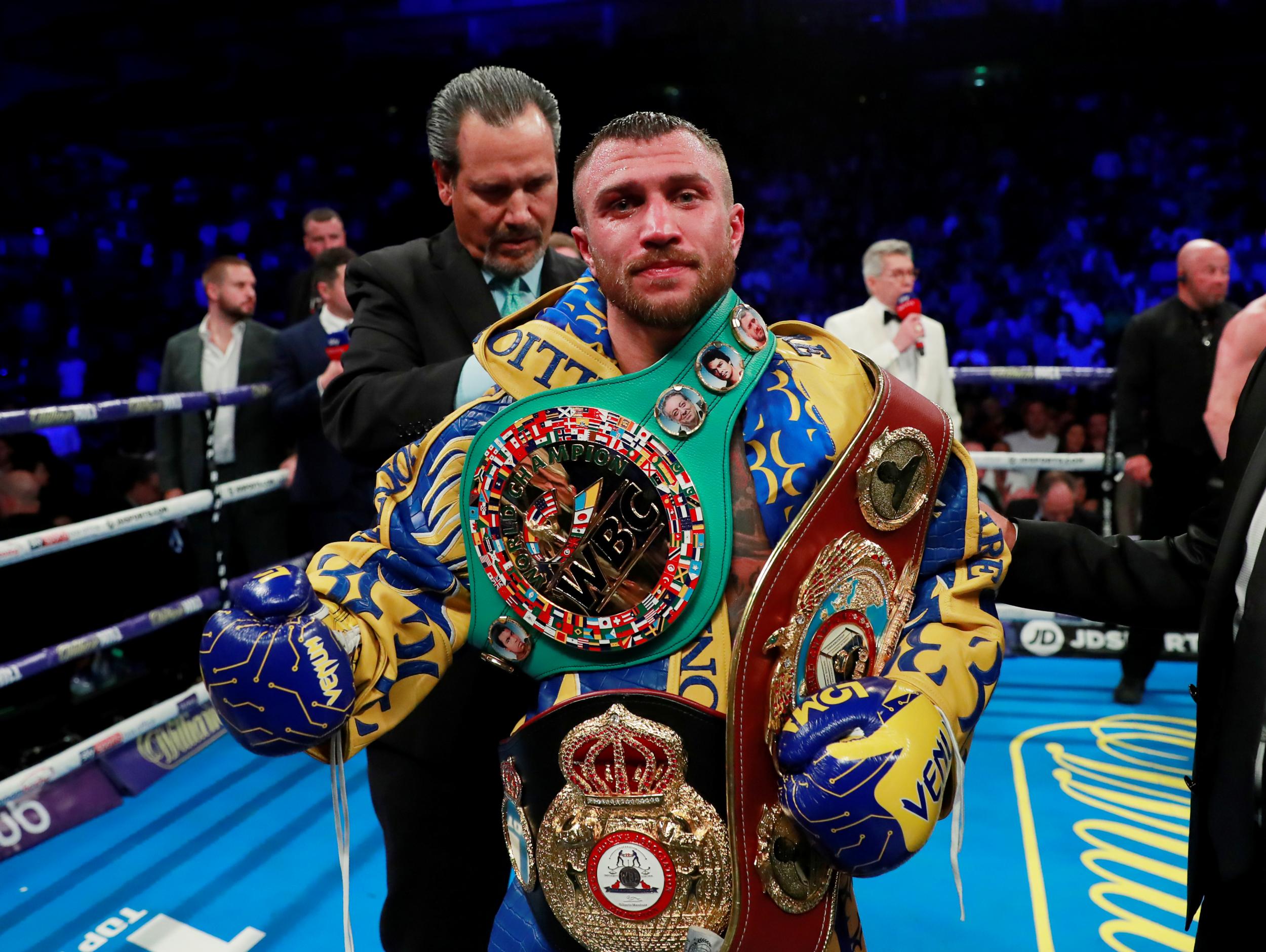 14/14

1. Vasyl Lomachenko (14-1-0)

"I want him to be mad and swinging in the ring," Ruiz admitted. "I want him to have that attitude because I will be calm and know exactly what we need to do.

"I am pretty sure he was mad at me when I suggested that he quit, I think he thought 'you mother fucker'.

"But that is what I felt in my heart, he spat his mouthpiece out and quit. He was waiting too long to fight again and that is exactly what we are going to try to make him do on 7 December. Hopefully we can make him do it again.

"I don't know if I am his bogeyman, I just think his style was perfect for me and I think it will be the same again.

"I think he will box around nicely for four or five rounds until I take the pressure to him, start hitting his body and mixing it up.

"I did say he was not good enough to avoid me for the full 12 rounds, on the back foot, we have been working on this for around three months now and I know, whatever he brings, we will be ready for it."

As a result of his victory back on 1 June, Ruiz has secured his family's financial security for generations to come but he has made no secret of his own avant-garde spending in the proceeding months.

It has been suggested that his new lifestyle might have taken the 30-year-old's immediate focus off the task in hand and that a desperate Joshua could take advantage of a less-than-motivated champion.

But Ruiz said: "I am a family man so it has not been hard to keep my motivation or focus. I have my father with me all the time, pushing me, as well as my trainer and we make a great team. And there is nothing better than a team that wants the best of you and does everything it can for you."

As well as a luxury mansion in California, Ruiz has bought himself four new cars totalling just shy of £800k which has put a healthy dent in the £5m he banked for toppling Joshua in June. It is understood, however, that will be topped up with another £10m once all is said and done in the desert.

"Being rich and famous has been going really well," Ruiz said. "It can get a little overwhelming at times but this is what I dreamed of and worked towards, this is what training so hard for since I was six years old. It's great for me and my family and my kids, our whole lives changed on June 1.

"I bought four cars, two types of G-Wagons, the brand new Rolls Royce and a Lamborghini truck, an SUV. I also bought my mum and dad a truck, we have been having fun.

"Which is my favourite? That's a tough question. I don't know. It might be the Lamborghini SUV, it's fast and spacious. I can put all my kids in there… well not all my kids because I have a lot of kids but I can put some of my kids in there. It's a lot of fun.

"But my spending has not taken my competitive edge off, that was just my first big fight. There is so much I have to accomplish and prove, this is just the beginning."

Source: Read Full Article