Freddie Flintoff: Cricketer, boxer and now Top Gear host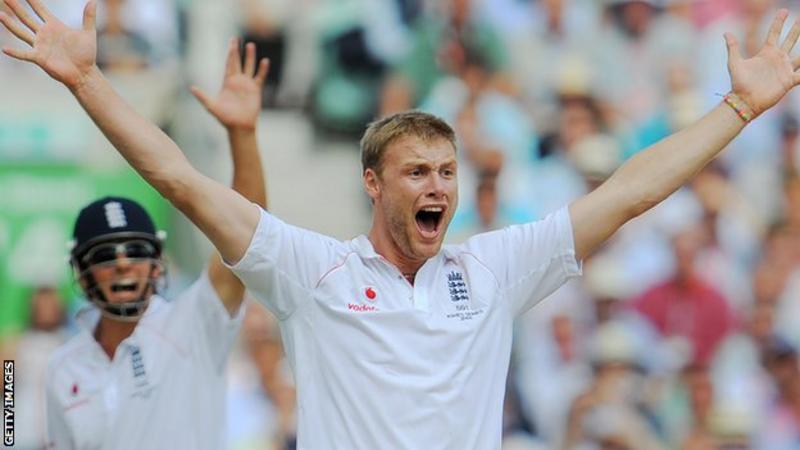 Is there anything Andrew 'Freddie' Flintoff can't do?
We've seen him as an Ashes-winning hero, a one-time boxing champ and a bug-eating king of the jungle. He's even taken centre stage in a musical. Now the 40-year-old career chameleon is taking the driver's seat as one of the new hosts of Top Gear, along with comedian Paddy McGuinness.
The Lancashire lads will take over from Matt LeBlanc to front the next series of the long-running car show.
But how will Flintoff fare behind the wheel of high-powered motors when he's more used to trundling around the country in a fish and chip van?
How will he apply his experience performing in Cirque Du Soleil to the fast-paced life of a Top Gear presenter?
It's time to open his CV and rate his colourful array of exploits…
TV contestant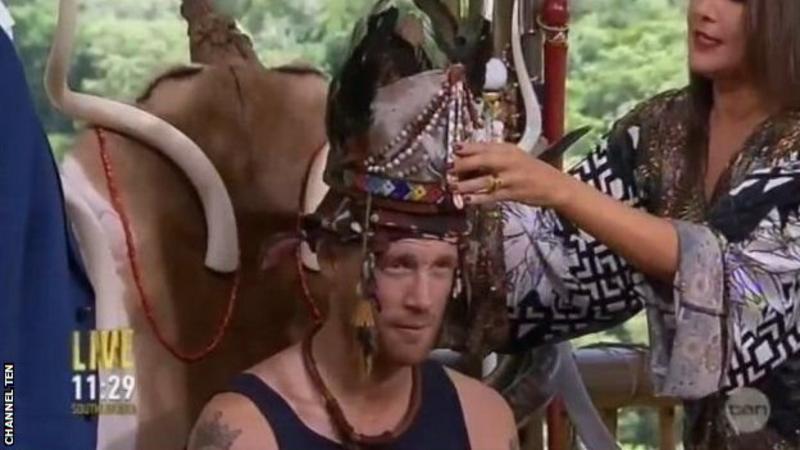 The rivalry between Australia and England is one of the most famous in cricket, thanks to the Ashes Test series.
Father-of-three Flintoff was a key member of the England side that won the Ashes back from the Aussies in 2005 and 2009.
But these national victories didn't stop Freddie from winning over the audience down under when he appeared in the Australian version of I'm A Celebrity… Get Me Out of Here in 2015. His northern charm and jungle heroics saw him crowned winner of the show.
Nailed it rating: 5/5
TV and radio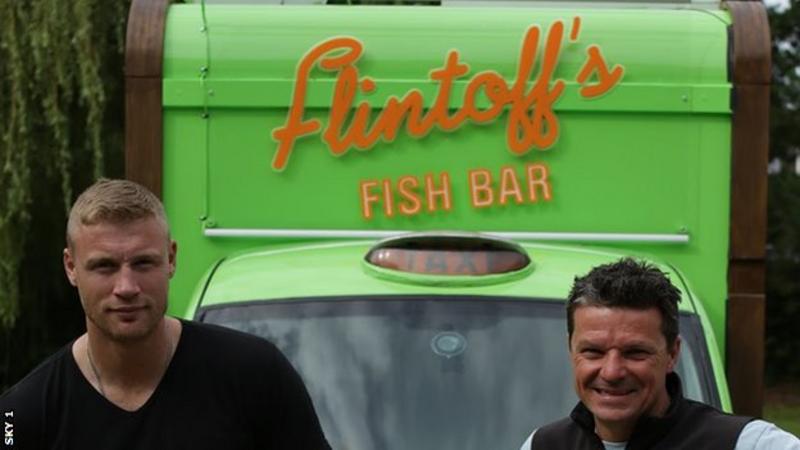 Fred has been on our TV screens a lot over the years – taking part in sporting challenges, winding up fellow team captain Jamie Redknapp on James Corden's A League of Their Own and driving around the country selling fish and chips in his travel documentary, Flintoff: Lord of the Fries.
He's in our ears too, larking around with Robbie Savage on BBC Radio 5 live's Flintoff, Savage and the Ping Pong Guy.
Nailed it rating: 4/5
Musical theatre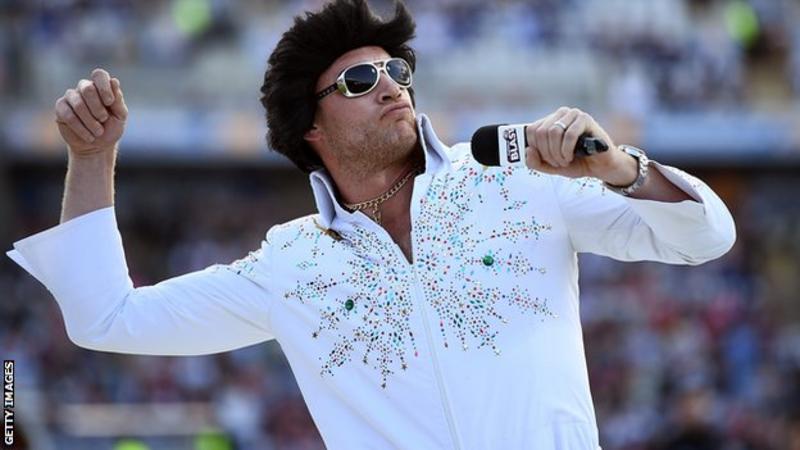 Just as we thought Mr Flintoff had exhausted his talents, he appeared in full Elvis Presley get-up and performed a pitch-perfect version of Suspicious Minds. Bravo.
It seems his performing ability knows no bounds, as the Preston-born star went on to sing and act in the stage adaptation of hit TV comedy Fat Friends earlier this year.
He's modelled too, and appeared in Cirque Du Soleil in Las Vegas. Whatever next…?
Nailed it rating: 4/5
Sport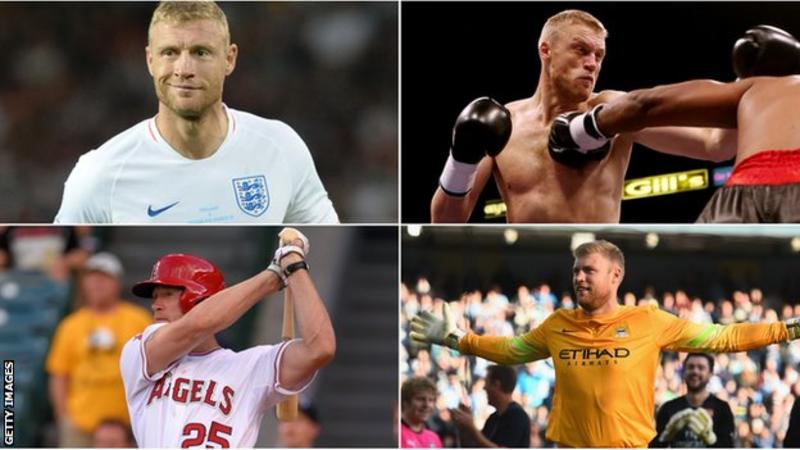 Andrew Flintoff will go down in history as one of England cricket's greatest all-rounders. His bat and ball skills earned him most of the sport's top accolades, as well as the BBC Sports Personality of the Year Award in 2005.
Not content with ending his run of sporting achievements when he retired from cricket, Flintoff took up boxing and to date has a 1-0 winning ratio in the ring, beating Richard Dawson on points at the Manchester Arena in 2012.
He's not bad at baseball either, or football – or, let's face it, probably any sport he has ever taken part in.
Nailed it rating: 10/5
Overall nailed it rating: 5/5
Source: Read Full Article