Common Goal: 15 Canadian players join Juan Mata's initiative ahead of Women's World Cup
15 Canadian footballers have become the latest to join Juan Mata's Common Goal initiative ahead of this summer's Women's World Cup.
The move, which will see them and a coach donate 1% of their salaries, sees them become the first international XI in the history of the movement set up by the Manchester United star 20 months ago.
Captain and Canadian football legend Christine Sinclair, Champions League winner Kadeisha Buchanan and Jordyn Huitema, the youngest player to have signed up so far, are all part of the group.
We'll tell you what's true. You can form your own view.
From
15p
€0.18
$0.18
USD 0.27
a day, more exclusives, analysis and extras.
"When I heard about Common Football I just thought 'Of course. Why wouldn't I want to be a part of this?'," goalkeeper Erin McLeod explains. "Now I am extremely proud that 154 of the girls on the team have signed up and at the World Cup this summer, Canada will have the first Common Goal XI. I won't be there because I'm injured – it crushes my heart – but I'm so proud of the players who will be there. This is what our Canadian legacy is all about."
Despite the obvious pay disparity in global football, women make up almost half of the members of Common Goal with the hope of further unleashing the power of football as a force for good.

Ranked and rated: Women's World Cup kits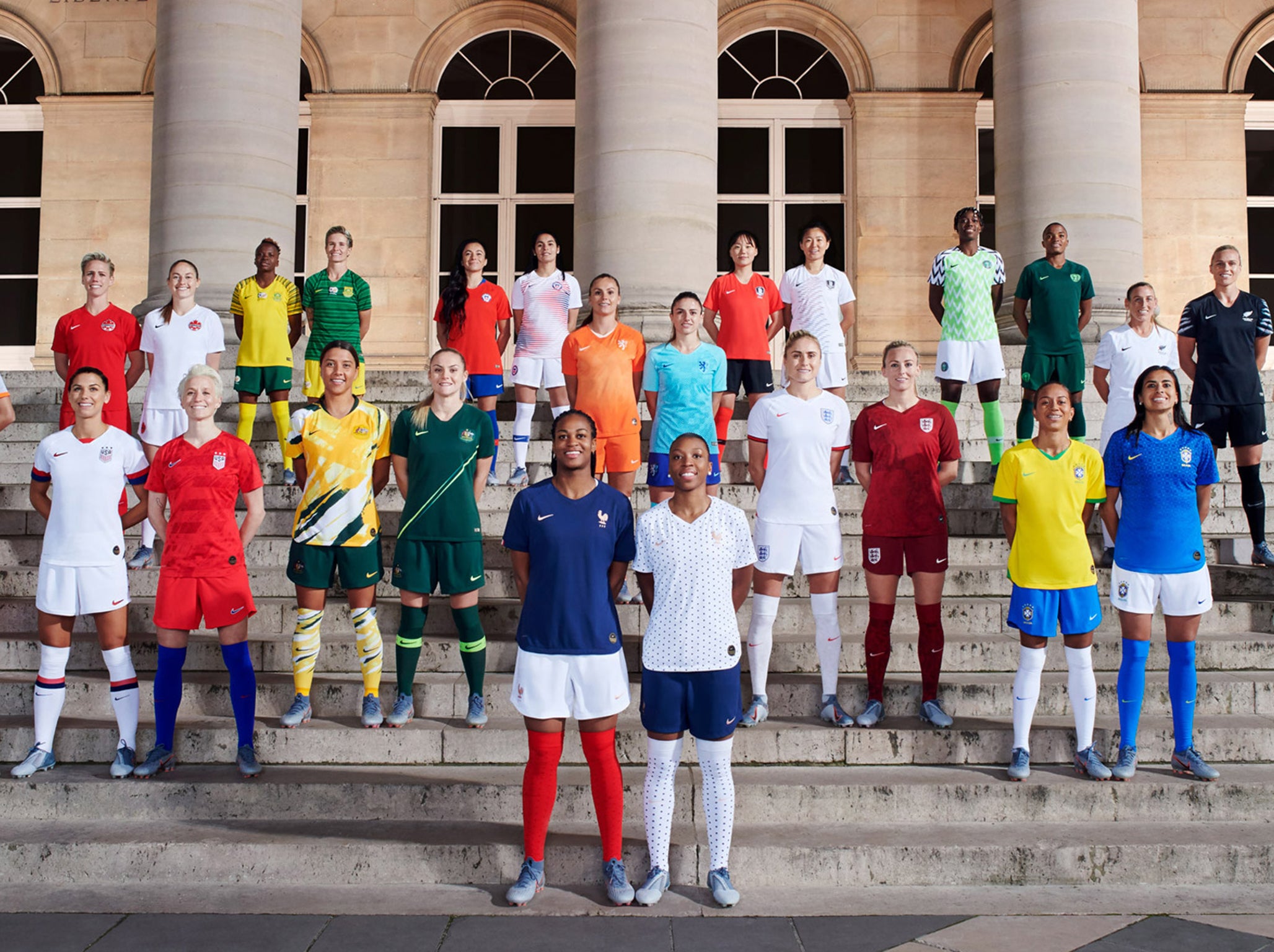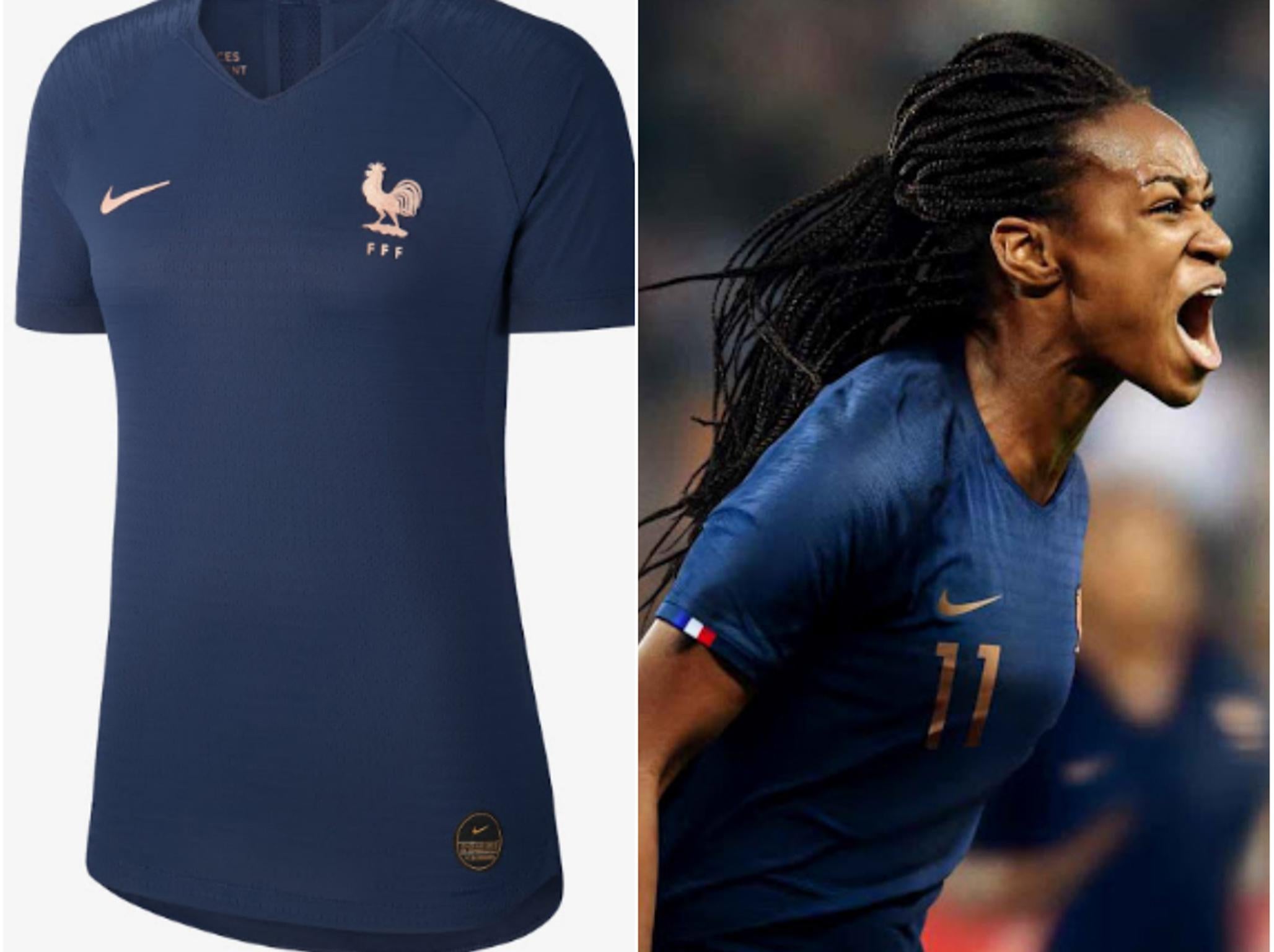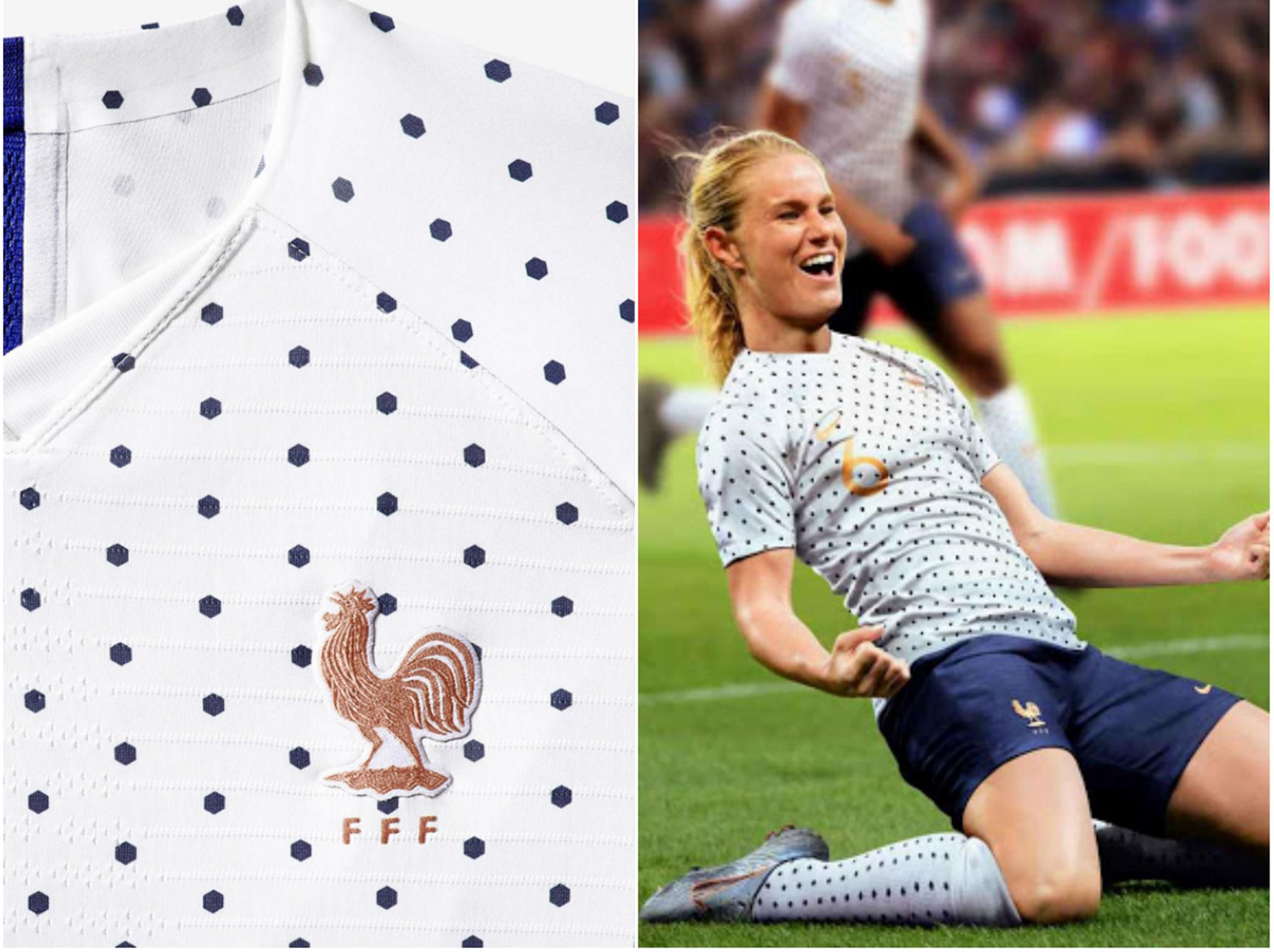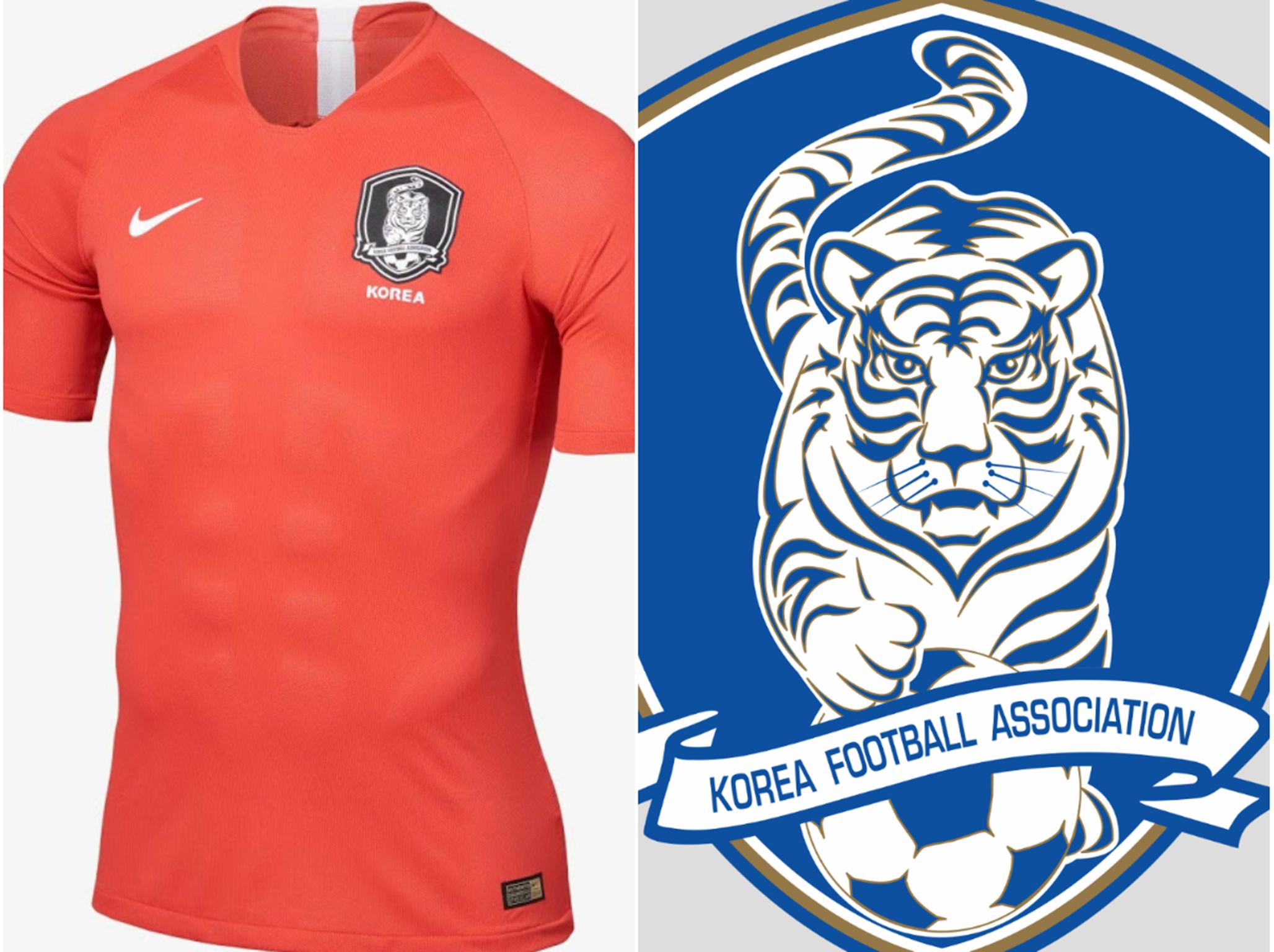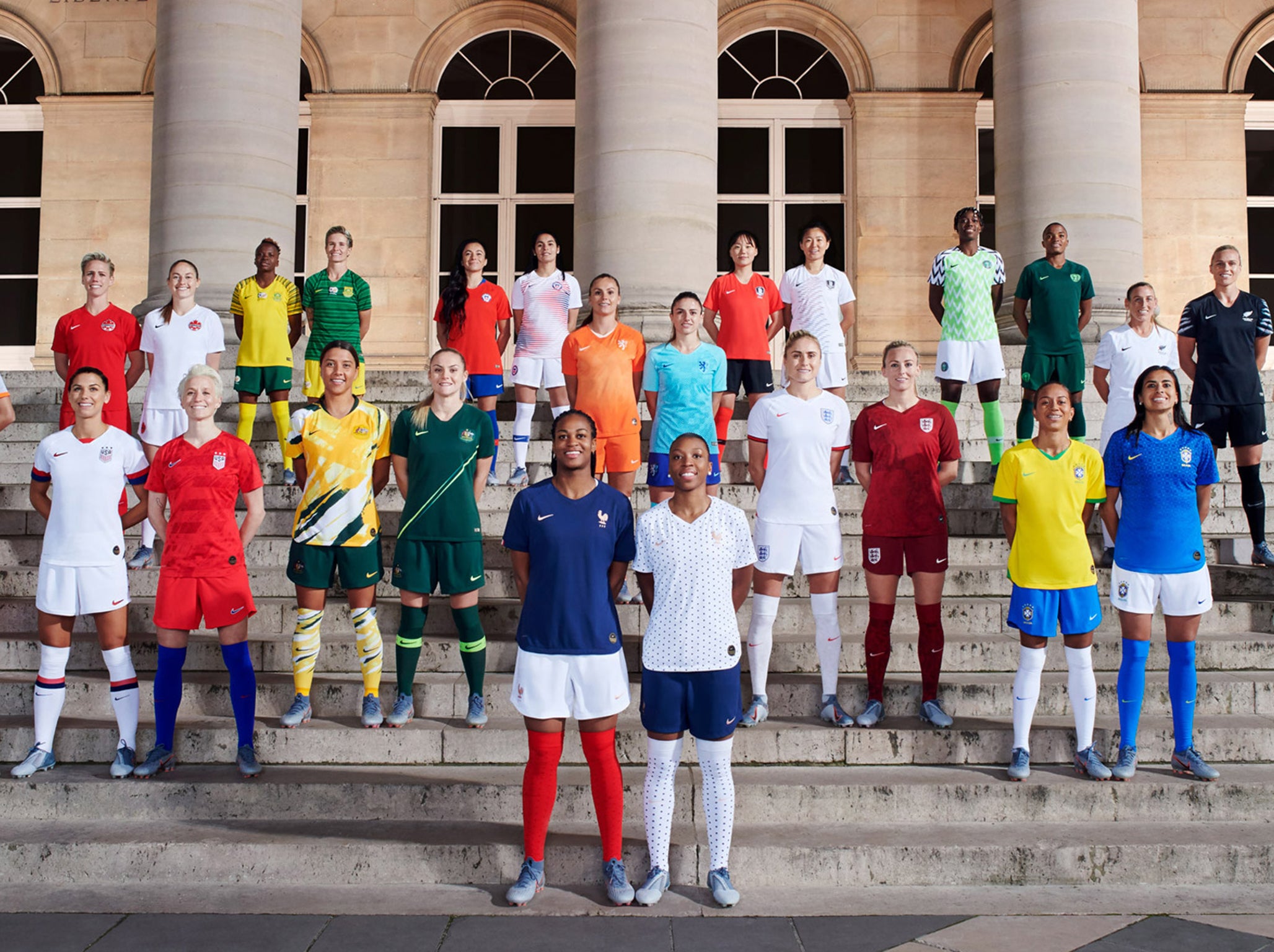 1/46

Ranked and rated: Women's World Cup kits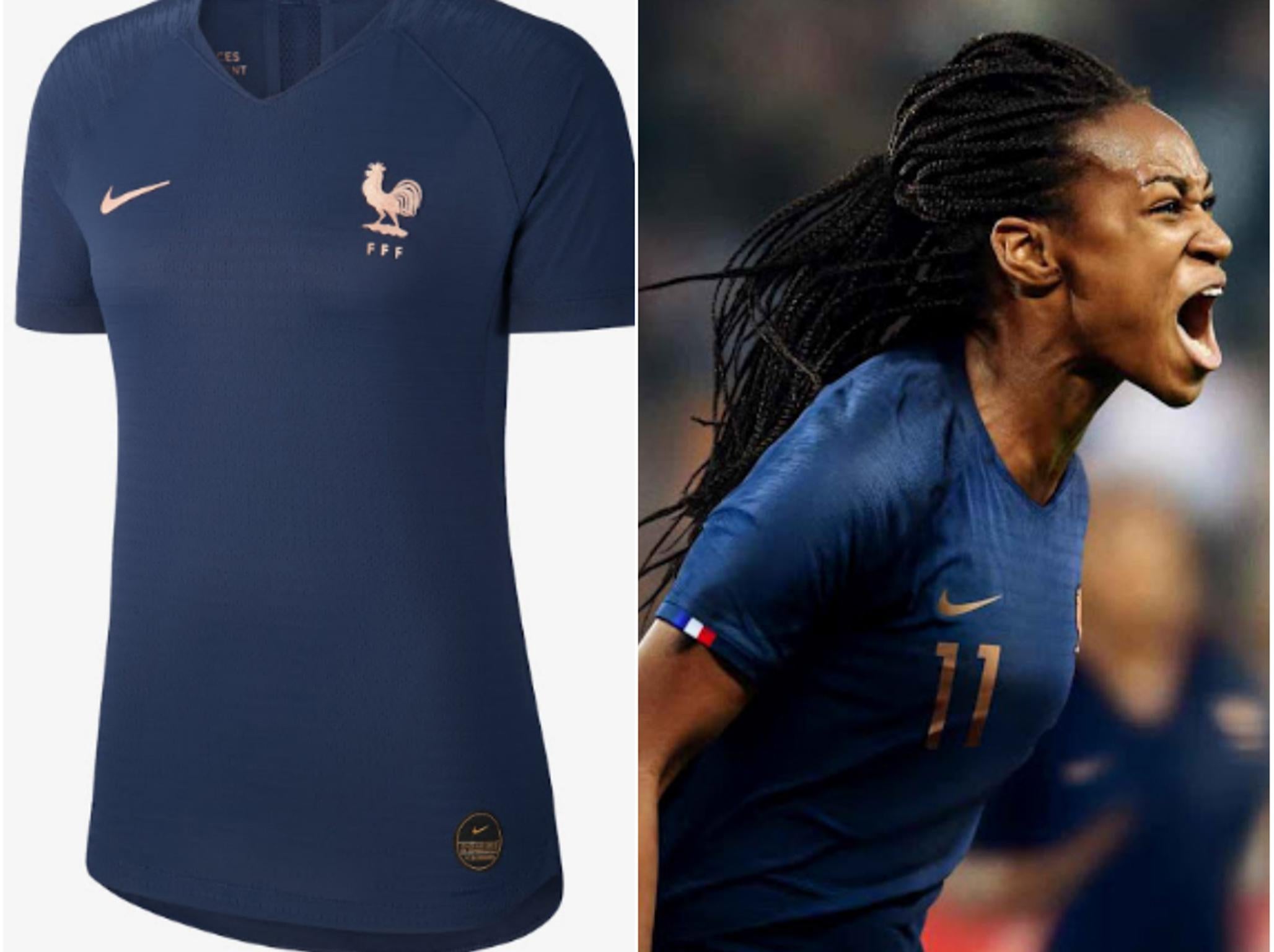 2/46

France home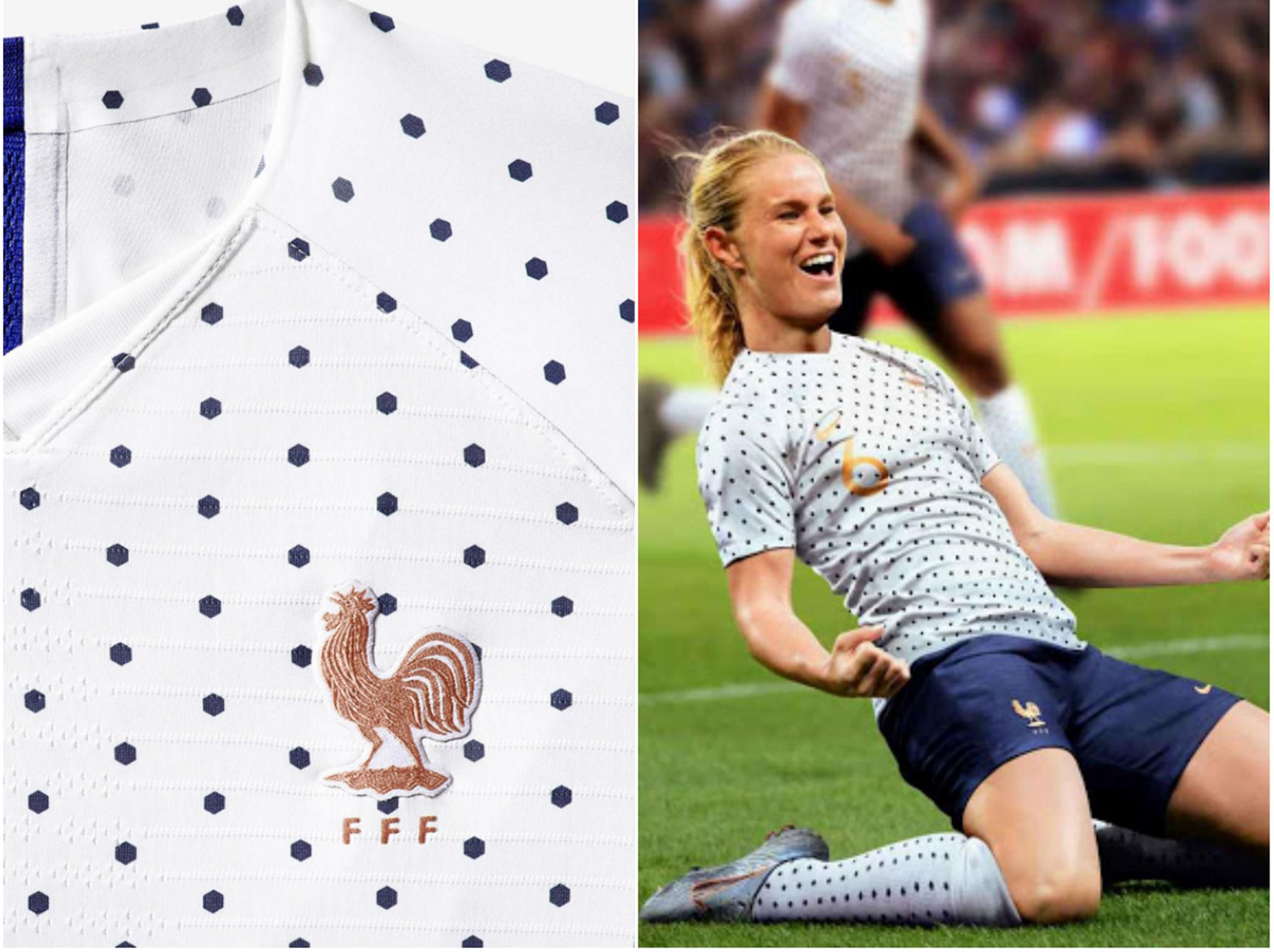 3/46

France away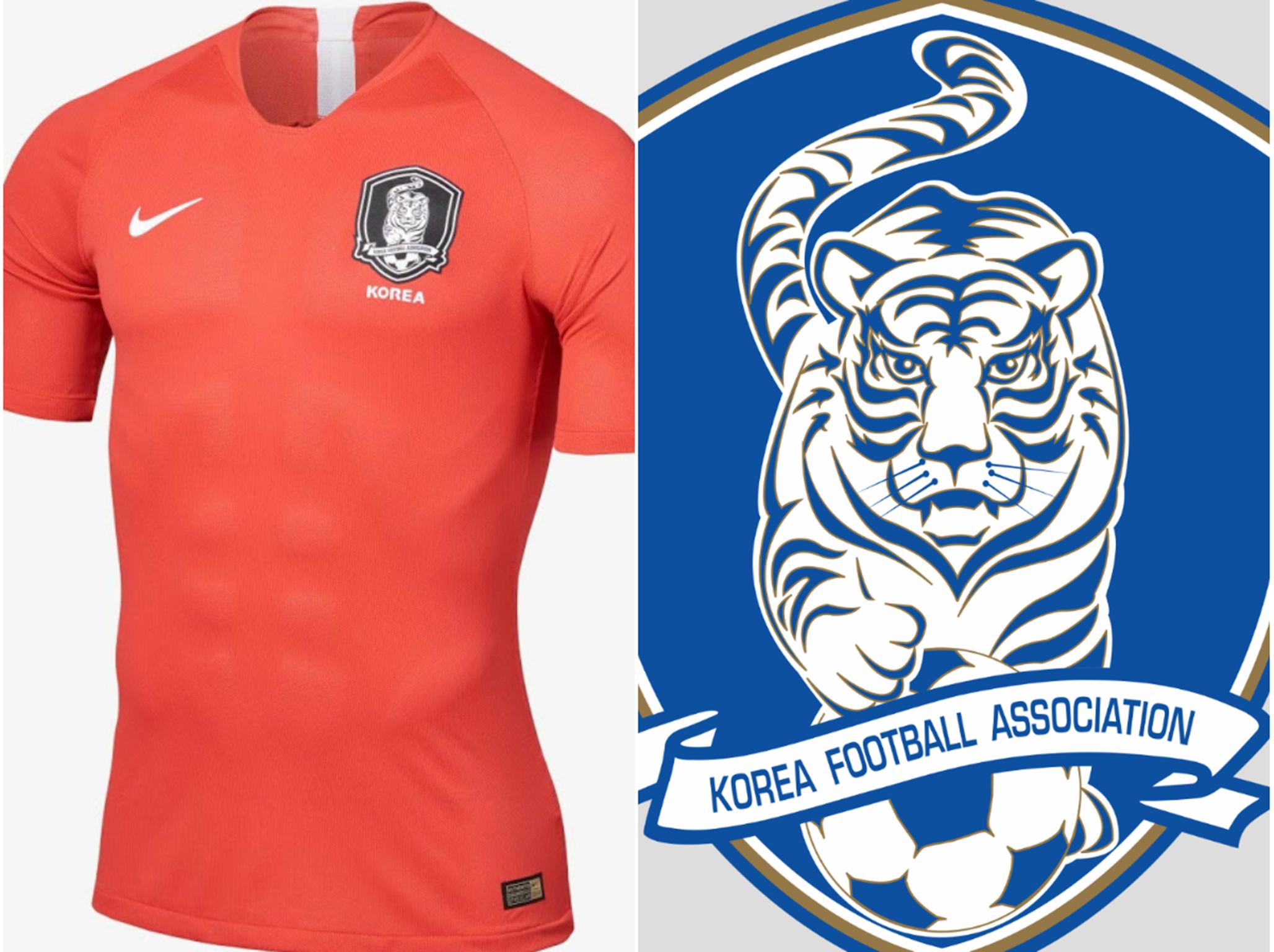 4/46

South Korea home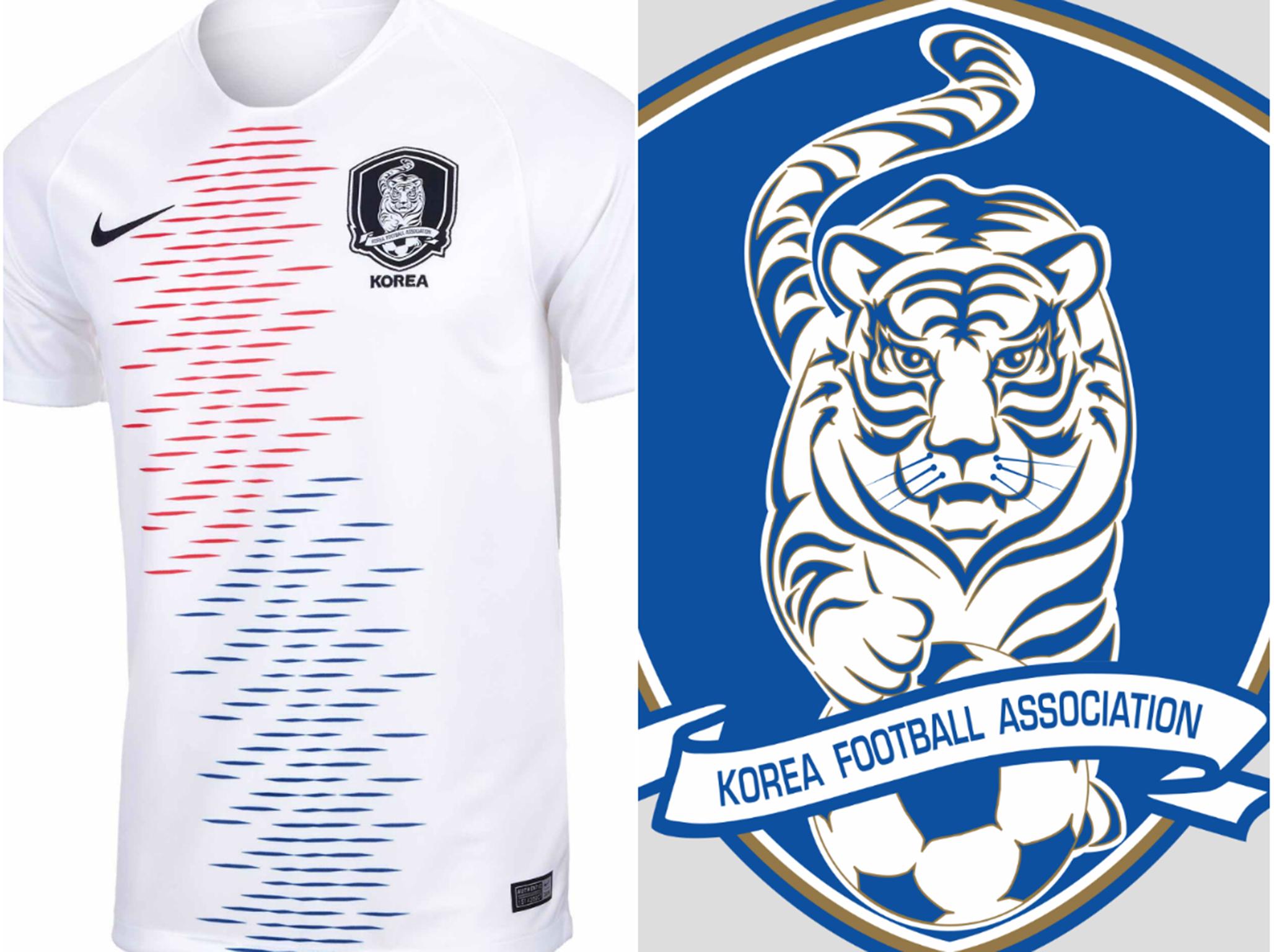 5/46

South Korea away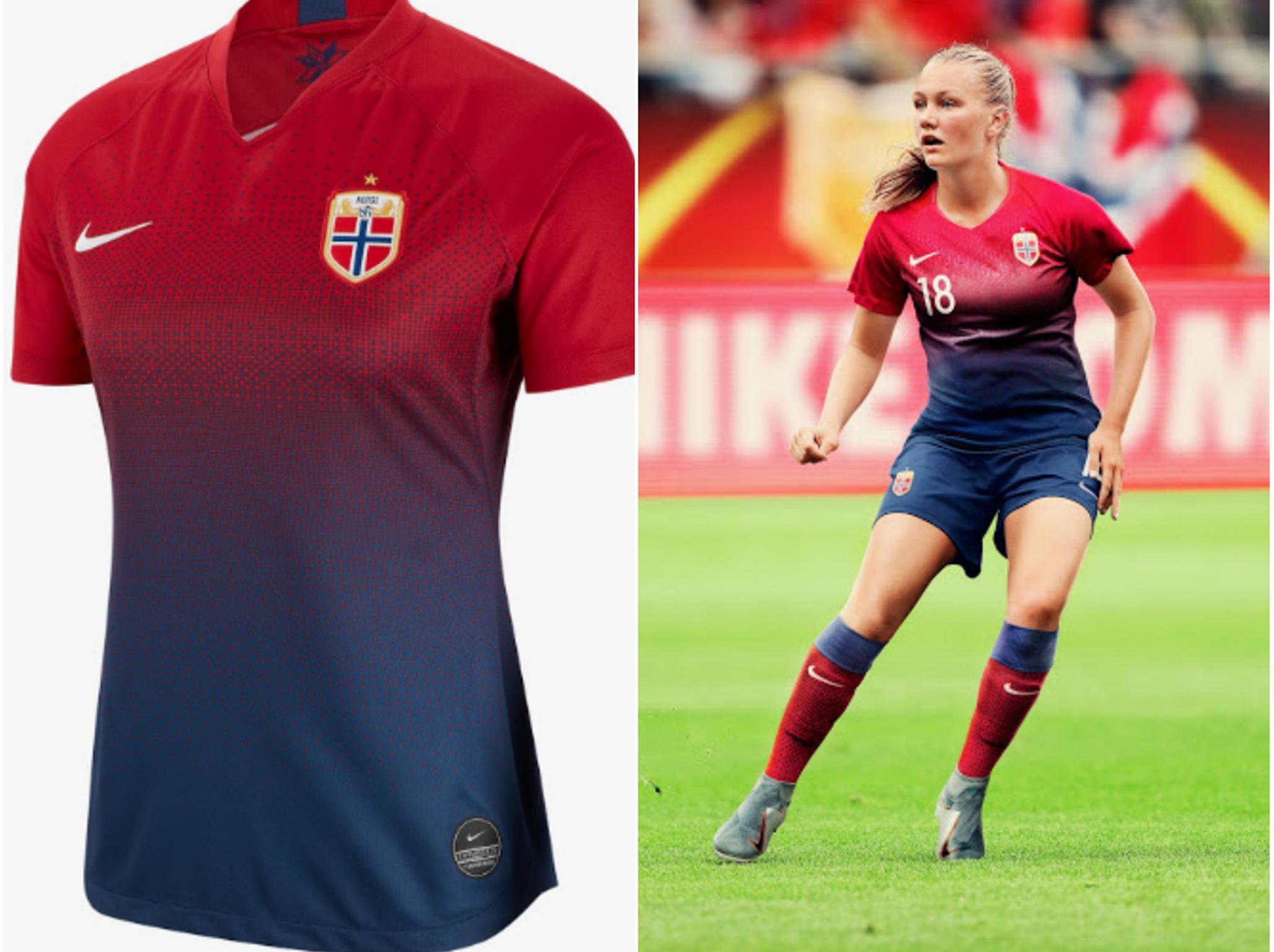 6/46

Norway home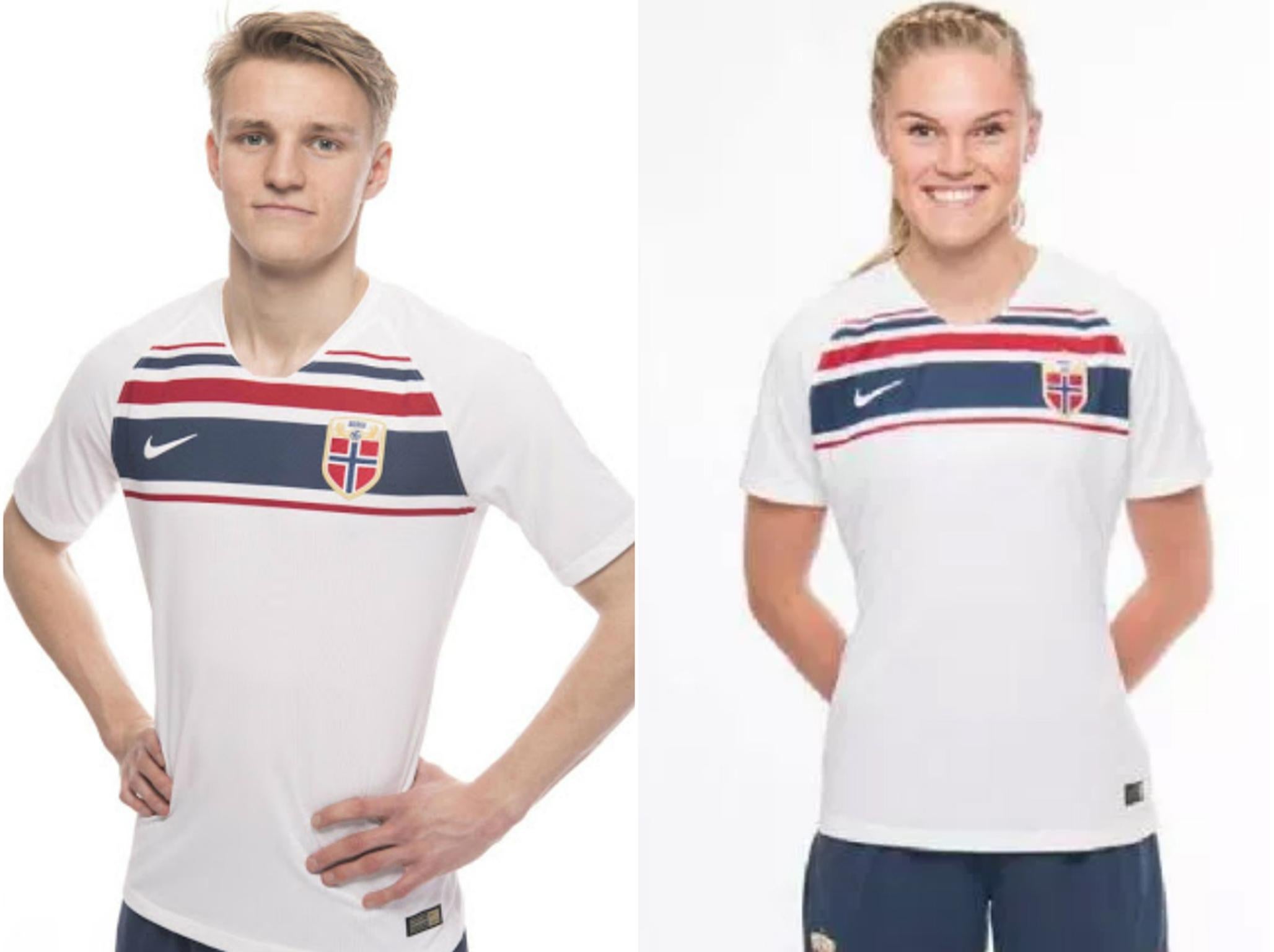 7/46

Norway away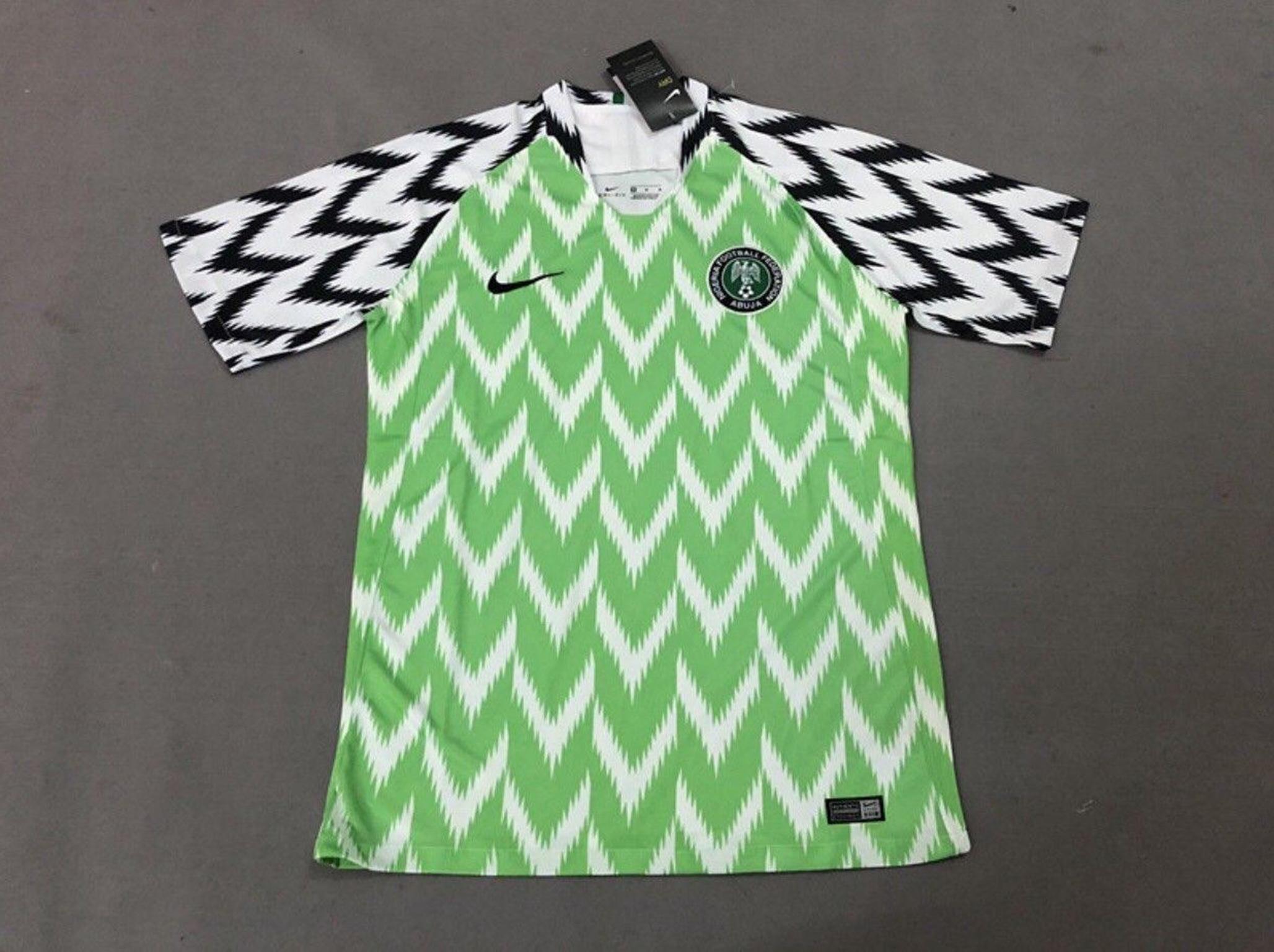 8/46

Nigeria home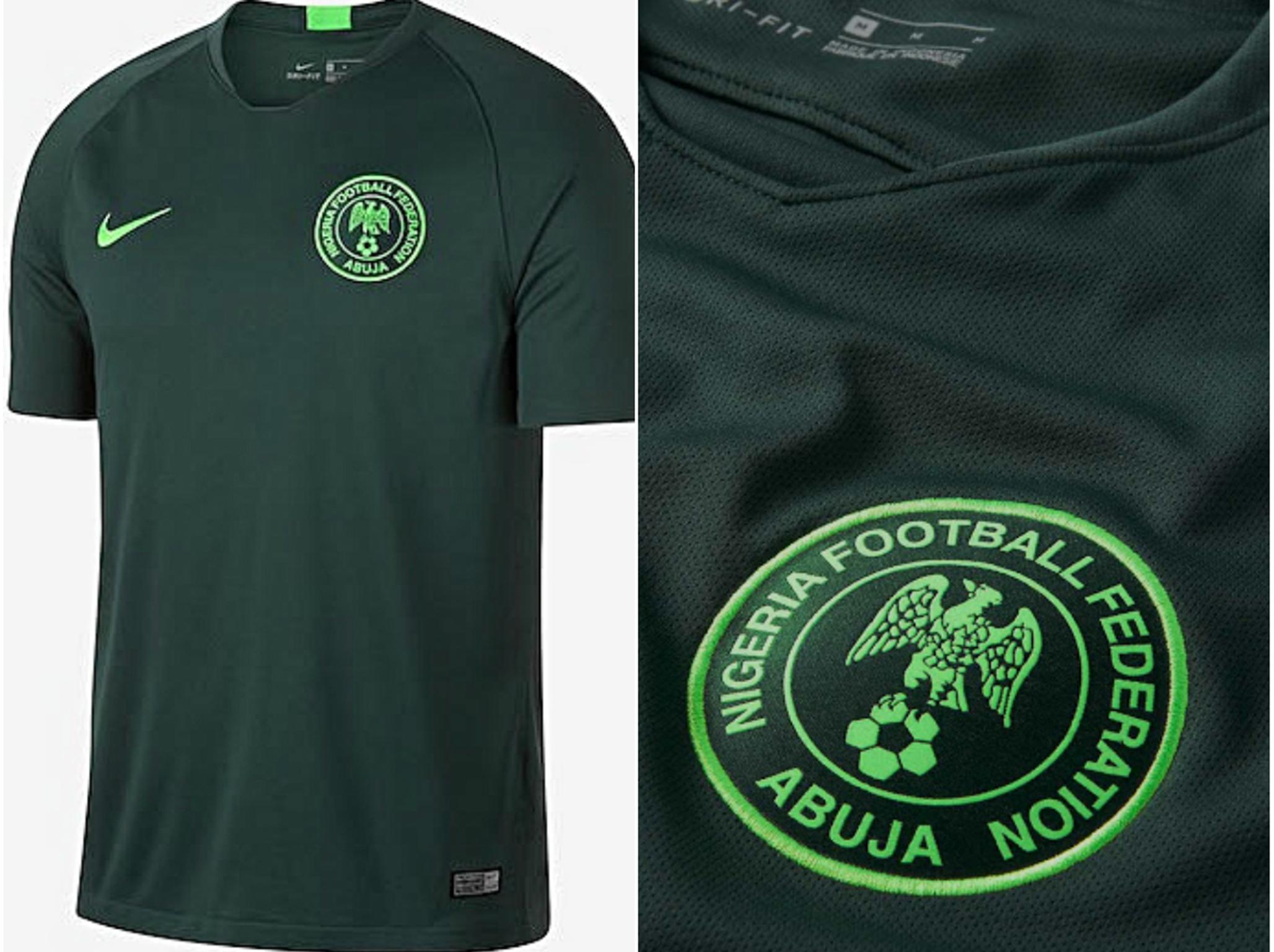 9/46

Nigeria away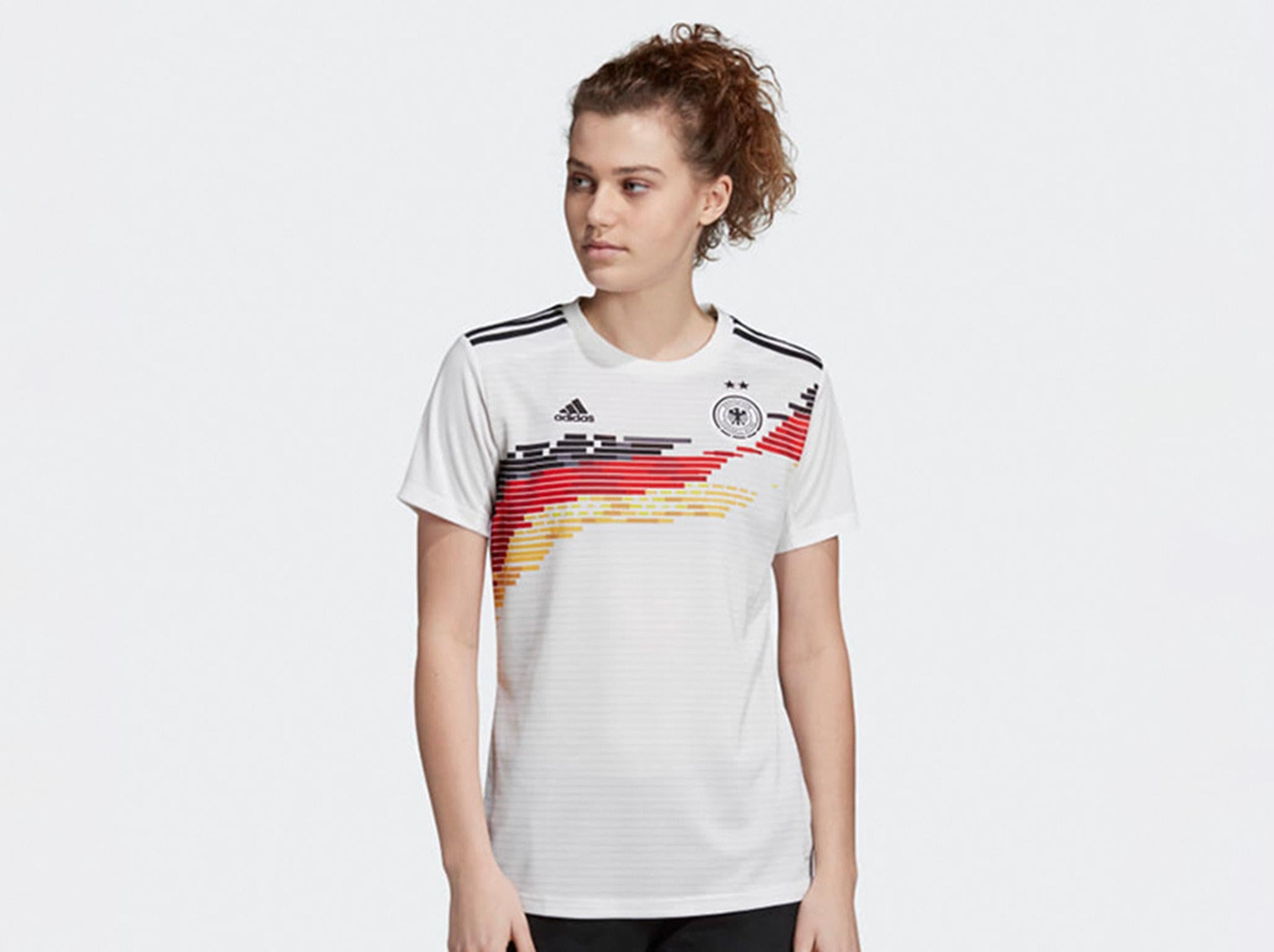 10/46

Germany home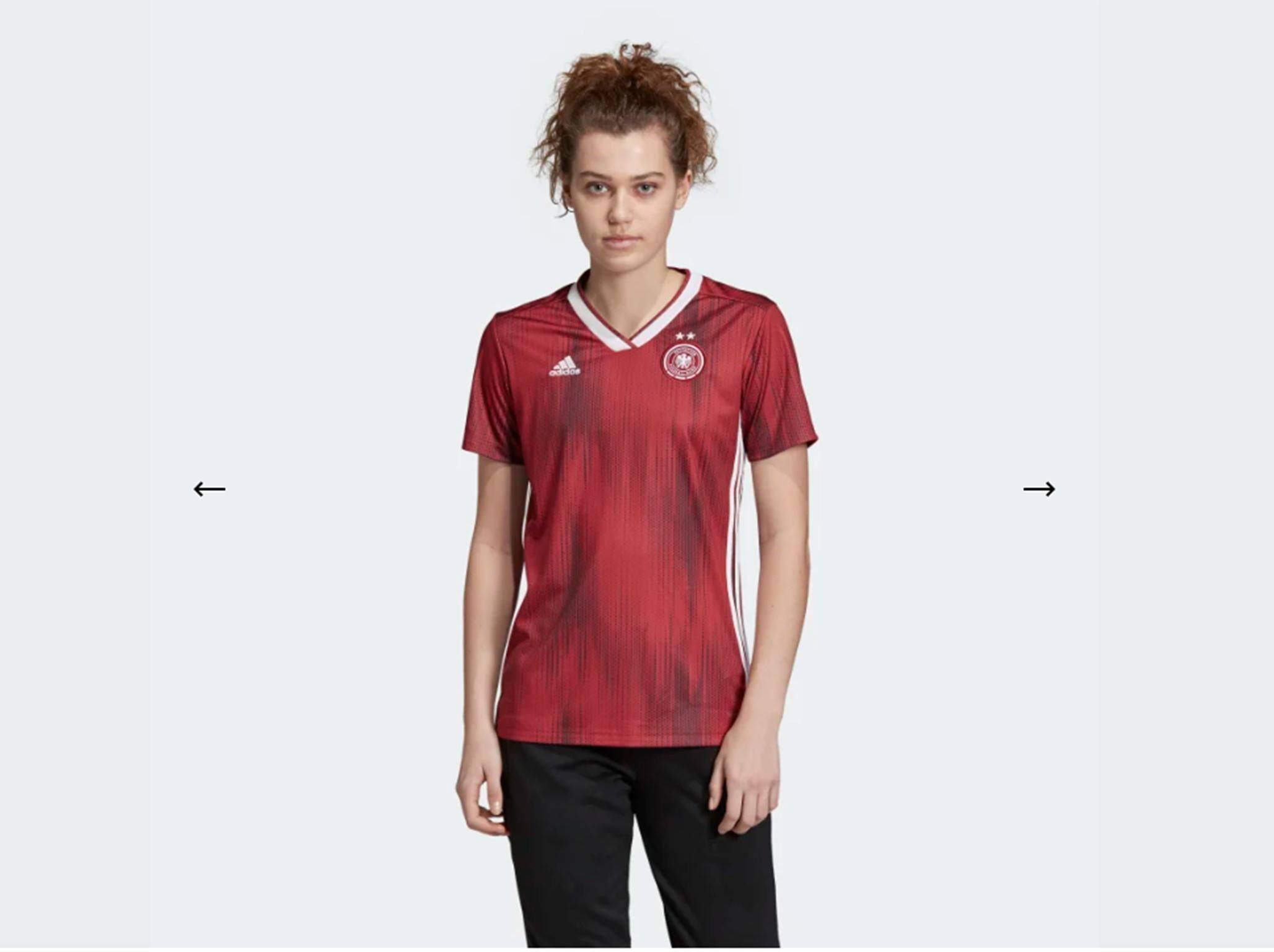 11/46

Germany away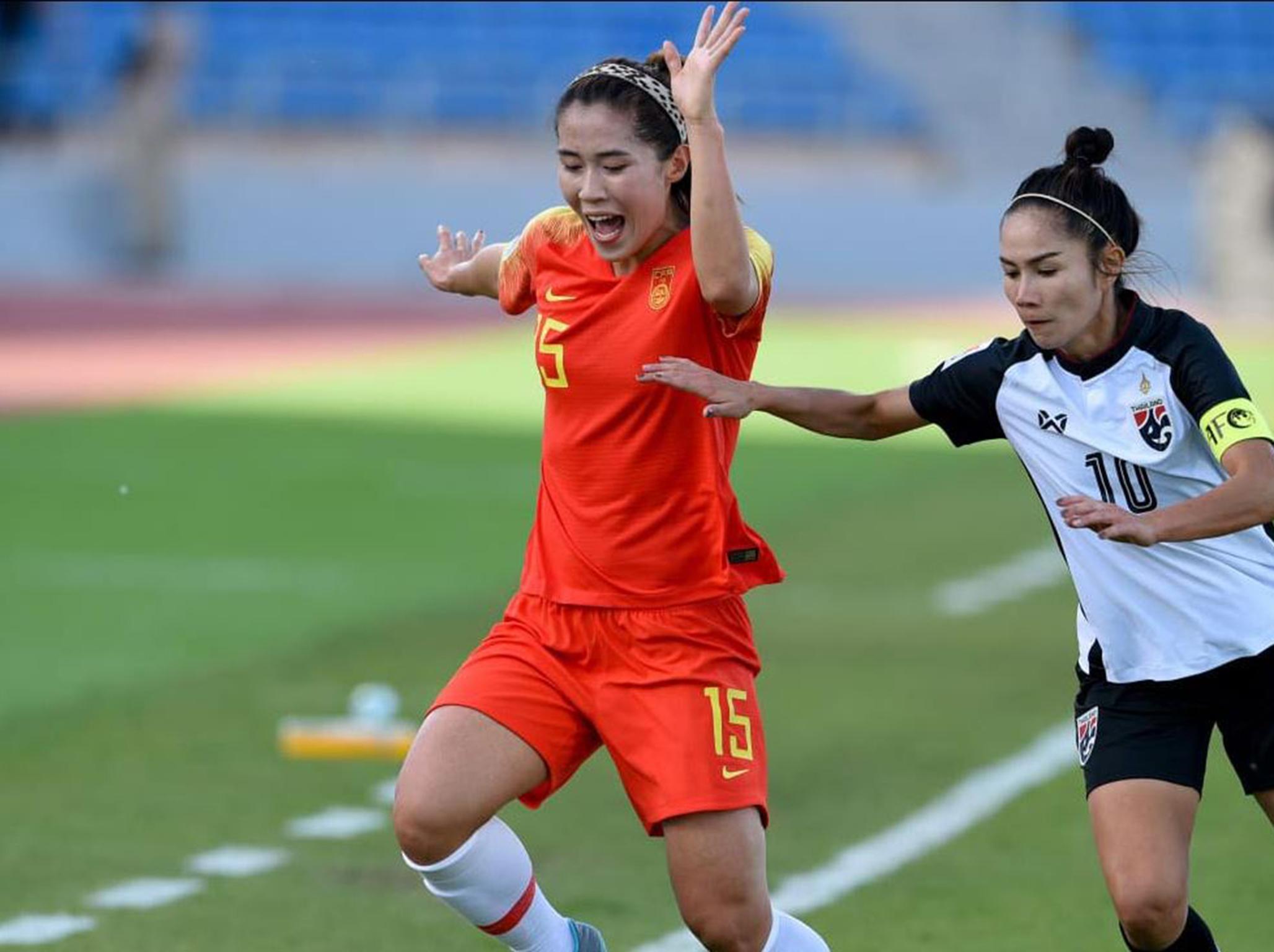 12/46

China PR home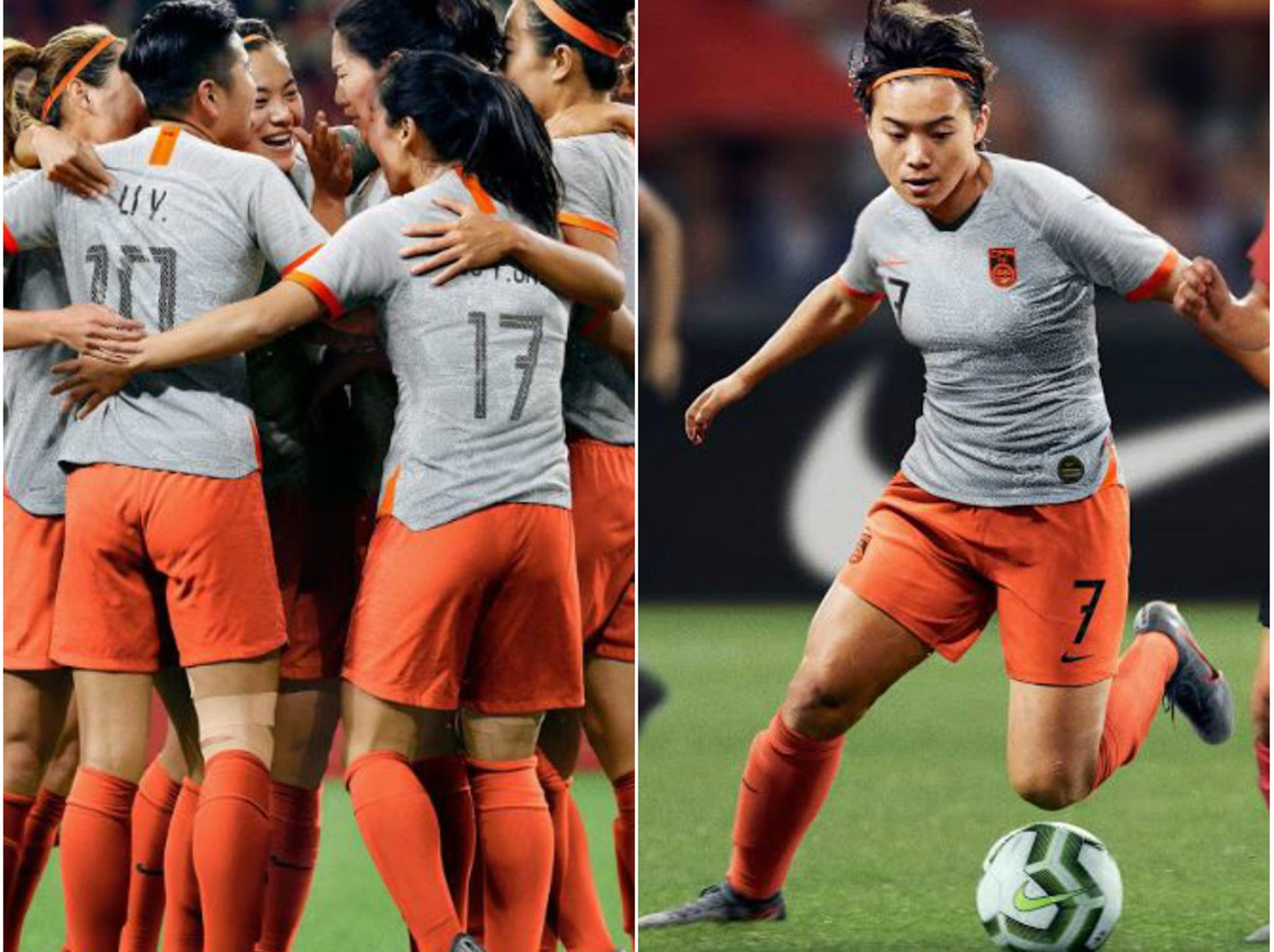 13/46

China PR away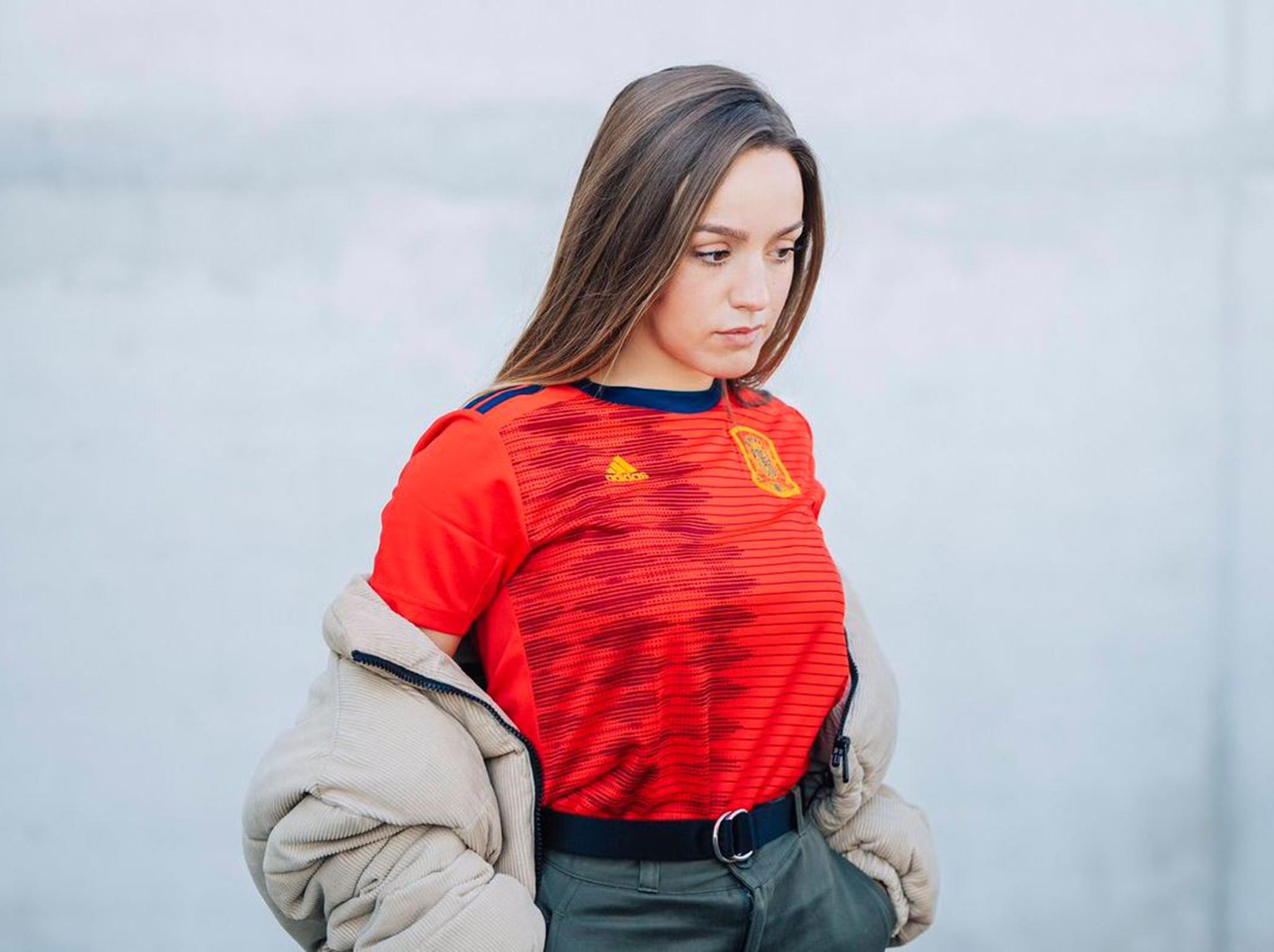 14/46

Spain home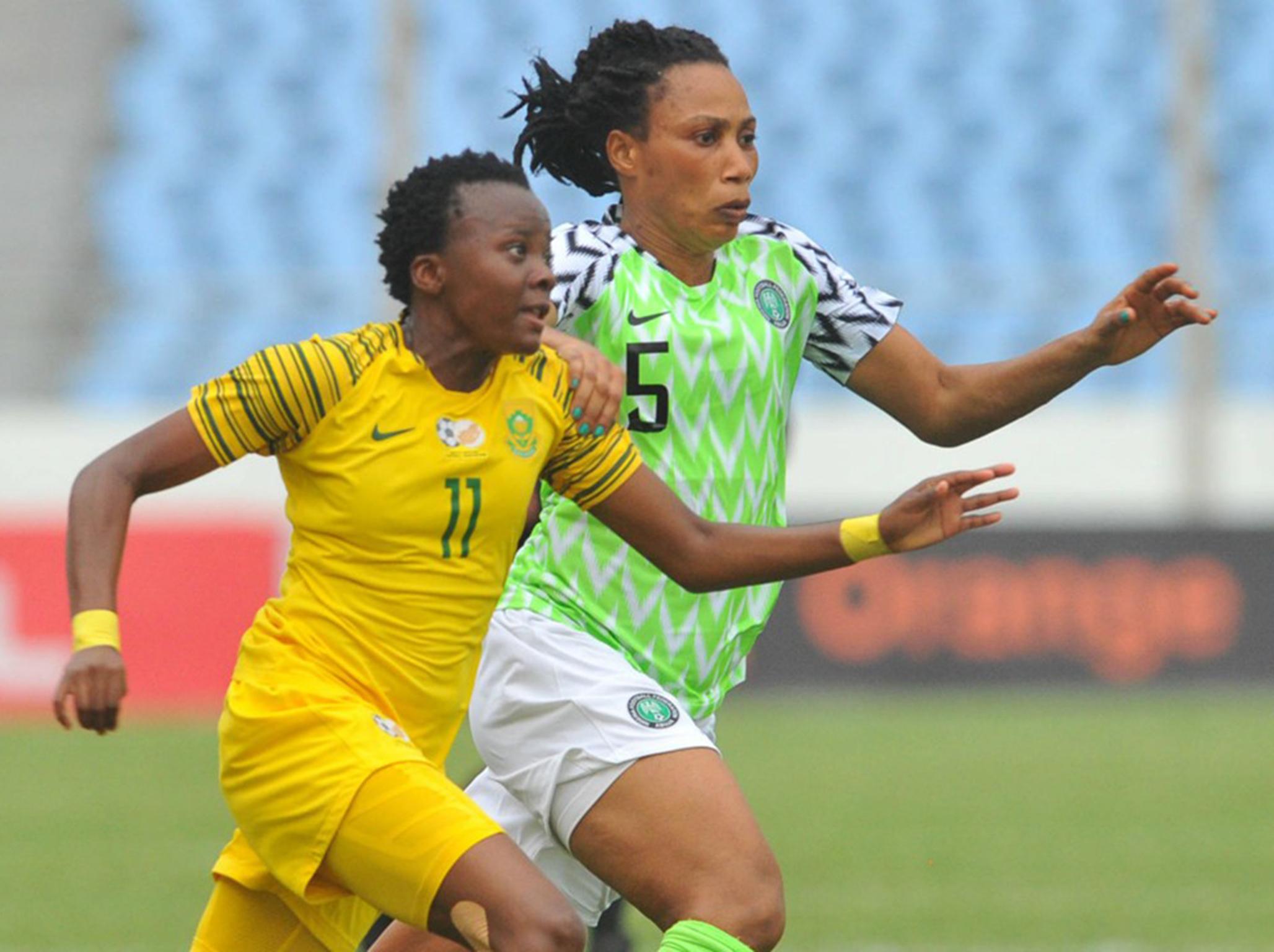 15/46

South Africa home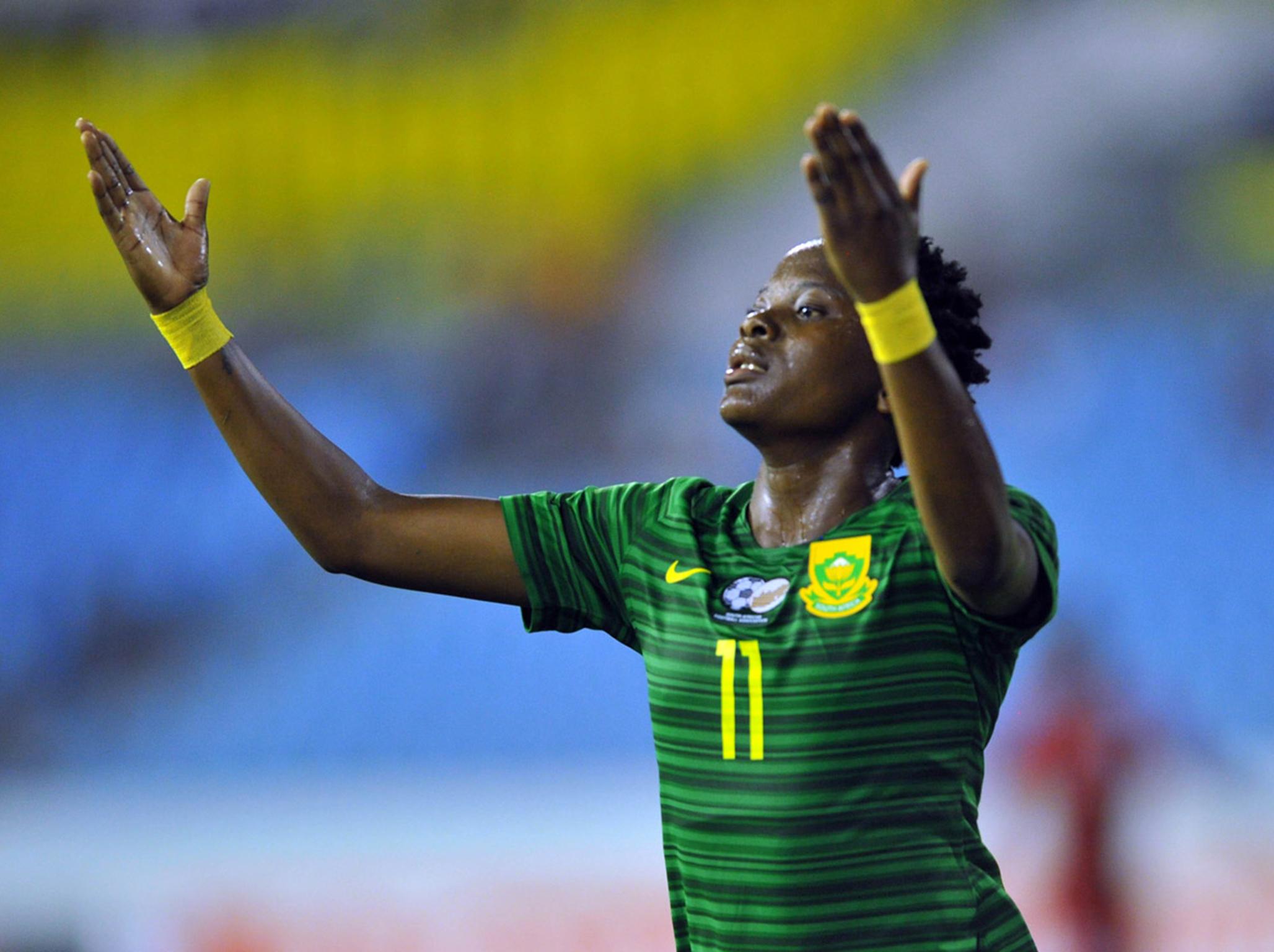 16/46

South Africa away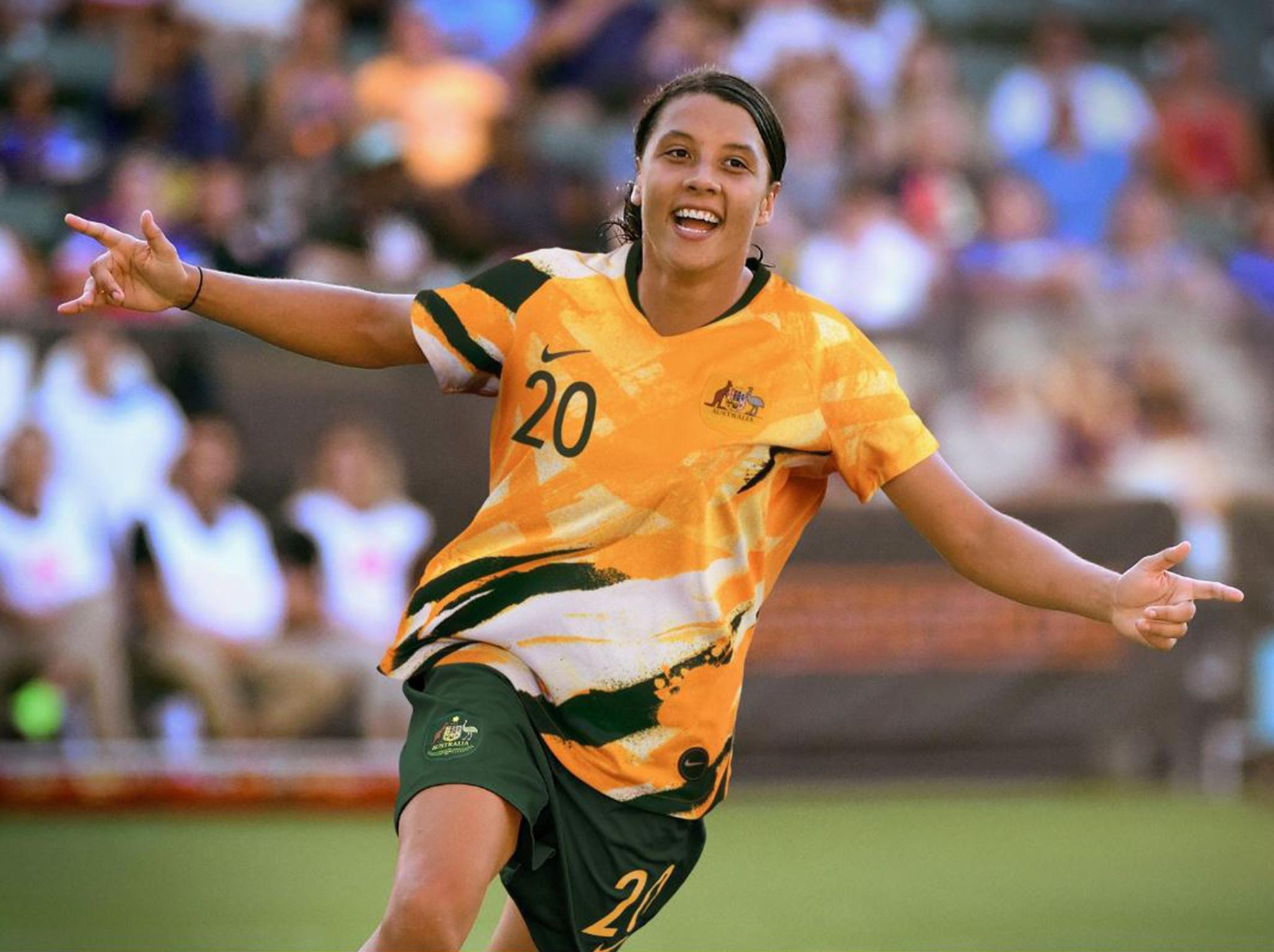 17/46

Australia home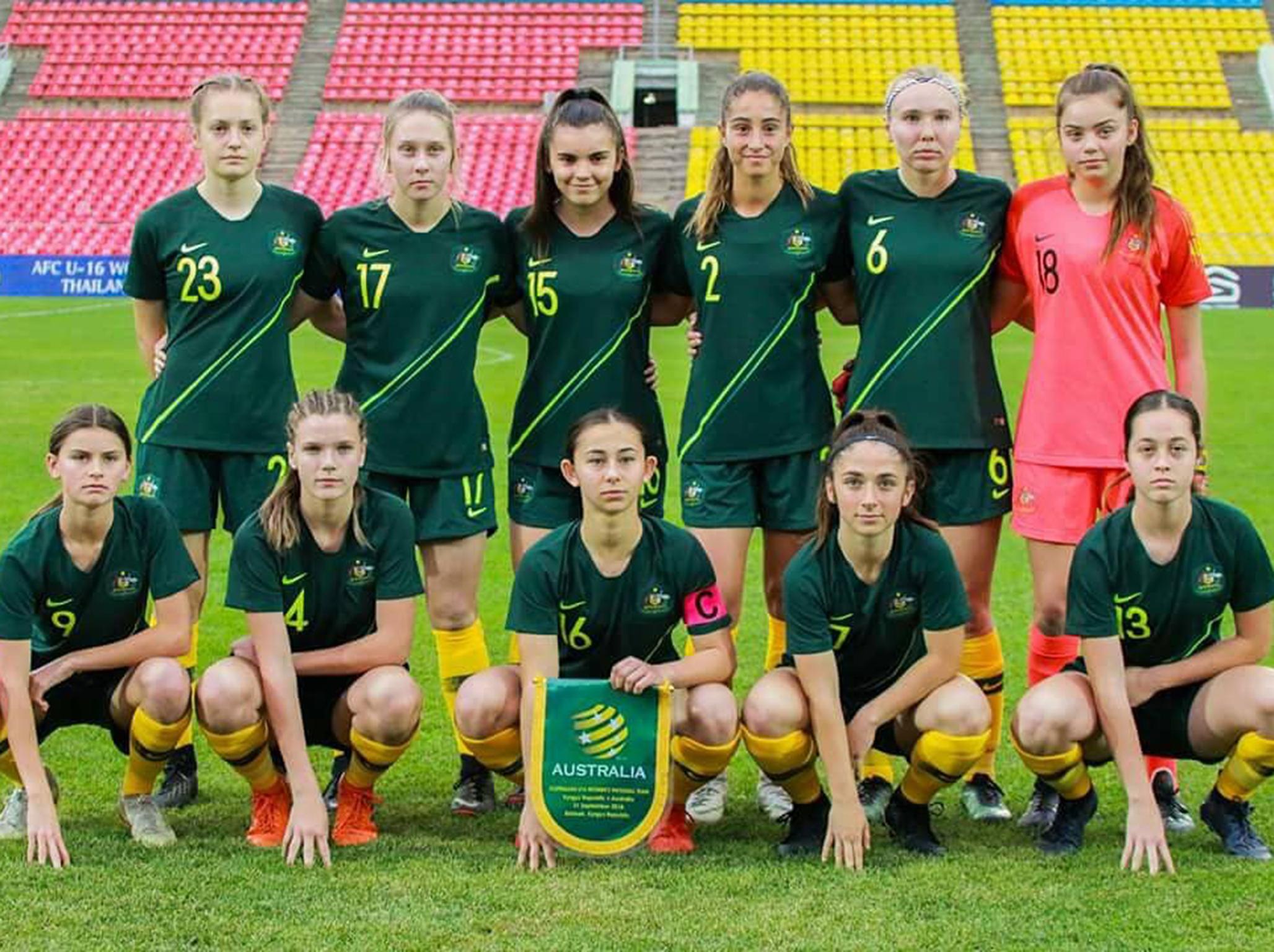 18/46

Australia away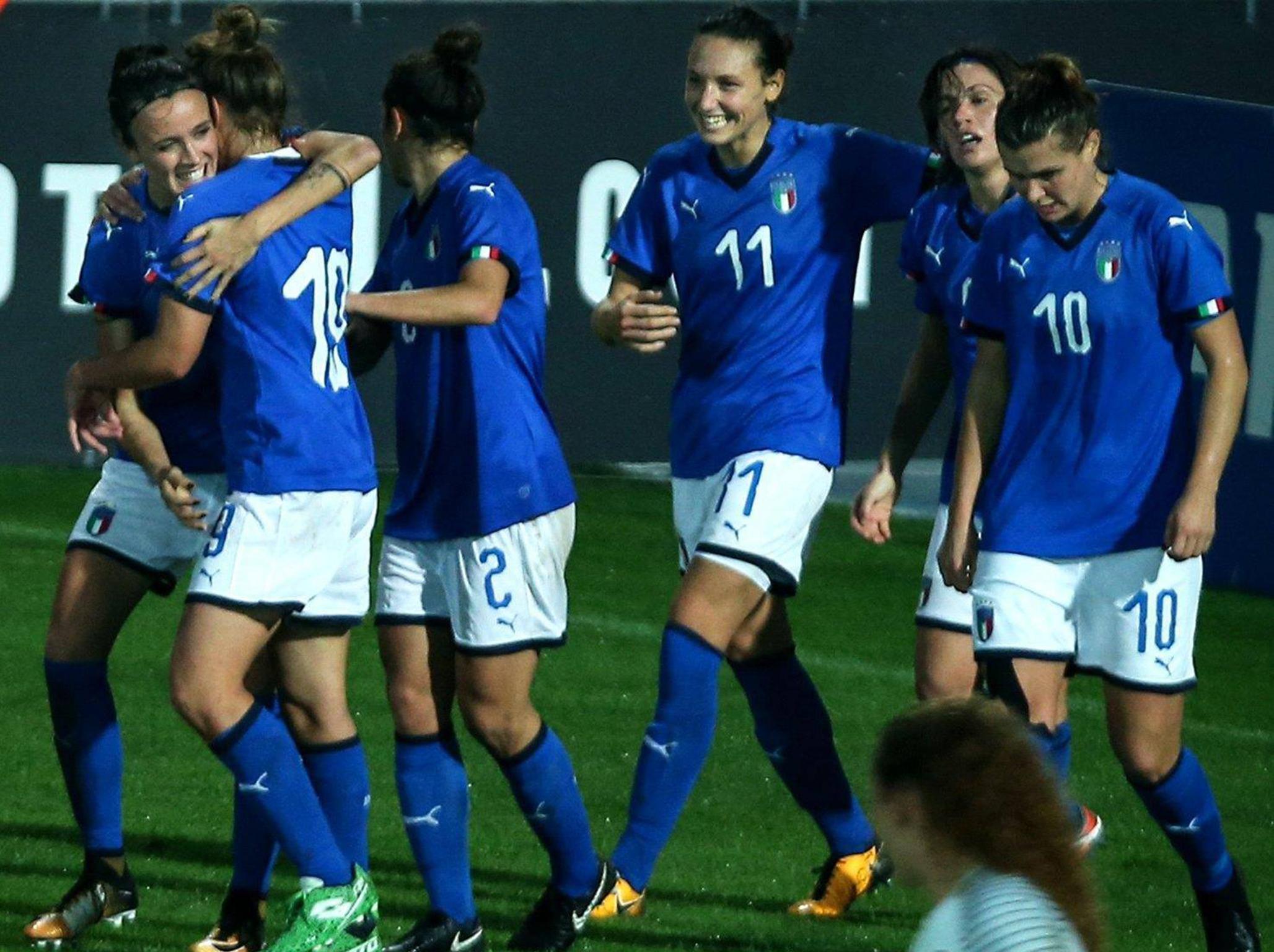 19/46

Italy home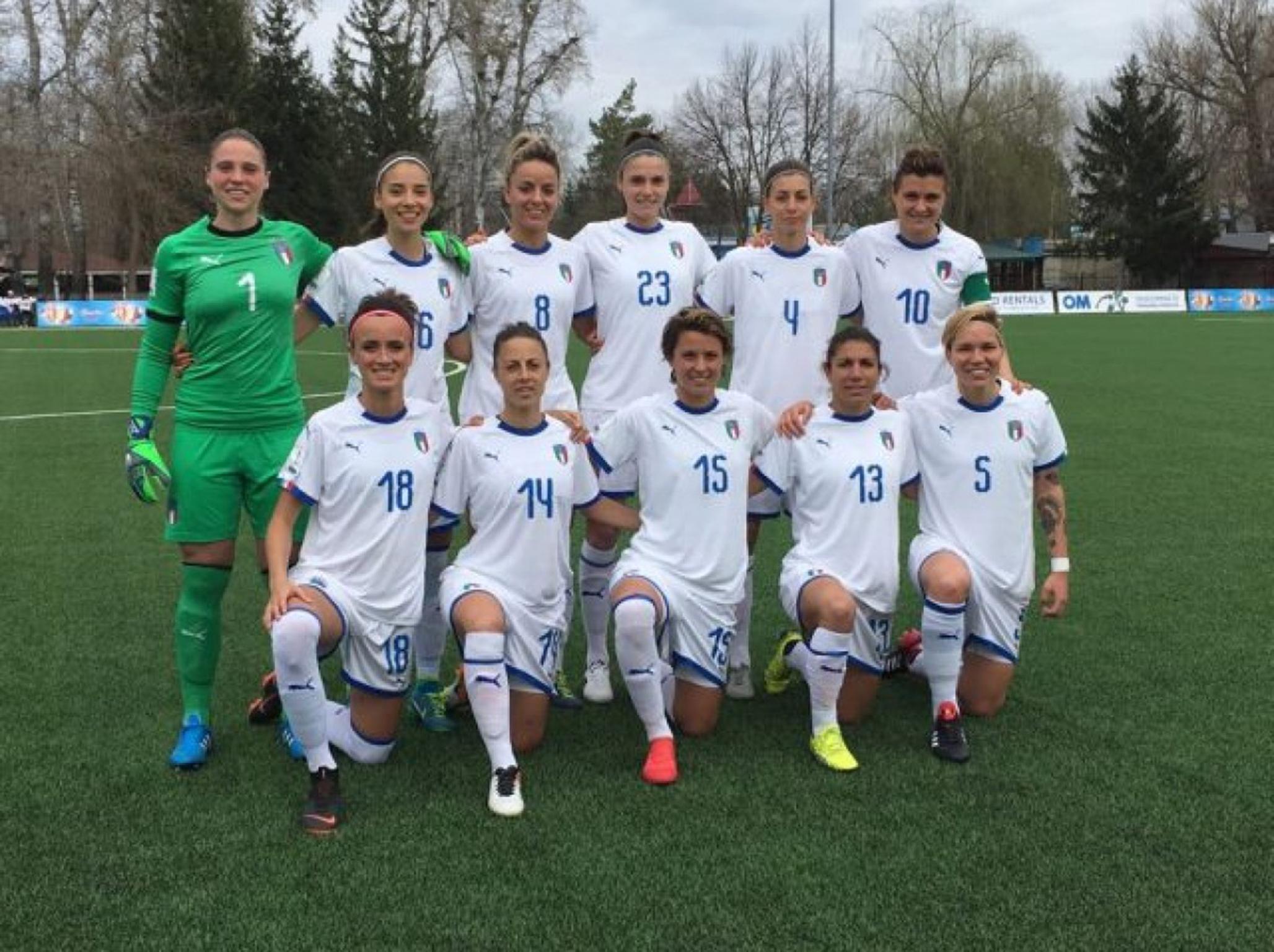 20/46

Italy away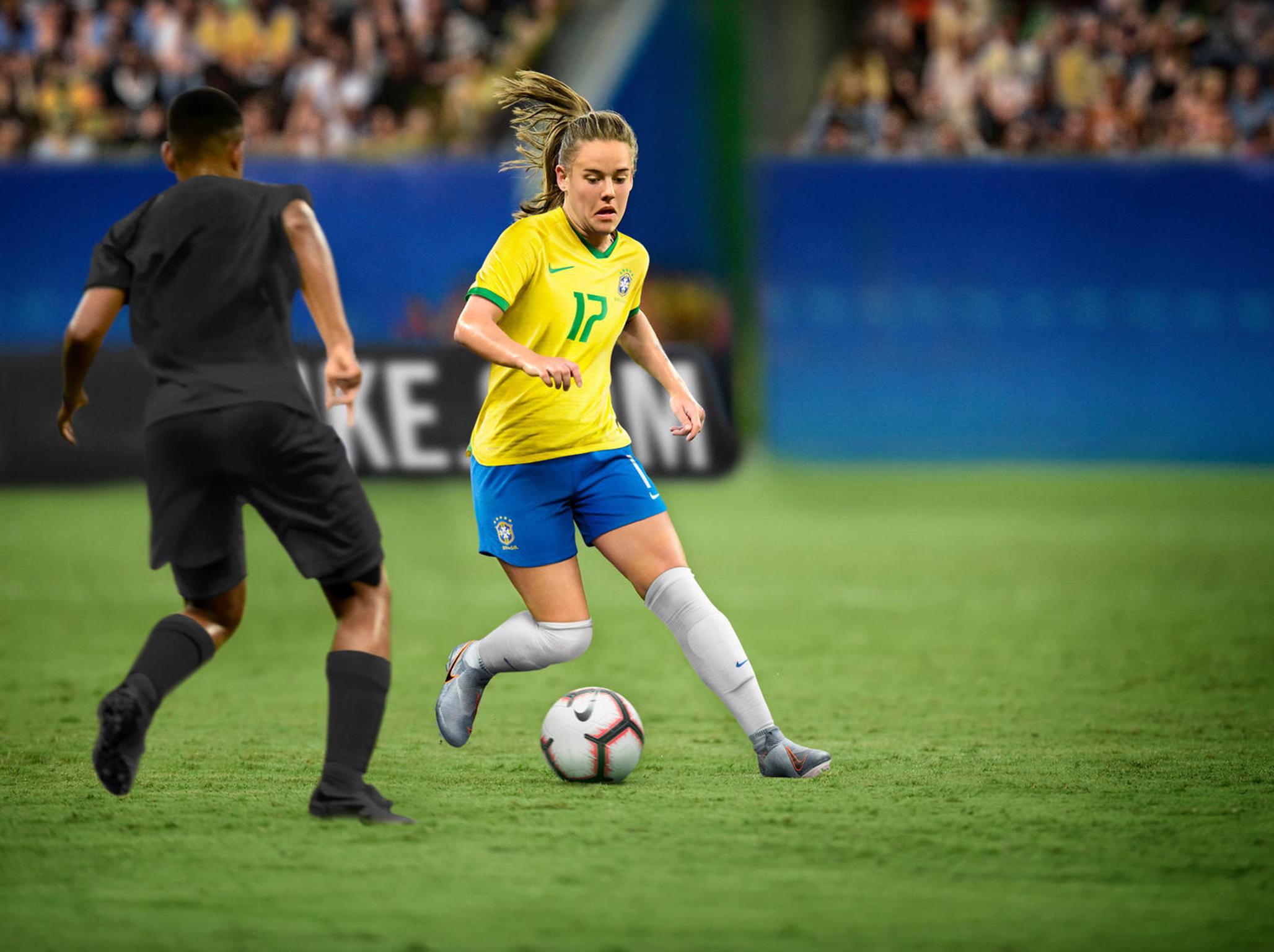 21/46

Brazil home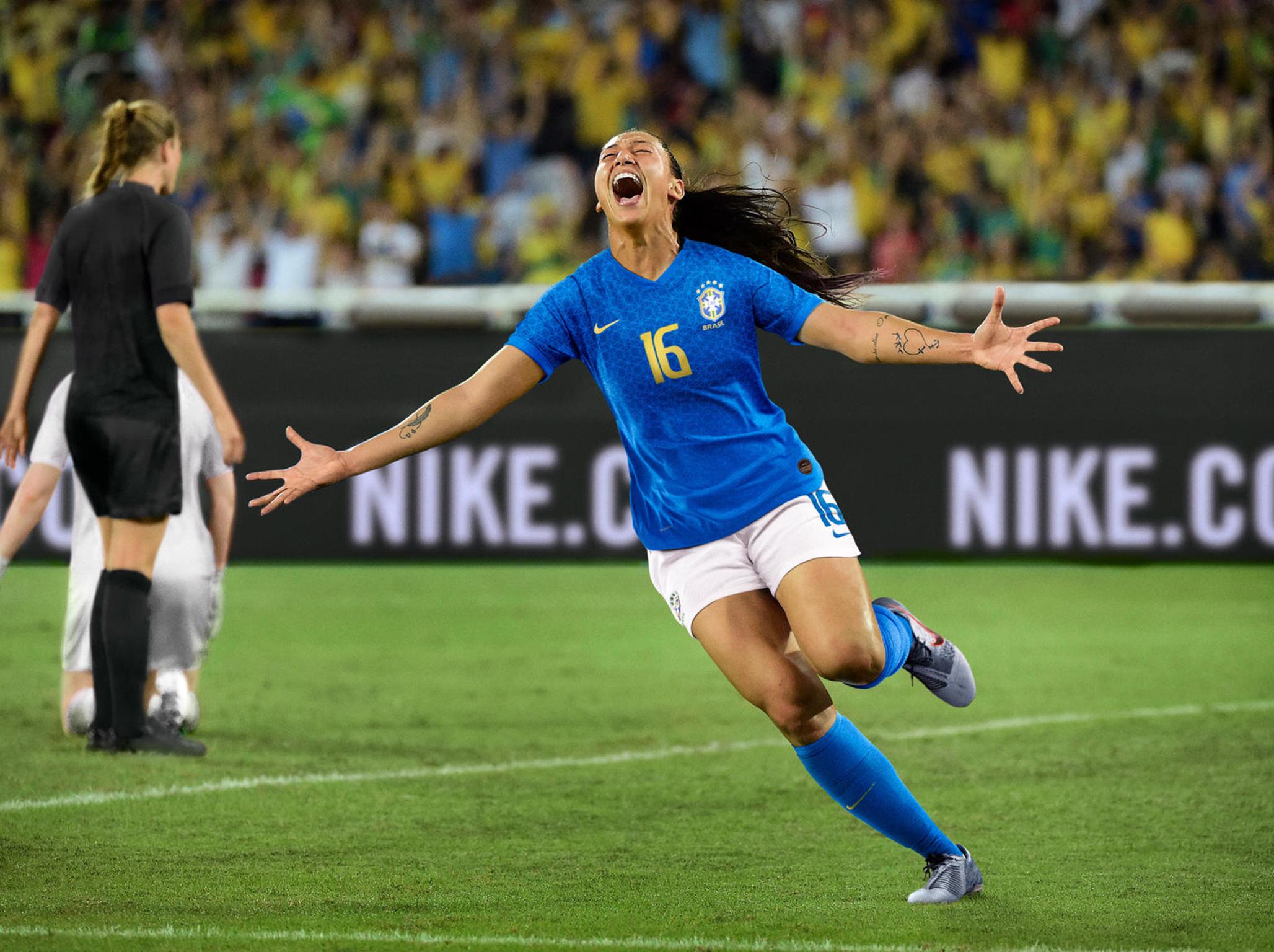 22/46

Brazil away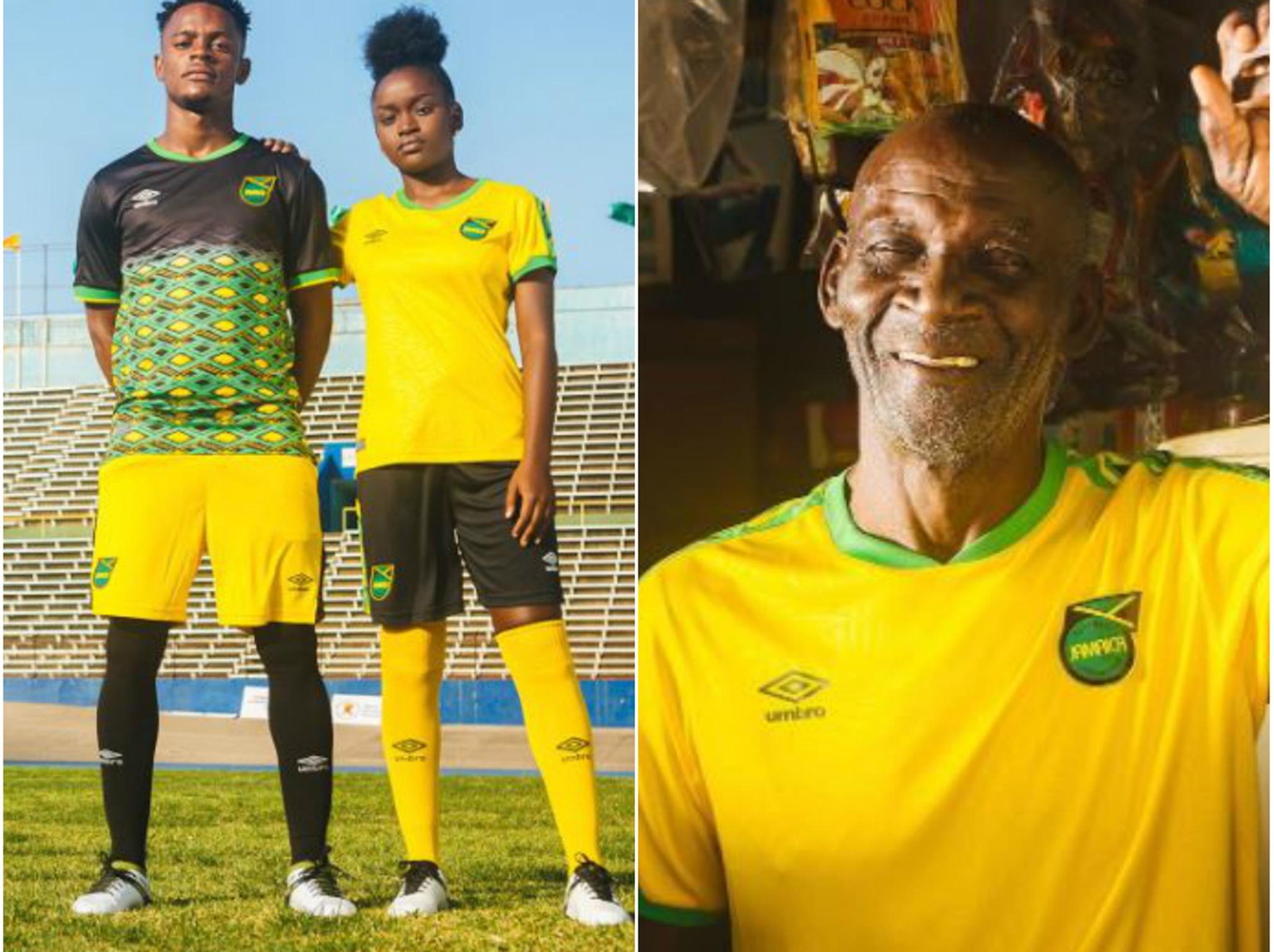 23/46

Jamaica home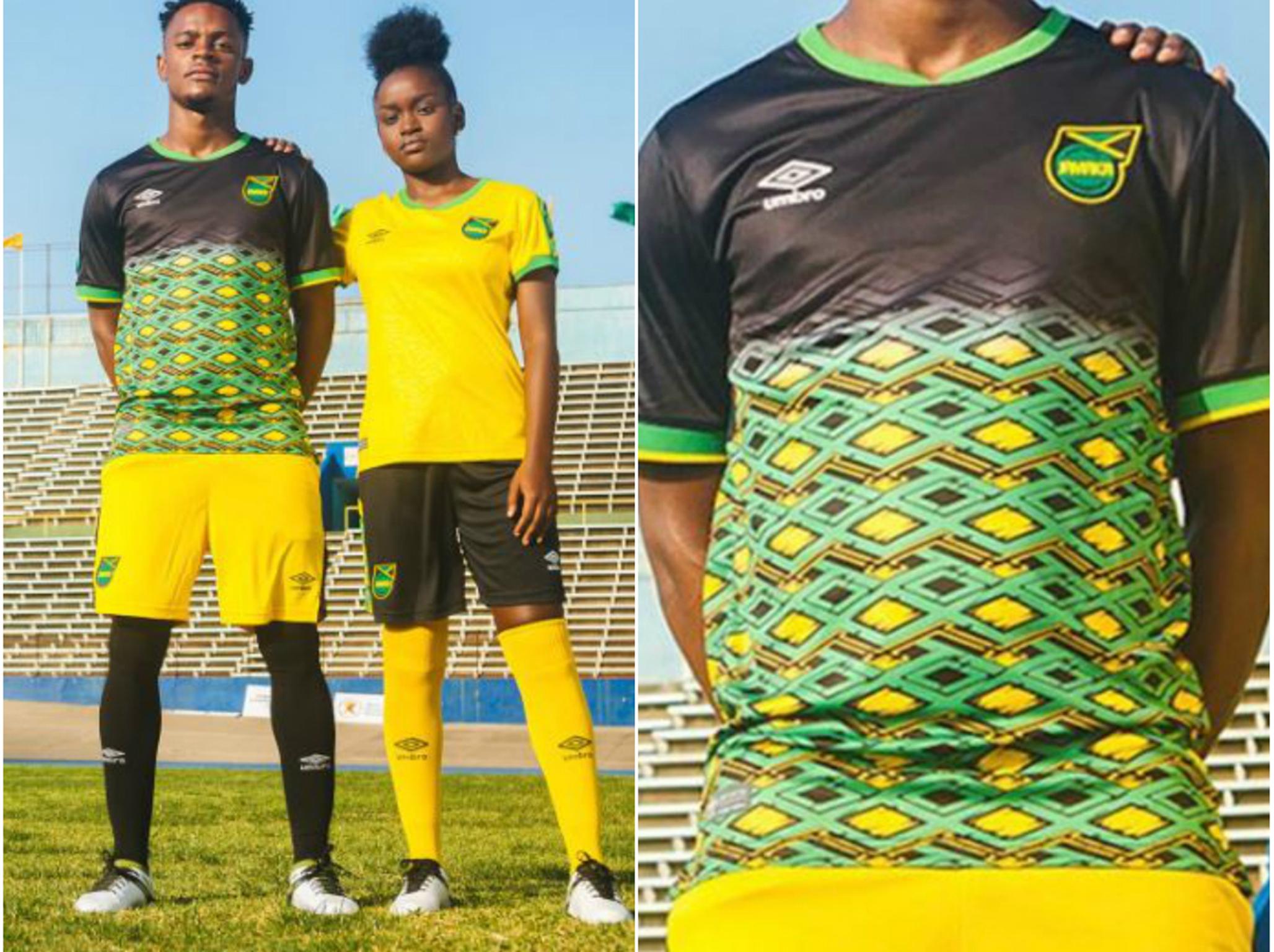 24/46

Jamaica away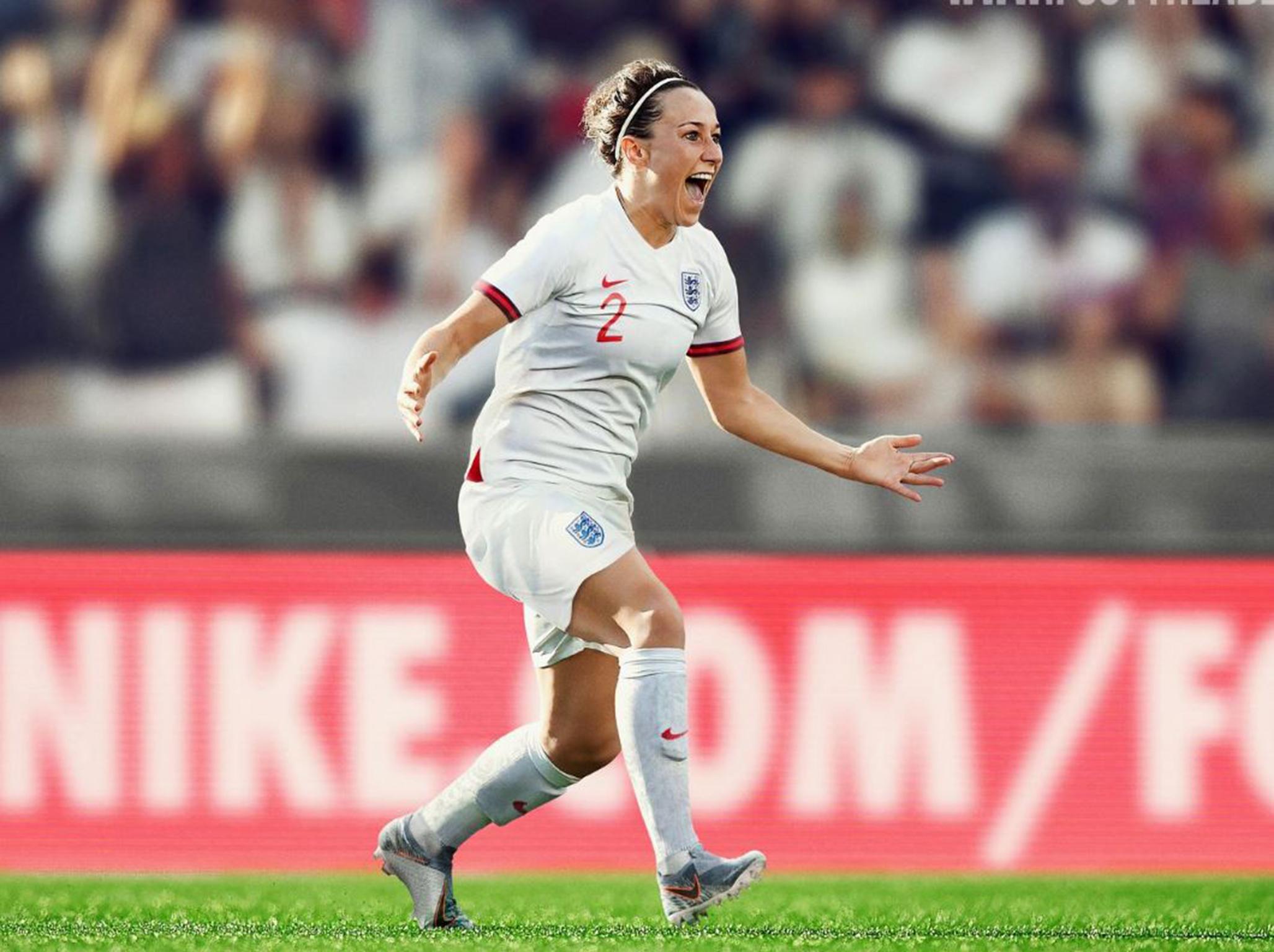 25/46

England home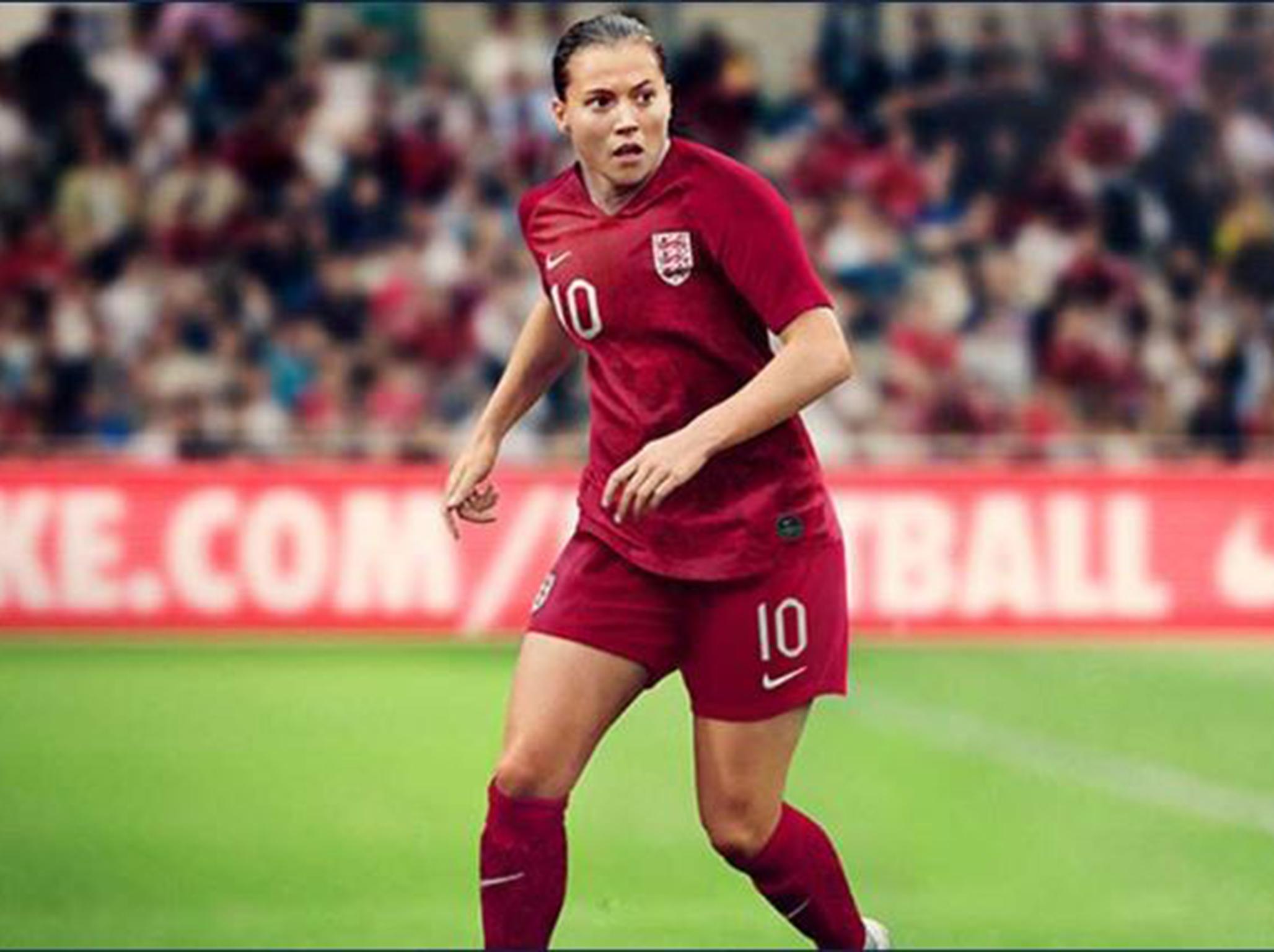 26/46

England away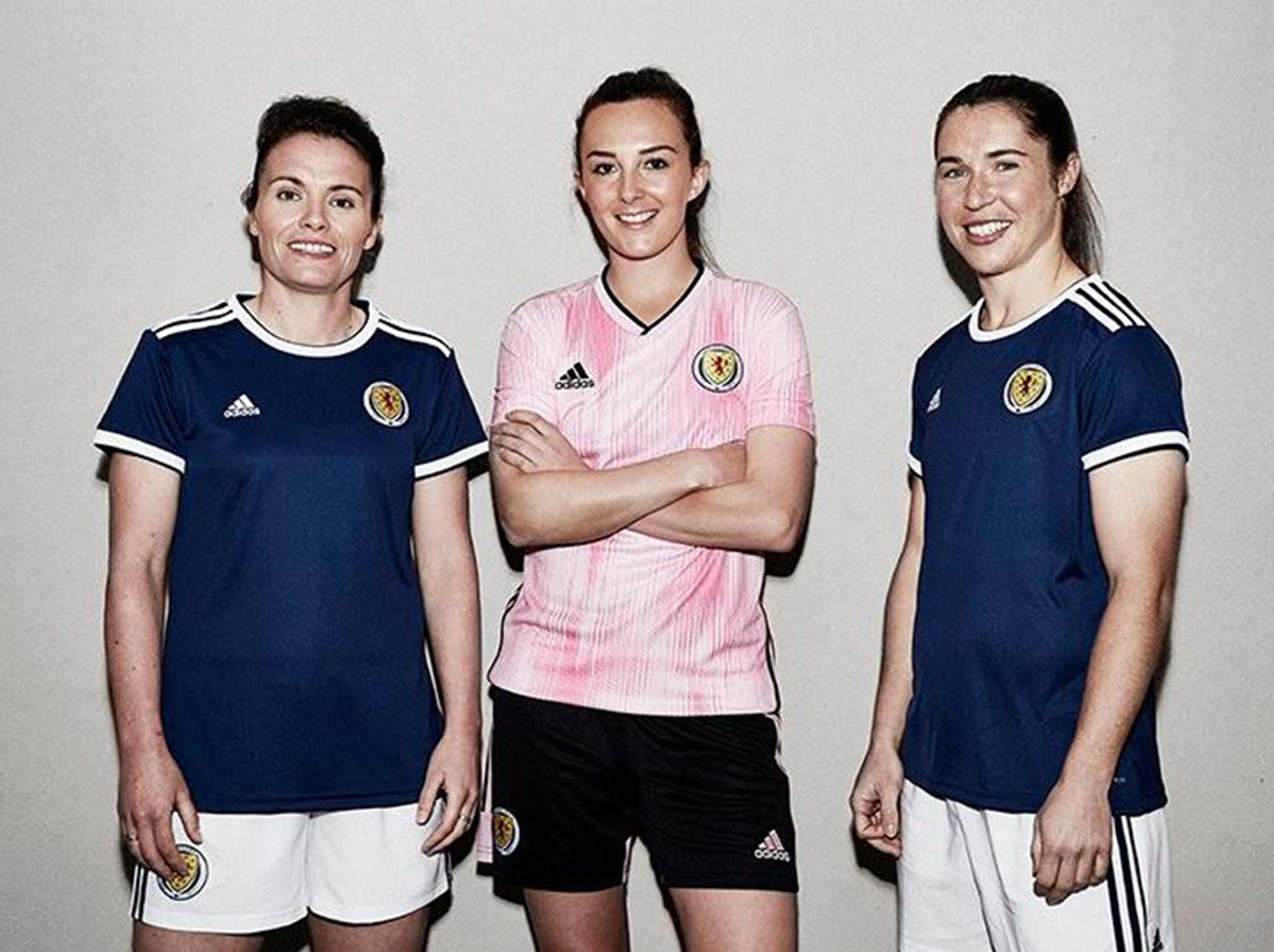 27/46

Scotland home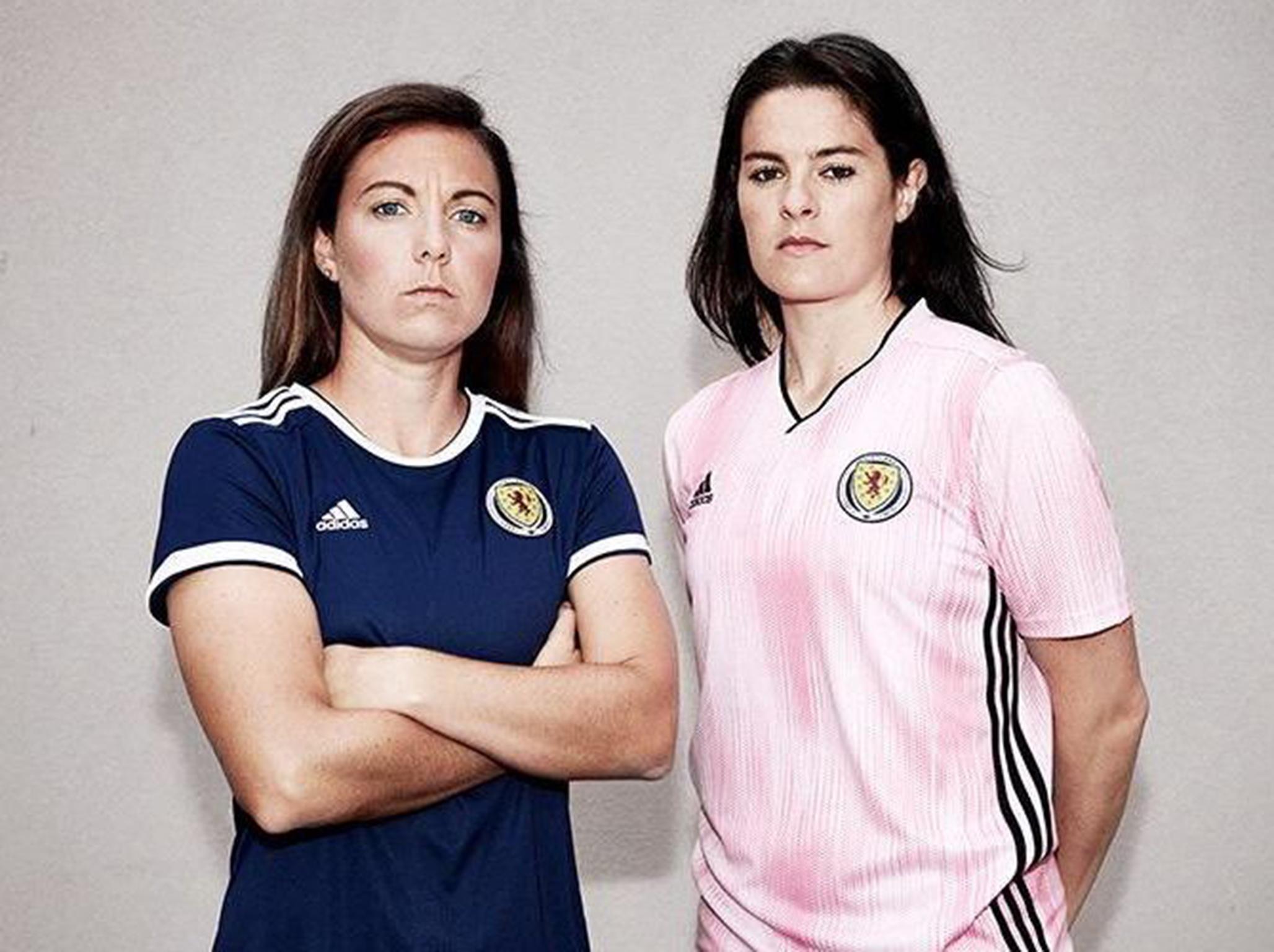 28/46

Scotland away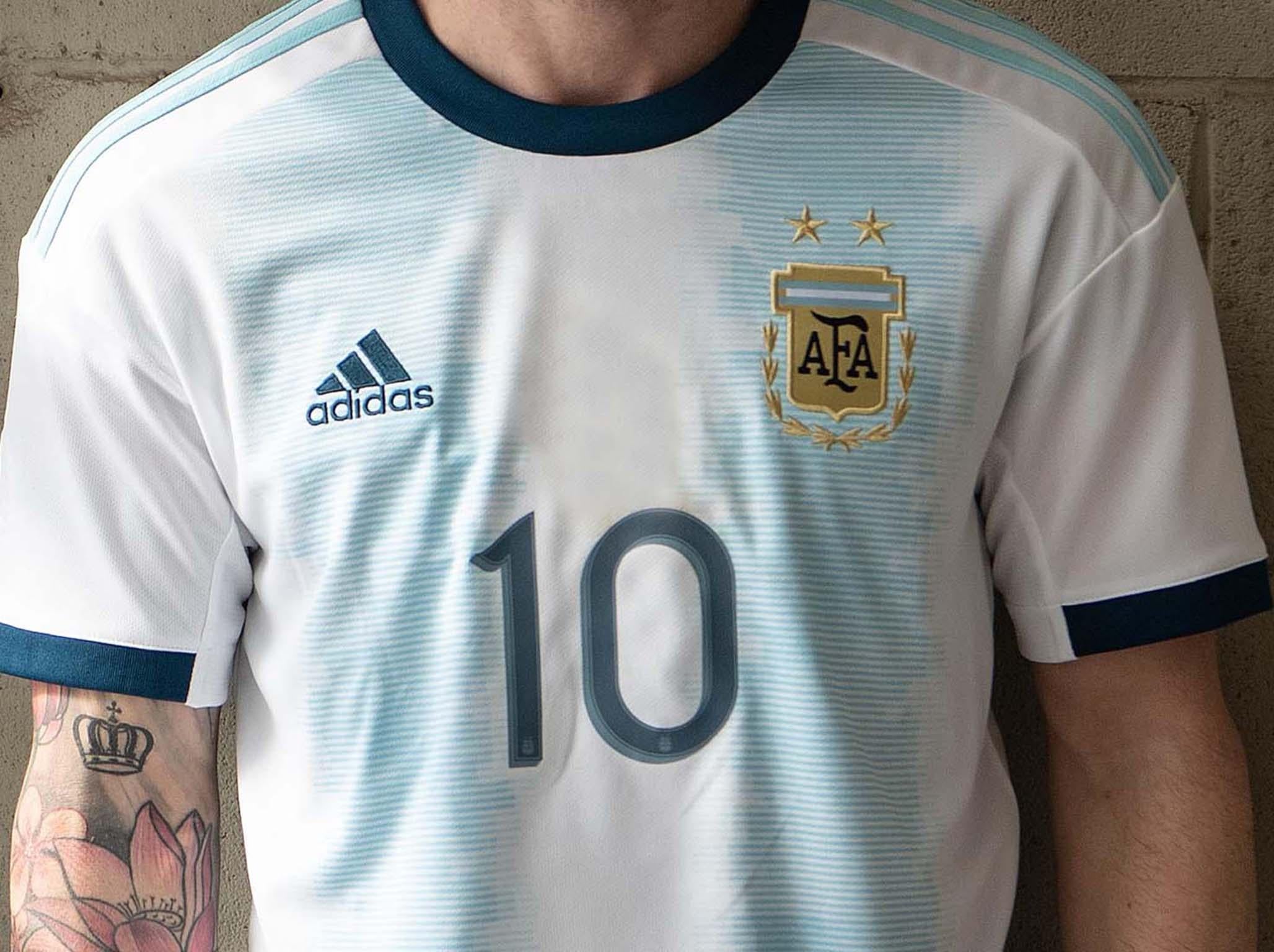 29/46

Argentina home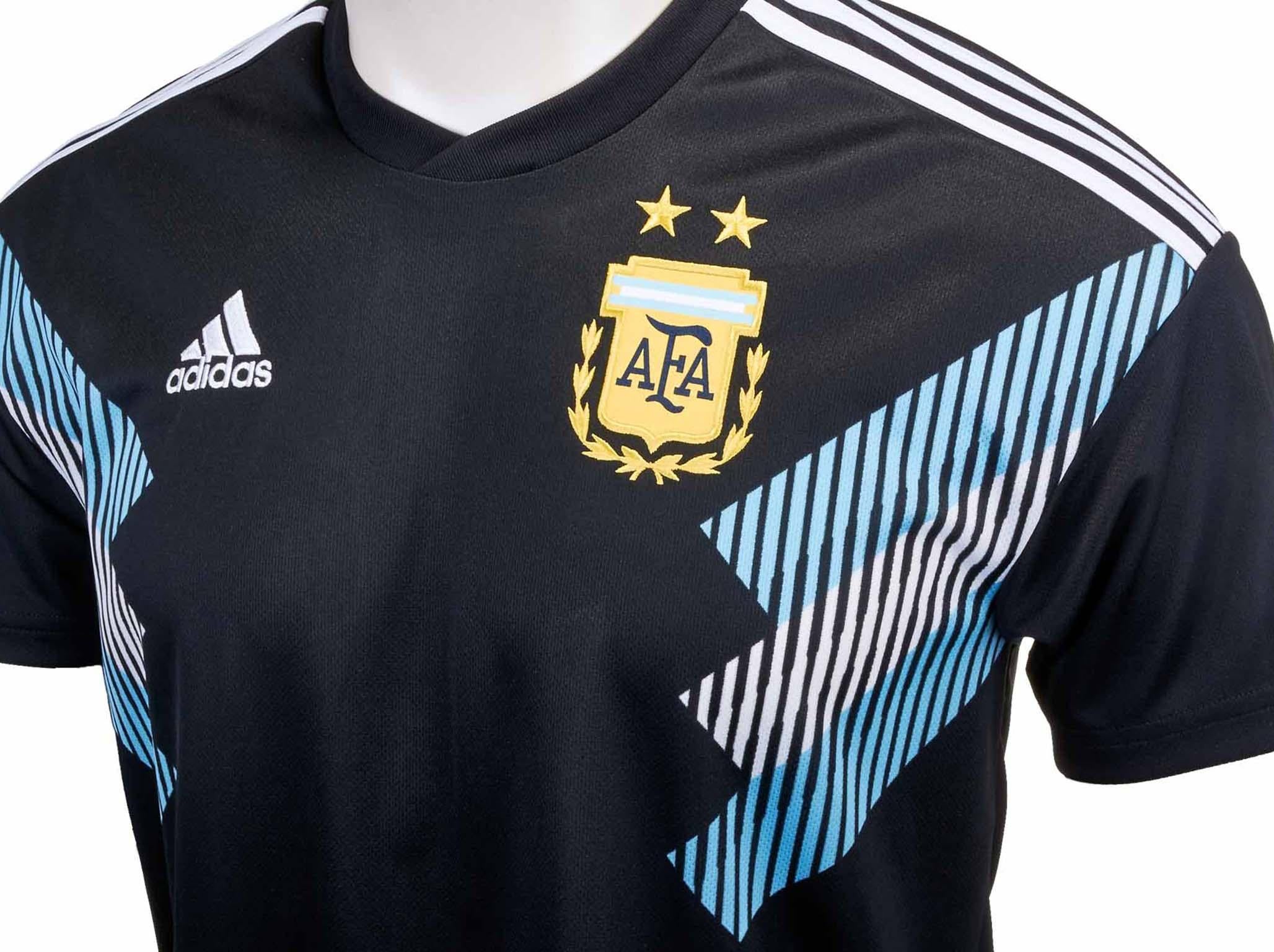 30/46

Argentina away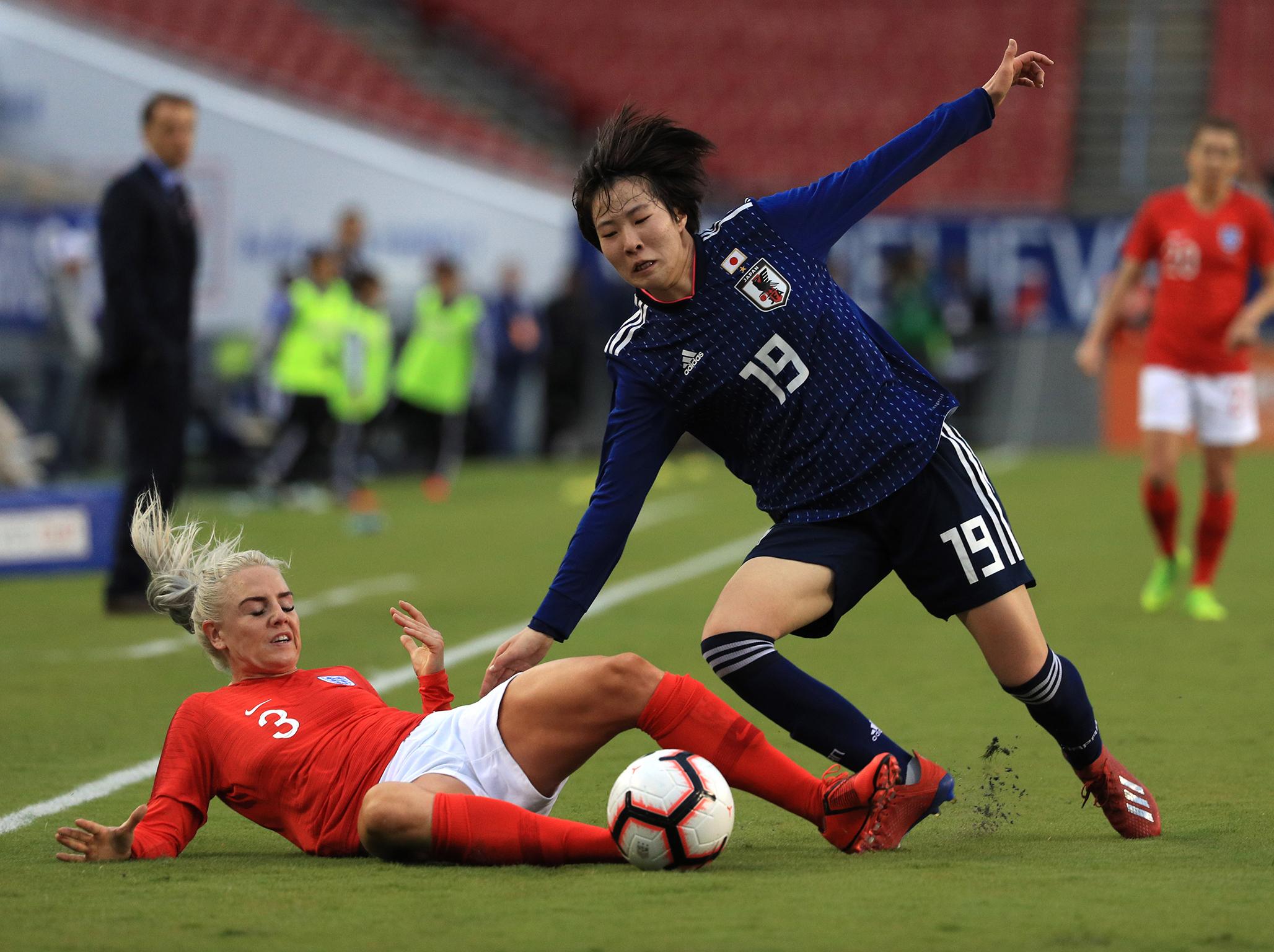 31/46

Japan home and away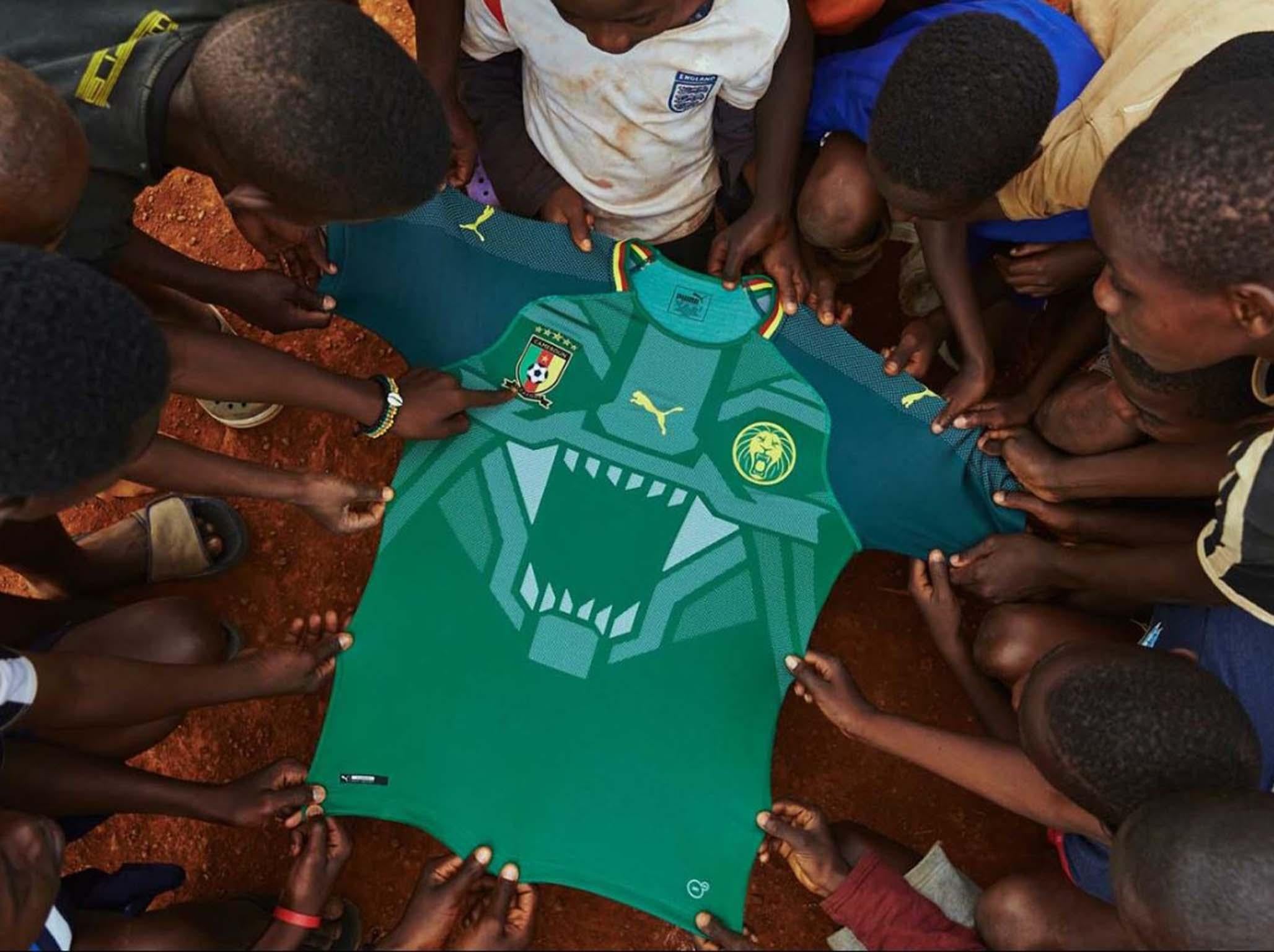 32/46

Cameroon home and away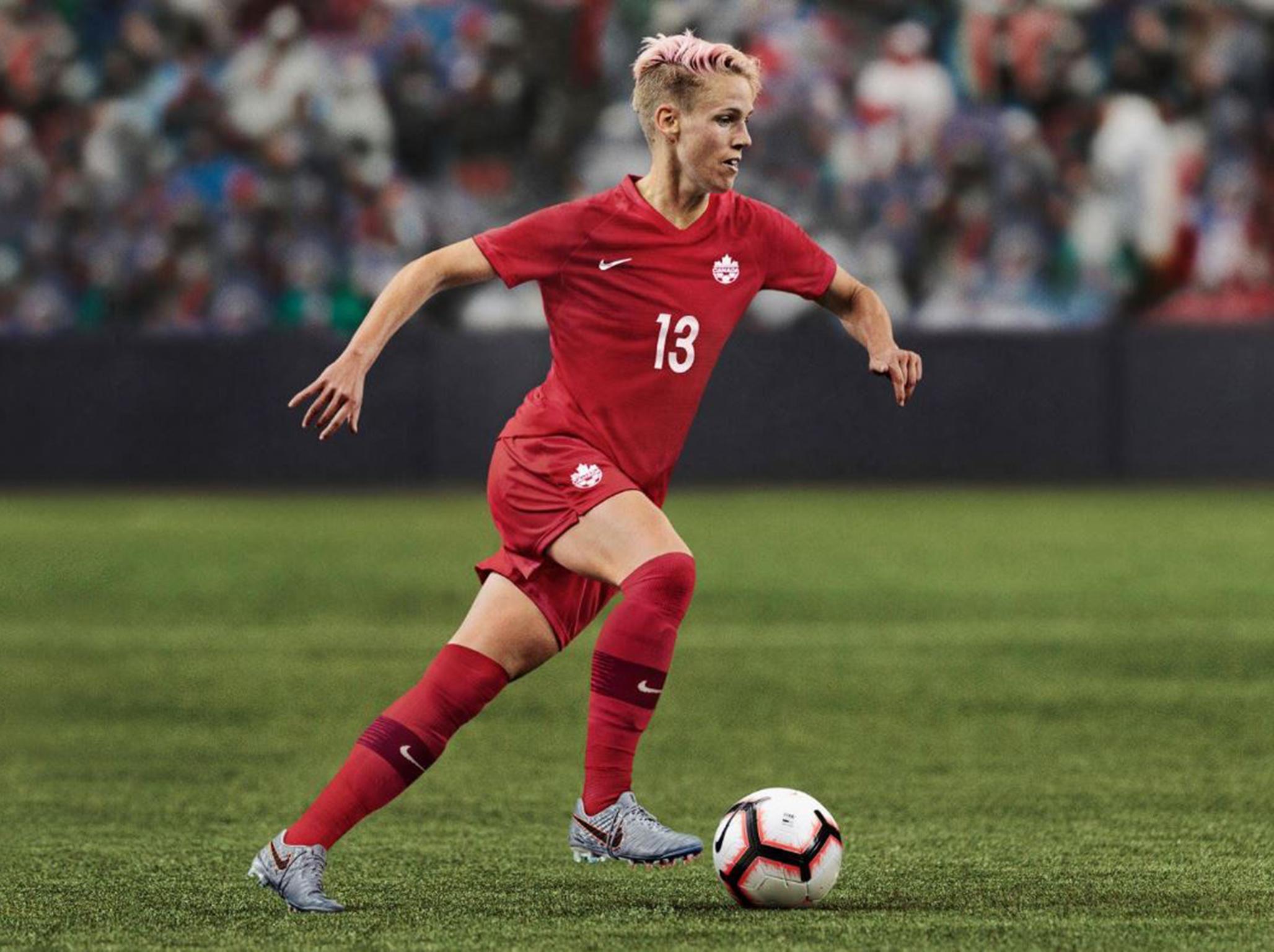 33/46

Canada home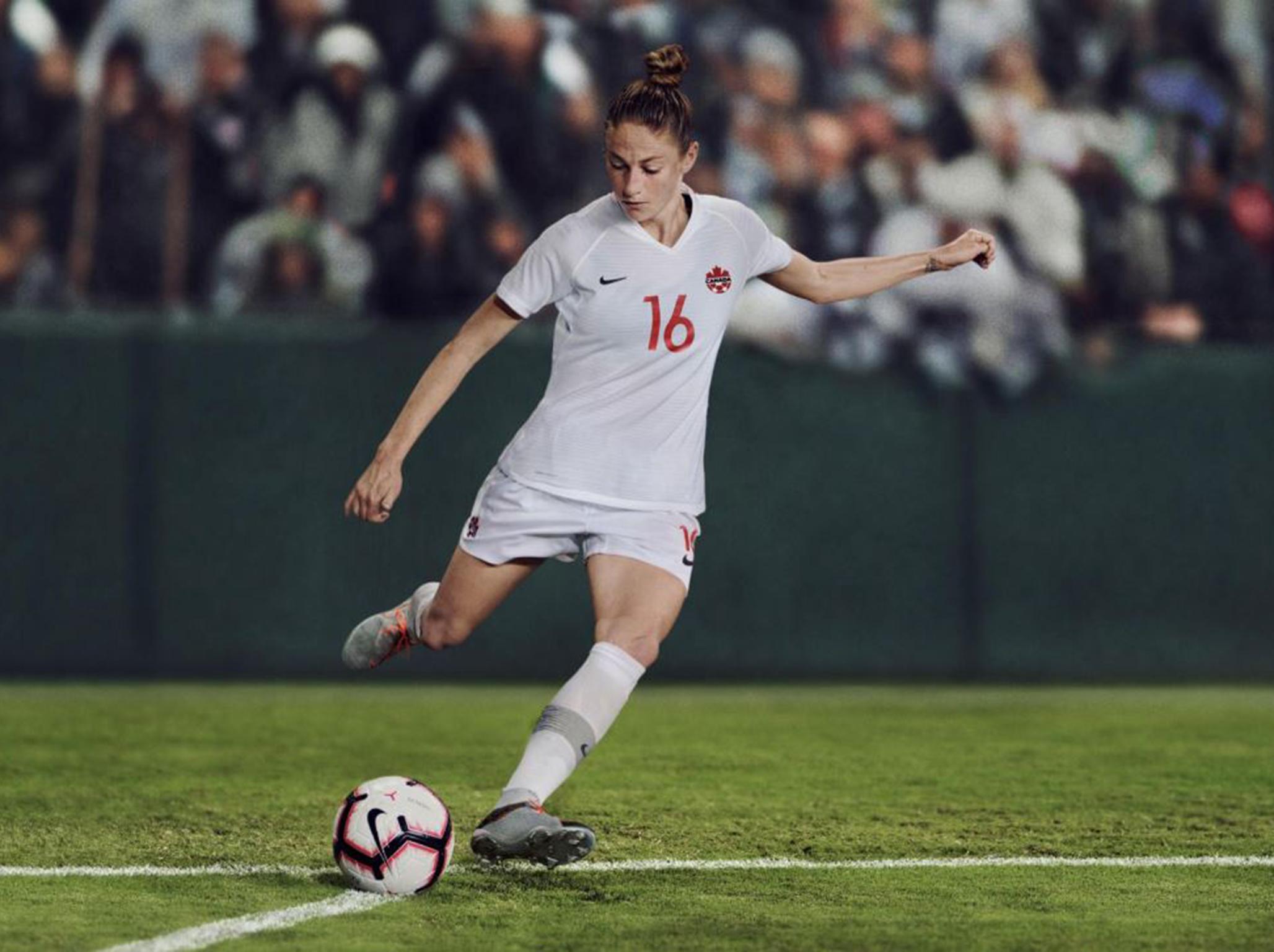 34/46

Canada away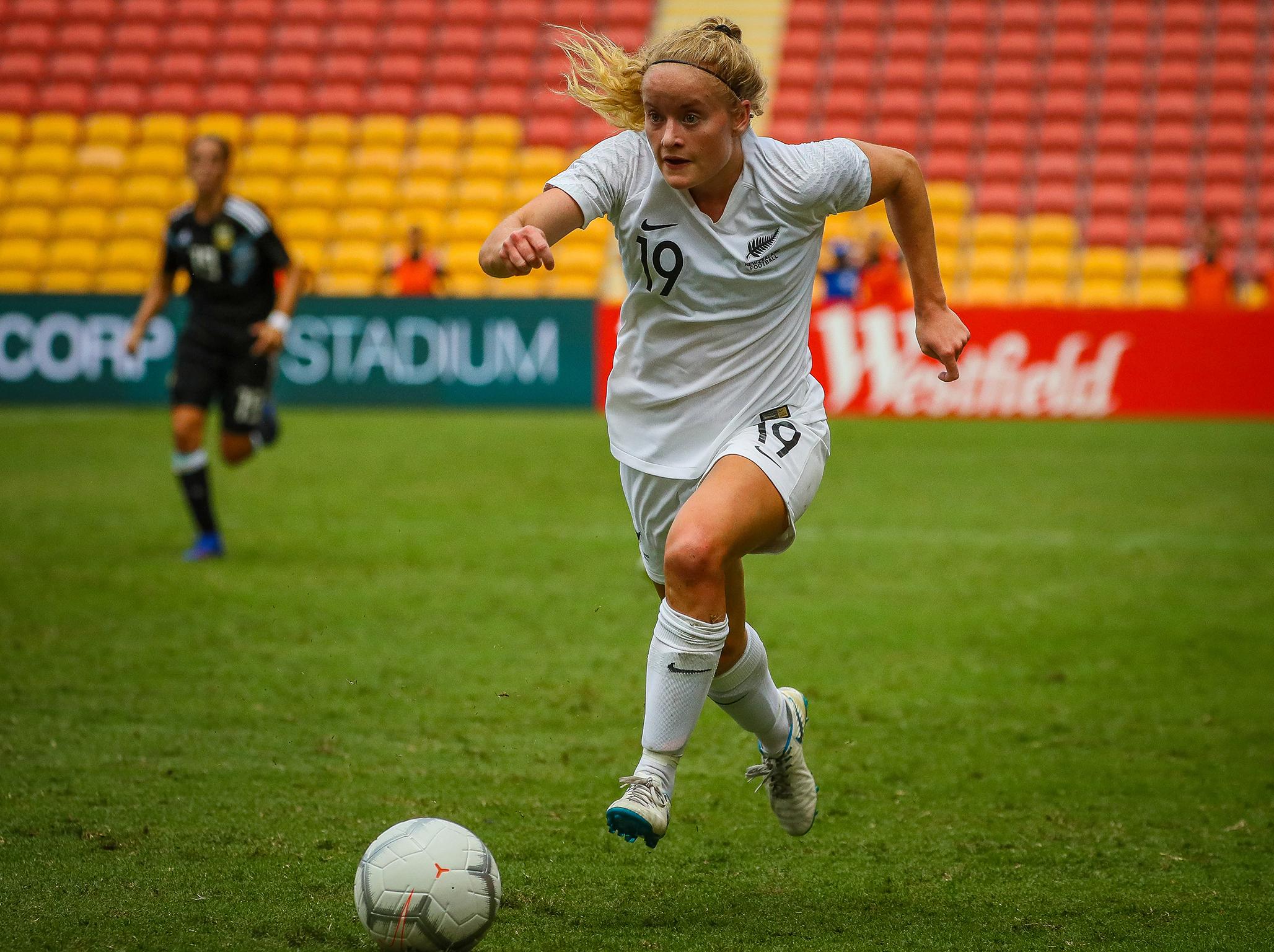 35/46

New Zealand home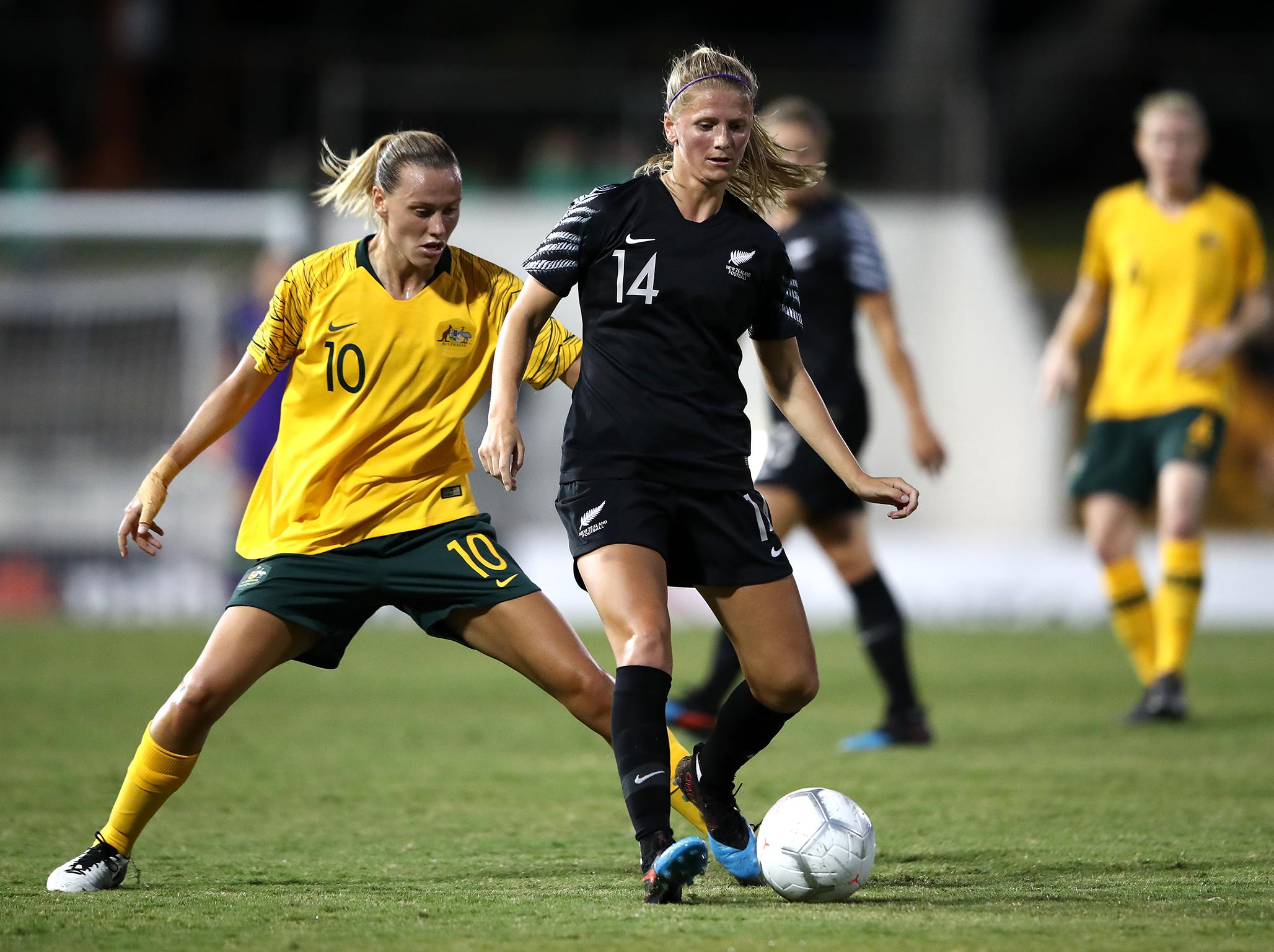 36/46

New Zealand away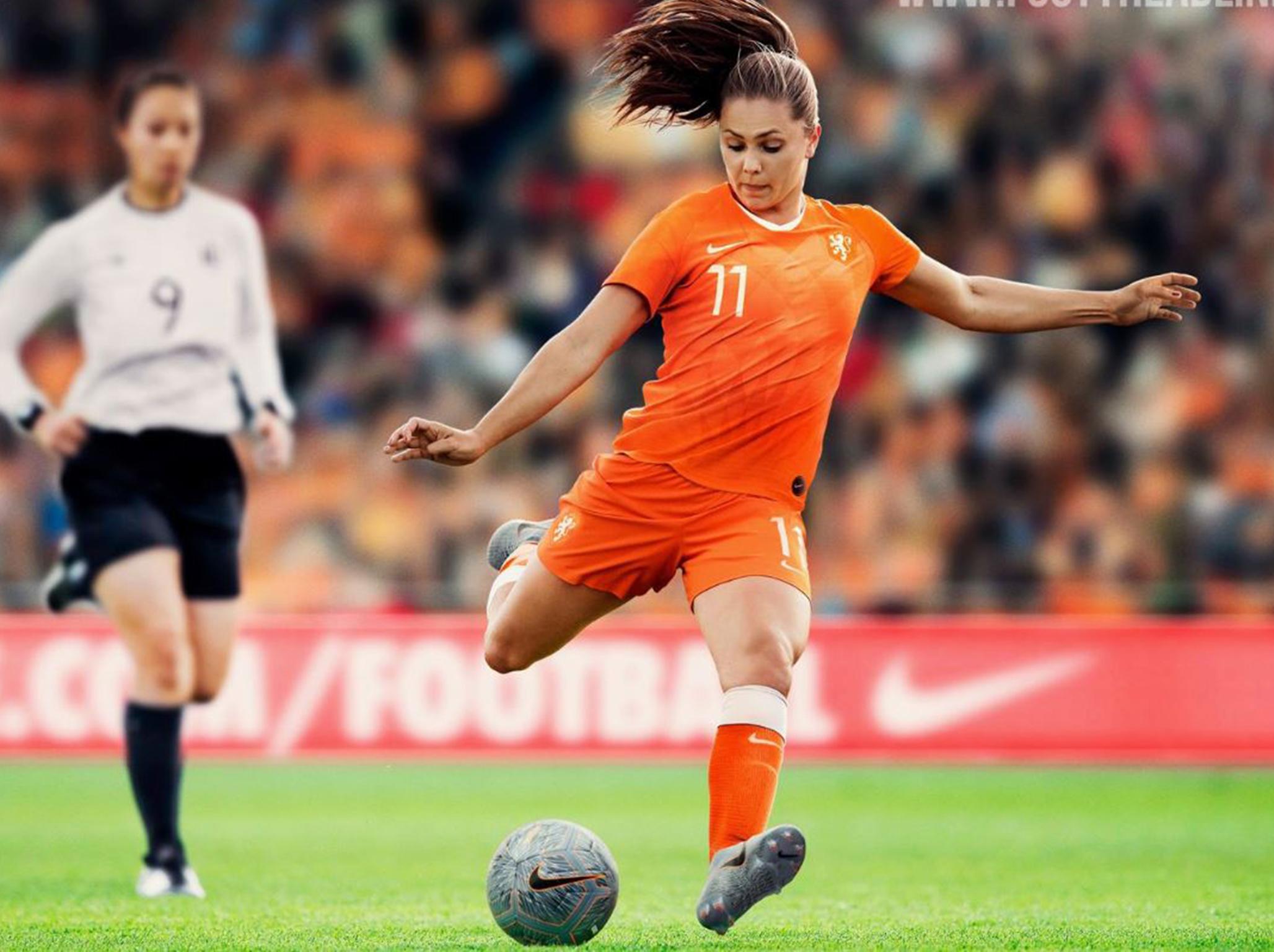 37/46

Netherlands home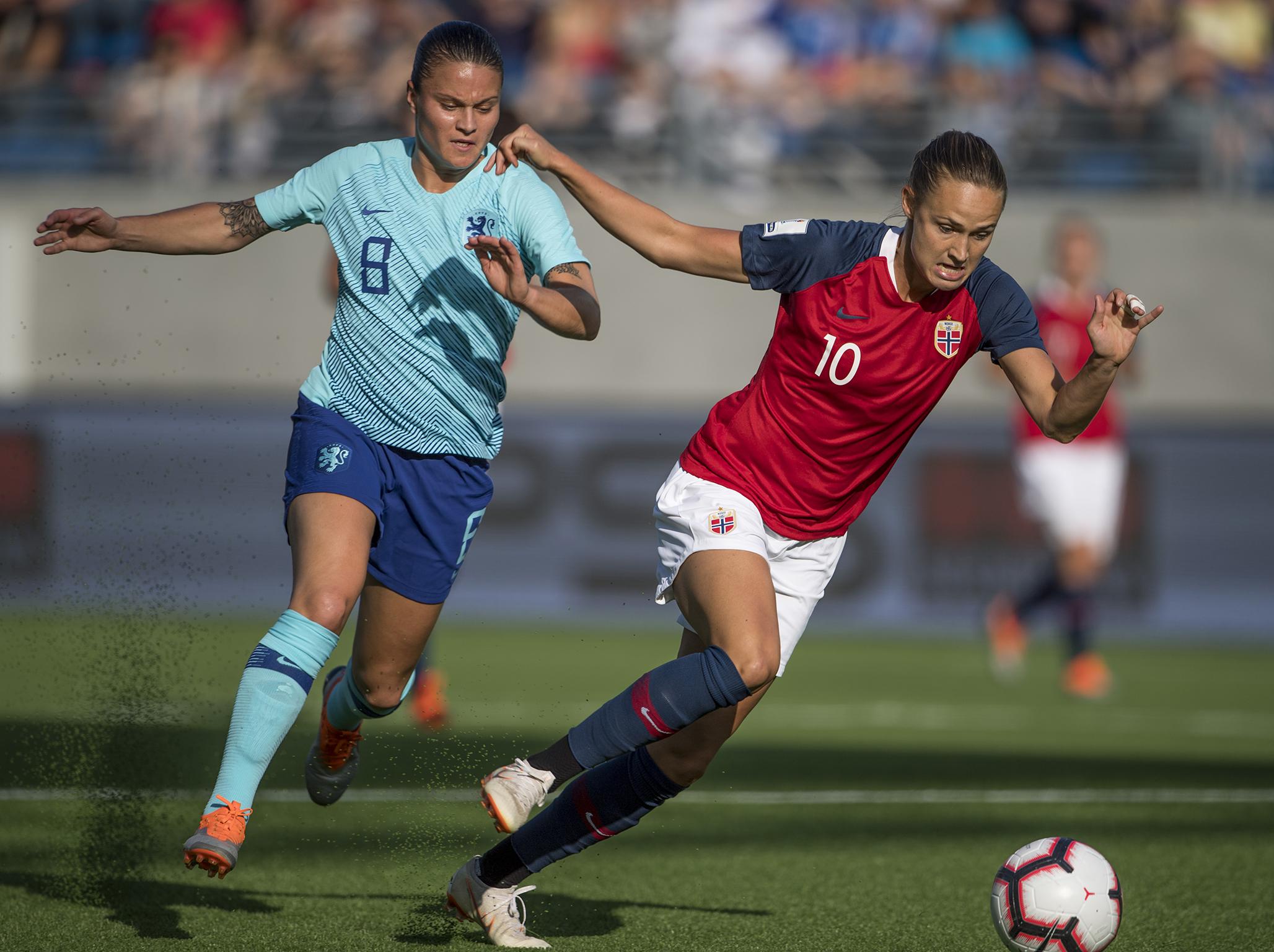 38/46

Netherlands away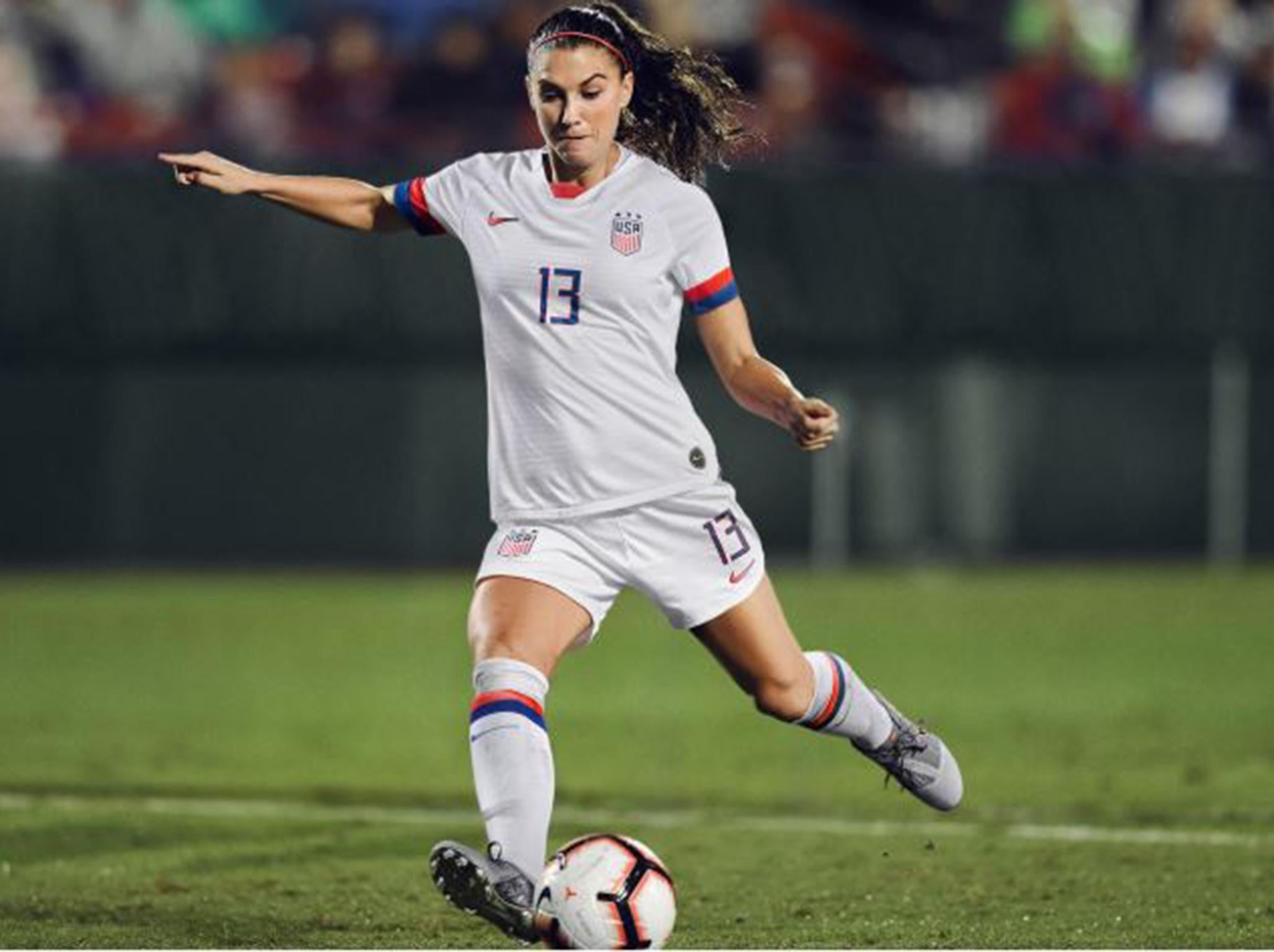 39/46

United States home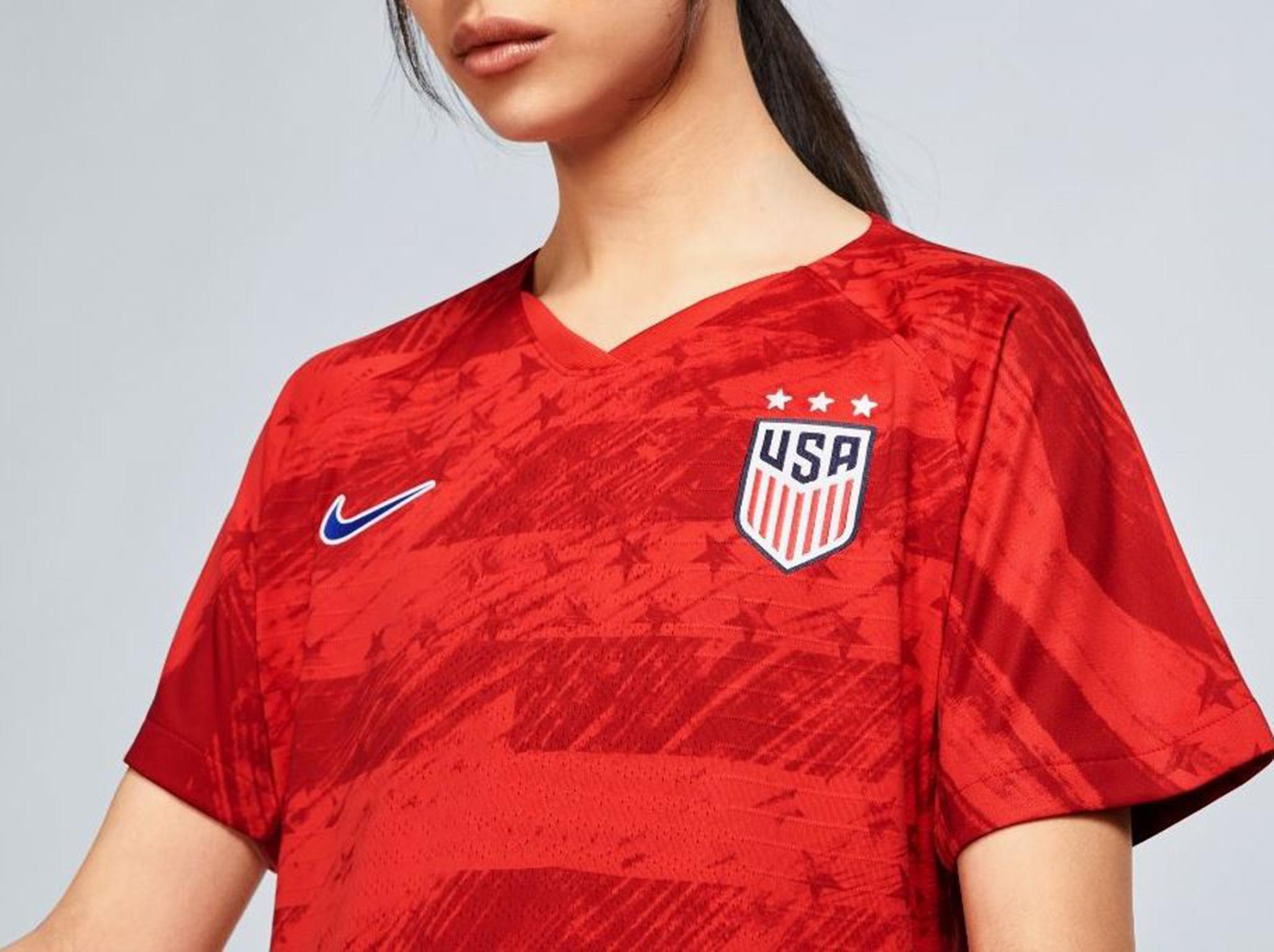 40/46

United States away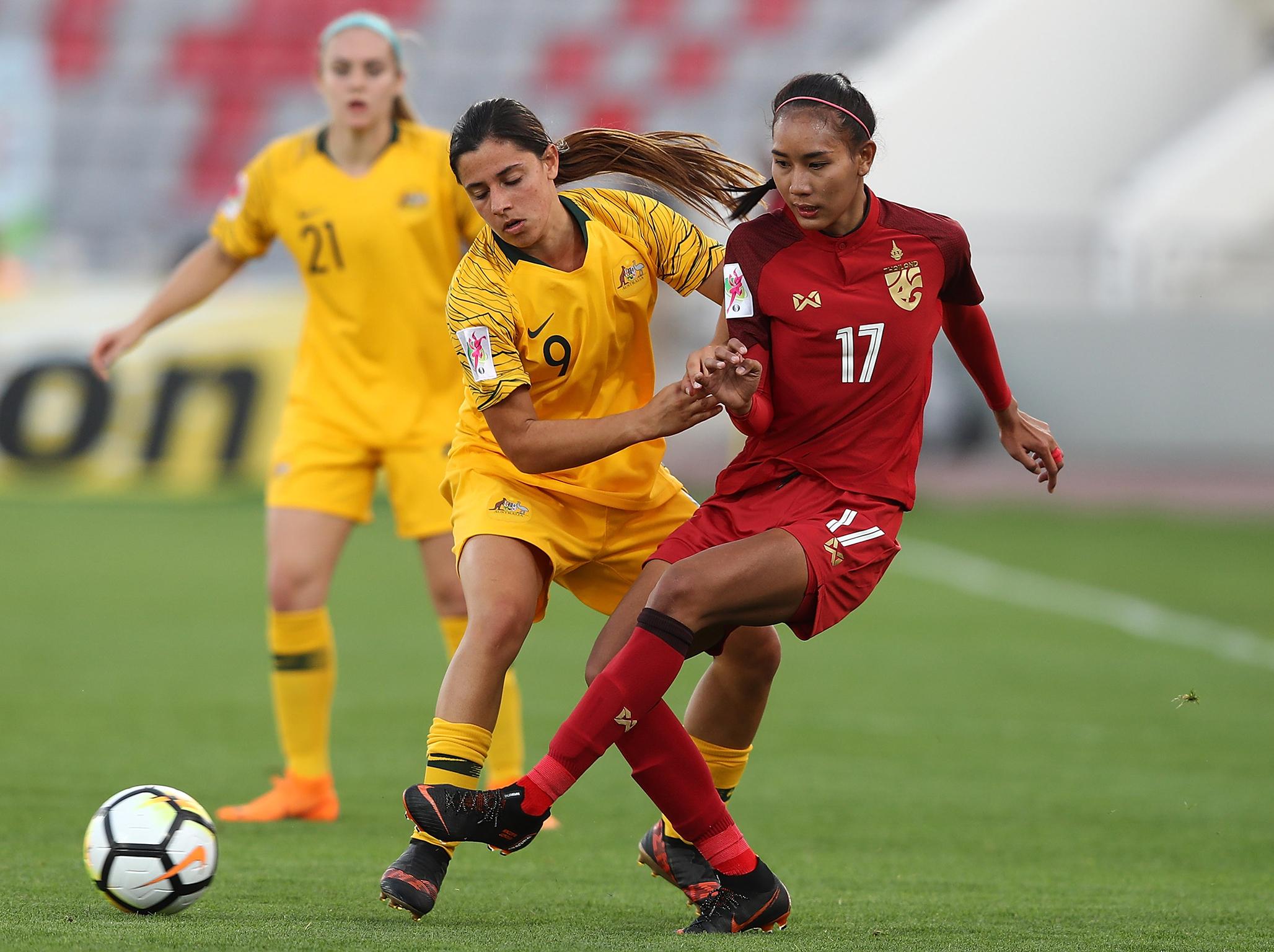 41/46

Thailand home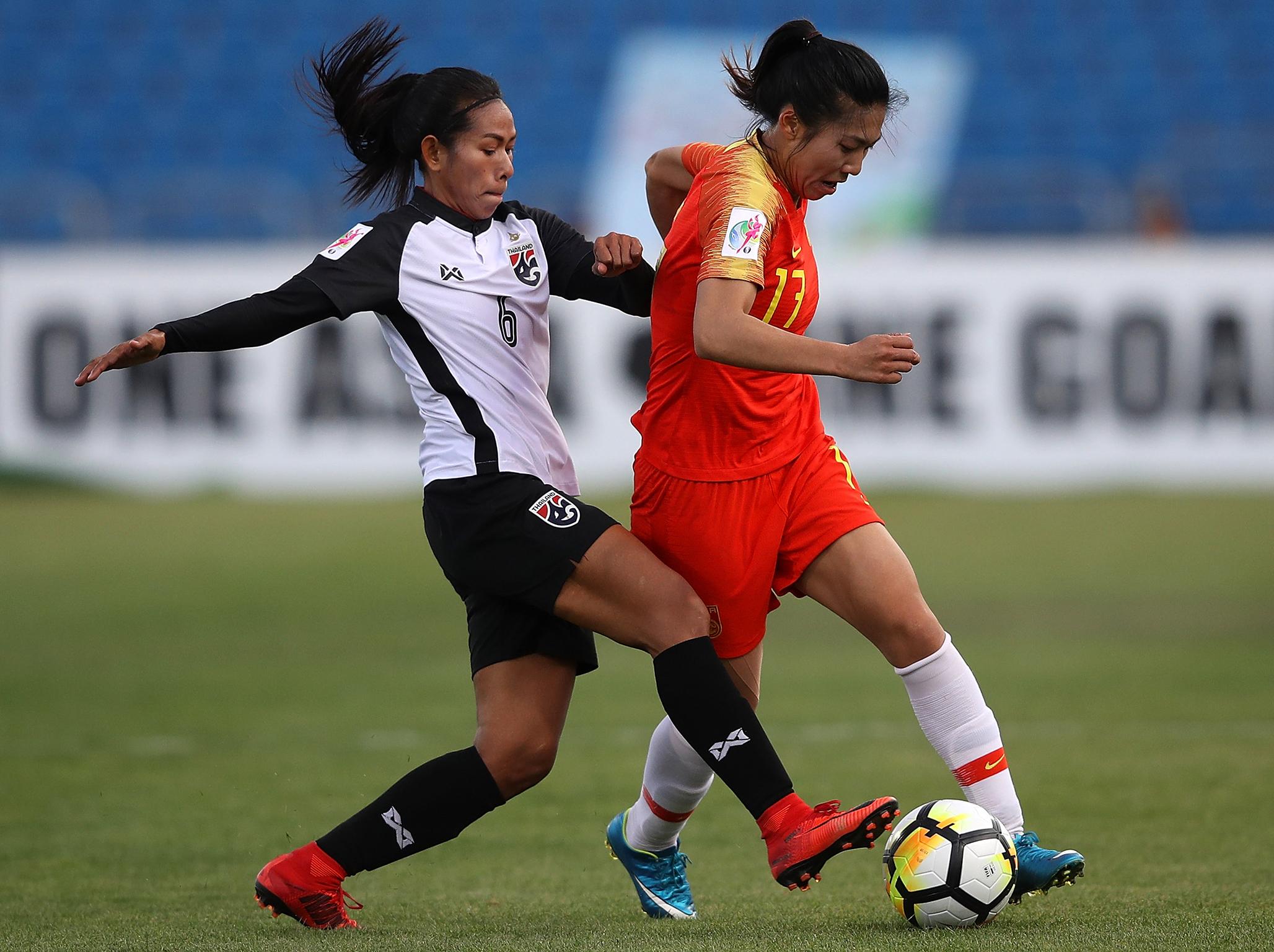 42/46

Thailand away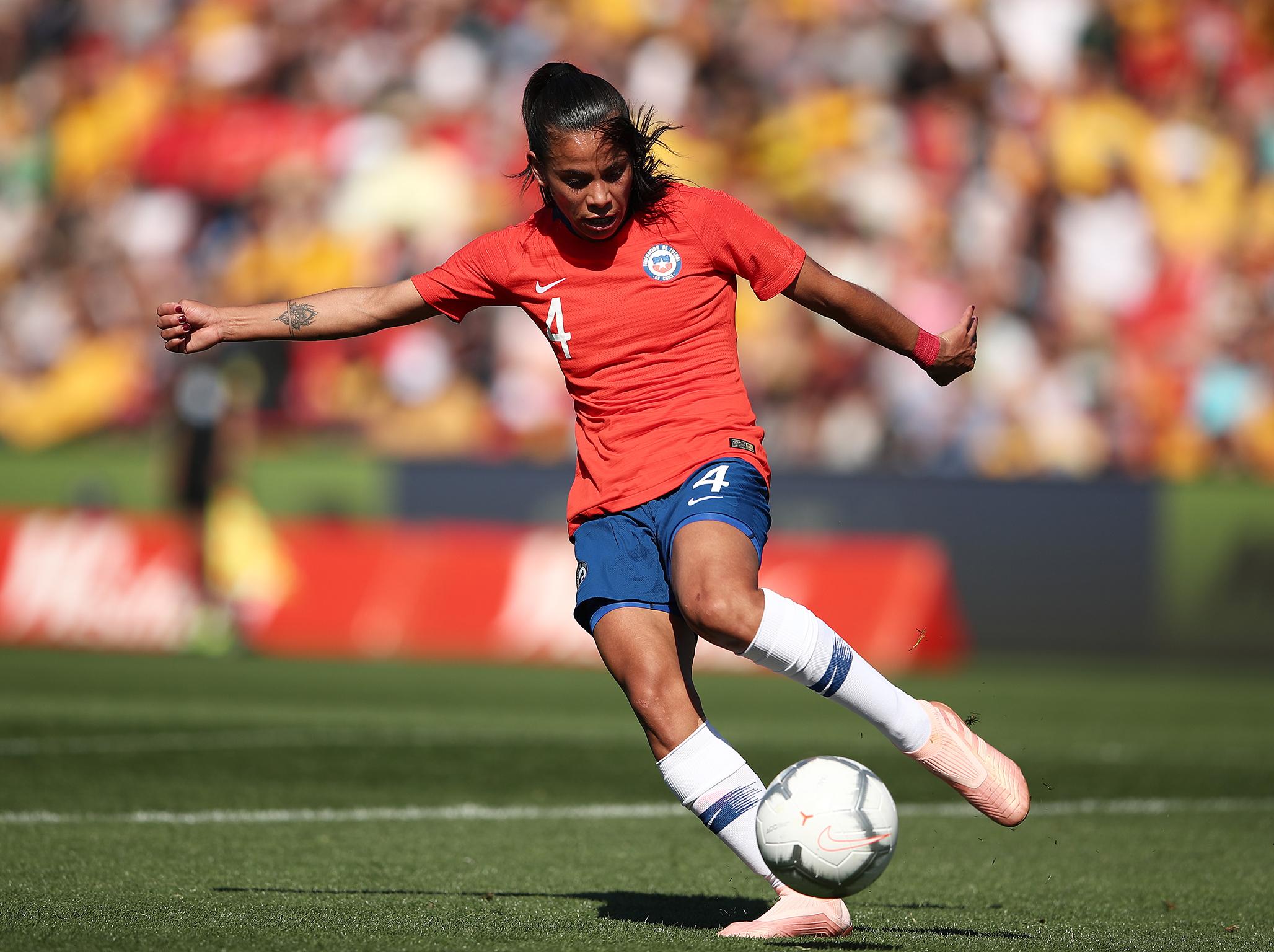 43/46

Chile home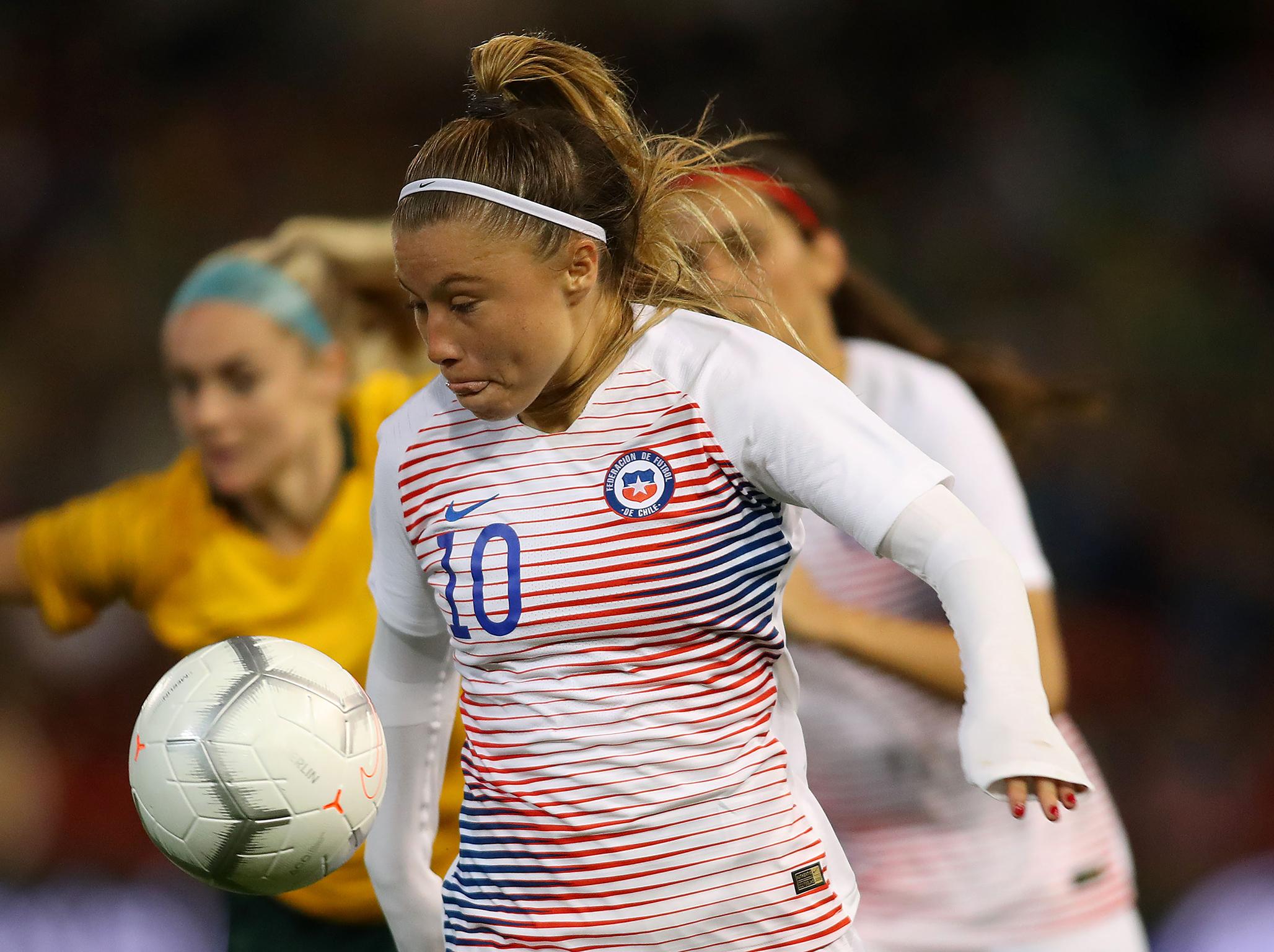 44/46

Chile away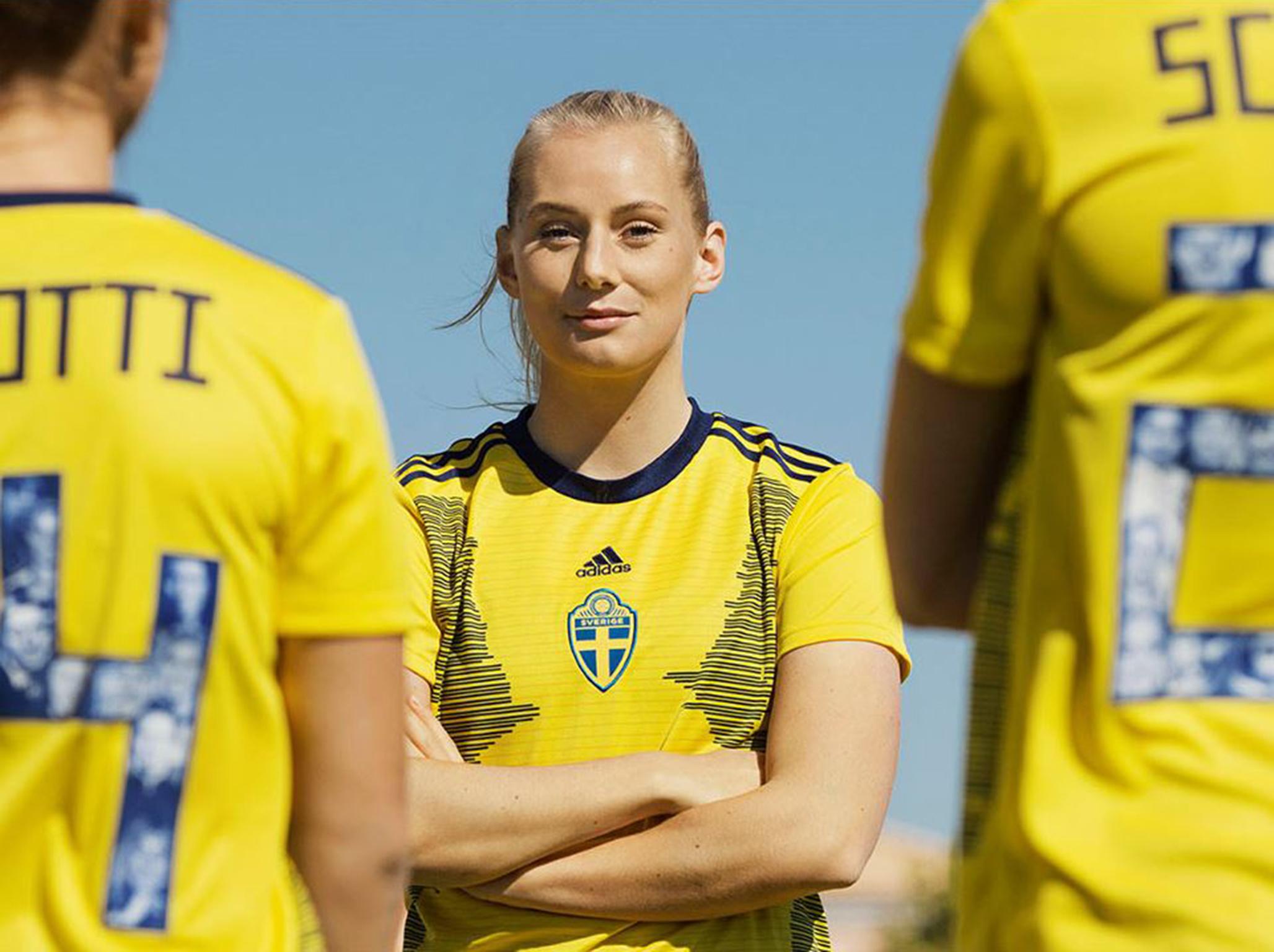 45/46

Sweden home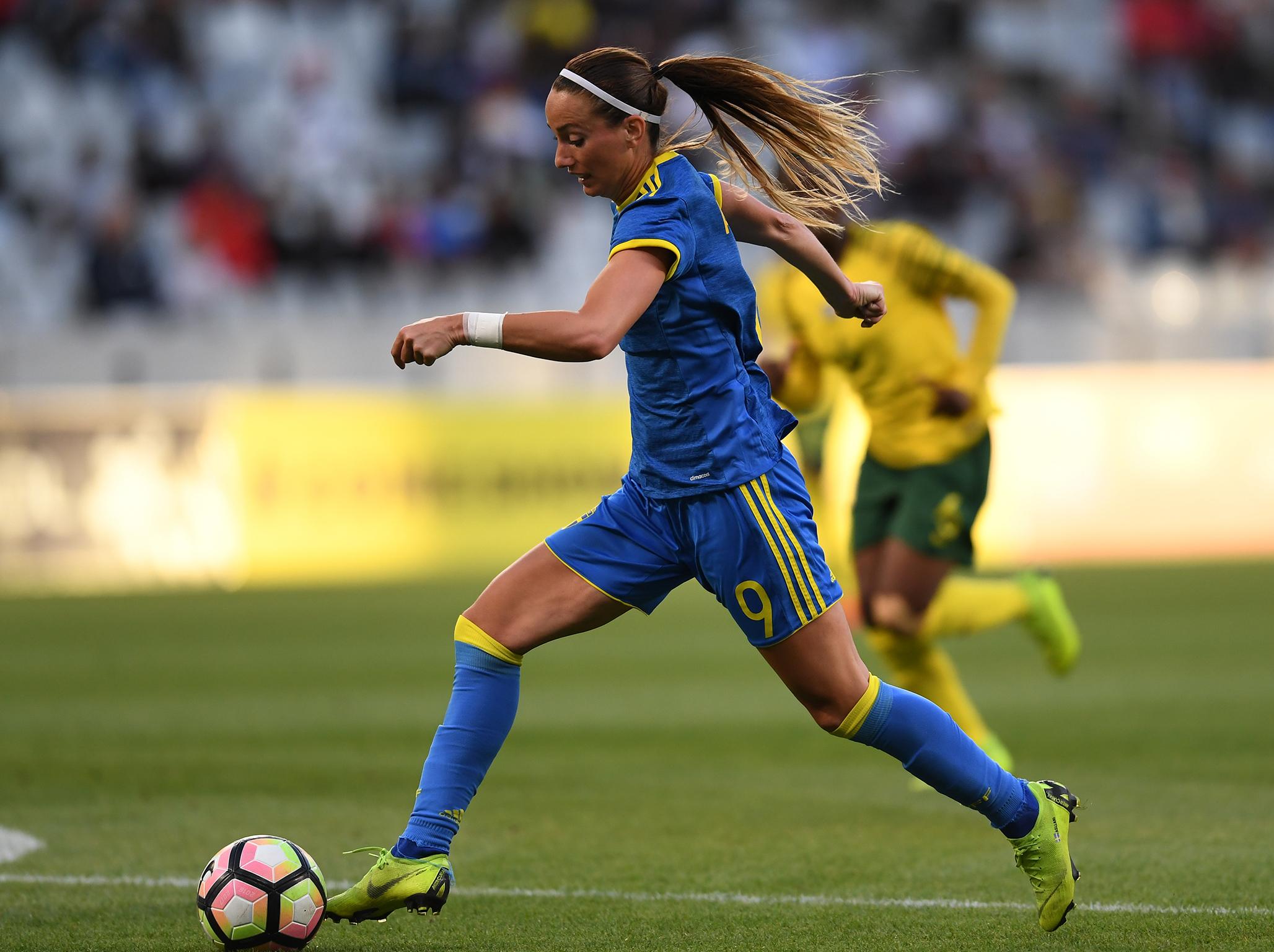 46/46

Sweden away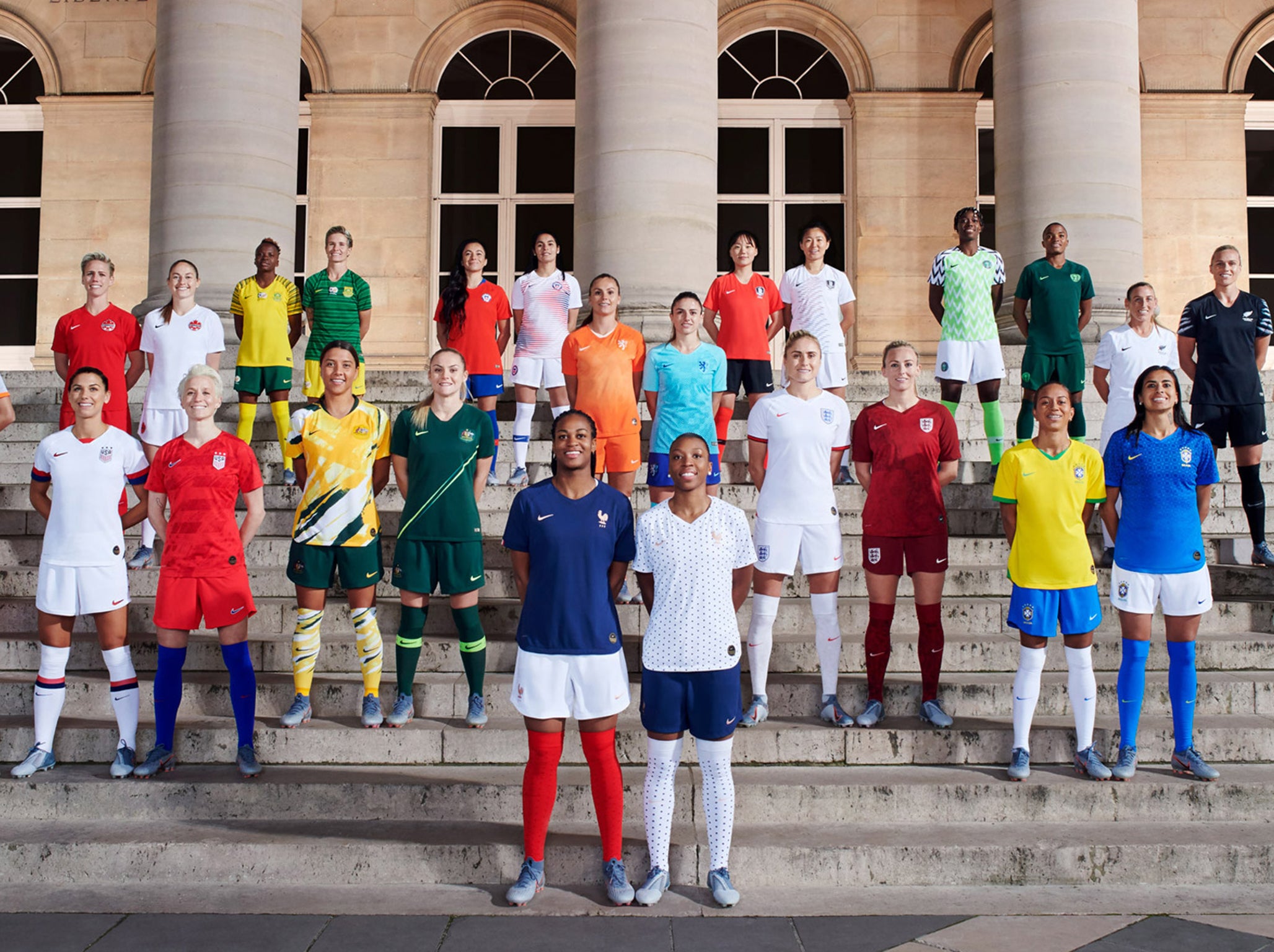 1/46

Ranked and rated: Women's World Cup kits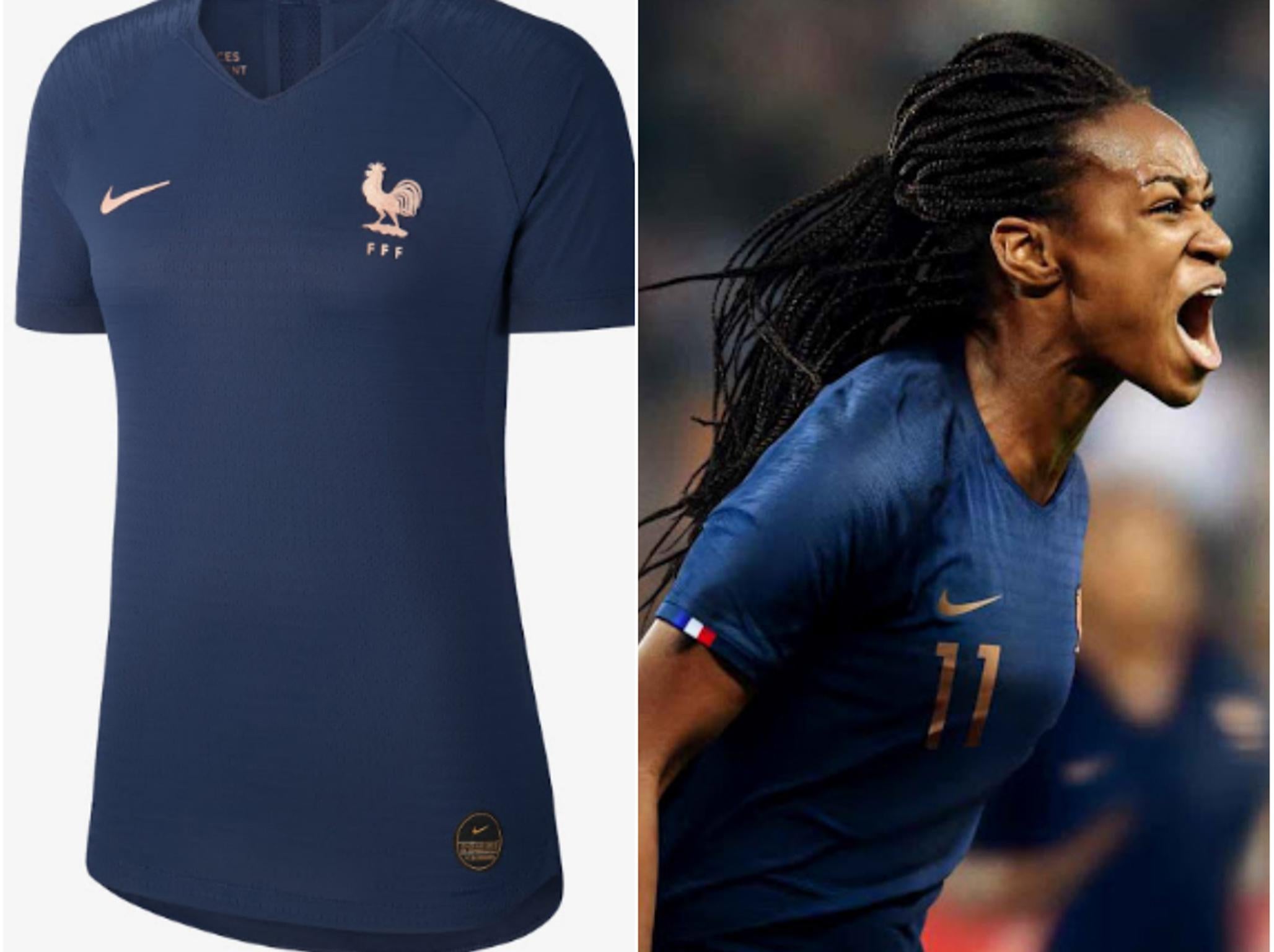 2/46

France home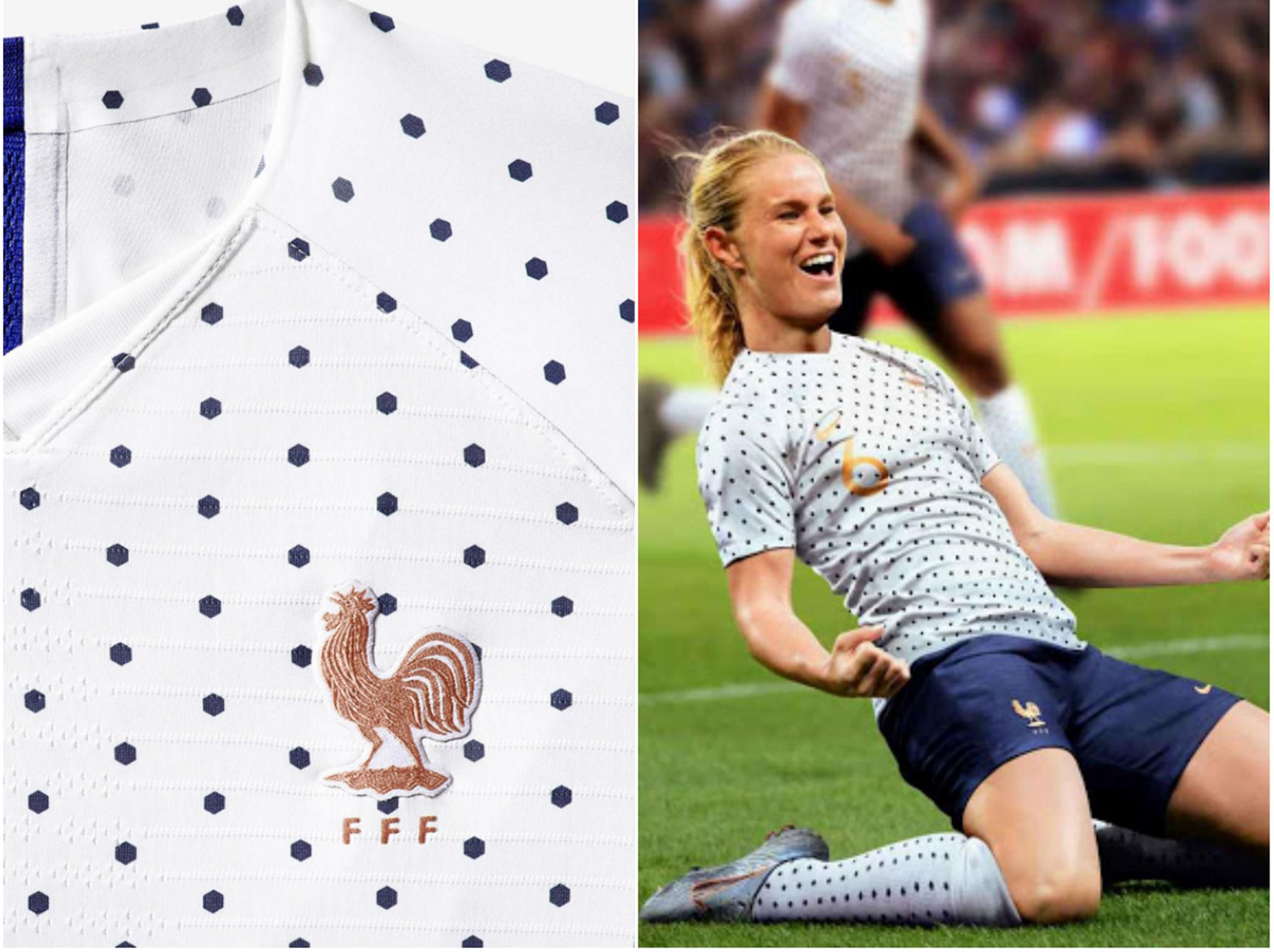 3/46

France away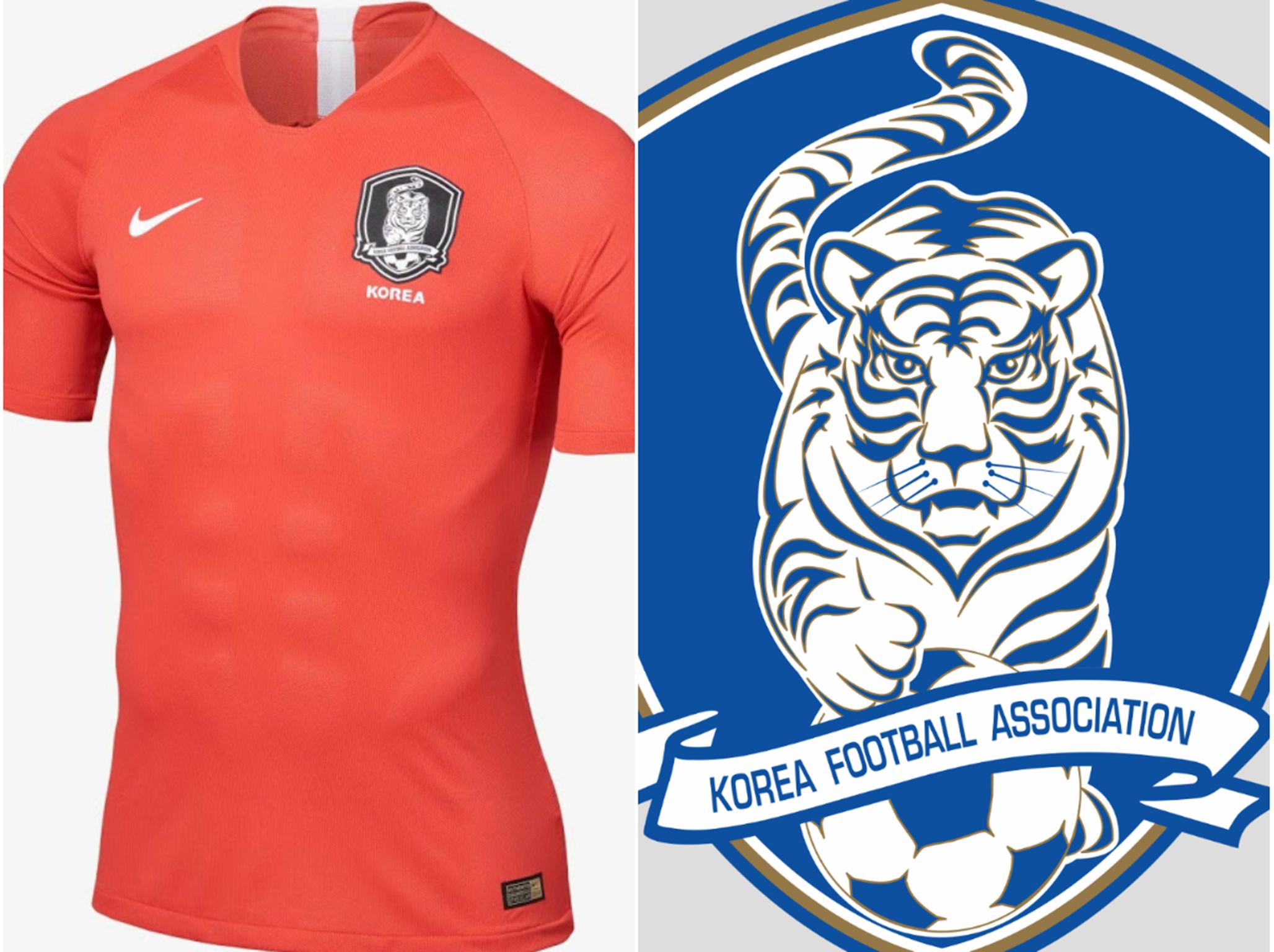 4/46

South Korea home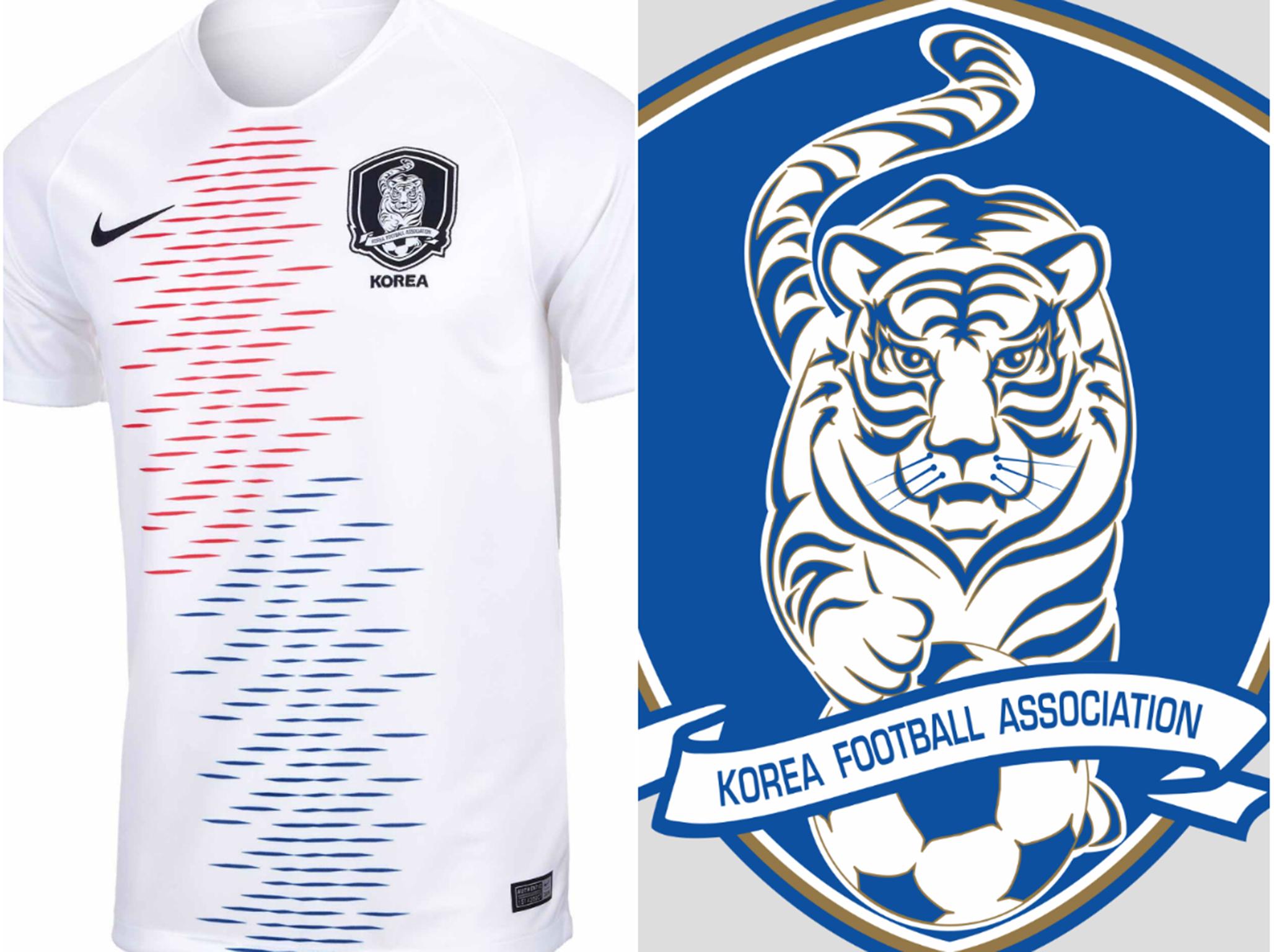 5/46

South Korea away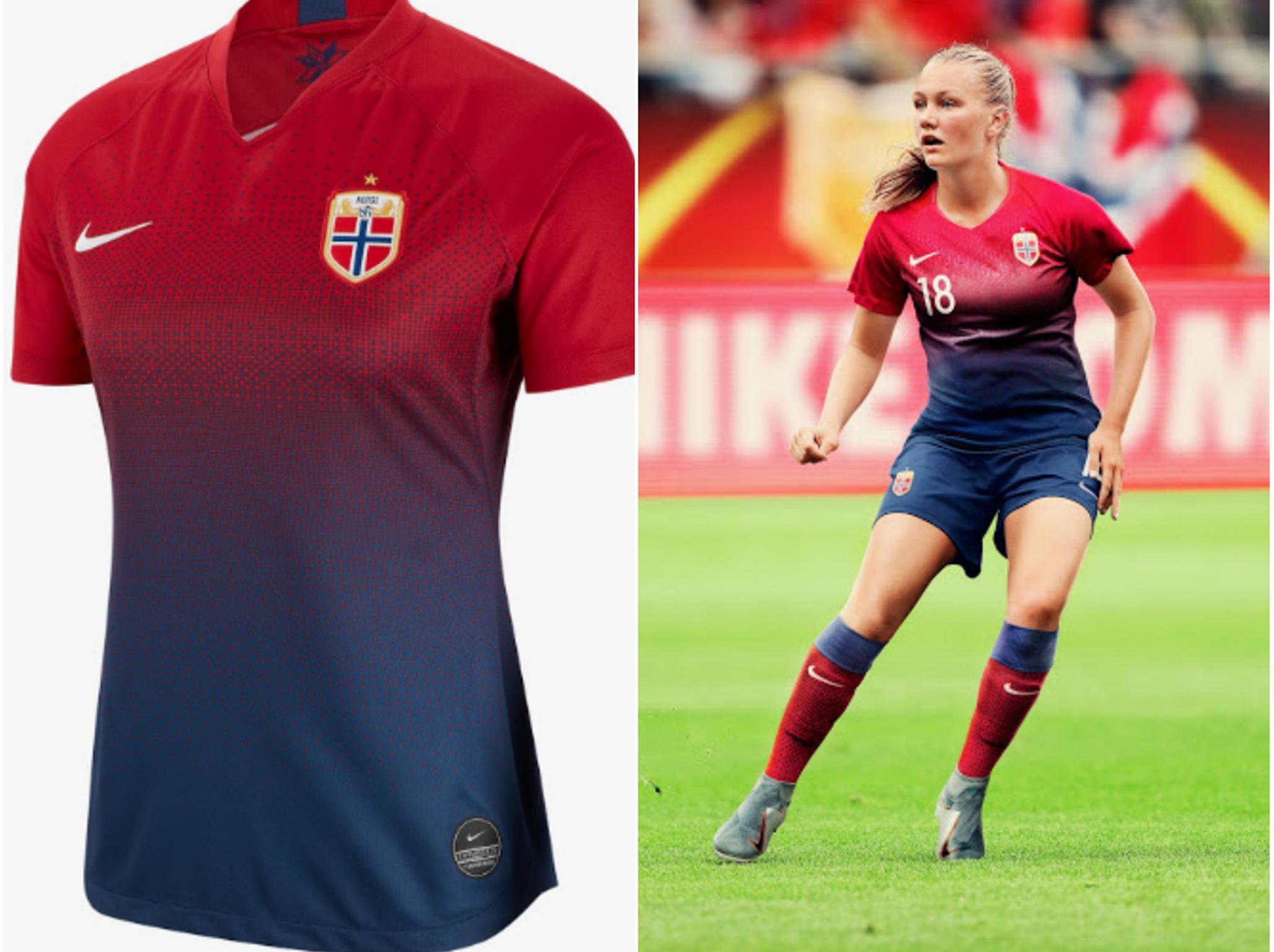 6/46

Norway home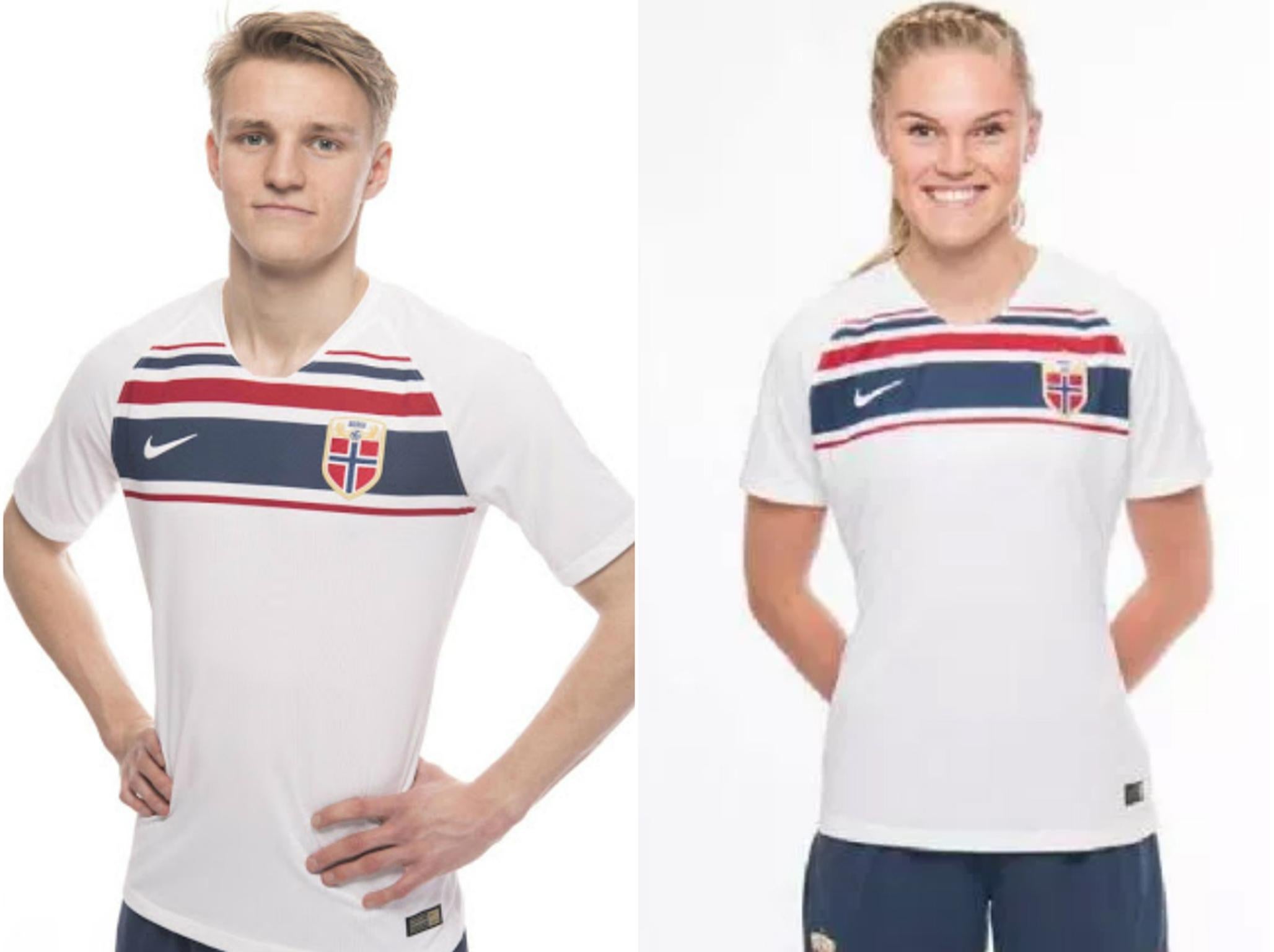 7/46

Norway away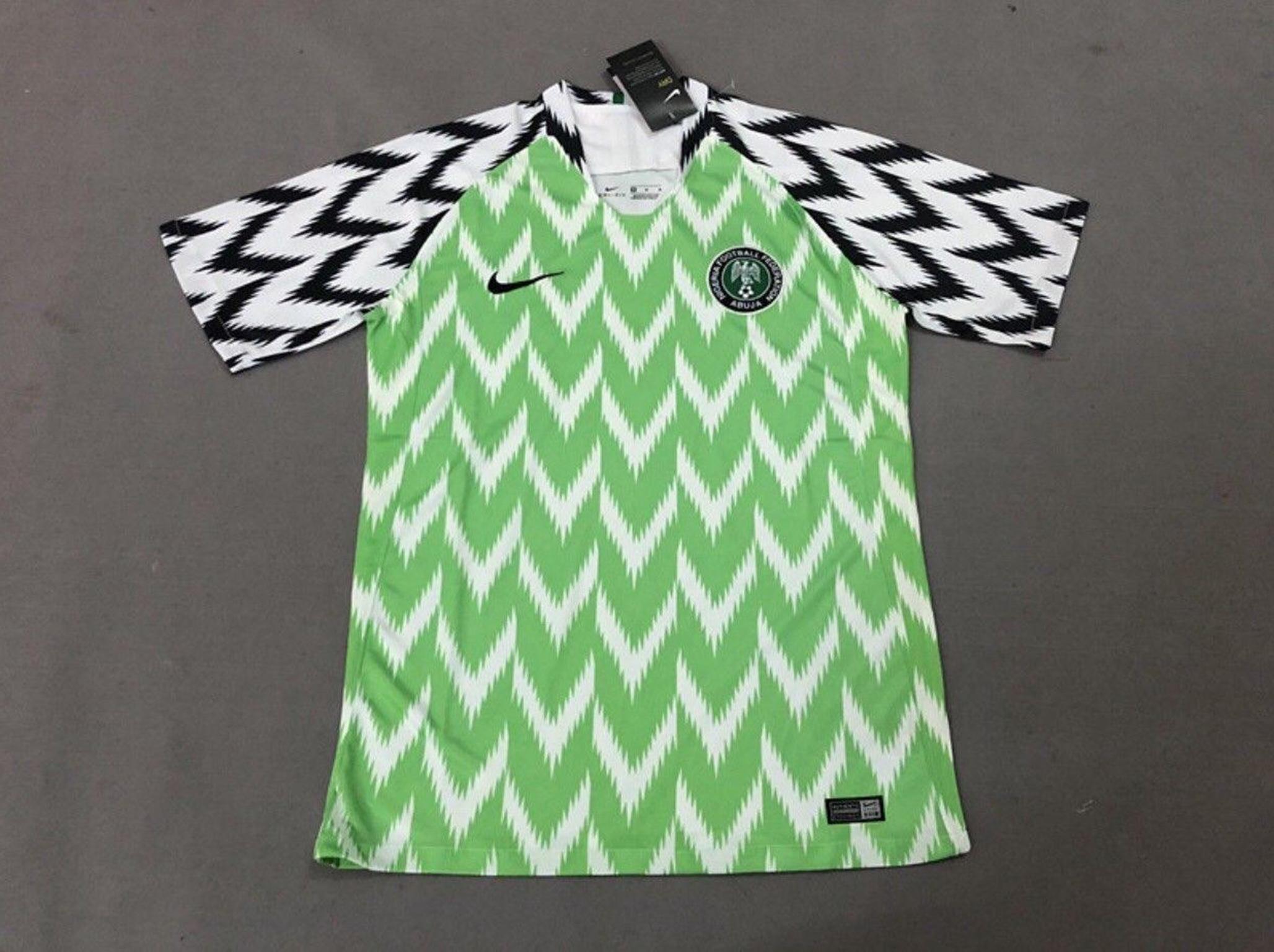 8/46

Nigeria home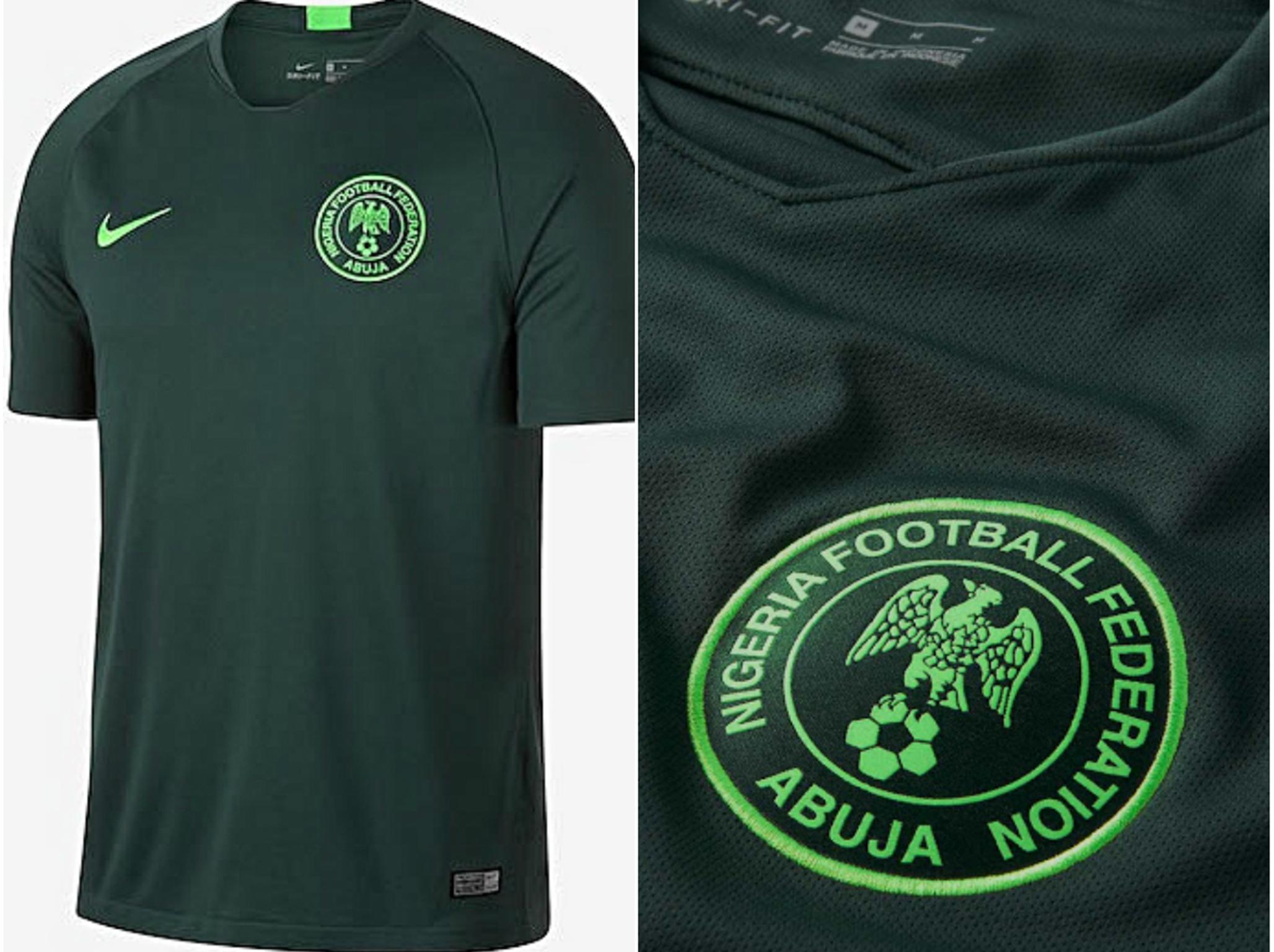 9/46

Nigeria away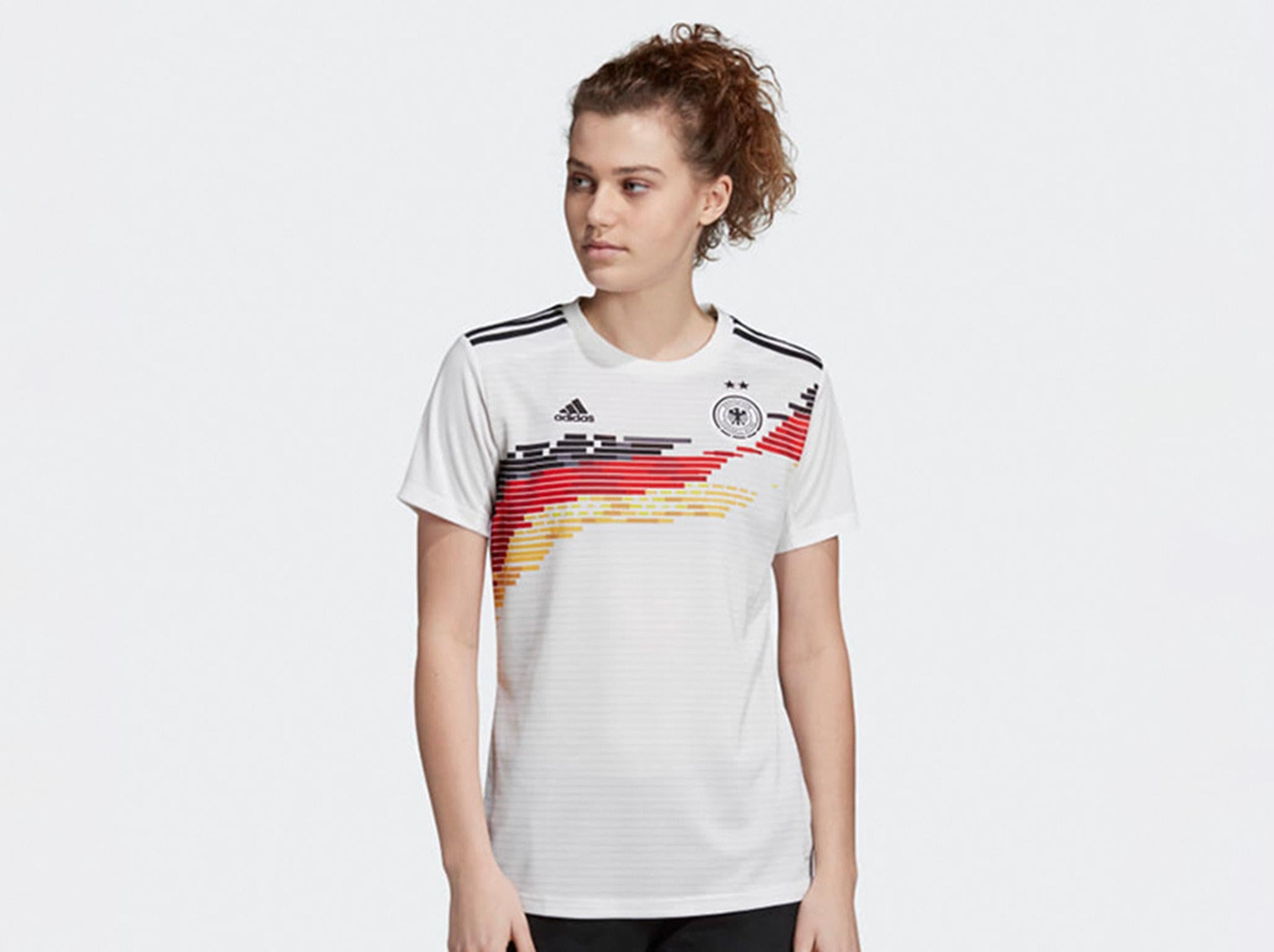 10/46

Germany home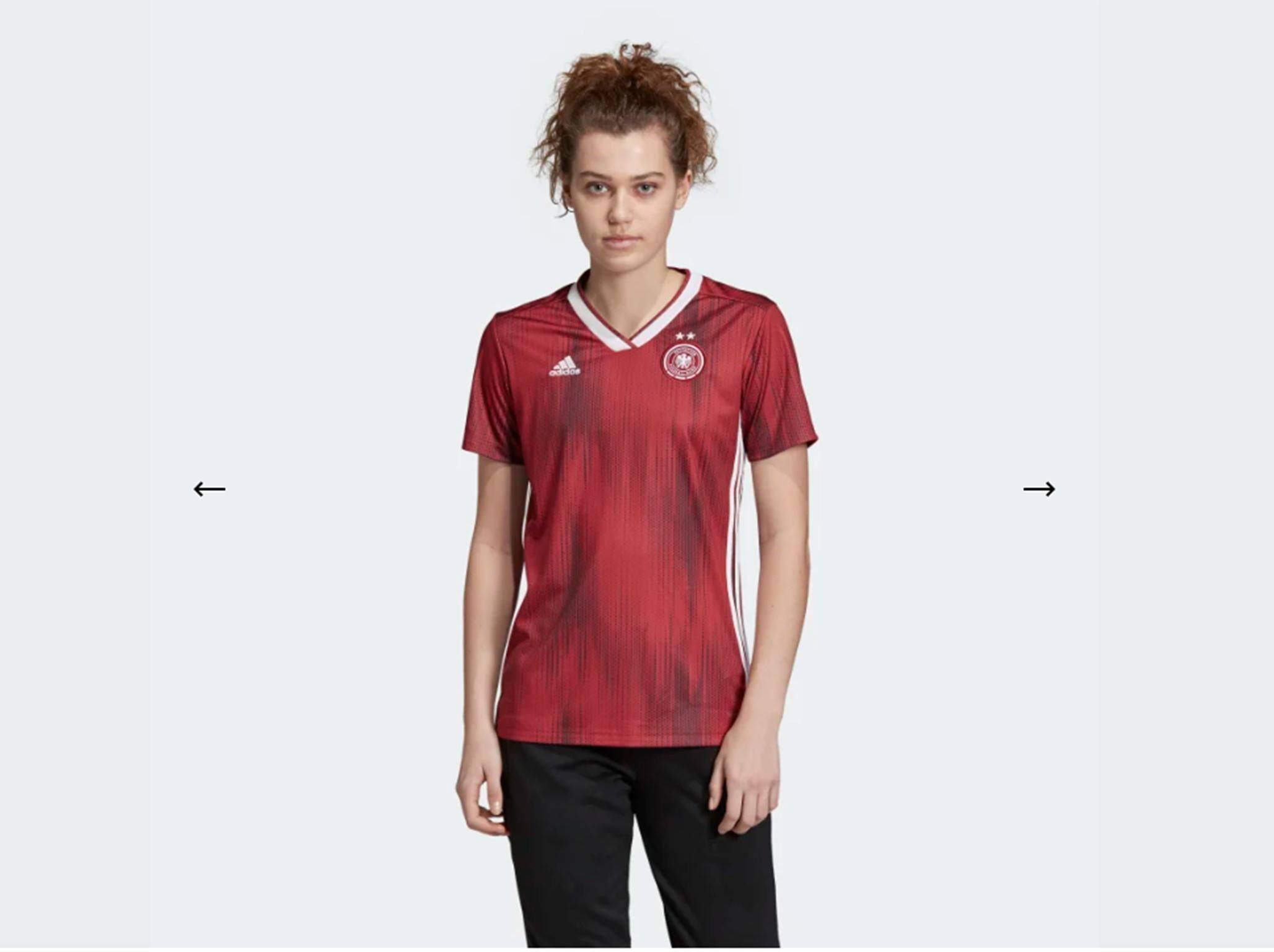 11/46

Germany away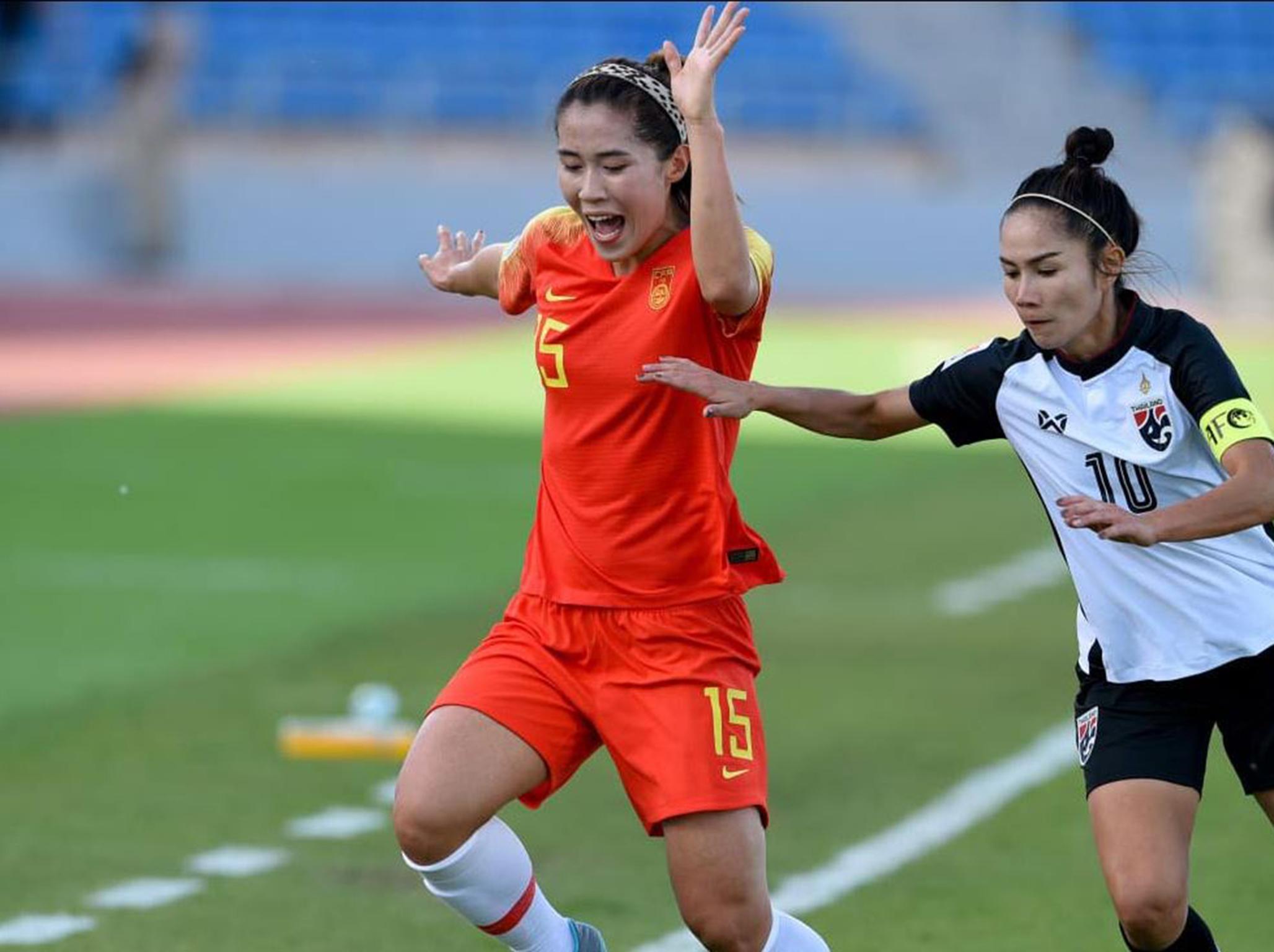 12/46

China PR home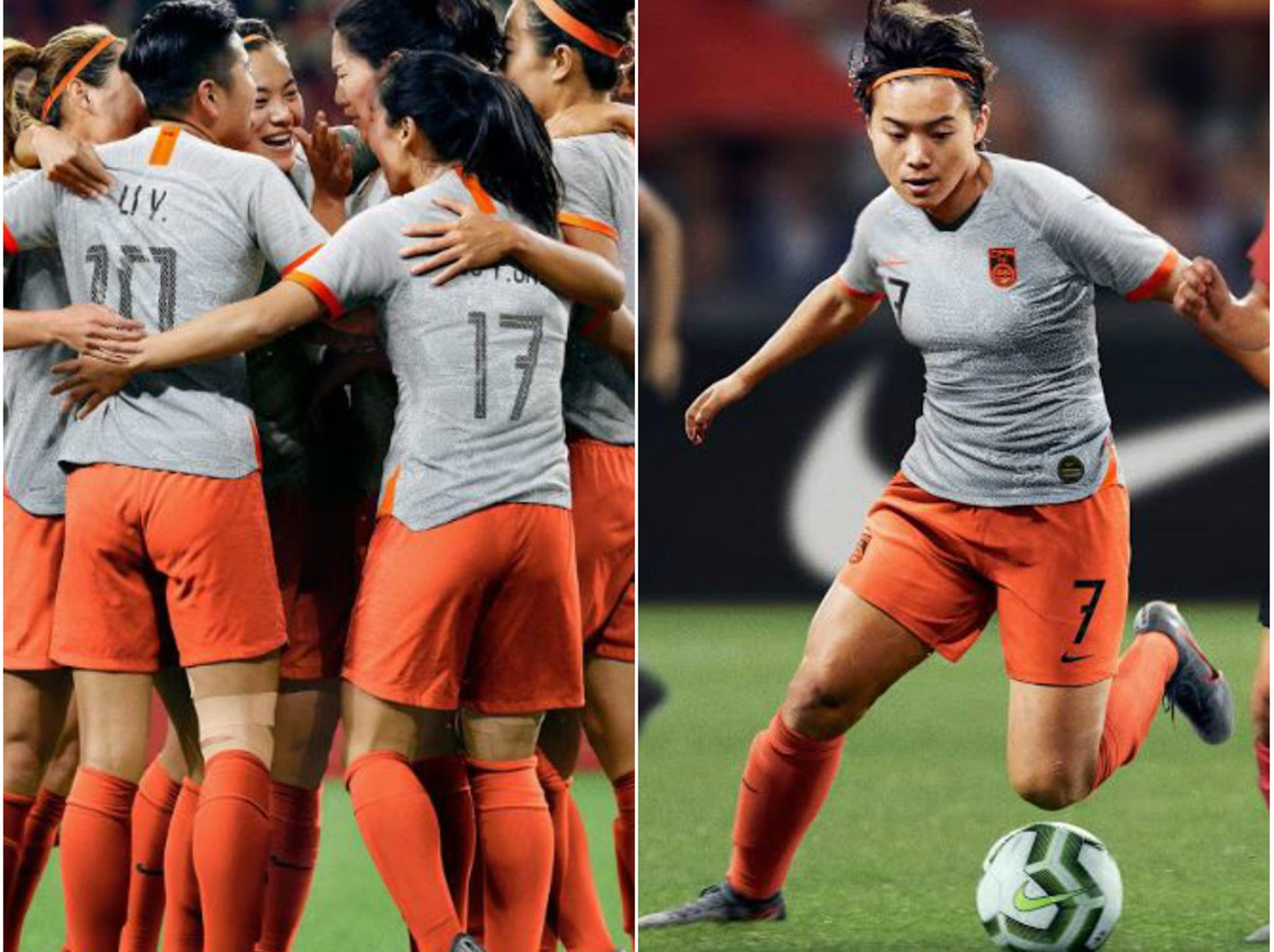 13/46

China PR away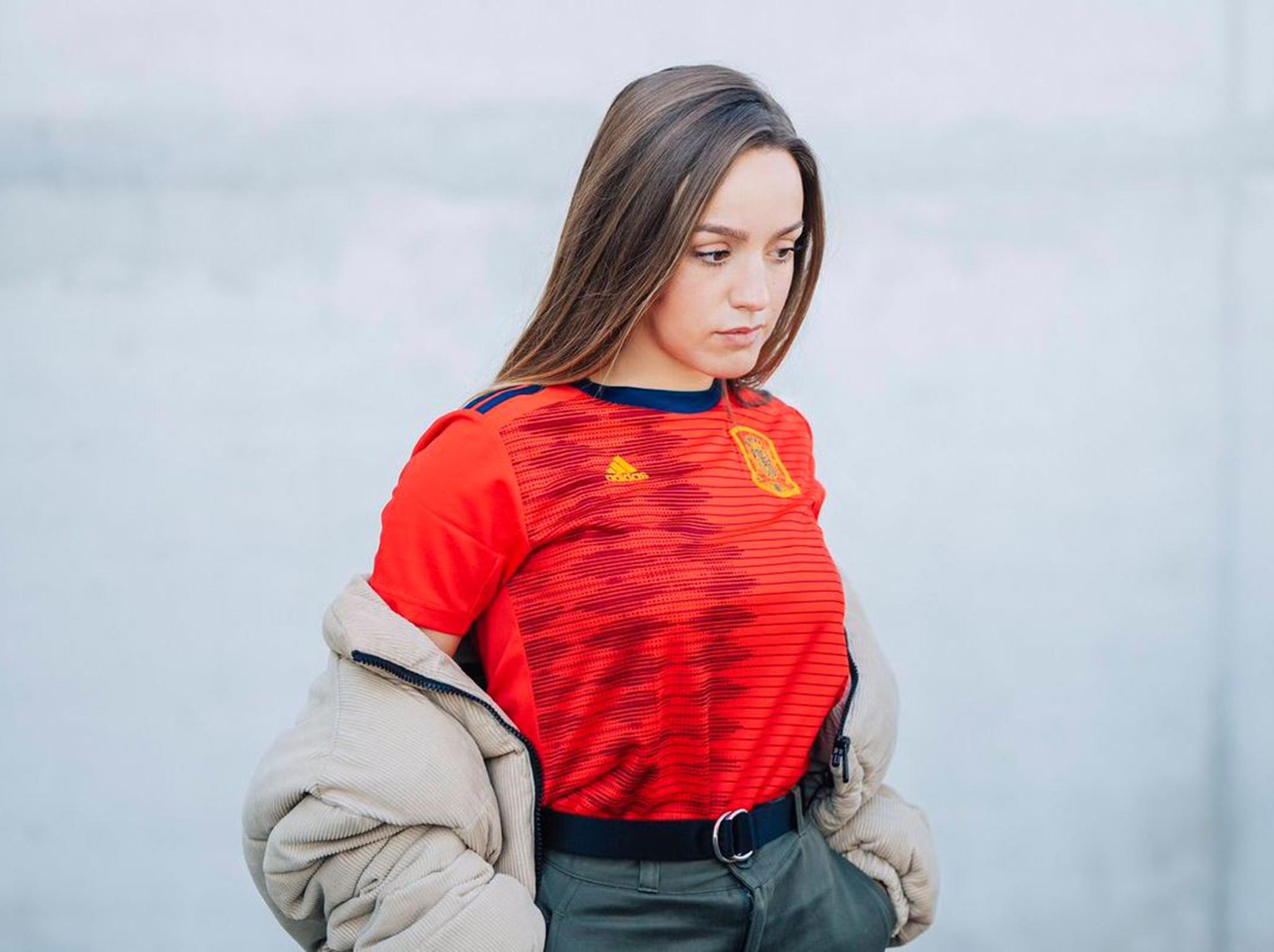 14/46

Spain home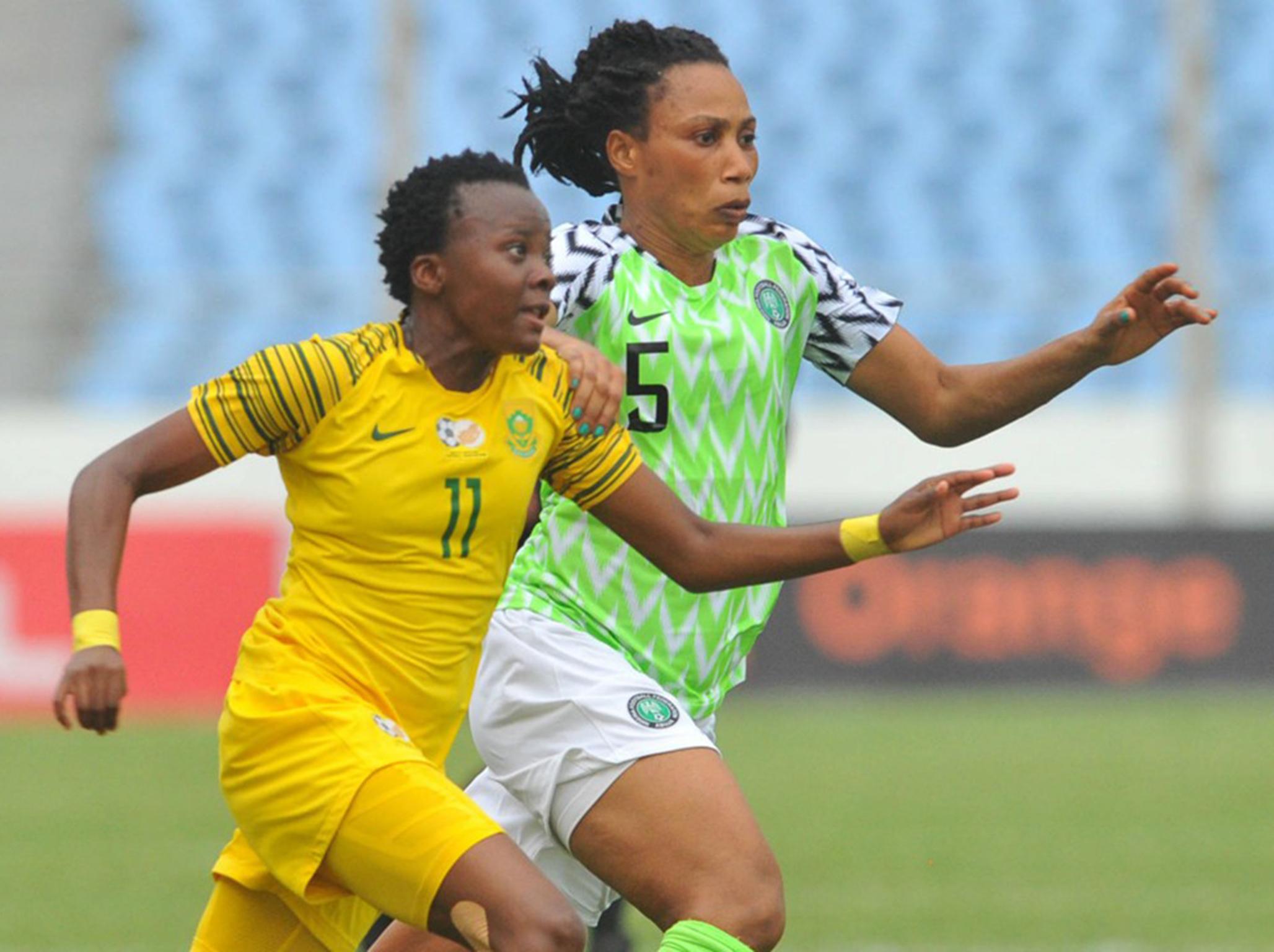 15/46

South Africa home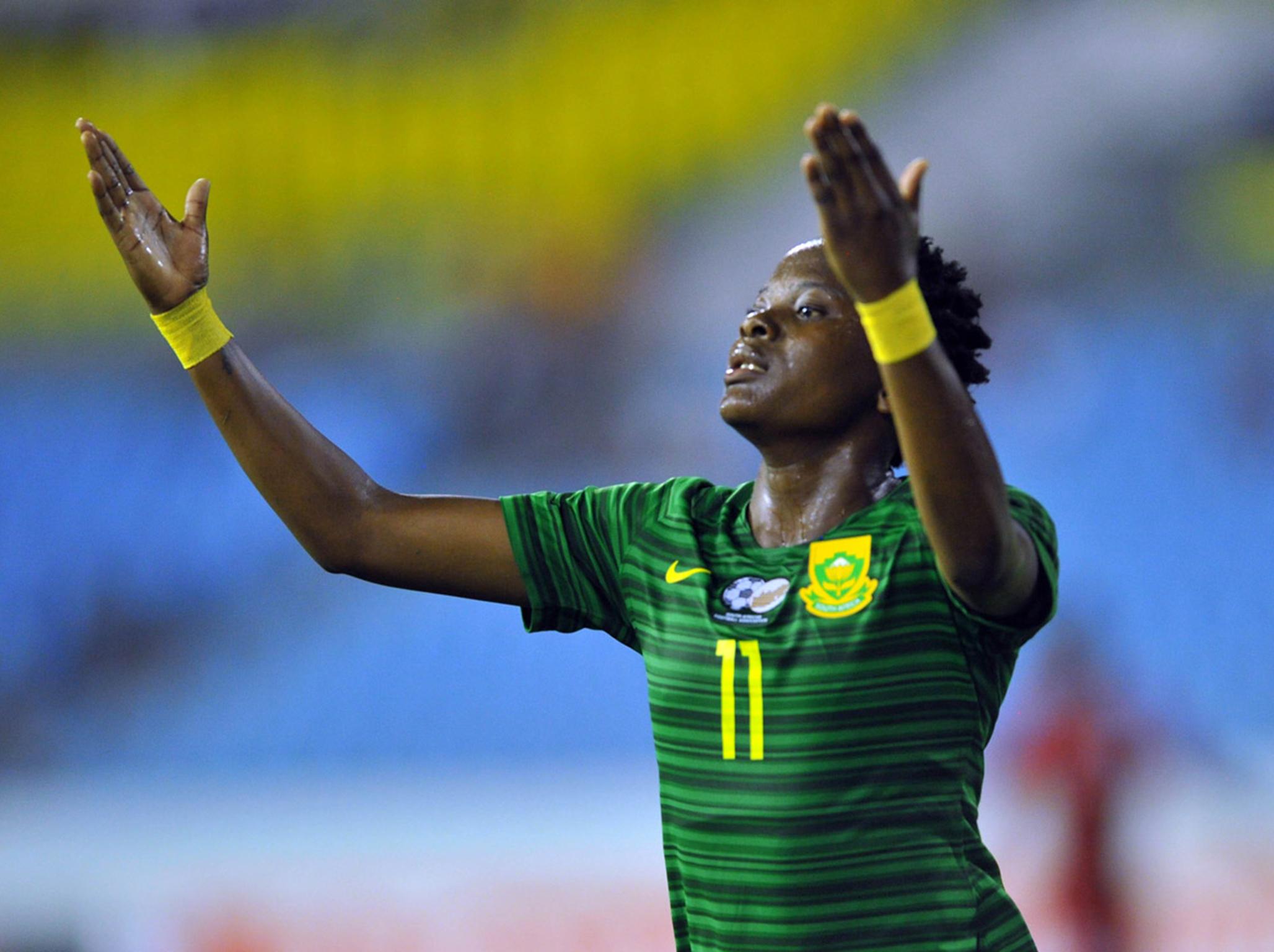 16/46

South Africa away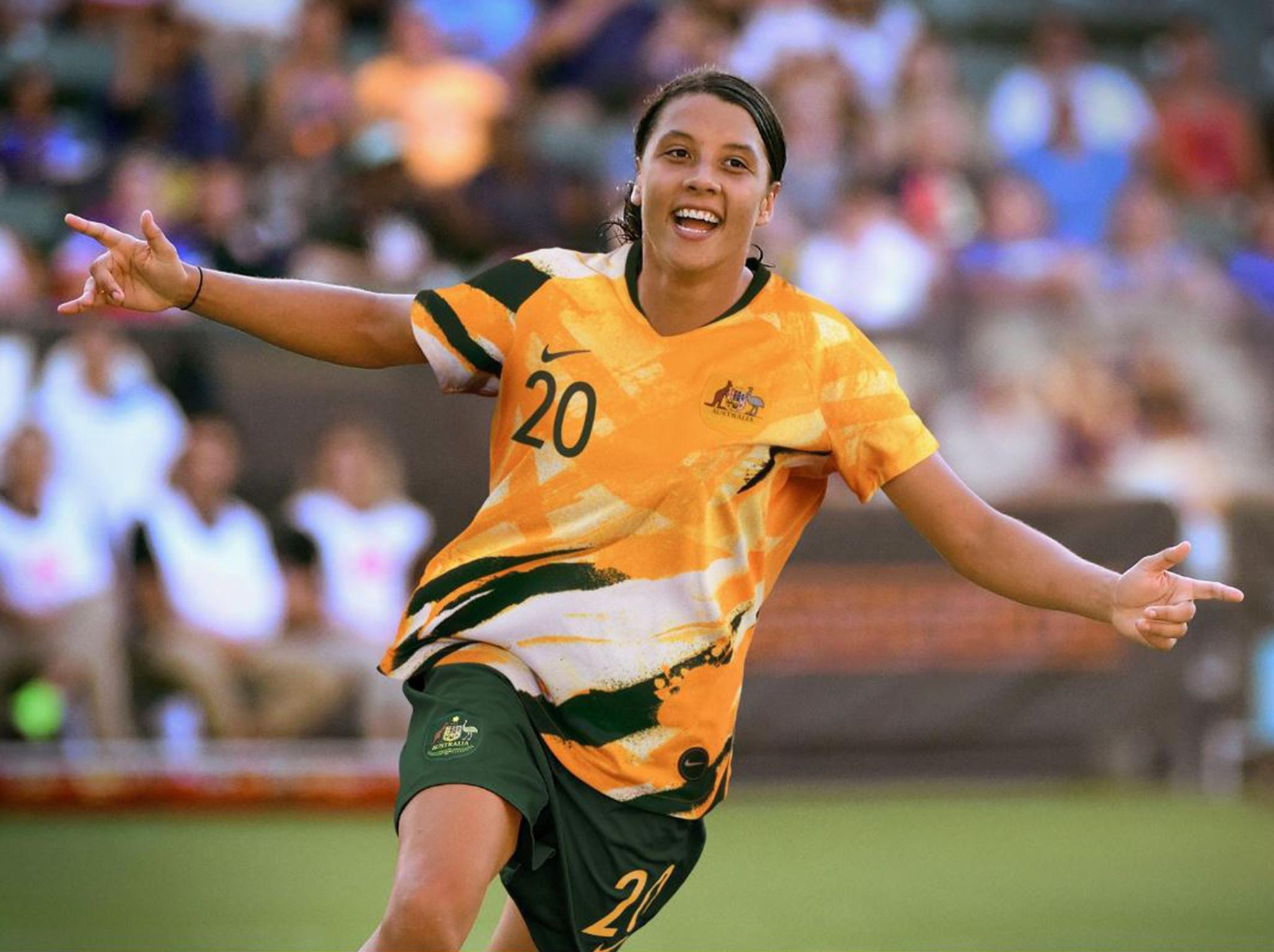 17/46

Australia home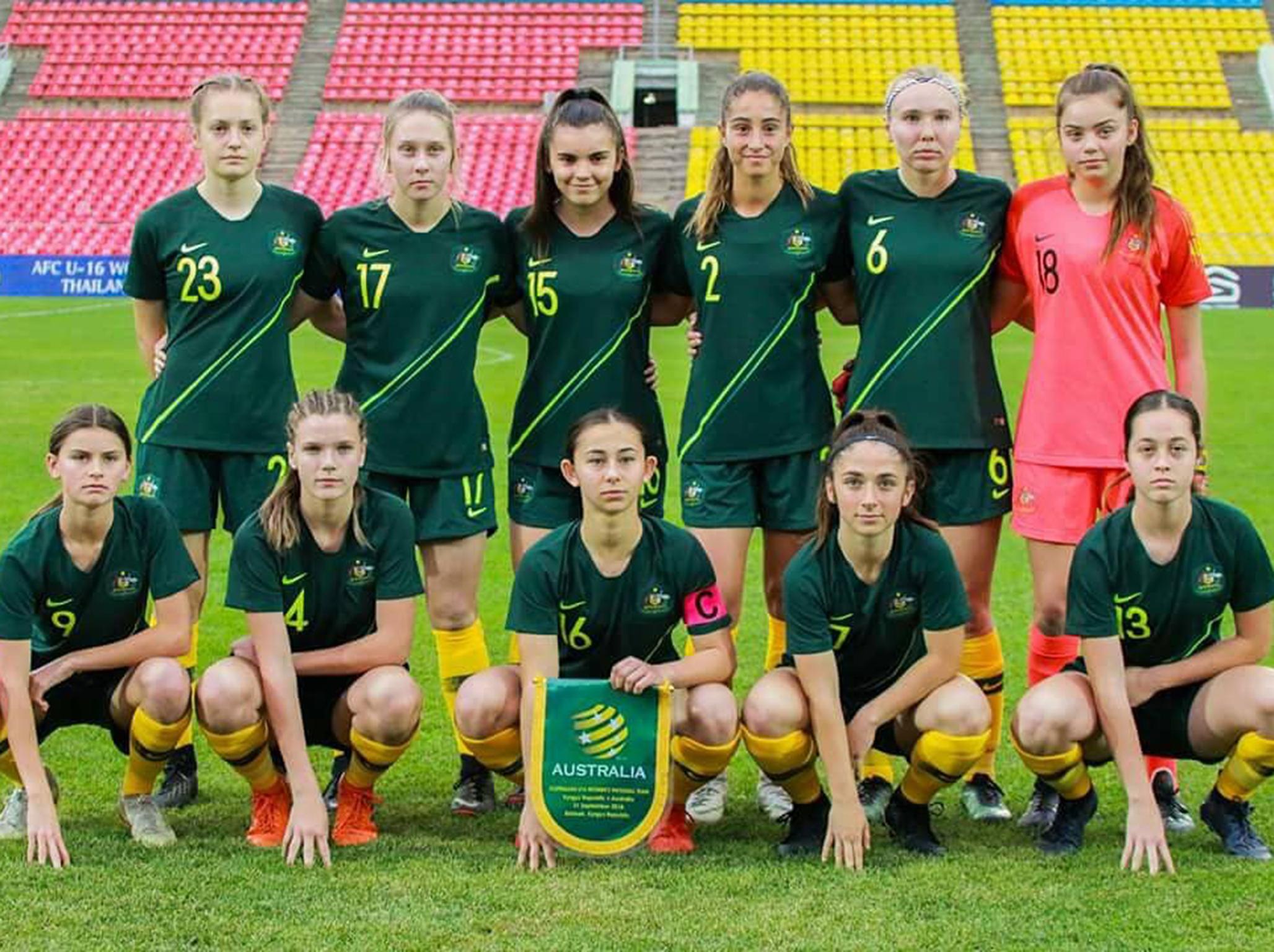 18/46

Australia away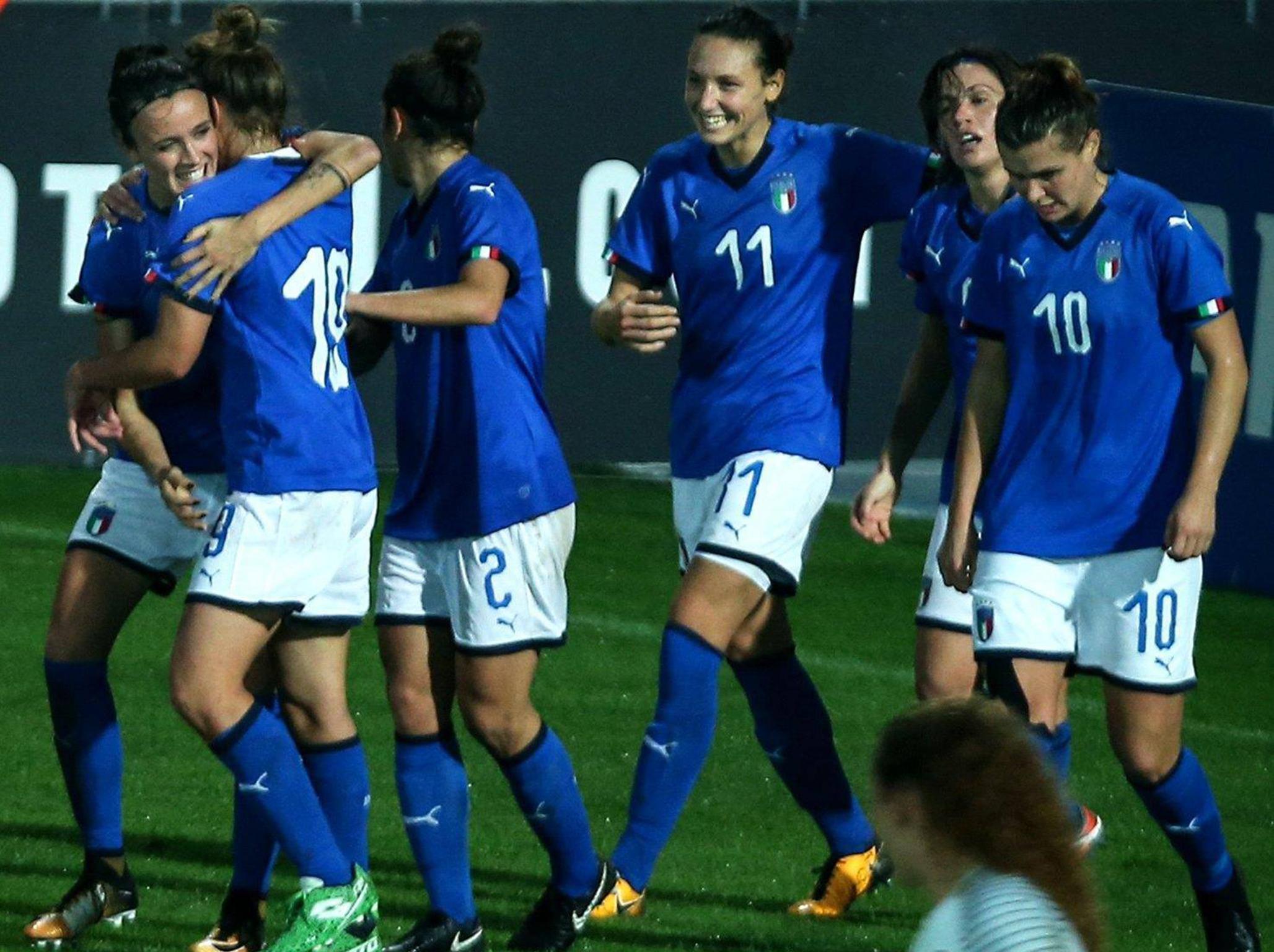 19/46

Italy home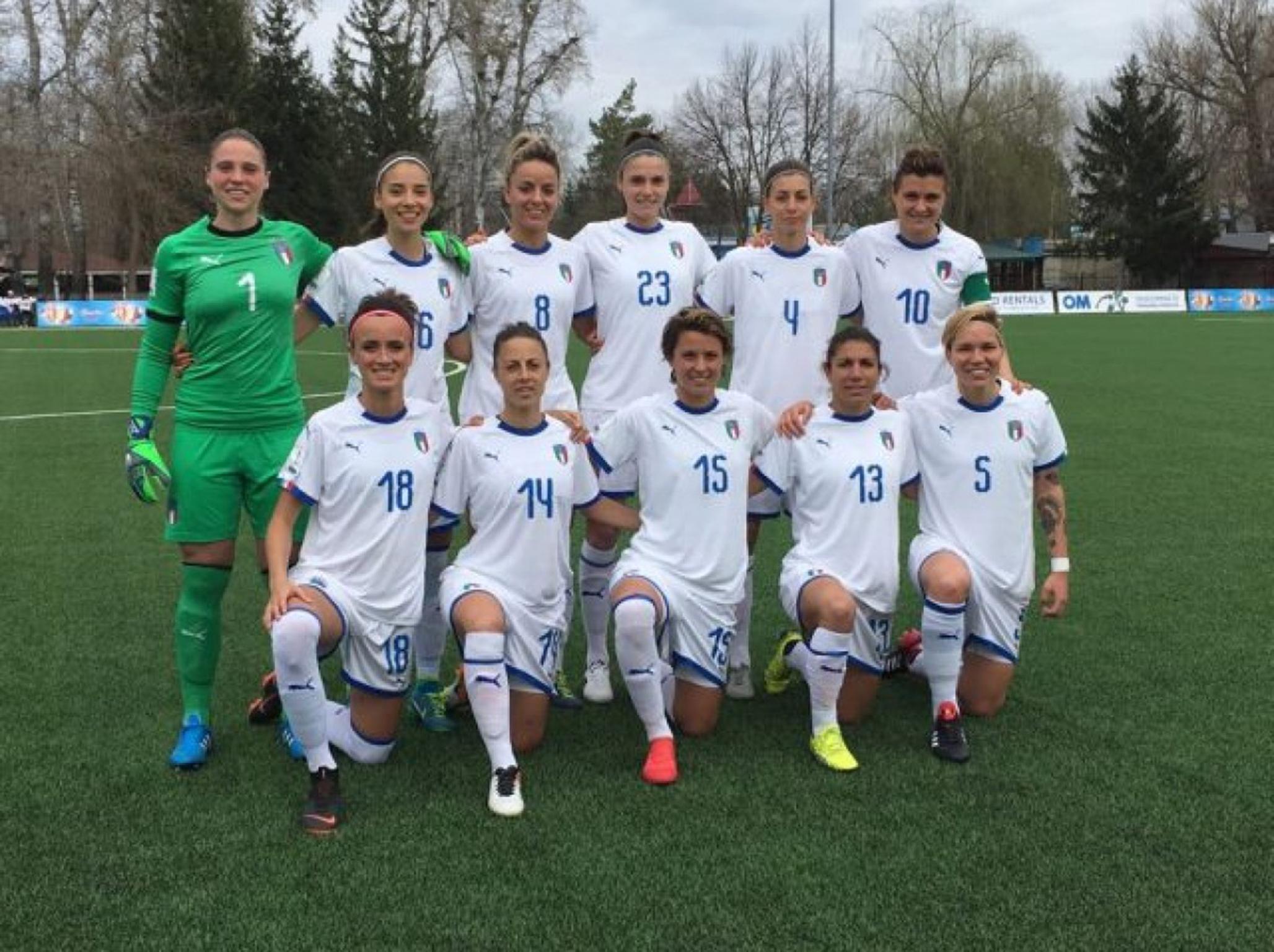 20/46

Italy away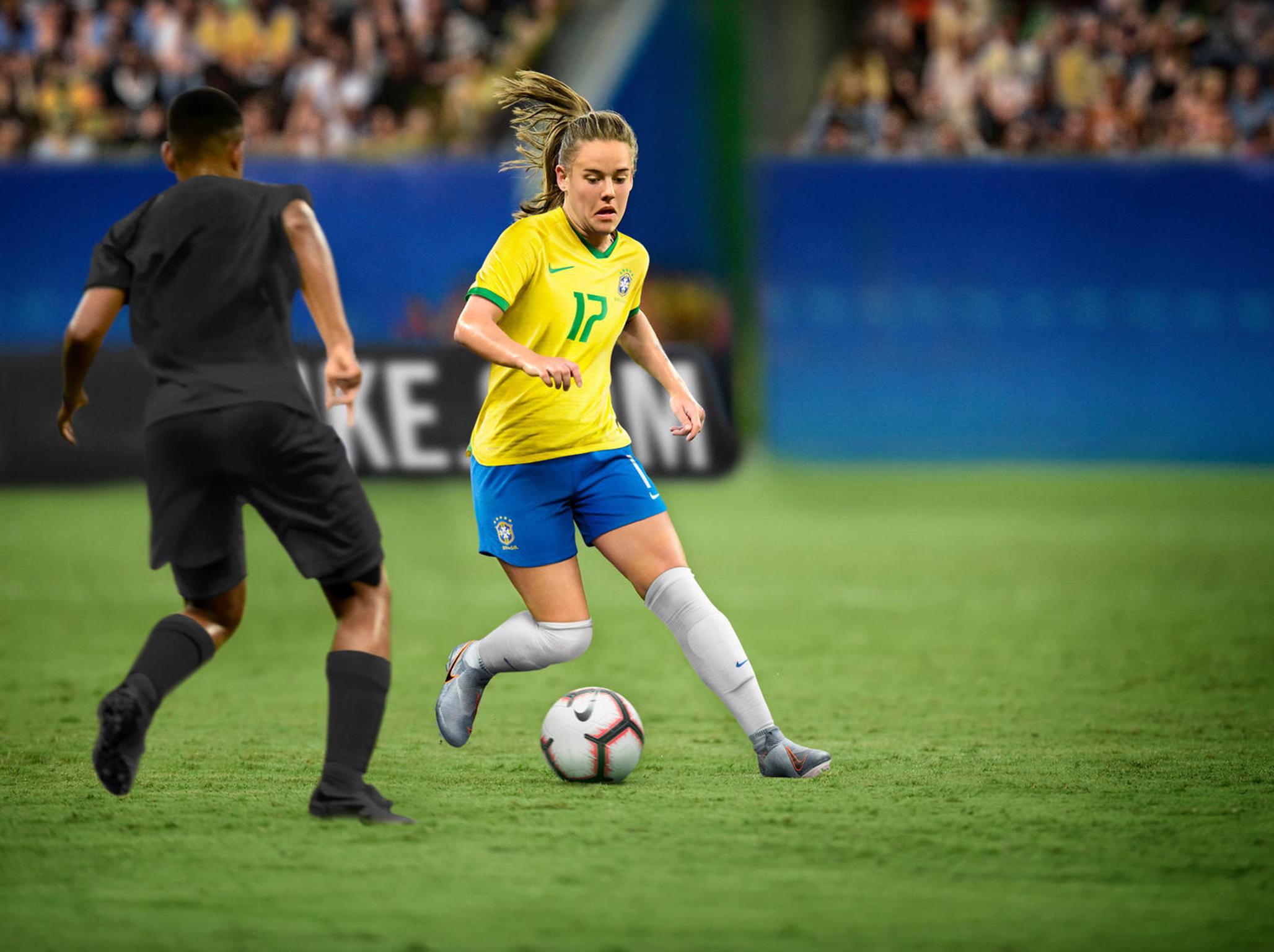 21/46

Brazil home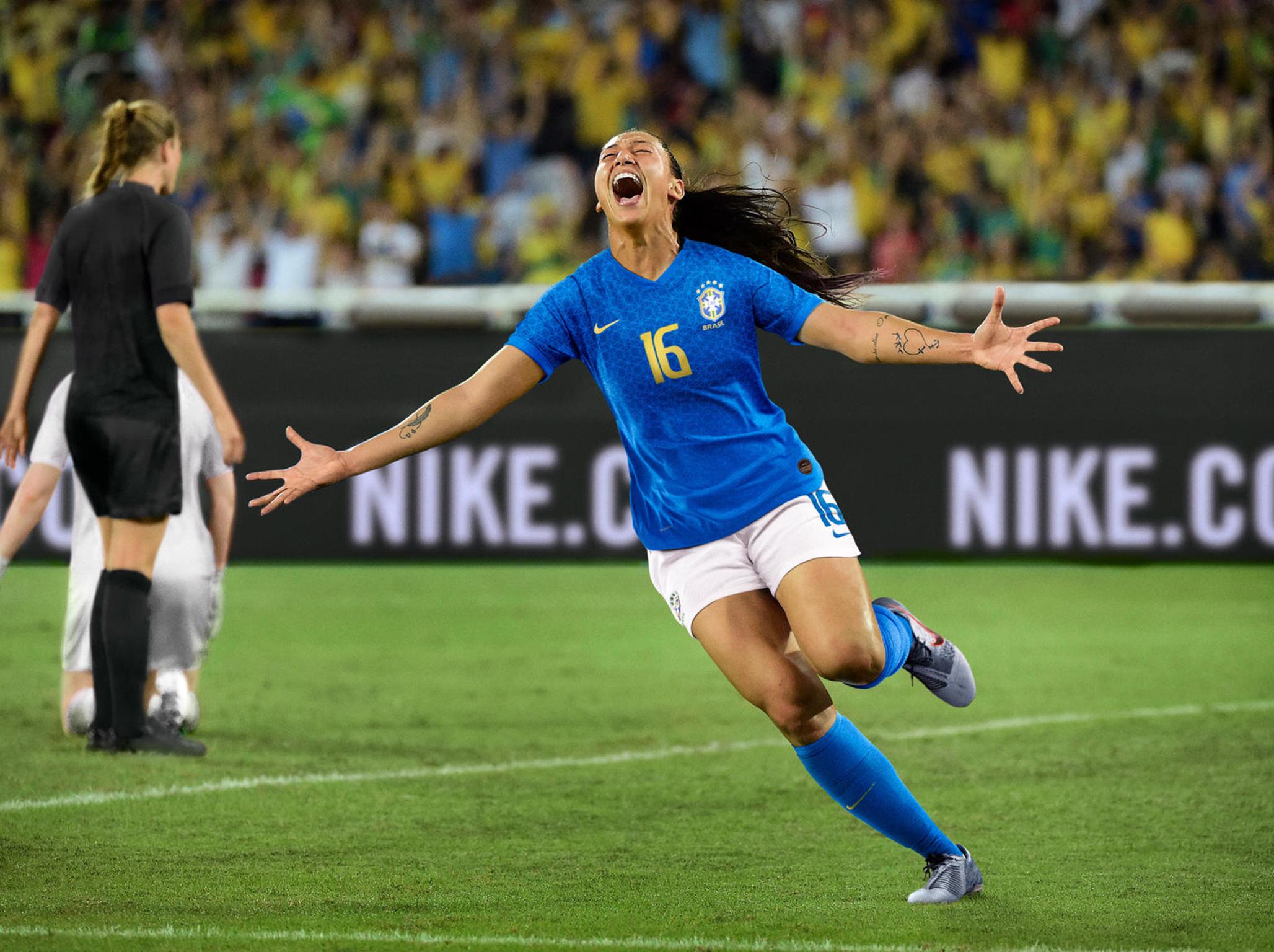 22/46

Brazil away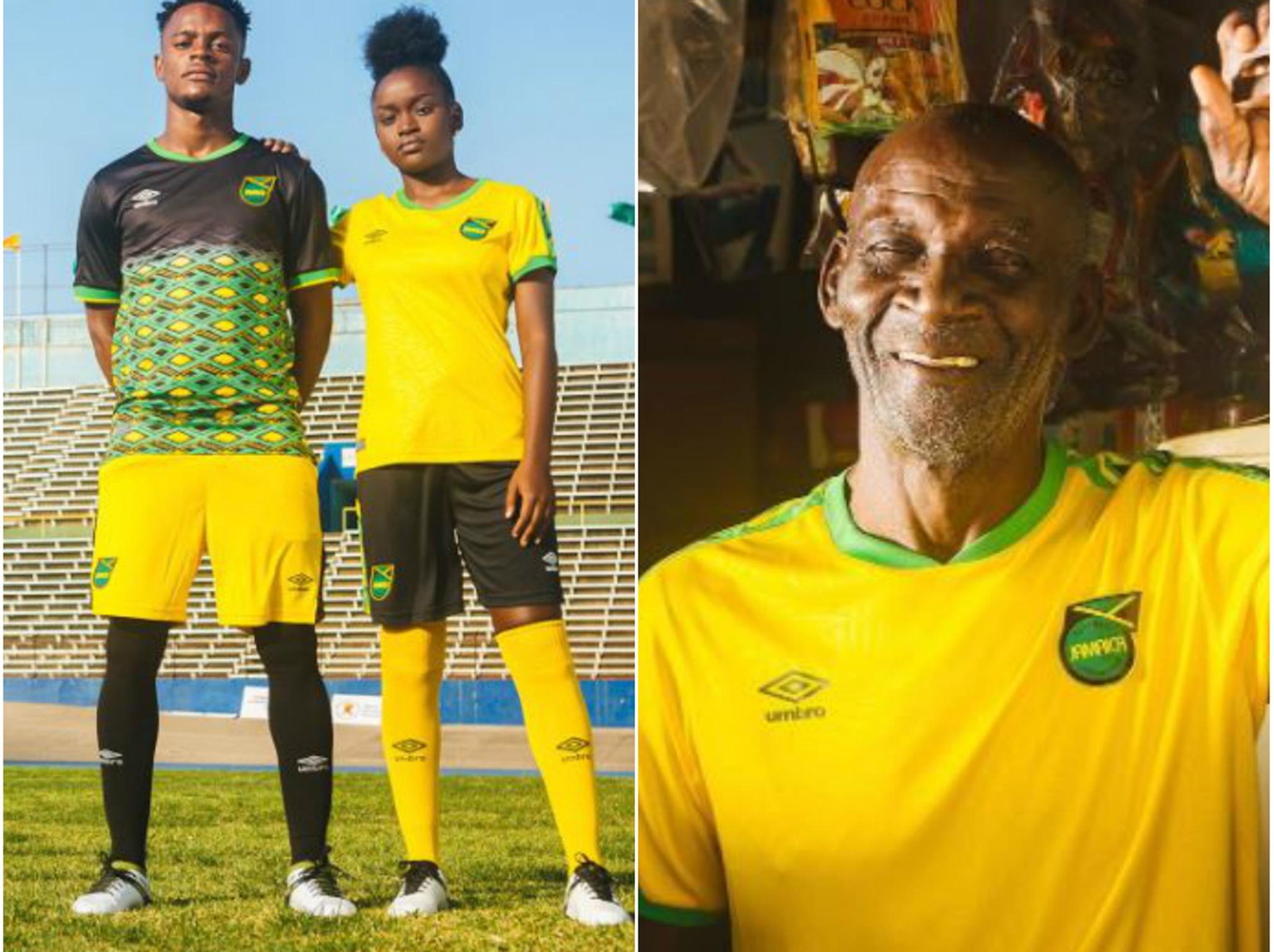 23/46

Jamaica home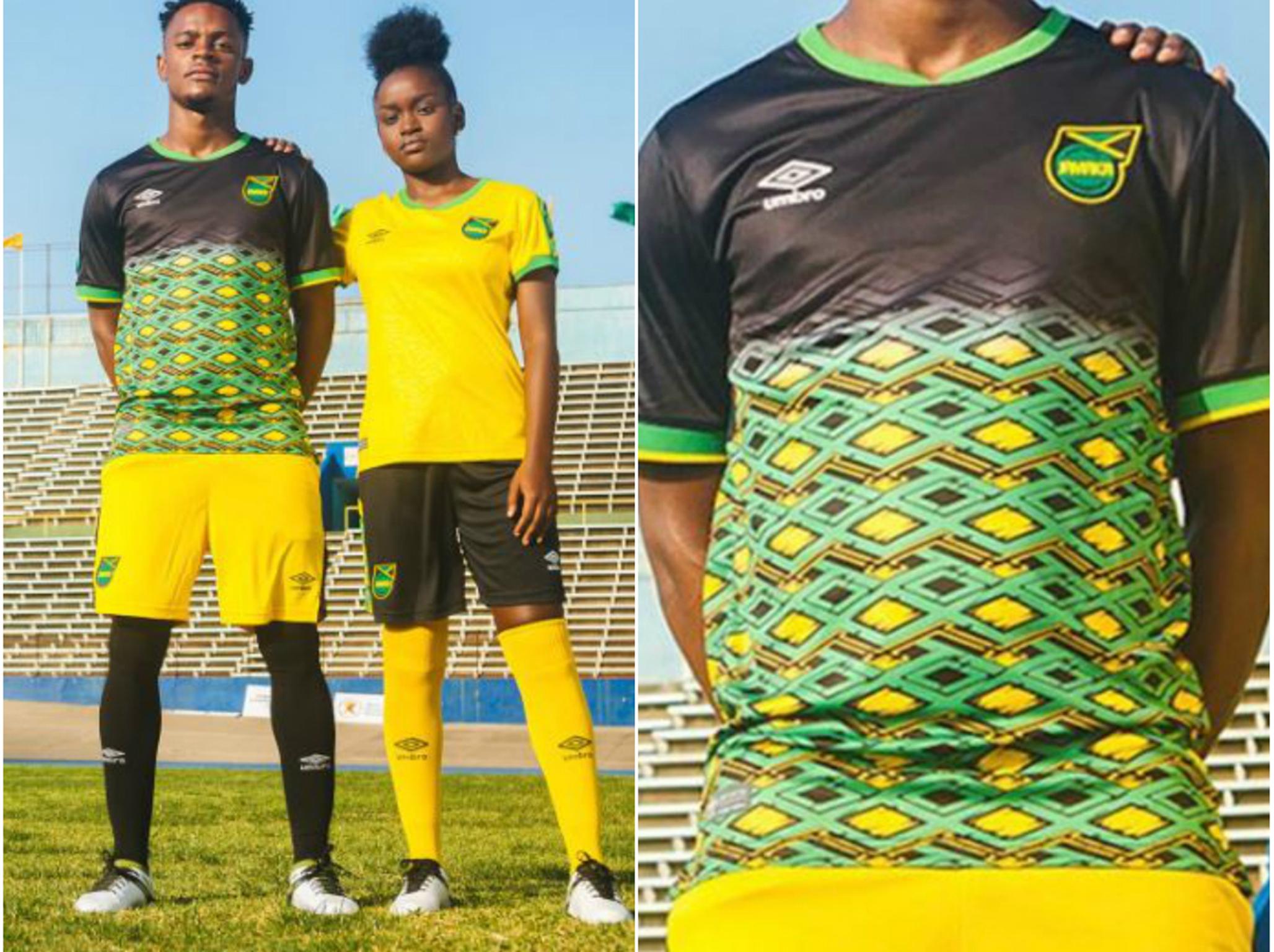 24/46

Jamaica away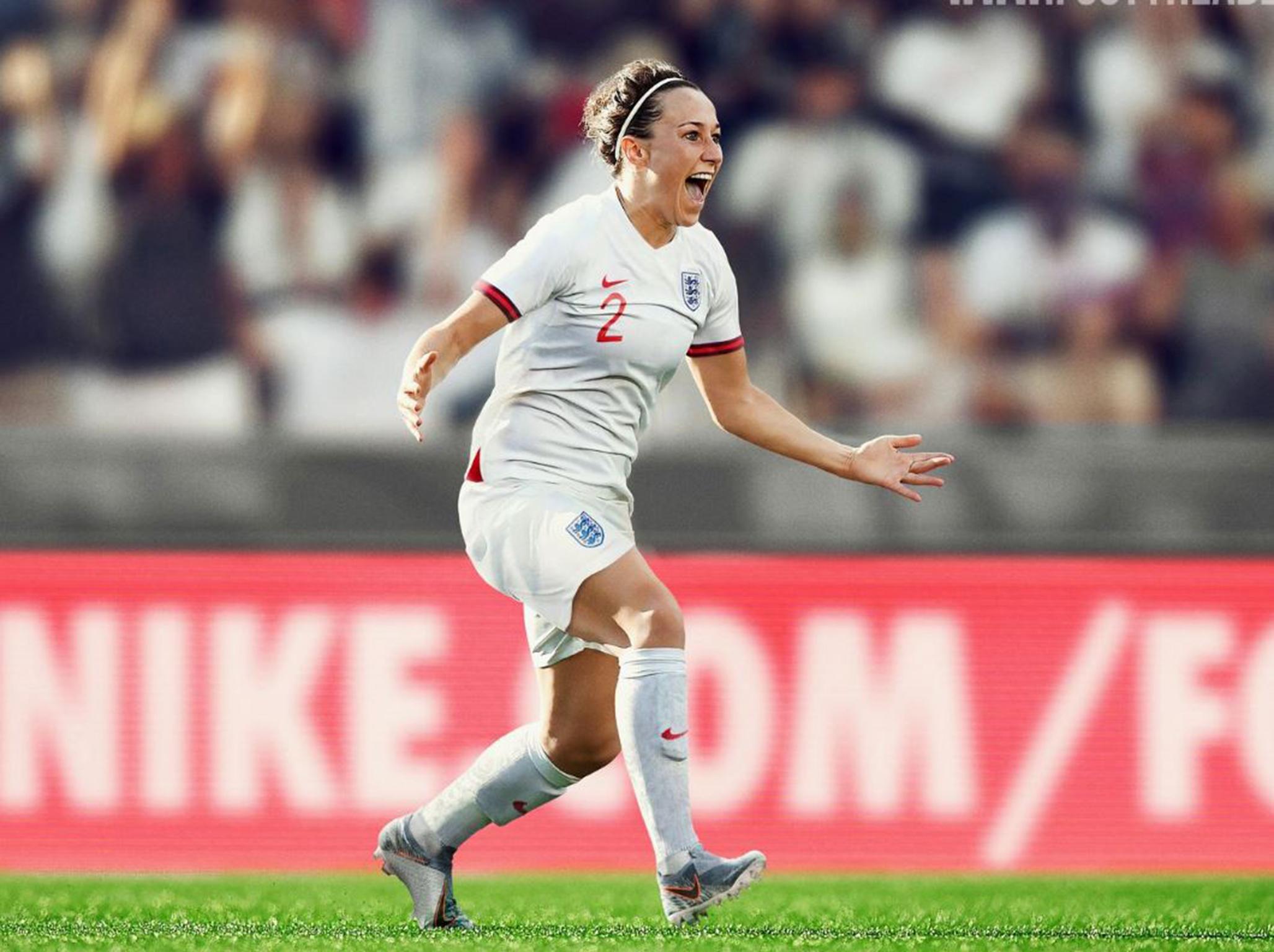 25/46

England home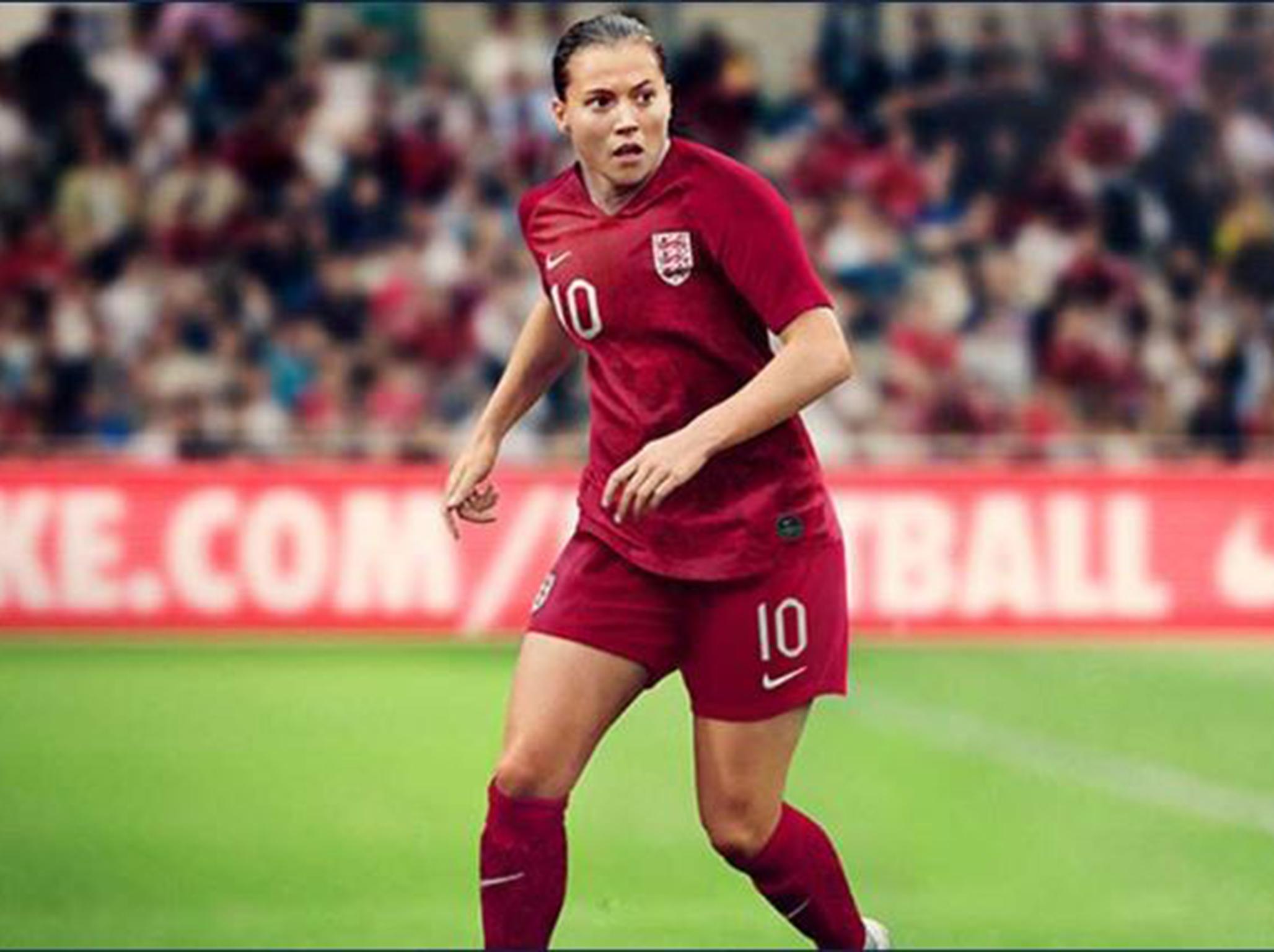 26/46

England away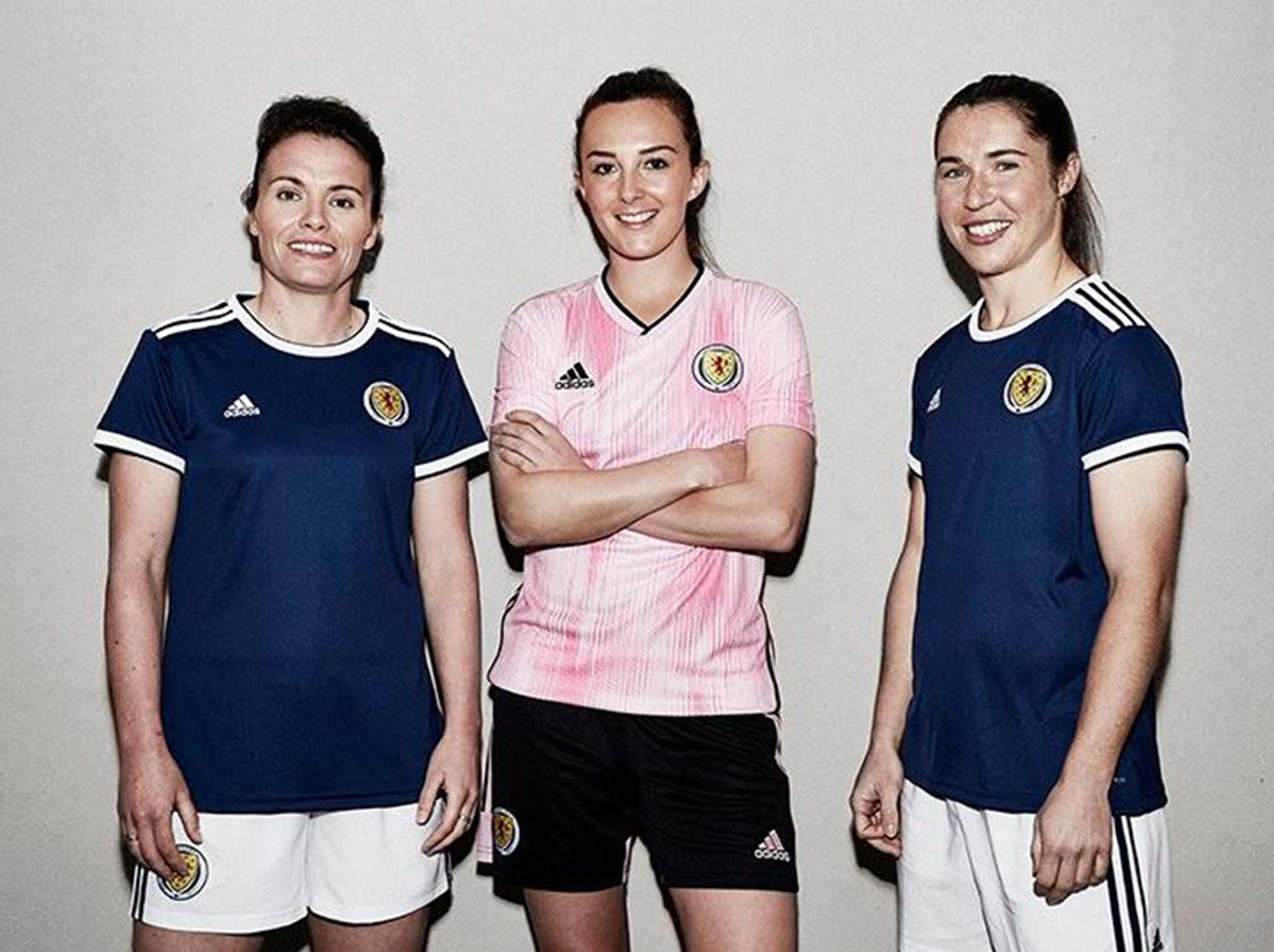 27/46

Scotland home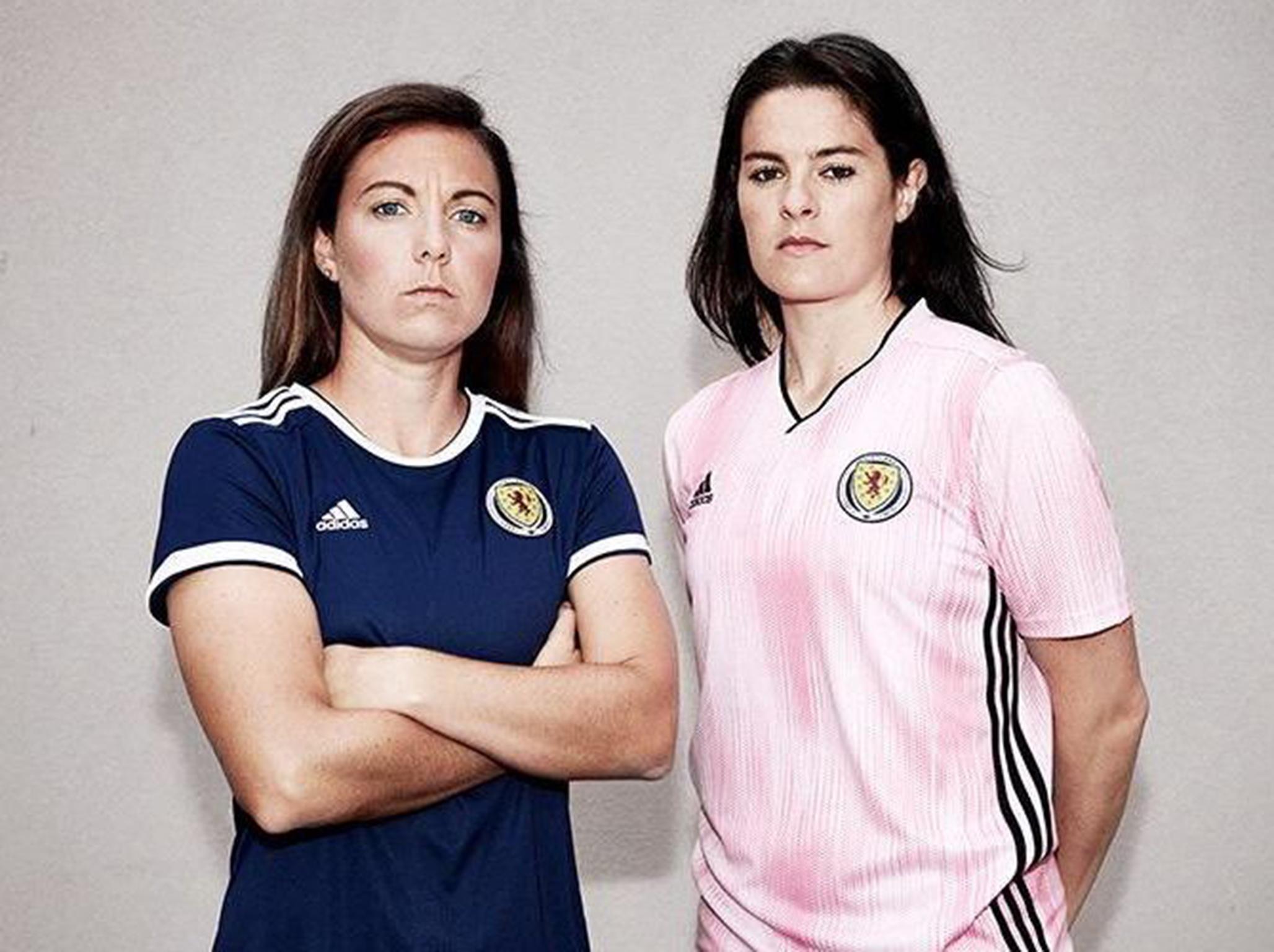 28/46

Scotland away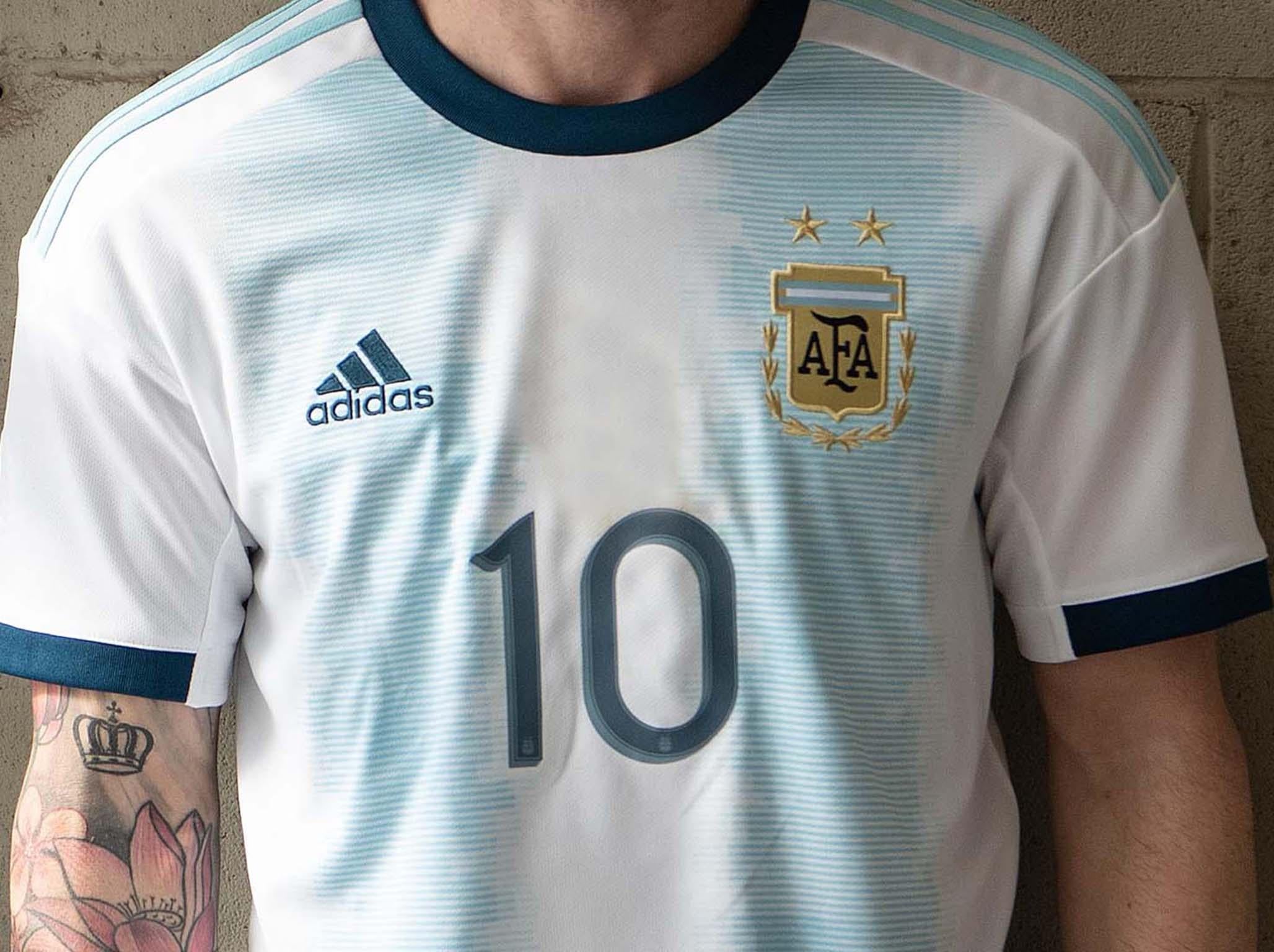 29/46

Argentina home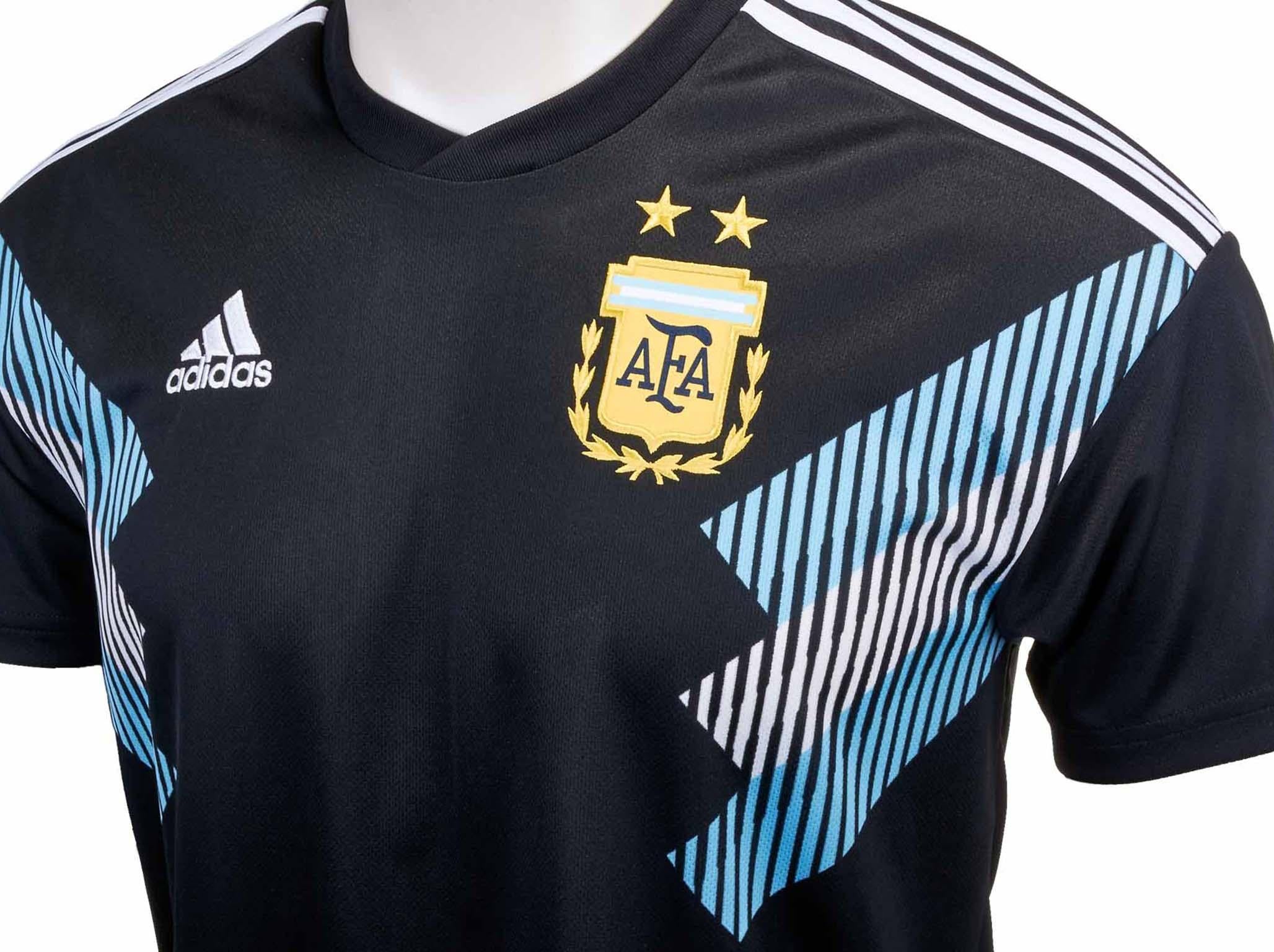 30/46

Argentina away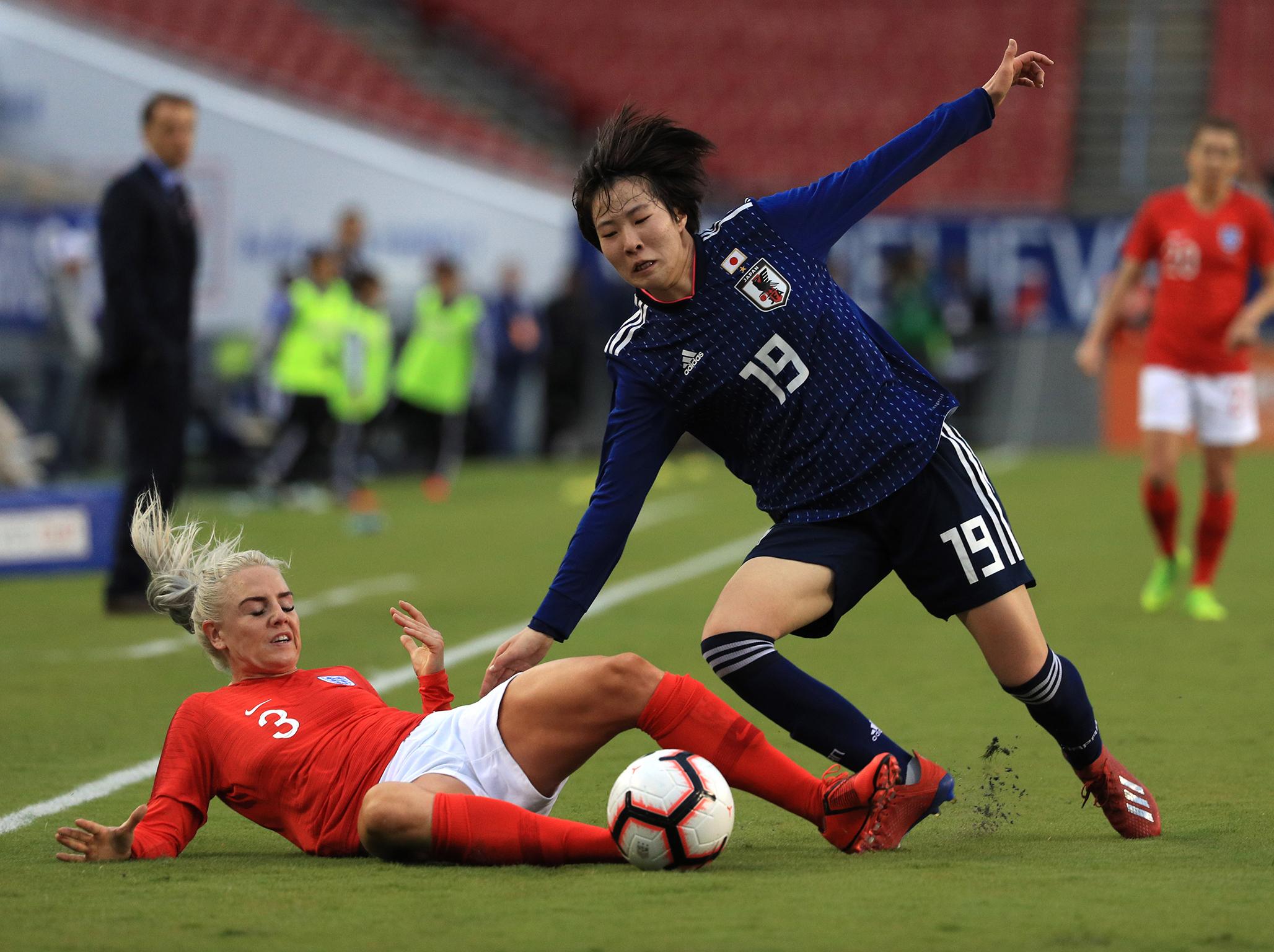 31/46

Japan home and away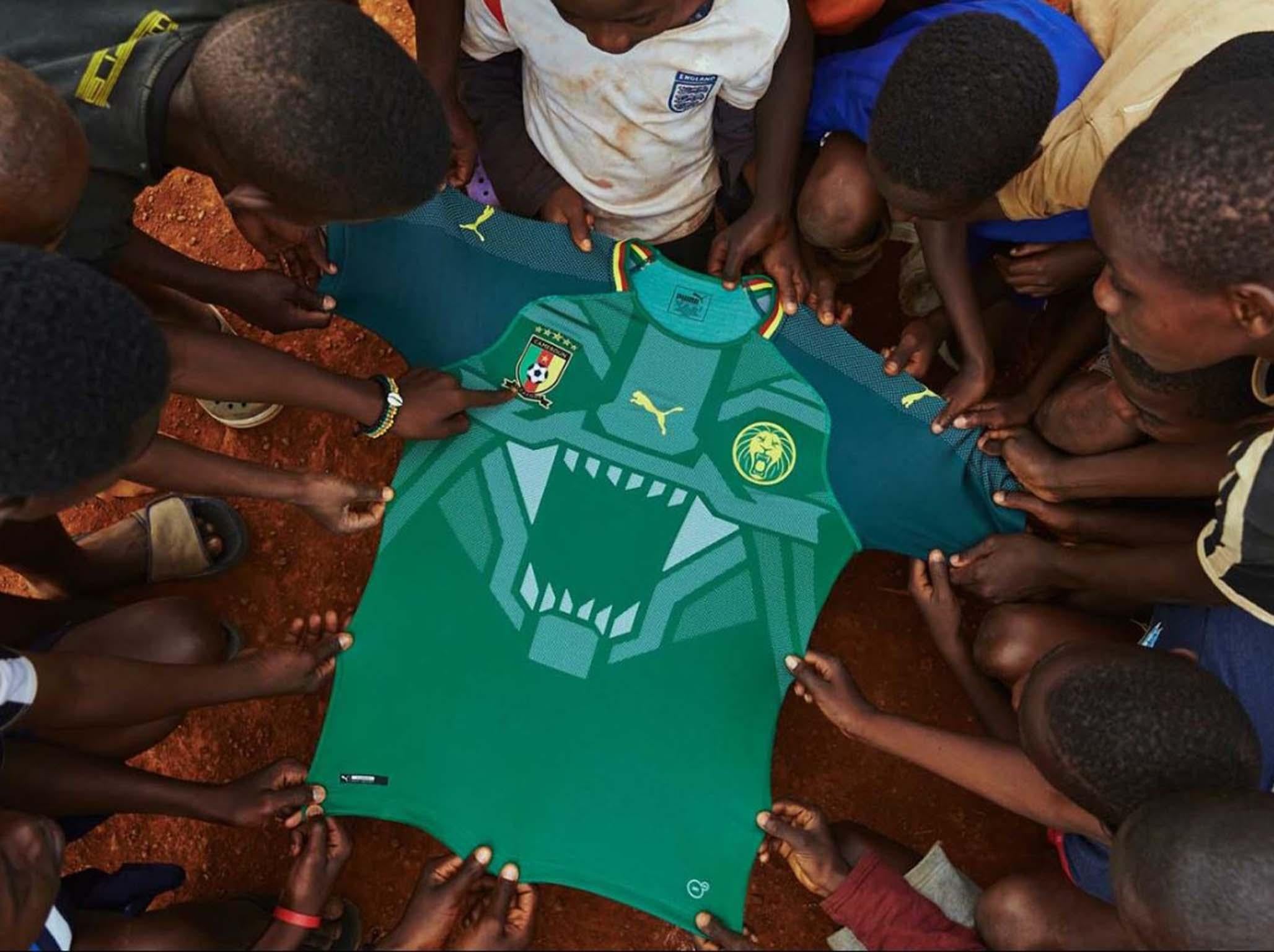 32/46

Cameroon home and away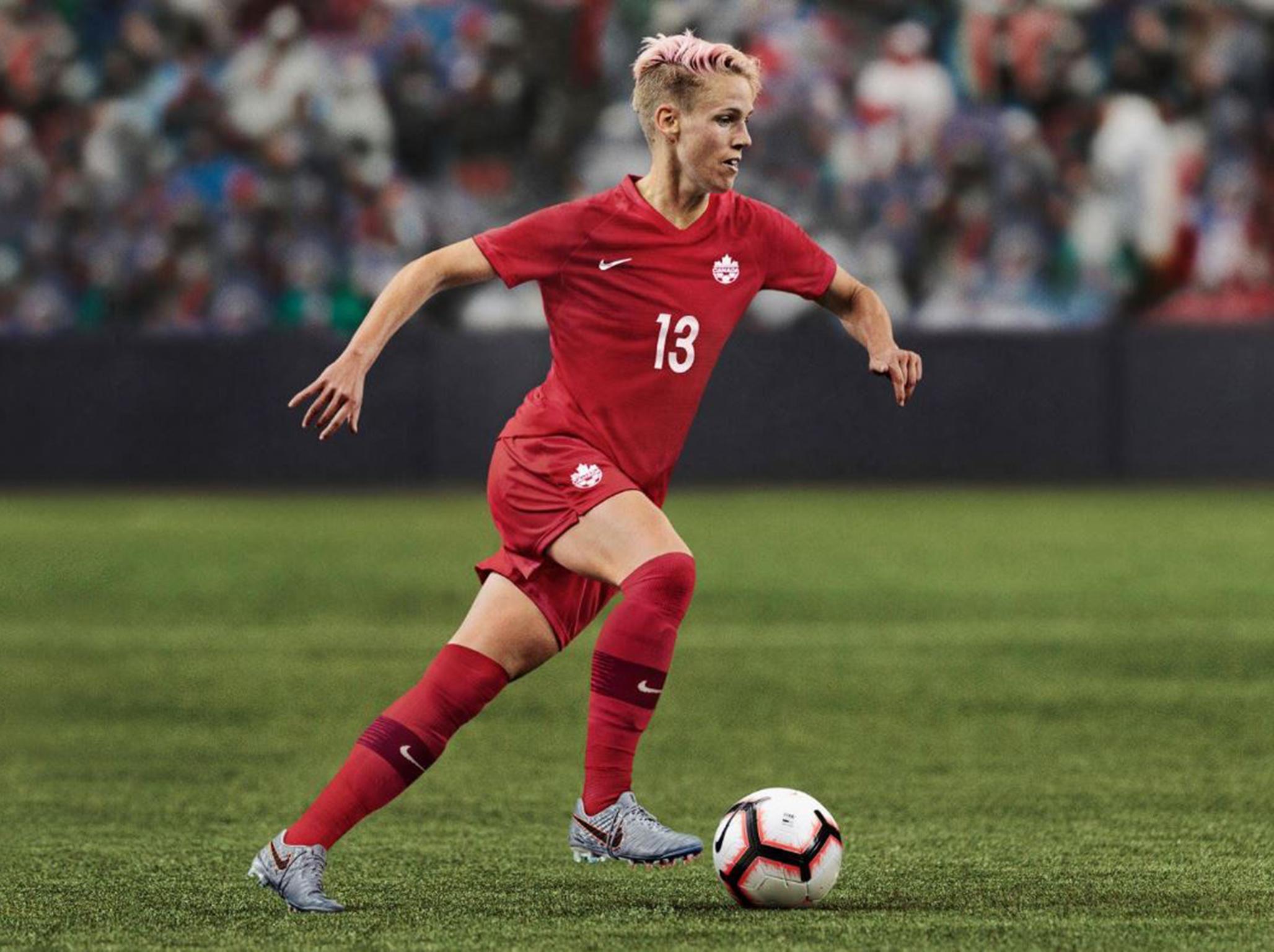 33/46

Canada home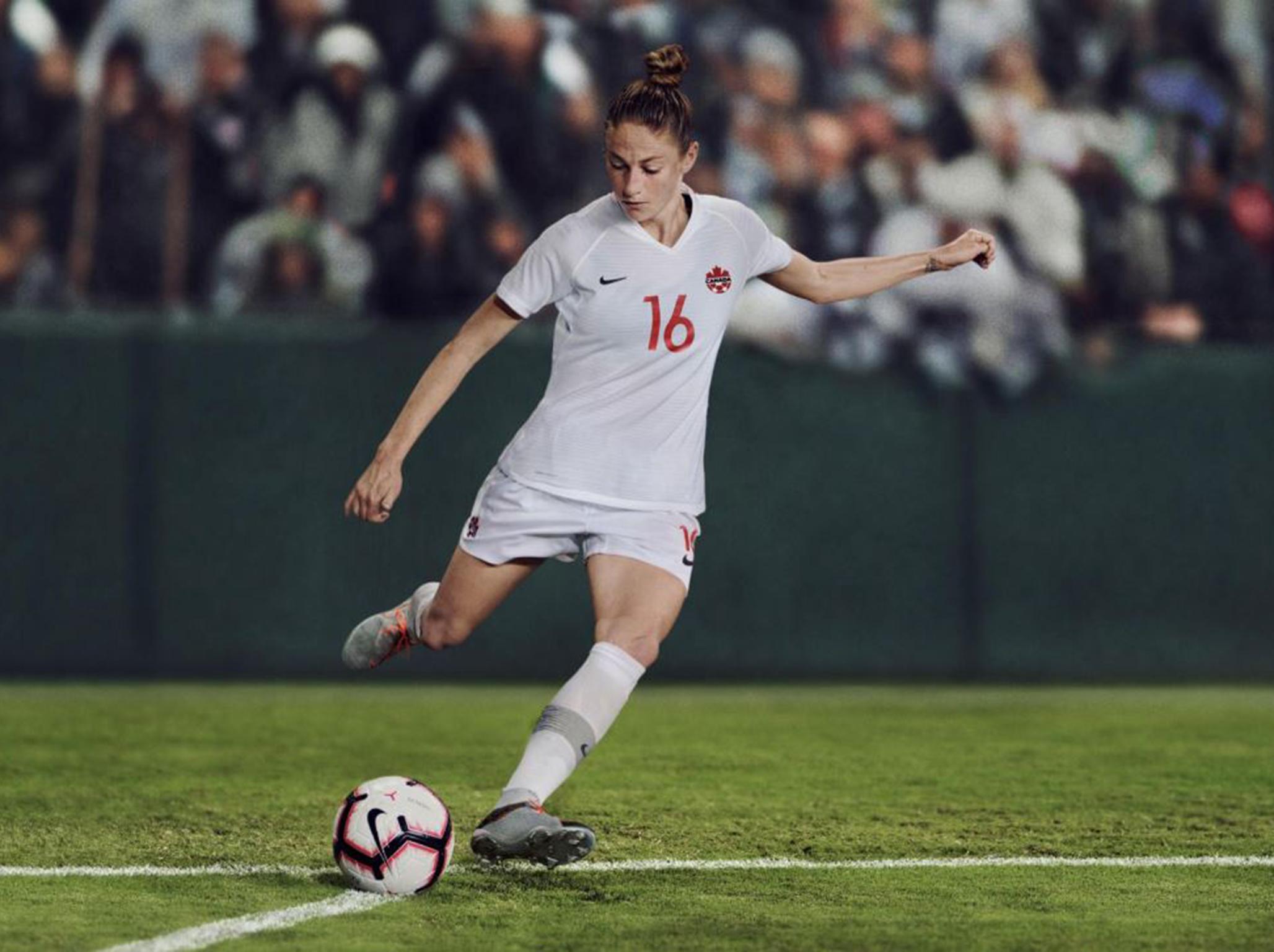 34/46

Canada away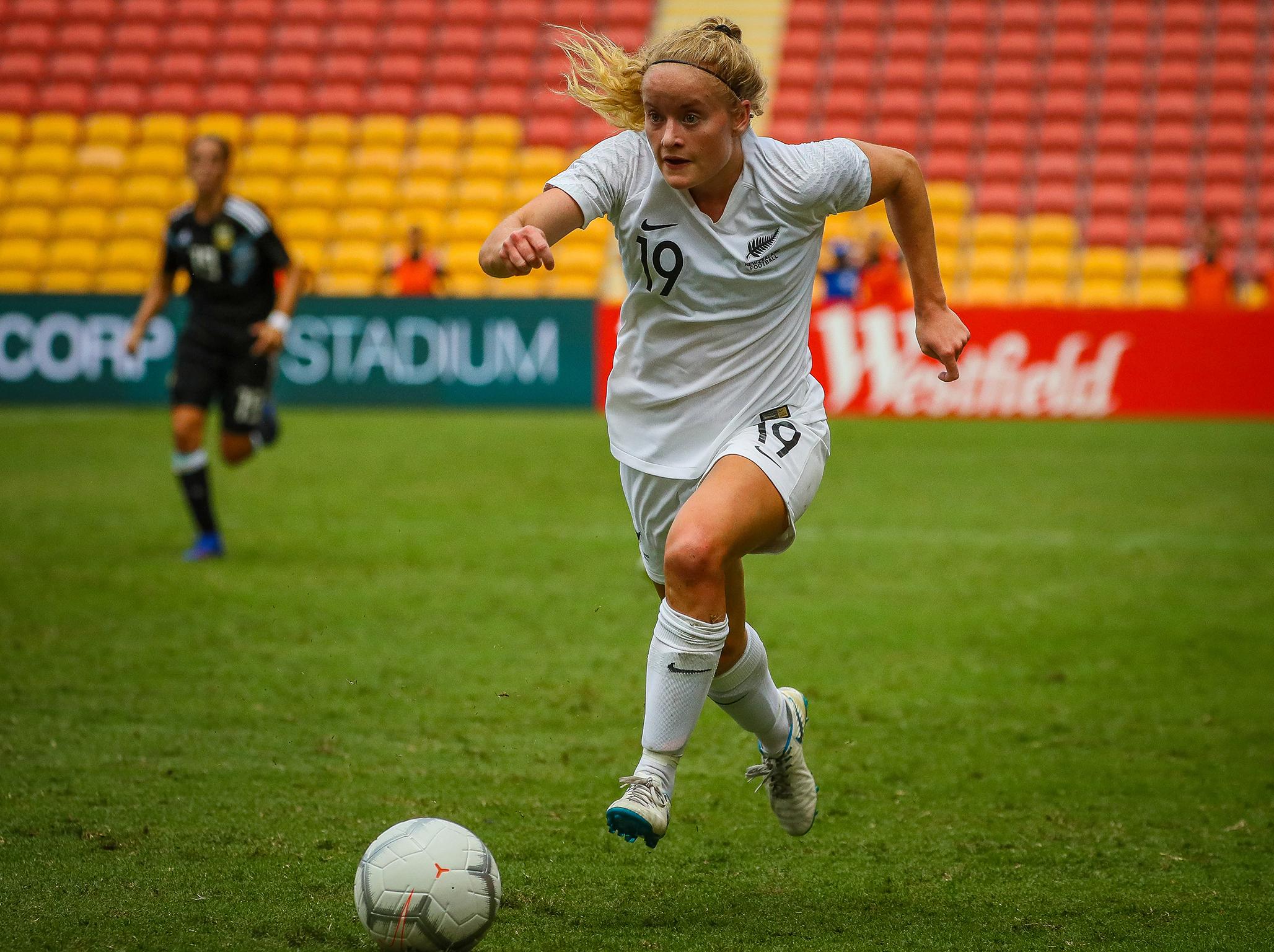 35/46

New Zealand home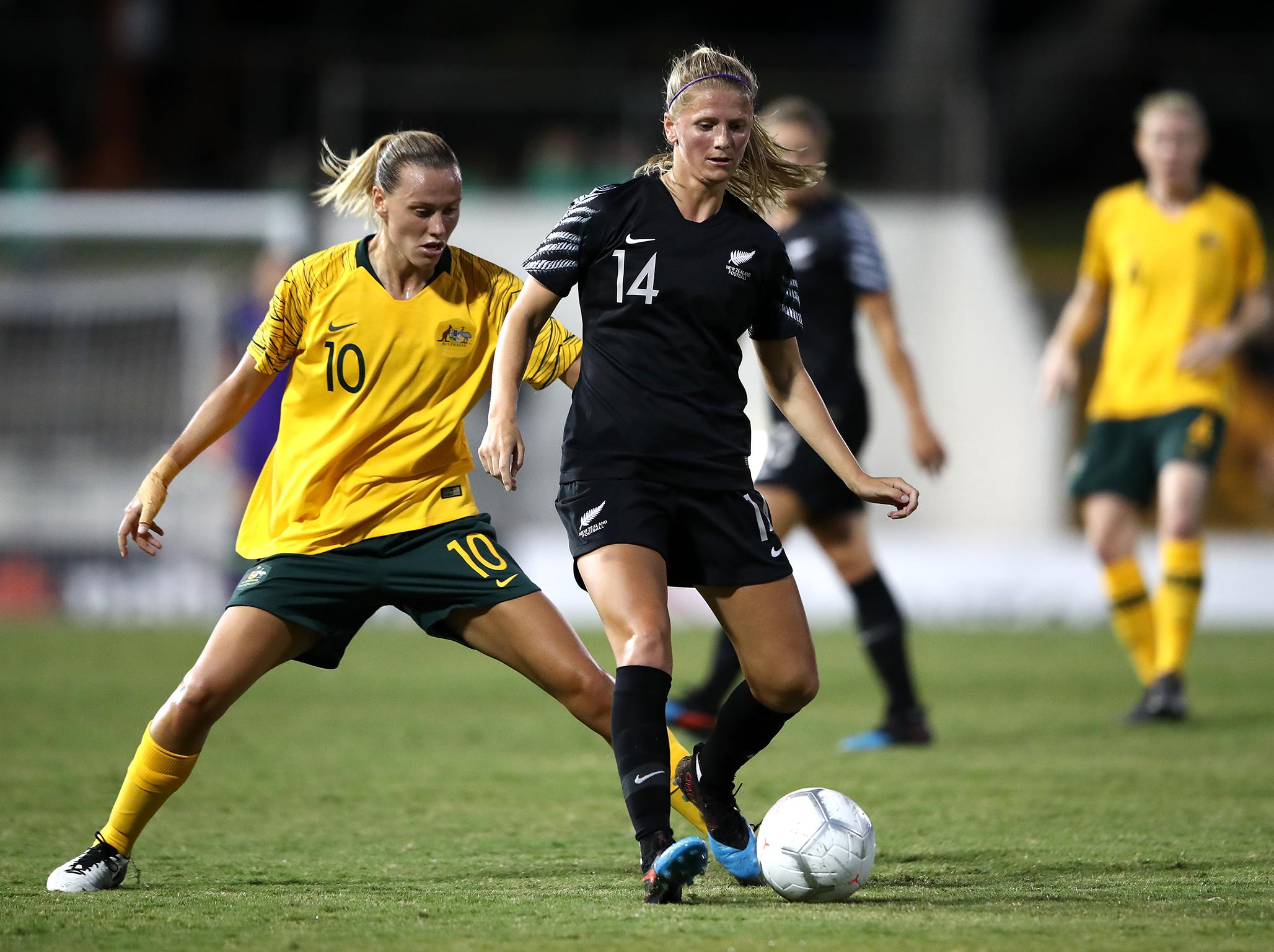 36/46

New Zealand away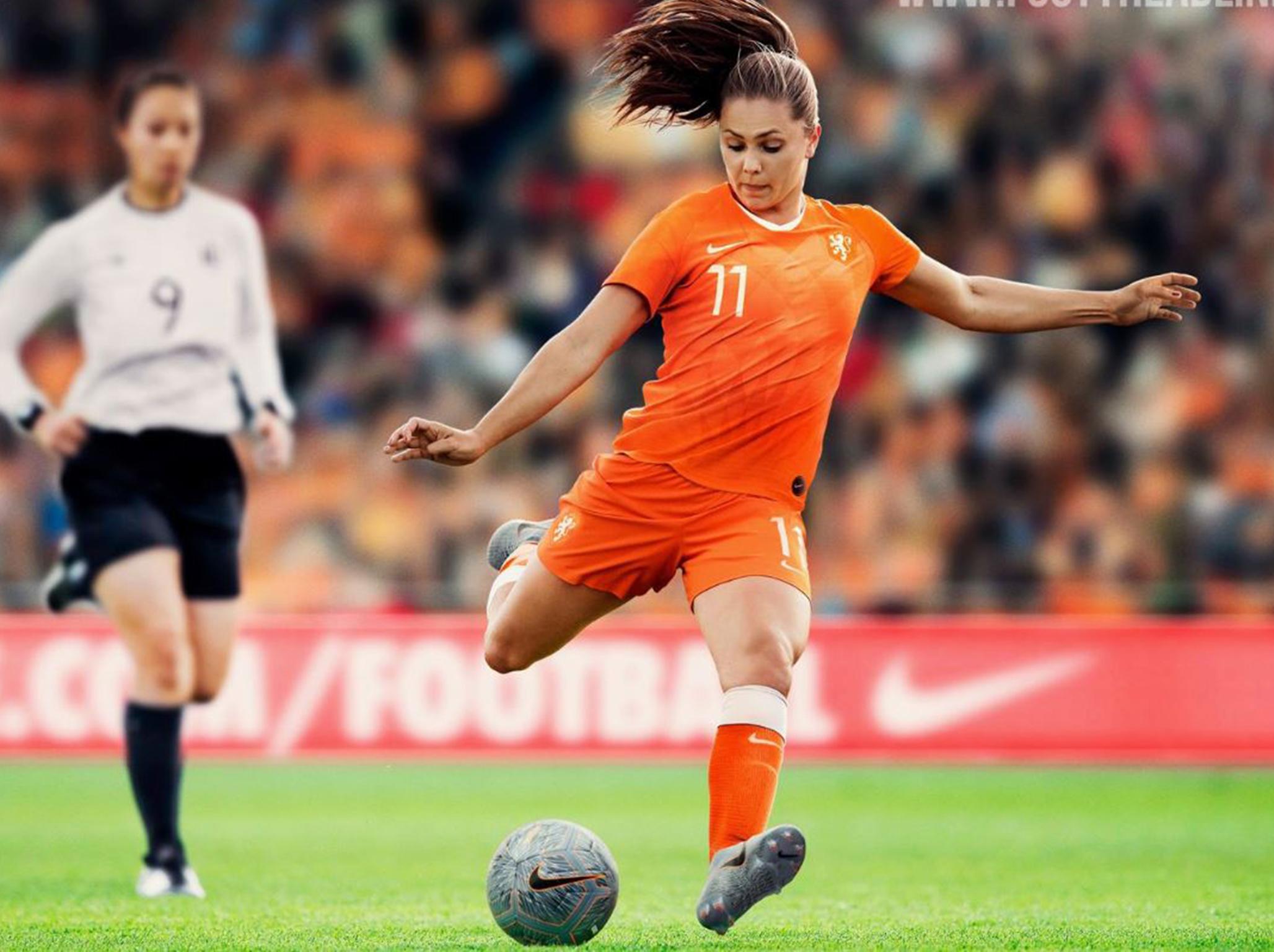 37/46

Netherlands home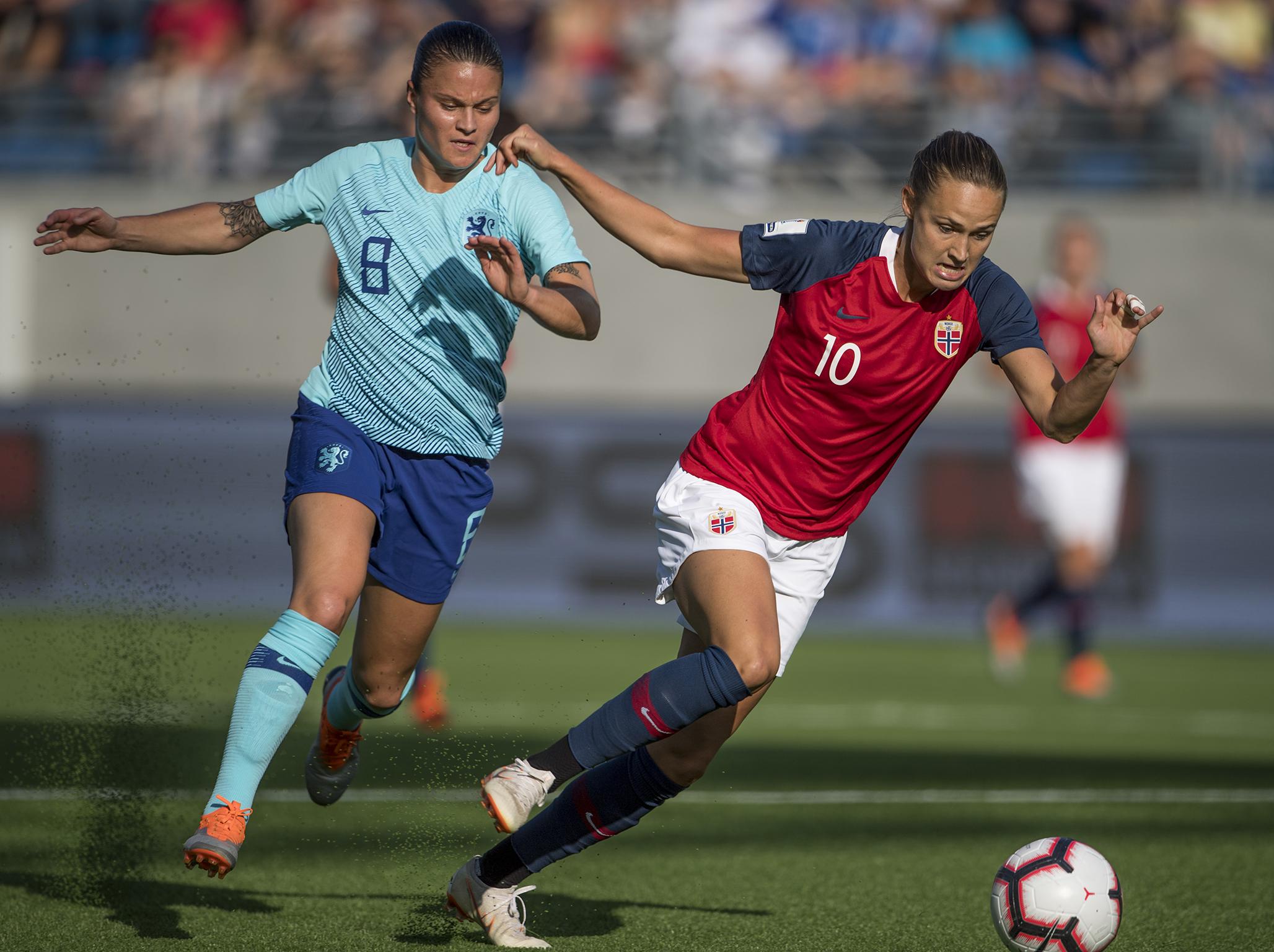 38/46

Netherlands away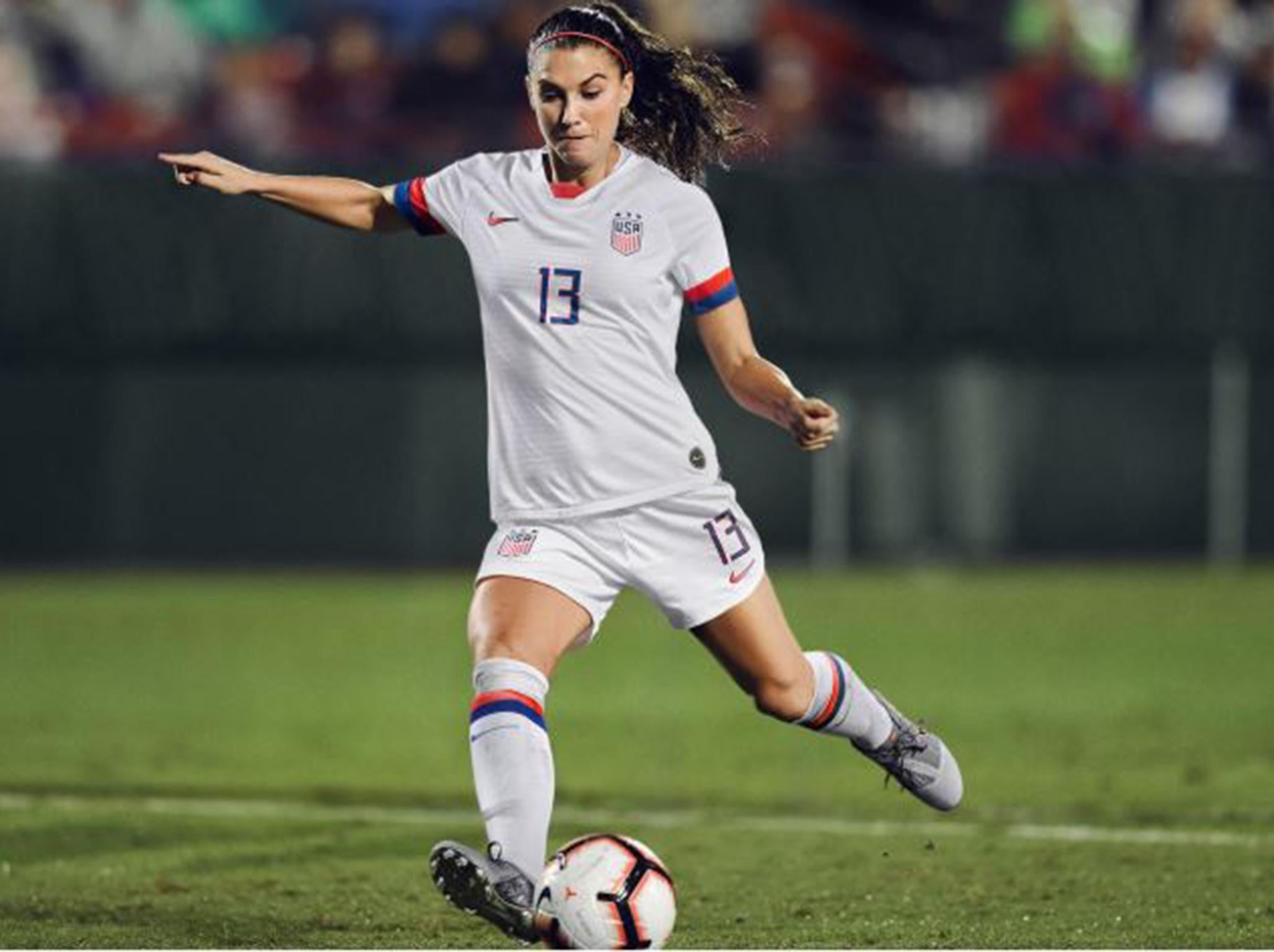 39/46

United States home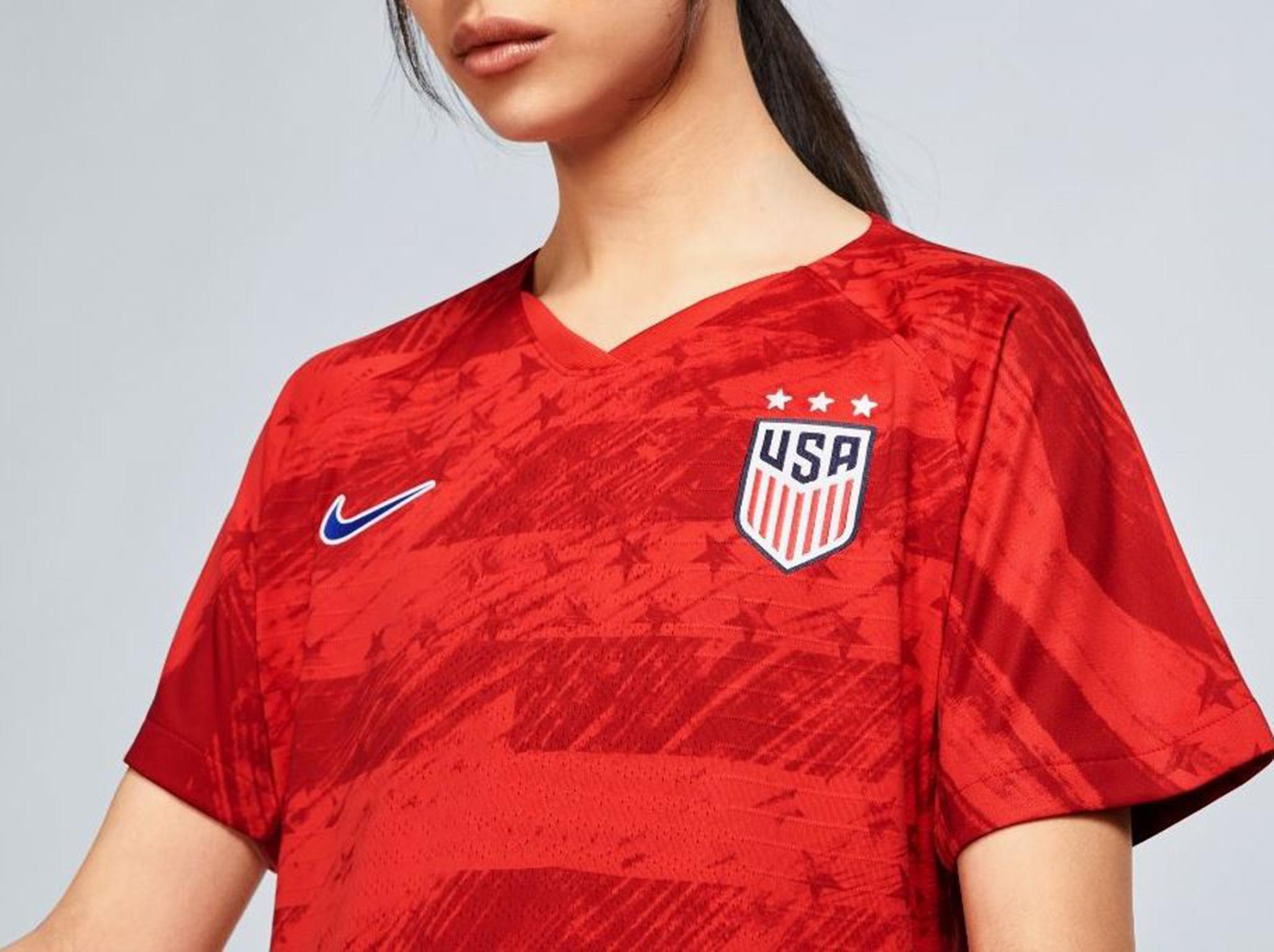 40/46

United States away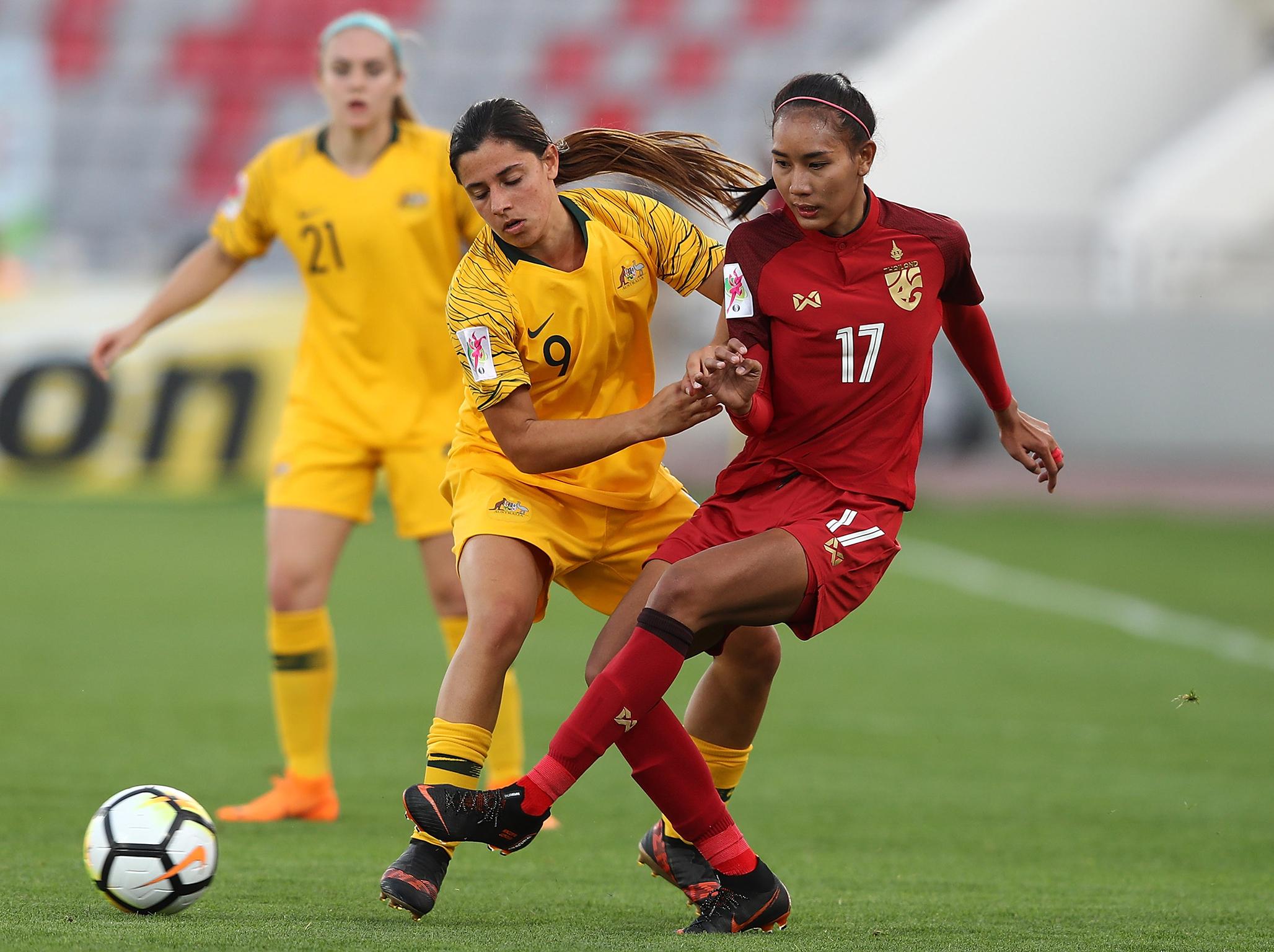 41/46

Thailand home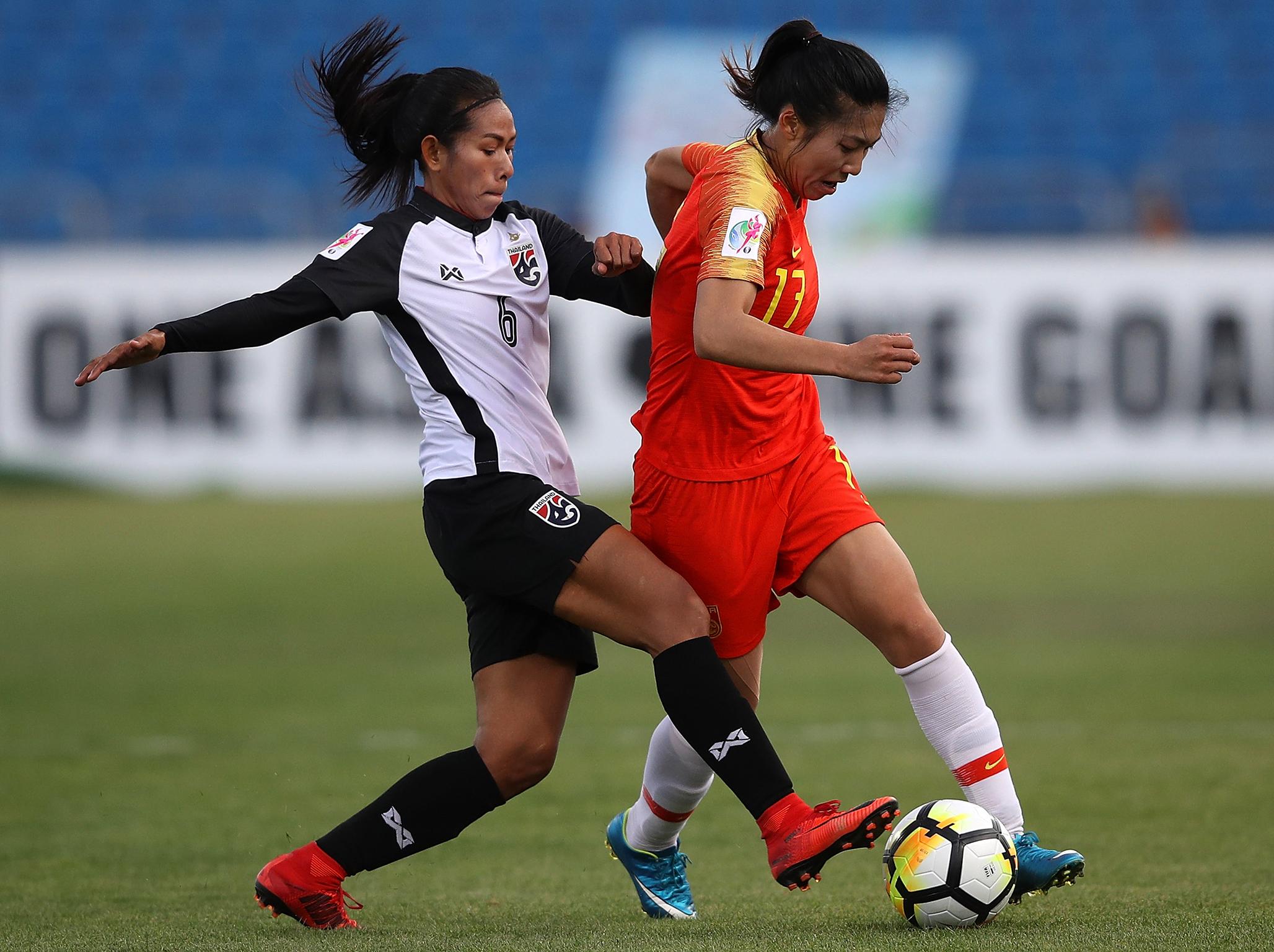 42/46

Thailand away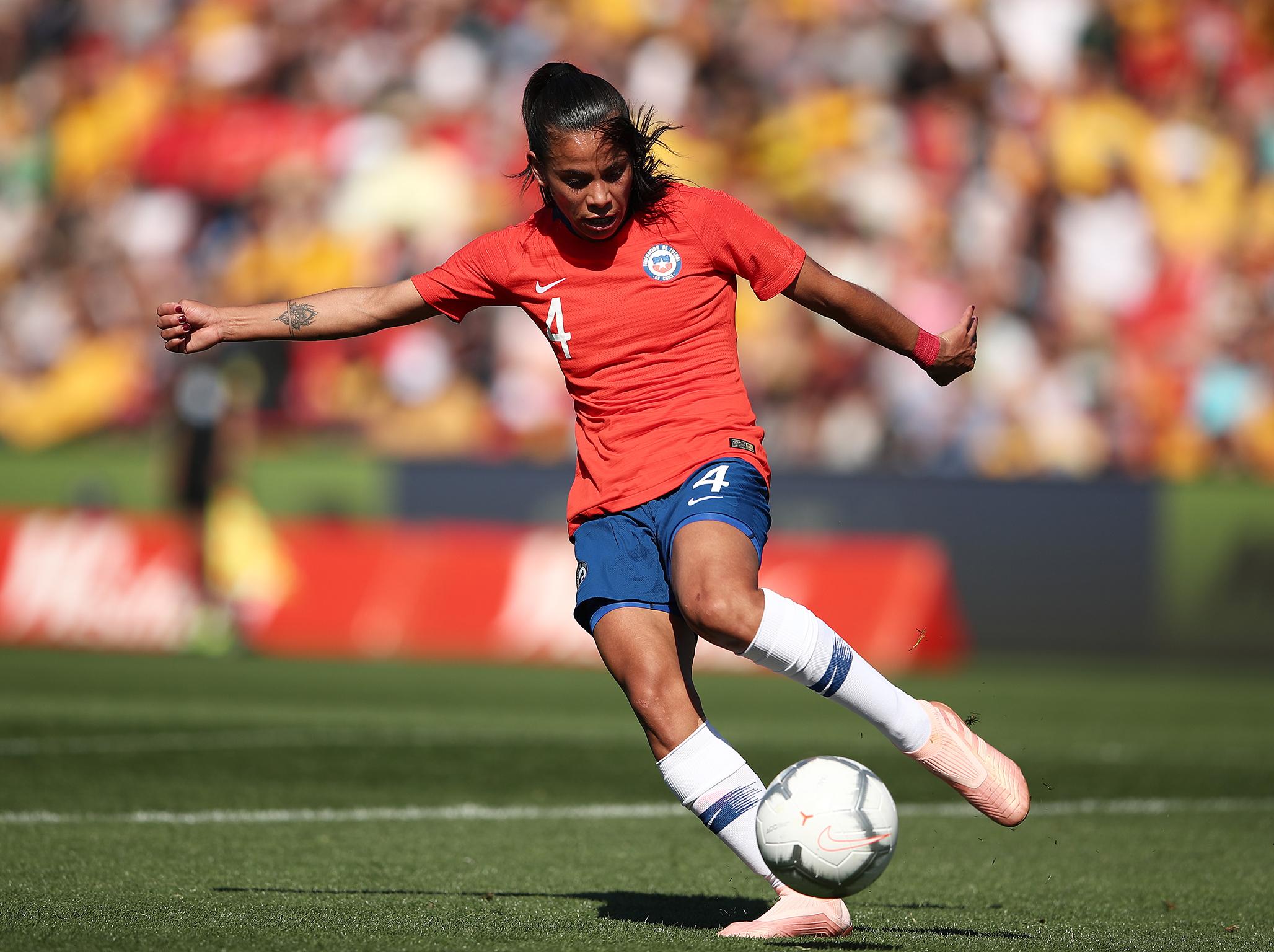 43/46

Chile home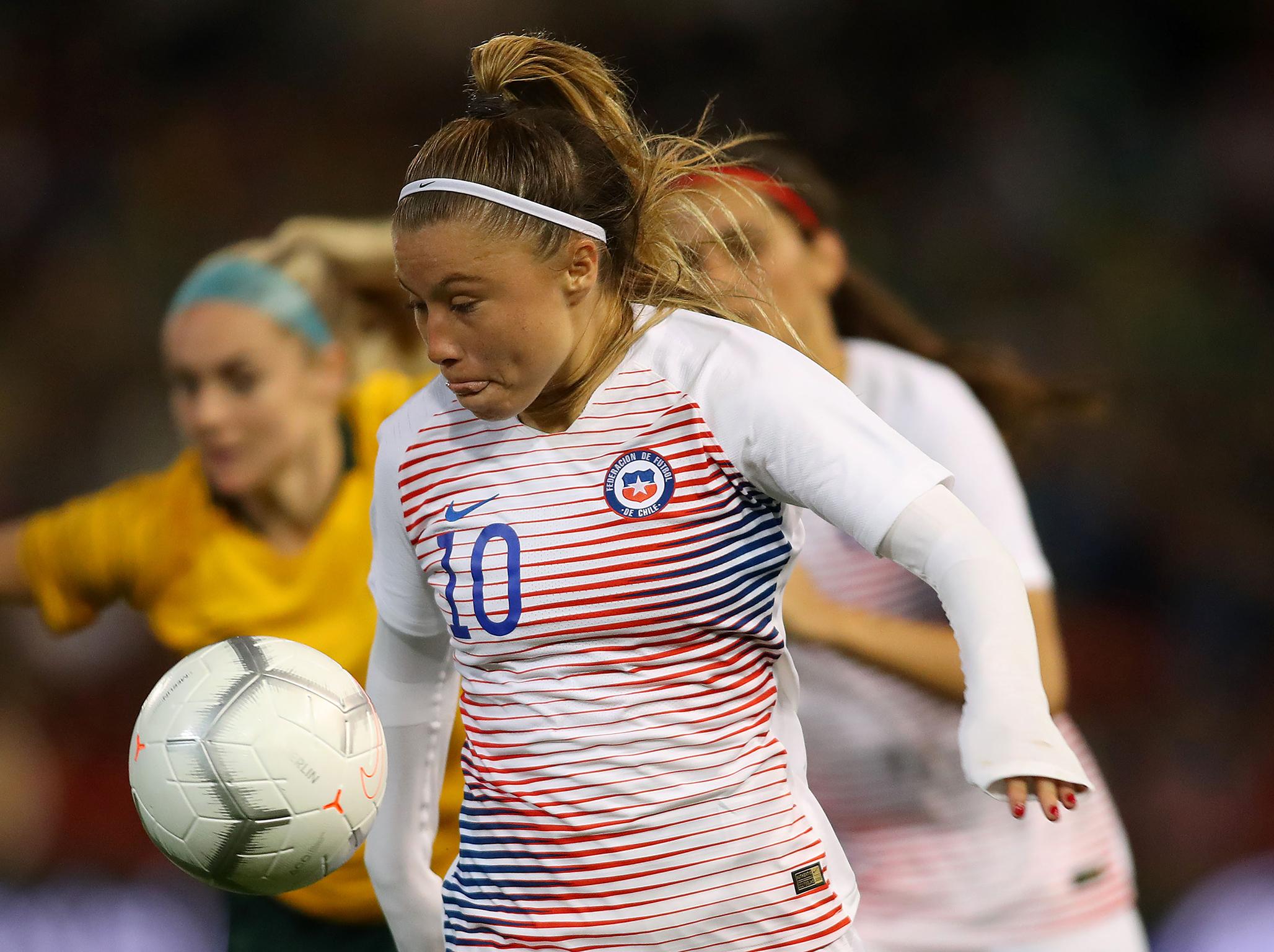 44/46

Chile away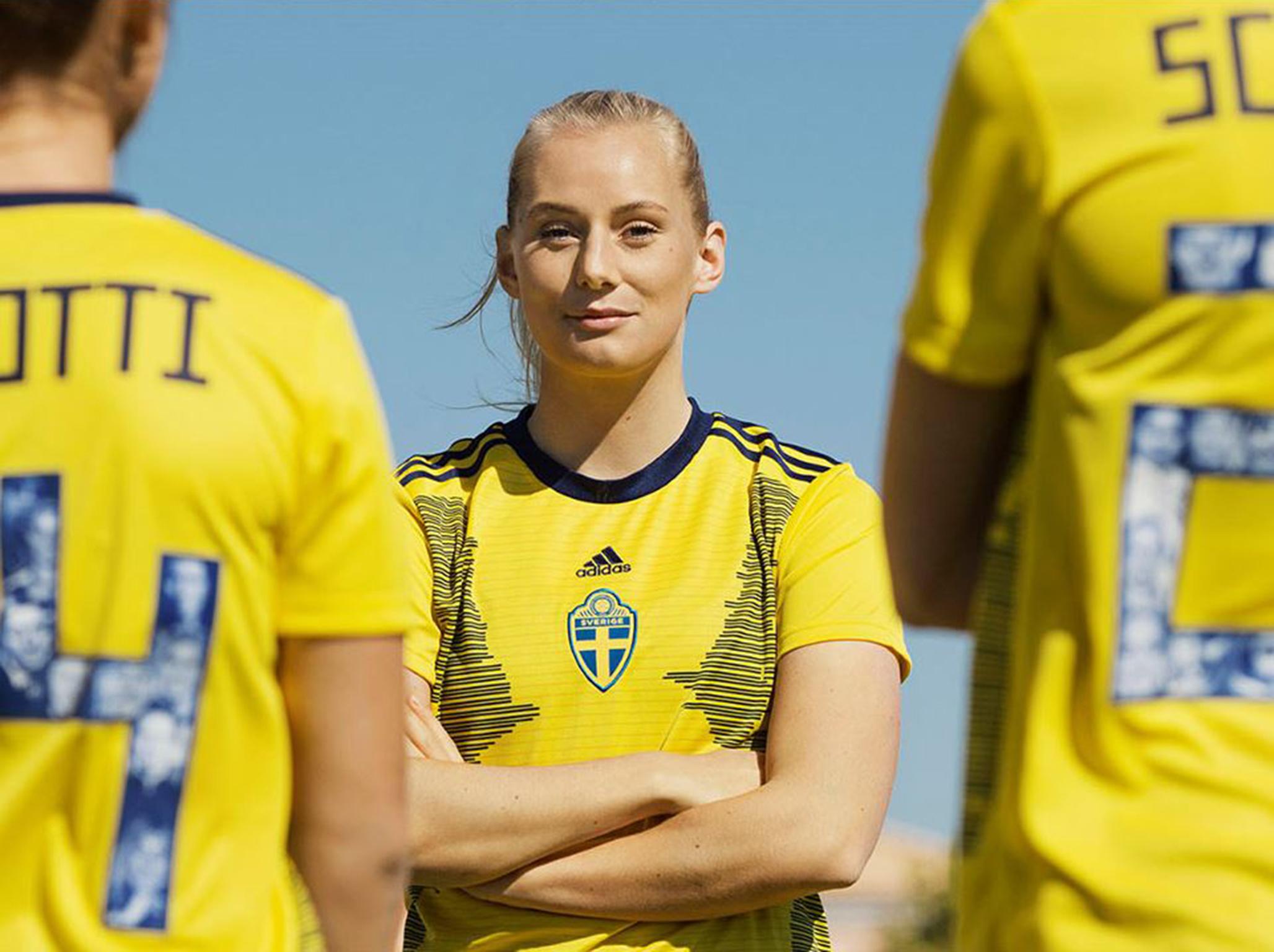 45/46

Sweden home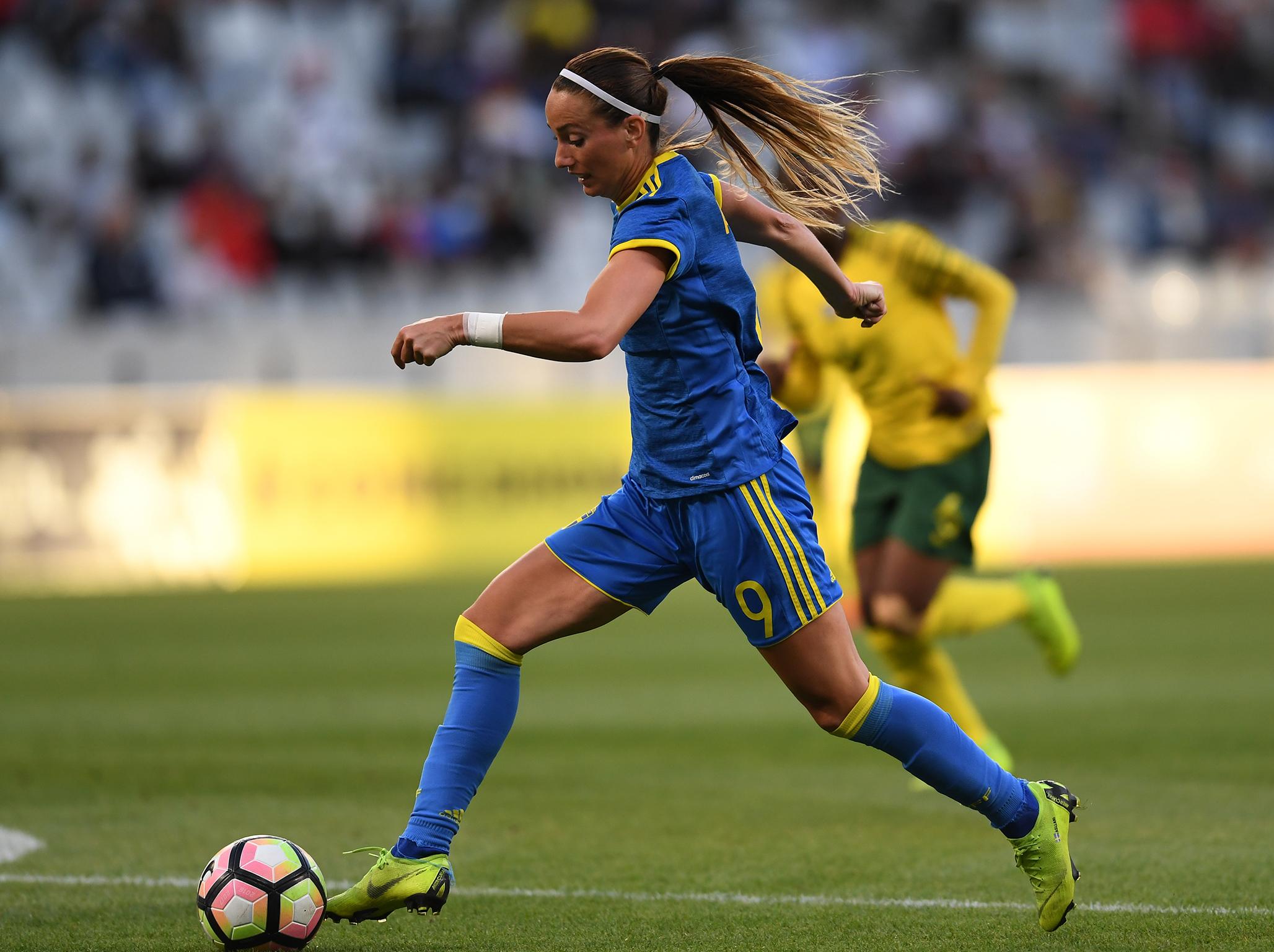 46/46

Sweden away

"Some weeks ago we reached an agreement with the Canadian Soccer Association, giving us the best contracts we've ever had," McLeod added. "One of the first things these Canadian players do is commit a percentage of their salaries to Common Goal. This is the character of the Canadian National Team – they are role models in every sense of the word."

USA World Cup winner Megan Rapinoe was one of the first women to join Common Goal back in 2017 and is delighted to see the movement continue to go from strength to strength.

"Hearing the news about the first Common Goal international XI is so inspiring," she added. "The fact that this is a team of women is a really powerful statement about the role women are playing in Common Goal, and in the development of the global football industry generally. Congratulations to this amazing group of Canadians and welcome to the Common Goal team. Looking forward to seeing you all at the World Cup this summer."

Common Goal now has nearly 100 players signed up and has raised over £1million for football charities all over the world.

Source: Read Full Article